We all definitely favor pockets in all of our apparel, from kurtas to gowns. Because they're practical, functional, and convenient whenever we need a place to store our phones. Today, however, women's clothing does not have pockets. They deceive us by offering jeans with phony pockets or pockets so small that they can only fit an Orbit gum in them. They make us feel as if we have money when we clearly don't. And we shouldn't talk about dresses and kurtas in this context.
The lack of useful pockets has a long history of discrimination, dating back much further than the pockets we're 'allowed' in women's clothes.
In the Victorian era, women were not allowed pockets as men did
The evolution
While men's pockets were sewn into their pants, as they are now, women had to create their own in their big, fluffy outfits. It was more of a bag than a pocket, and it was presumably fastened around the waist with a thread.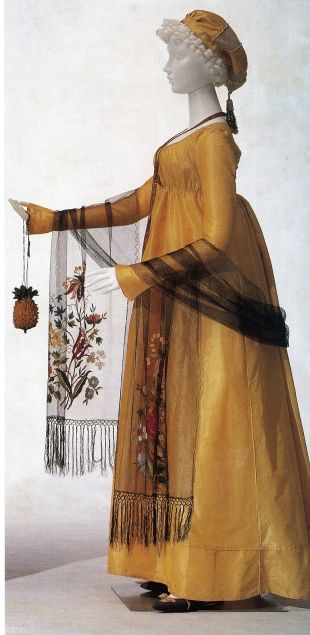 But then in the 1800s, fashion developed and puffy dresses gave way to leaner, figure-hugging Grecian gowns. Oops! What happens to the satchels now?
This was the time when the purse was at its most opulent. It was known as the reticule at the time. Some were embroidered, while others were adorned with sequins. The majority of the women now had a purse in her hand.
However, this created a new problem: the reticules were too small. Big bags were frowned upon since they were seen as a symbol of working women. And only God knows why everyone despised working women then, as they do now.
But things eventually change and women started wearing pants
These pants, on the other hand, were designed to be worn by men and included pockets similar to those found on men's pants. However, when women began to wear pants, pockets appeared to be too masculine to accommodate a woman's tiny figure.
Not long after, fashion triumphed over practicality, and pockets were removed from pants. Pants had to be worn without pockets if you wished to wear them.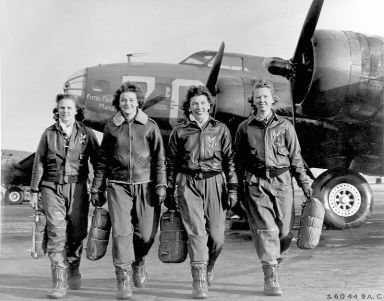 Starting from that, fashion stalwarts have ceased attaching pockets from everything.
From our pants to our skirts, we don't have pockets in anything. And for a long time, it was fine. People adjusted and acclimated to not having no or little, non-functional pockets. It feels like a blessing if any brilliant, female-friendly trendy picks include a pocket. Because that's how unusual pockets in women's clothing have become. Additionally, designing pocketless pants is less expensive.
Cargo pants are the only piece that turns out to have pockets, and they have a lot of them. But who wears cargo pants nowadays? Now the vogue is of decking up in leggings and jeggings. Is there clearly no room to sew in a pocket with such a tight fit as it is designed to have?
It was thought that if a woman will keep something in her pant pockets, it would bulge out and disfigure her look, making her appear unappealing and bulgy.

While the movement is being led by big designers, the challenge is with common fashion items. International labels such as H&M, Forever 21, and Zara continue to sell jeans with either phony pockets or thumb-sized pockets.
Things are slowly changing
Stars including Amy Schumer, Jenna Tatum, Sandra Bullock, and Blake Lively have started wearing costumes with pockets to red carpet events and don't seem to mind.
With cellphones turning out bigger every minute, our pockets appear to be getting smaller and it's a huge issue.
It will most likely take a long time for the must-have pocket trend to filter down to the daily-wear, jeans, and pants sections, roughly the same amount of time that women spent without pockets. But, because we live in revolutionary times, no one can predict what will happen next.
Our Team DCS includes 5 different writers proficient in English and research based Content Writing. We allow them and encourage them to follow the Entertainment news all day long. Our posts, listicles and even the exclusives are a result of their hard work.