Woody Harrelson is one of the best actors for comedic roles. This is clear from his work on the NBC sitcom Cheers and in the Zombieland movies. Many of his fans think he is more comfortable in funny situations than in serious ones. As long as he keeps doing well in these roles, he'll be the main character in the upcoming movie Champions.
Champions is a comedy sports movie that will be released soon. Bobby Farrelly will direct it, and Mark Rizzo wrote the script. It looks like this remake was based on a Spanish movie with the same name that came out in 2018. The movie looks very good, and not just because Woody Harrelson is in it. Other well-known actors like Kaitlin Olson, Ernie Hudson, and Cheech Martin are also in it. So, here's everything we know about Champions.
Champions: The Plot
Champions is based on the real story of a team called Aderes, which has been trying for years to win the Valencian Special Olympics. Marcus Markovich, played by Woody Harrelson, is the coach of a basketball team in the minor leagues. He wants to make it to the NBA one day. But he loses his cool and makes a scene on the court while the game is being shown on TV. This gets him kicked out of the game.
After being made fun of by the media and treated badly by his coworkers, he gets drunk and hits a car on his way home. When the police catch him, the court tells him he has to do community service, which is coaching a Special Olympics basketball team. Even though he doesn't want the new job, he takes it, but it backfires when he realizes that he can't even change the new team, let alone lead it to the championship.
But after a few meetings with each athlete and the helpful staff, he realizes that he has more in common with each of them and that they each have their own talents. As he gets closer to each of them, he turns into a shield for these disabled people, who get insulted every day by strangers. Marcus used to say those insults under his breath, but as he gets to know this new team and helps them win, he grows as a coach and as a person.
The first Campeones movie did very well at the box office and was the most popular Spanish movie of 2018. We hope that the remake gets as much international attention as the original did.
Champions: The Cast & Crew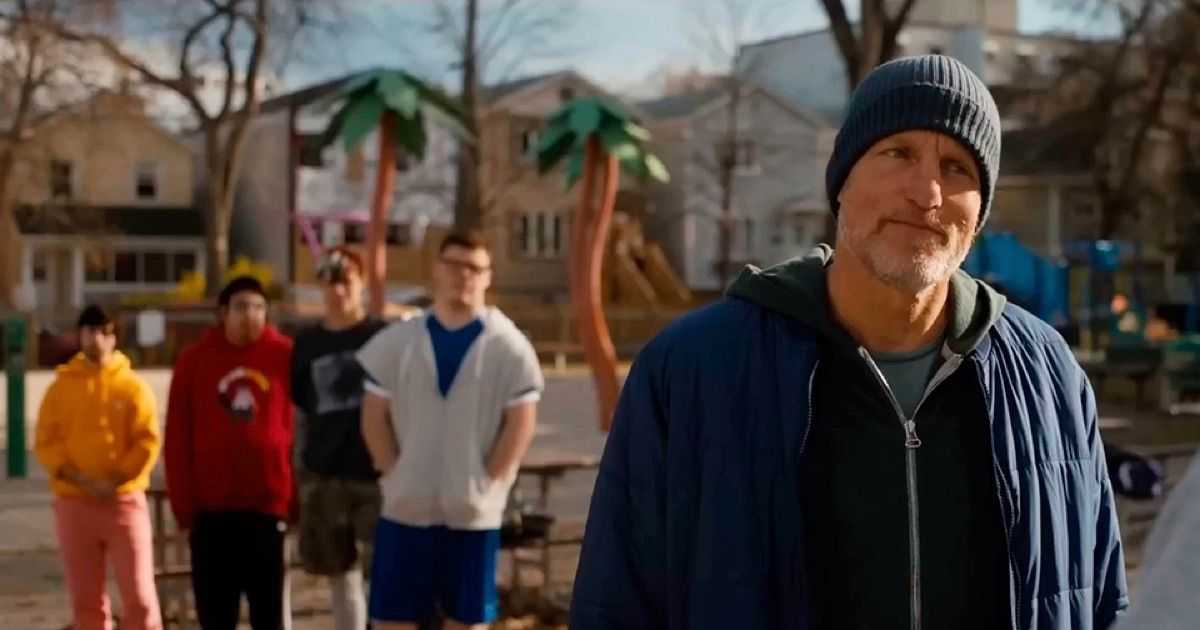 Woody Harrelson plays a coach who wants to make it to the NBA. His name is Marcus Markovich. He has been in more than 100 movies and TV shows and has been nominated for an Academy Award and won an Emmy Award. Harrelson was nominated for the Primetime Emmy Award for Outstanding Supporting Actor in a Comedy Series for his role as Woody Boyd on the old NBA sitcom Cheers. He has also been in big movie series like "Zombieland," "The Hunger Games," and "Venom." He has also been in popular TV shows like "True Detective" and "The Freak Brothers."
Kaitlin Olson will play Alex, who is in love with Marcus. As the movie goes on, the audience grows to like her more and more. She is best known for playing Dee Reynolds on the long-running show It's Always Sunny in Philadelphia. She was recently nominated for a Primetime Emmy for her role in the HBO Max comedy series Hacks, which was praised by critics. Fans of movies and TV who have seen her in The Heat, Finding Dory, Coyote Ugly, and Vacation will also recognize her.
Ernie Hudson plays Phil Peretti, who is a big reason why Marcus loses his job as a coach and starts on a new path. The movies Ghostbusters, The Family Business, L.A.'s Finest, The Secret Life of the American Teenager, and The Crow are the ones that most people know him for. Cheech Marin (Julio), Matt Cook (Sonny), Madison Tevlin (Cosentino), Joshua Felder (Darius), Kevin Ianucci (Johnny), Ashton Gunning (Cody), and James Day Keith (Cody) were also important parts of the Champions cast.
Champions is directed by Bobby Farrelly, who worked with Woody Harrelson on the 1996 movie Kingpin. He worked with his brother Peter Farrelly to make a number of classic comedies, such as Dumb and Dumber, There's Something About Mary, and Me, Myself, and Irene. Loudermilk, Hall Pass, and The Now are some of his other well-known works. Mark Rizzo, who is known for his work on the animated Disney shows Gravity Falls and Green Eggs and Ham, will write the screenplay.
As executive producers, Woody Harrelson, Alexander Joss, Brad Kessell, Alvaro Longoria, and Luis Manso will work with Javier Fesser, who directed and co-wrote the original Spanish movie Campeneos. Paul Brooks, Scott Niemeyer, and Jeremy Plager are producing the movie, and Cary Davies, Drew Locke, and Jonathan Shore are co-producing it. Michael Franti, who is known for his works like Snakes on a Plane, Lady in the Water, Into the Storm, and Mystery Men, will write the music.
Release Date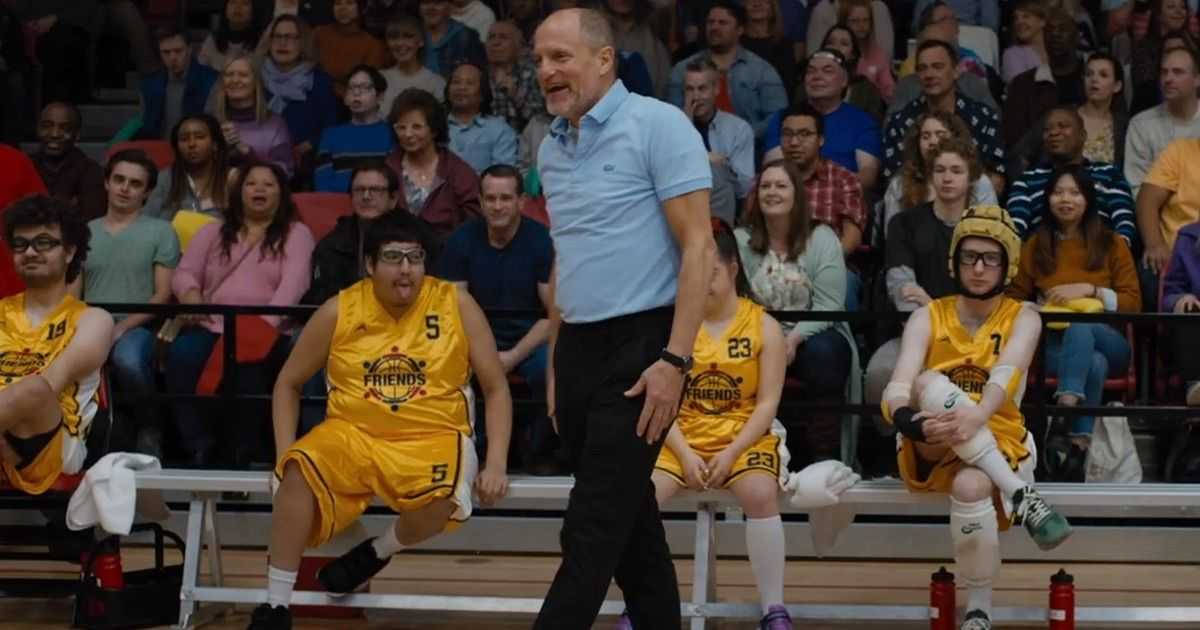 On March 10, Universal Pictures Champions will be shown in theaters all over the world.
Our Team DCS includes 5 different writers proficient in English and research based Content Writing. We allow them and encourage them to follow the Entertainment news all day long. Our posts, listicles and even the exclusives are a result of their hard work.