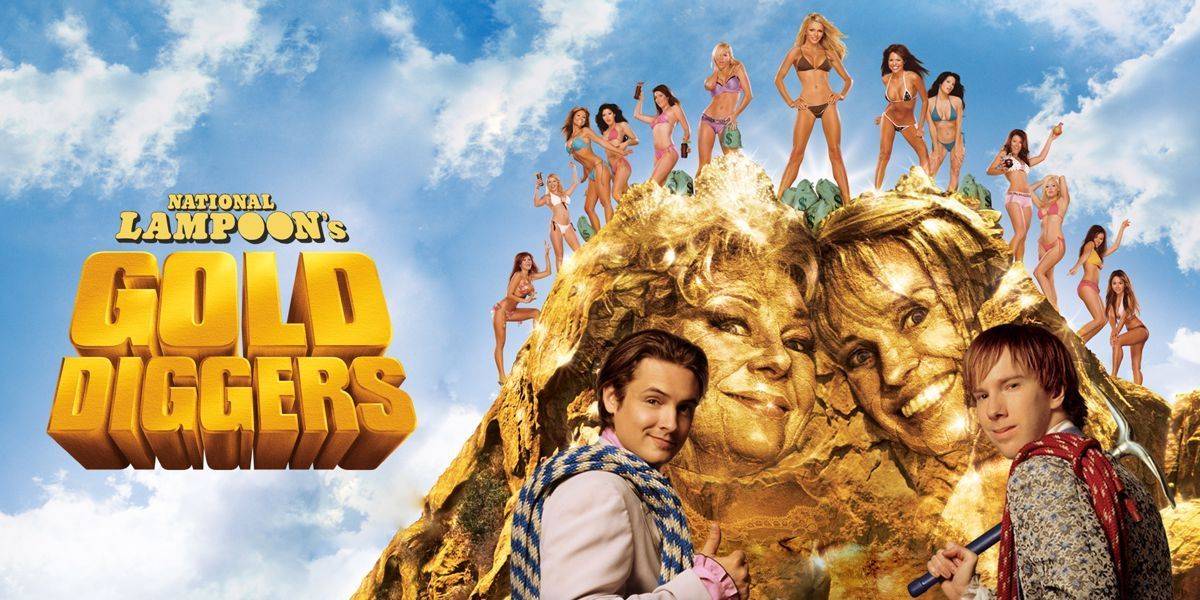 10 Worst Movies of All Time You Should Definitely Watch. Not | Worsted Rated Movies EVER
Because the arts are constantly subjective, it's impossible to say what constitutes the "worst movie of all time." Even still, it's apparent that these scumbags are abysmally horrible for a variety of reasons.  These are the ten worst movies in history, according to Rotten Tomatoes' Tomatometer statistic. All of the films on this list have received a dismal 0% approval rating from reviewers.
A Thousand Words (2012)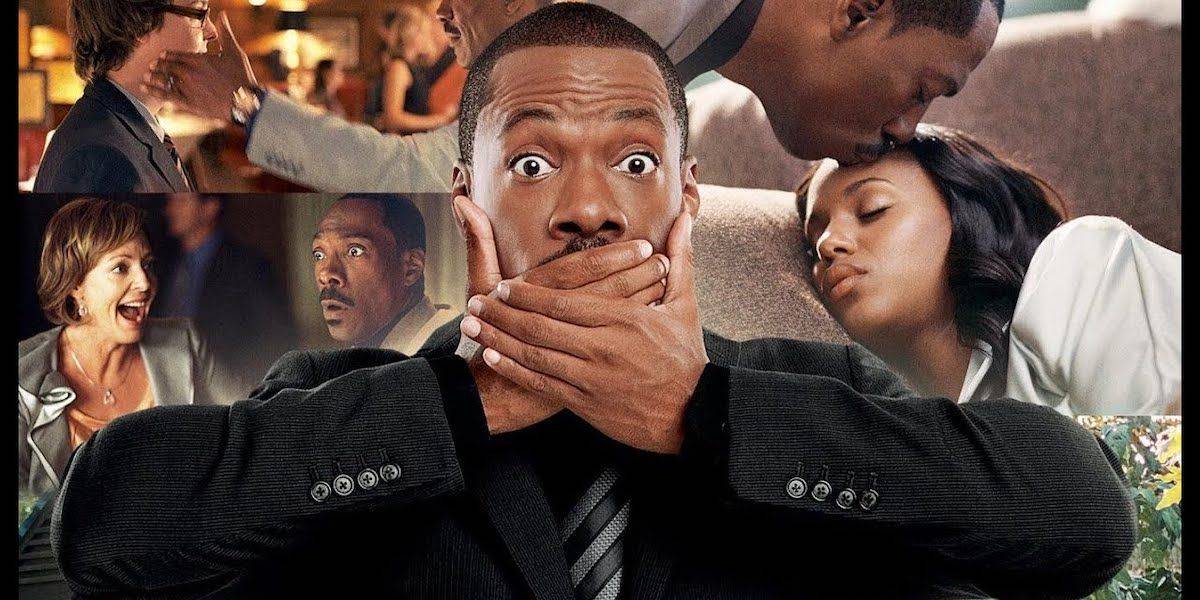 Eddie Murphy is regarded as one of the most amazing and beloved comedic geniuses of the twentieth century. In A Thousand Words, he makes the fatal error of removing his most valuable attribute as a performer: his voice. It's like hiring Channing Tatum for a dance film in which he spends the most of the time sitting on a chair.
A Thousand Words is possibly Murphy's weakest film ever since it utterly disregards the edge and verve that has always made him famous. It's a queasily family-friendly magic-realism-heavy story in the spirit of (read: ripped off of) Liar Liar.
Ballistic: Ecks vs. Sever (2002)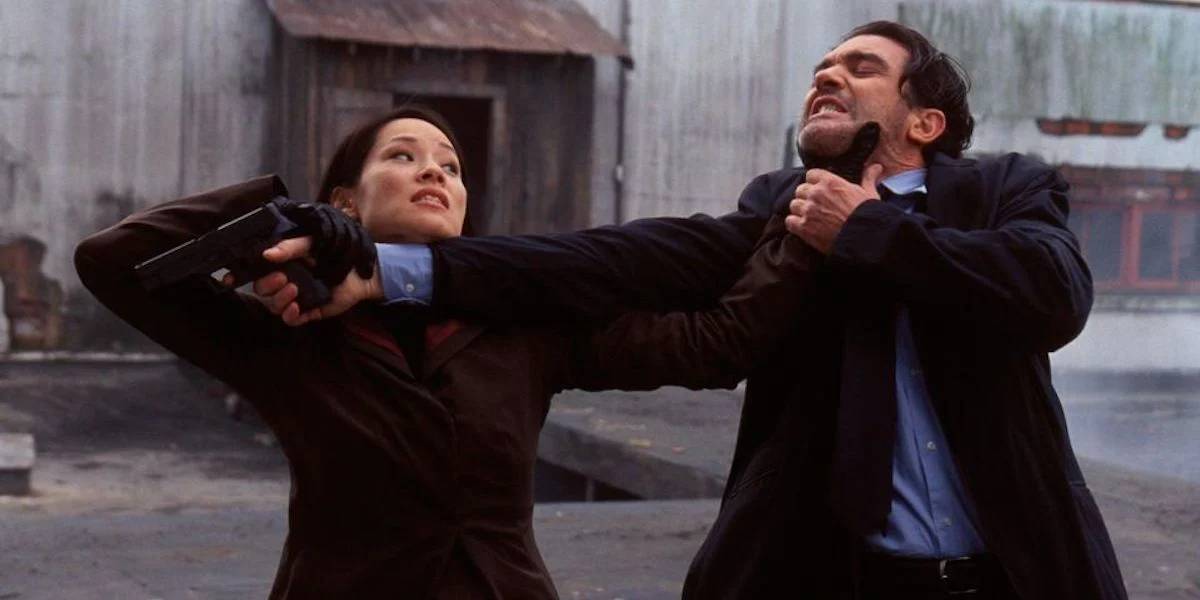 This horrifically inept cyber-espionage dumpster fire, according to critics on Rotten Tomatoes, is the single worst film ever filmed. Antonio Banderas and Lucy Liu are locked in a box-office disaster that is supposedly an action film but plays out as if it's purposefully engineered to put us to sleep.
Is it worthwhile to watch Ballistic: Ecks vs. Sever? Is it really that bad? The answer is most likely no. It is, above all, monotonous. And that's a complete pity.
Dark Crimes (2016)

As a comedic maestro, Jim Carrey is in a league of his own, and he's been completely amazing in serious films like The Truman Show and Eternal Sunshine of the Spotless Mind. In a thrill-less crime thriller as conventional and unoriginal as its title, his generation's brightest star vanishes into the woodwork.
Dark Crimes stars Jim Carrey and Charlotte Gainsbourg in a procedural about a detective on the trail of an author that is gloomy in a pale and forgettable sense. It was panned by critics.
Gold Diggers (2003)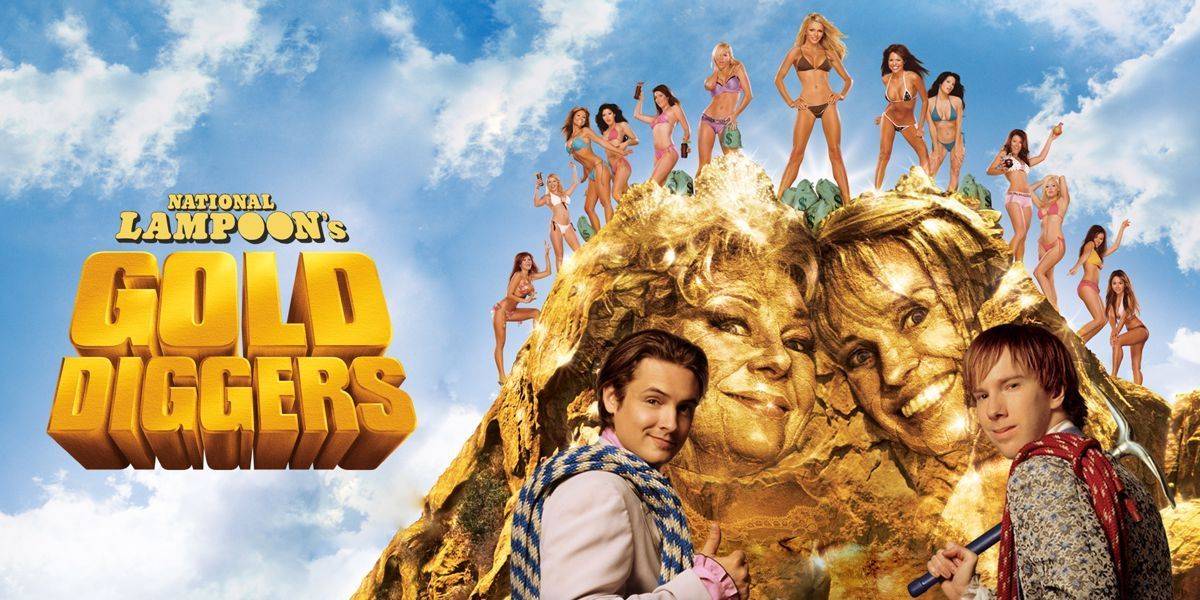 Two broke losers become entangled in a web of crime and intrigue with wealthy elderly women who have their own devious schemes. Right? Doesn't that sound like a good enough foundation for a crass, unassuming lowbrow good time? Here's the issue, or at least the most serious among a slew of issues: The film Gold Diggers is rated PG-13. It's the sluggishest project under the National Lampoon brand, which is quite an accomplishment.
Gotti (2018)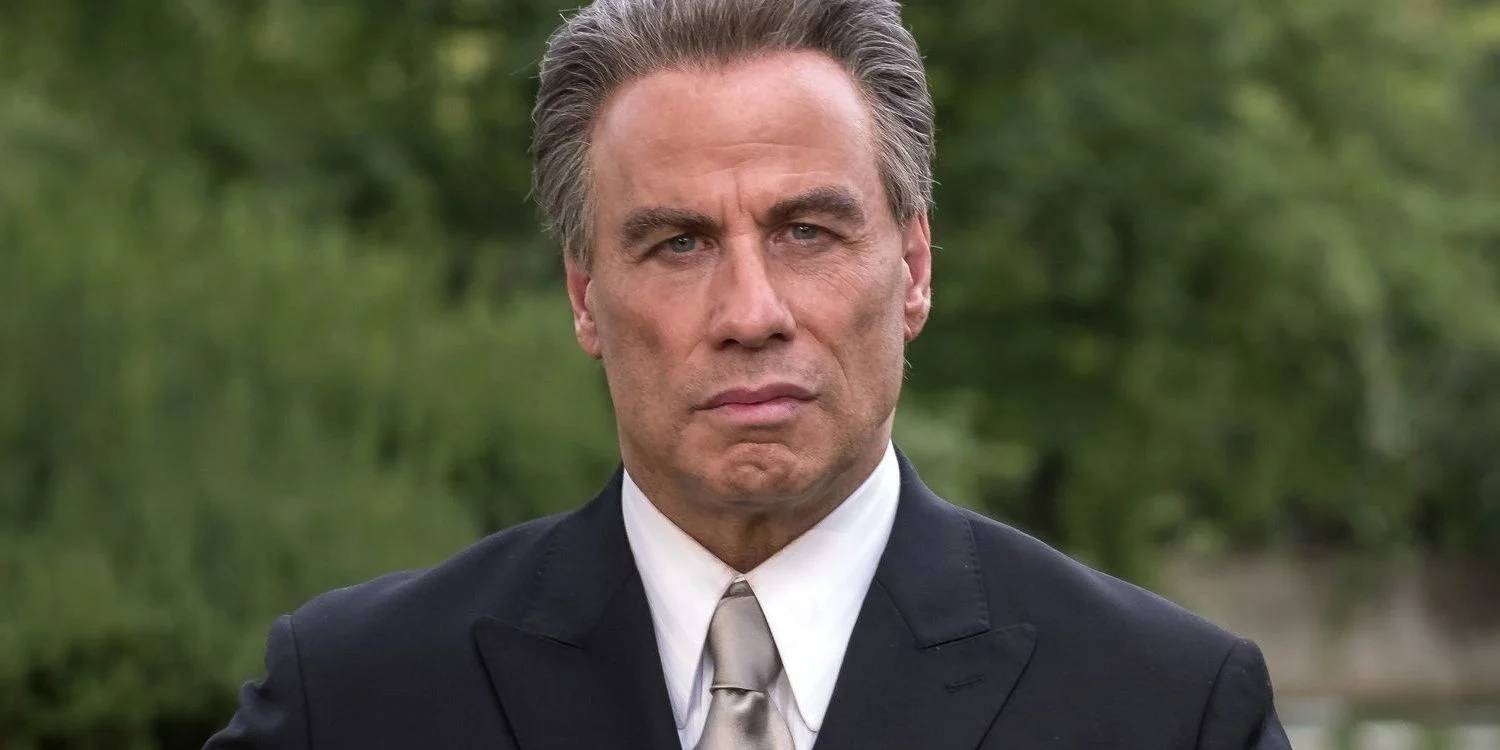 It's worth noting that John Travolta has given some of the best-loved performances in film history in better pictures. It's not fair to blame him for everything. Gotti is a ludicrous criminal biopic that feels like The Godfather from a parallel universe where every smart filmmaking move is substituted with a disaster.
A side note: Fred Durst's The Fanatic, released a year later, was also panned by critics, maybe as a result of hatred toward the admittedly bad Gotti. The Fanatic is a far greater film to Gotti, despite its flaws. It is always entertaining and occasionally inspired. It's oddly entertaining.
Jaws: The Revenge (1987)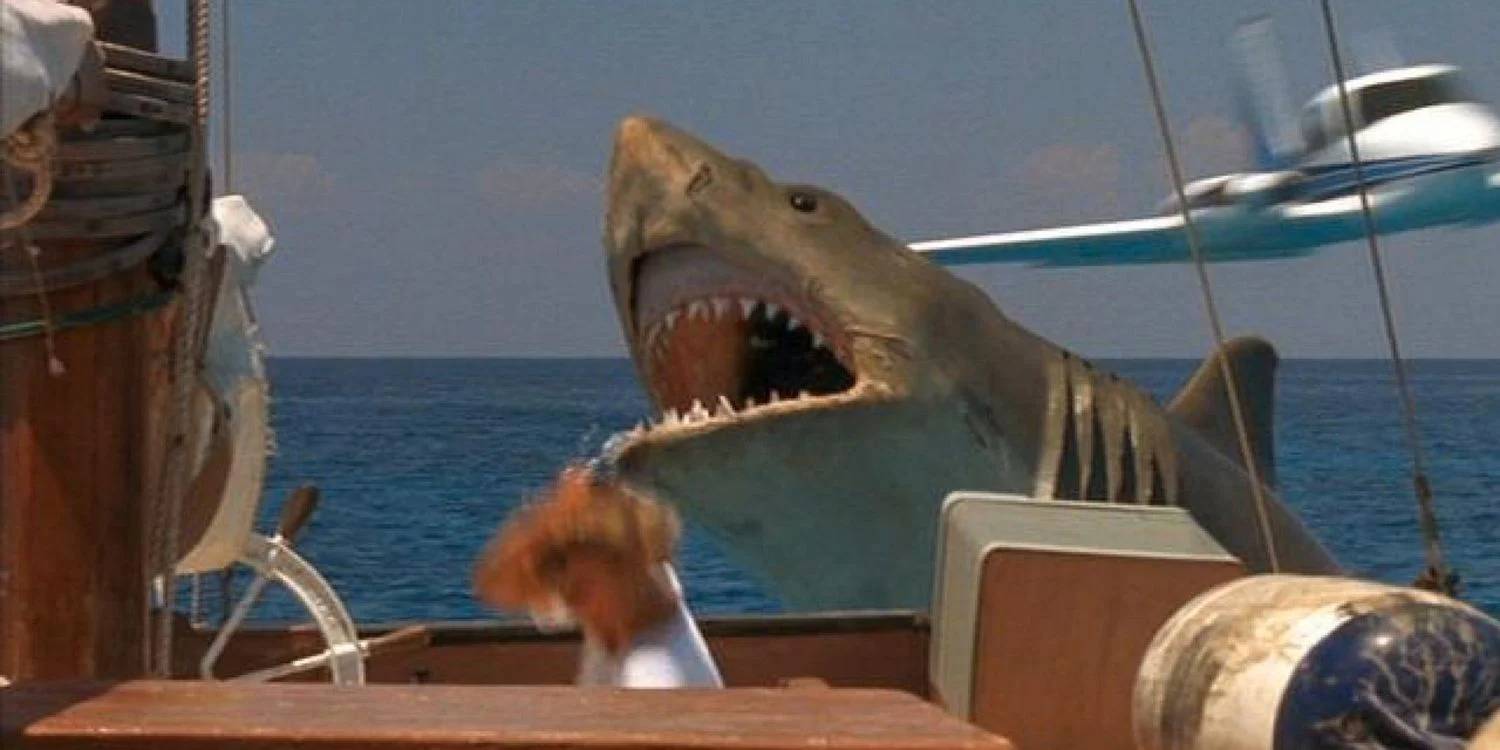 The original blockbuster, Steven Spielberg's 1975 masterpiece was as good as any suspense thriller ever made. The immediate sequel was needless, entertaining at times, but not wholly bad. Jaws 3D is a hoot. The fourth installment is mainly unwatchable and varies between being humorous (fleetingly).
This is the one where the shark has a personal grudge against someone. This is the scene in which one of cinema's most notable continuity problems occurs (Michael Caine's shirt seems freshly fitted and dry after he had been drowned in the water). The shark roars like the MGM lion in this scene.
One Missed Call (2008)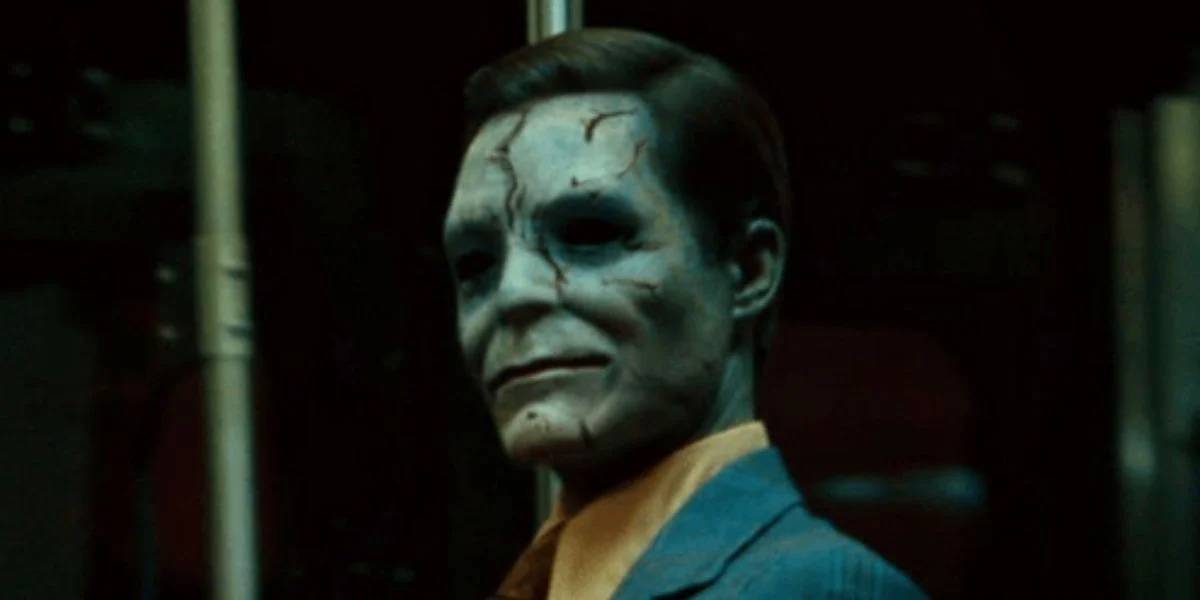 This is the worst horror film of all time, according to the Tomatometer. And—yeah, it's a pain. In the aughts, the spectacular popularity of Gore Verbinski's The Ring resulted in a flood of unimaginative J-Horror remakes. This is, without a doubt, the worst. It isn't even fun-bad, unlike the other films on this list (and countless other awful horror films). It's just tedious. To help you sleep, you may play this on your bedroom TV.
One Missed Call is a $20 million studio horror film (where did that money go?) about a killer cell phone, based on the 2003 film Chakushin Ari. It aspires to be a cross between The Ring and Final Destination, and it succeeds in making the admittedly problematic Final Destination films look like top-tier Hitchcock.
Pinocchio (2002)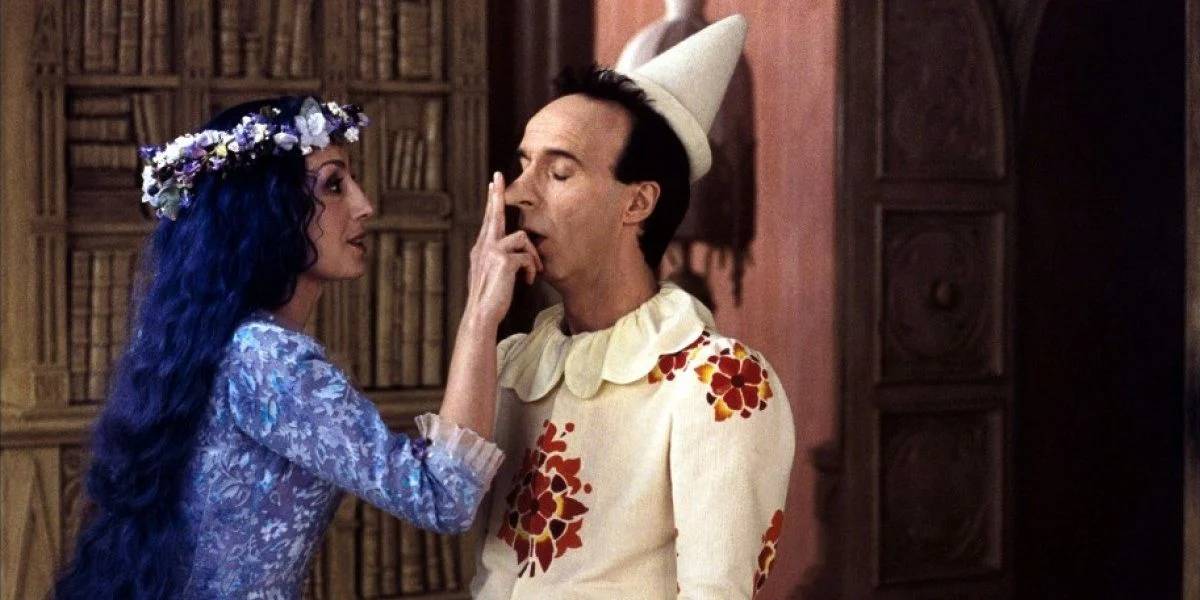 Roberto Benigni's follow-up to the Oscar-winning, albeit divisive, 1940 Disney masterpiece (probably the best animated film ever) is a far cry from the 1940 Disney masterpiece (perhaps the best animated film ever). Life is Beautiful appears to be a vanity project that should have been abandoned.
When recounted correctly, the hero's journey of a small wooden puppet child earning his stripes is immensely poignant. It's quite off-putting here, with a grown man. Even repellent.
Superbabies: Baby Geniuses 2 (2004)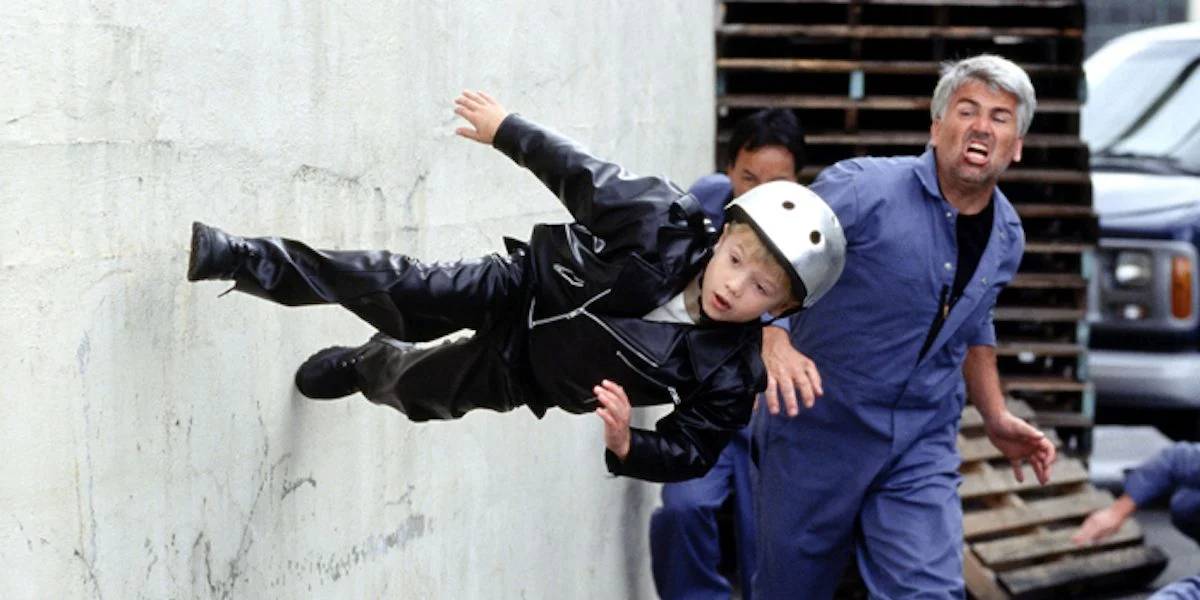 Baby Geniuses, the worst film of one of the best years in cinema history, was a critically criticized exercise in misery. The 2004 sequel (it's also worth noting that 2004 was an unusually strong year for fantastic films in general) is significantly worse.
Uncanny Valley effects that will haunt your nightmares, halfheartedly obscene gags, and phoned-in adult performances are just a few of the notable offenders in this groaner about enhanced infants attempting to foil a media mogul's sinister conspiracy to change people's thoughts.
The Last Days of American Crime (2020)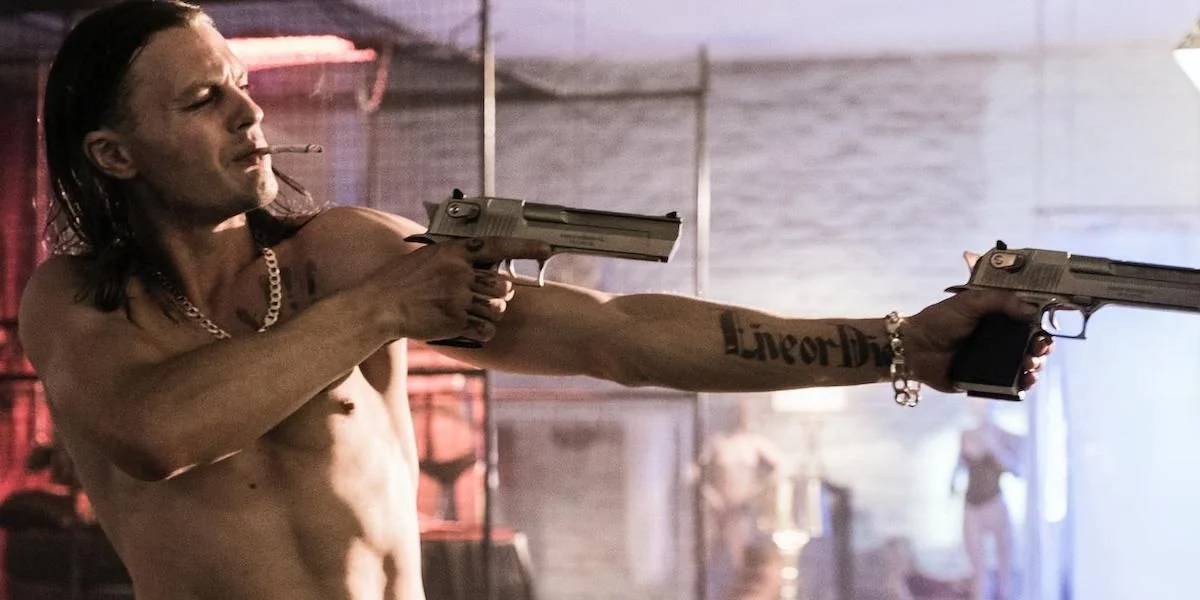 The interminably long comic-book adaptation briefly became a Netflix hit, but that's where the bragging rights end. The nearly three-hour try at Scarface by Taken 2 and Taken 3 filmmaker Olivier Megaton is harsh and even sad. Michael Pitt and Édgar Ramrez, for example, are given nothing more to do than pose and spout dialogue.
Critics agreed that Crime was a heinous crime against cinema. Its frantic attempt to appear edgy is hilarious. 'Edgy' in The Last Days of American Crime simply means a lot of yelling and self-conscious camera work.