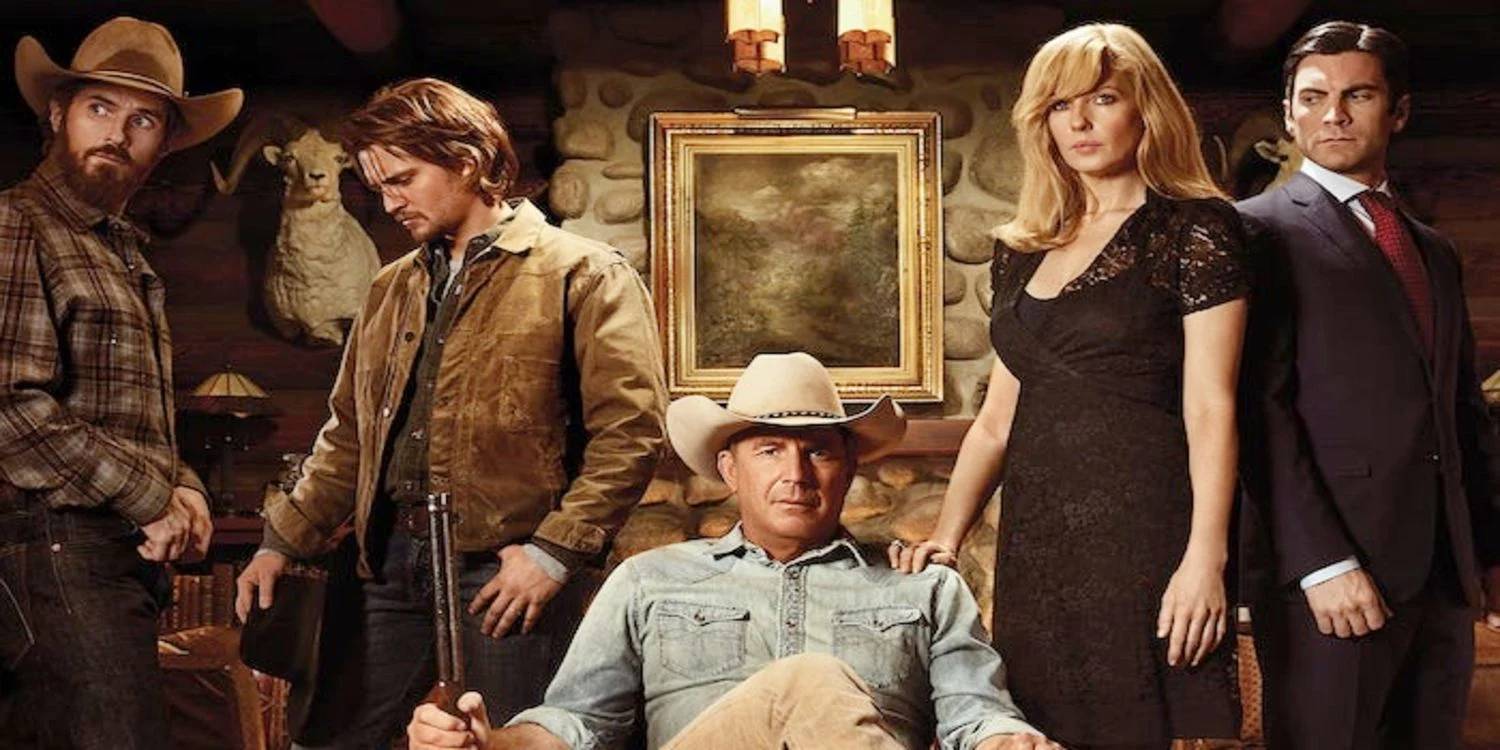 'Yellowstone' Season 4 Ending Explained : What Exactly Happened?
Yellowstone, Paramount's modern Western melodrama, ended its fourth season with the Dutton family in a strong position. This is a far cry from the cliffhanger from Season 3. Jamie Dutton (Wes Bentley) discovered that his biological father Garrett Randle (Will Patton) was responsible for the simultaneous attacks on John Dutton (Kevin Costner), Beth Dutton (Kelly Reilly), and Kayce Dutton (Kelly Reilly) early in the season (Luke Grimes).
As Season 4 began, John was in a coma, and the other characters were dealing with the trauma of the attack in their own ways. After Tate was forced to kill an attacker, Kayce's wife Monica (Kelsey Asbille) and son Tate (Brecken Merill) go into hiding. Beth, scarred for life, manipulates her way into a high-ranking position at Market Equities, the firm now led by ruthless CEO Caroline Warner (Jackie Weaver). Meanwhile, Jamie flees the Yellowstone ranch and forms a bond with his birth father while he campaigns for governor of Montana.
Endgame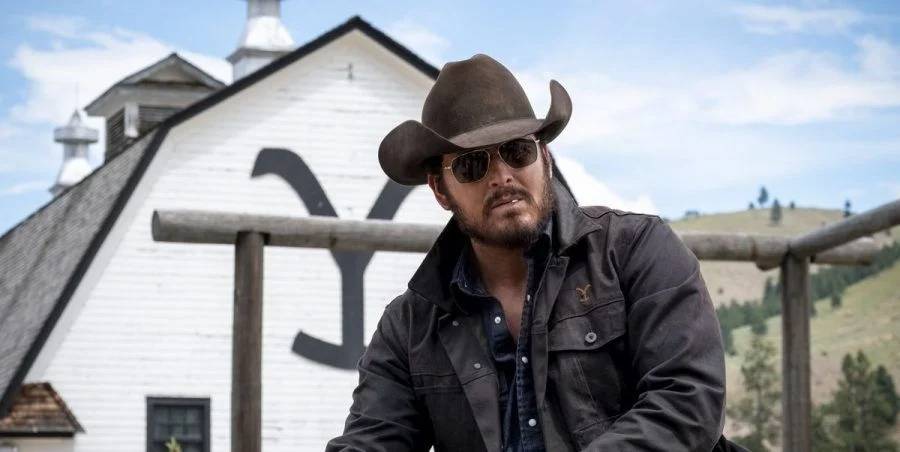 Summer is sentenced to 37 and a half years in prison, with the possibility of parole after 14 years, after a speech that manages to encapsulate most of Yellowstone's clumsy conservative politics into one nasty rant. Summer is gutted, and John is enraged. Summer had modified her plea to guilty with the expectation of a 15-year suspended sentence. Summer Higgins will still serve time in prison despite his efforts to persuade the judge to commute the majority of her sentence, all for the crime of being a vegan activist from a blue state.
Jamie discovers Garrett packed and ready to travel. If Jamie is serious about running for governor, his father realizes that the truth about his parentage will be a liability. John Dutton and Garrett finally had their scene together in the penultimate episode, and it crackled with everything left unsaid. Garrett had earlier claimed that he murdered Jamie's birth mother in order to protect Jamie, but Garrett and John's history seemed to be rife with hate. Both men wanted to claim Jamie Dutton, and as Jamie raises the pistol and kills his biological father, the Dutton mark may finally triumph.
When Jamie dumps Garrett's body just over the Wyoming state line, Beth is there to photograph it with her phone. She and John now own Jamie, and she designed it, not her father. The Duttons are stronger in the Season 4 finale than they were in the Season 3 finale, but they may not yet comprehend the price that led them there. When it comes to the Duttons' often horrible behavior, Yellowstone avoids moralizing, but "Grass on the Streets and Weeds on the Rooftops" may set the stage for a future reckoning.
Spinning Off & Out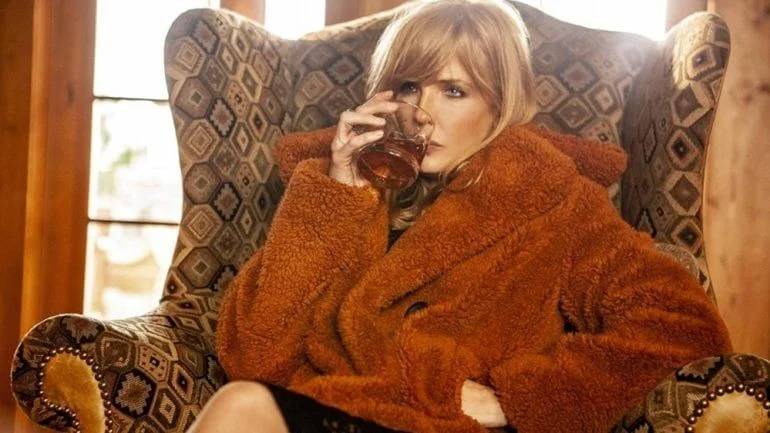 Jimmy (Jefferson White) returns from his extended vacation at the 6666 ranch in Texas in the Season 4 finale, "Grass on the Streets and Weeds on the Rooftops," a subplot that essentially acted as an extended backdoor pilot for Yellowstone's next spinoff, 6666. Jimmy's journey on Yellowstone concludes with John's blessing, Rip's long-awaited approval, and Lloyd's choked-up, masculine nod (Forrie J. Smith).
After this distracting (and very dull) storyline is wrapped up, the finale returns to Kayce, who has been fenced off in a field for at least several days in the timeframe of the episode. He is visited by his older brother Lee Dutton (the returning Dave Annable), who died in the premiere episode of the series. Lee shouts at Kayce to let him in, gushing blood from his mouth: this is plainly a demonic thing posing as his brother. Kayce gets further visions until one last spirit (probably the wolf that has been following him) comes as a young Native American girl. She depicts Kayce on two routes, each of which represents a bad choice. He informs Monica (who is expecting their second kid) that what he witnessed was "the end of us."
Beth connives her way into a fictitious conjugal visit in order to meet Terrell Riggins (Bruno Amato), Jamie's biological father's cellmate. When Beth shows up asking for answers about the Dutton assault, Riggins claims he's only a middleman, just like he told the "other guy." Jamie is the other individual. Beth goes into kamikaze mode now that she has this information. She basically kidnaps a priest and forces him to marry her and Rip in front of John, Clark, and Lloyd. After confirming that he knows Garrett ordered the hit, she meets Jamie with a gun in hand and offers him some unpalatable options. Beth offers him one last option.
Up From Under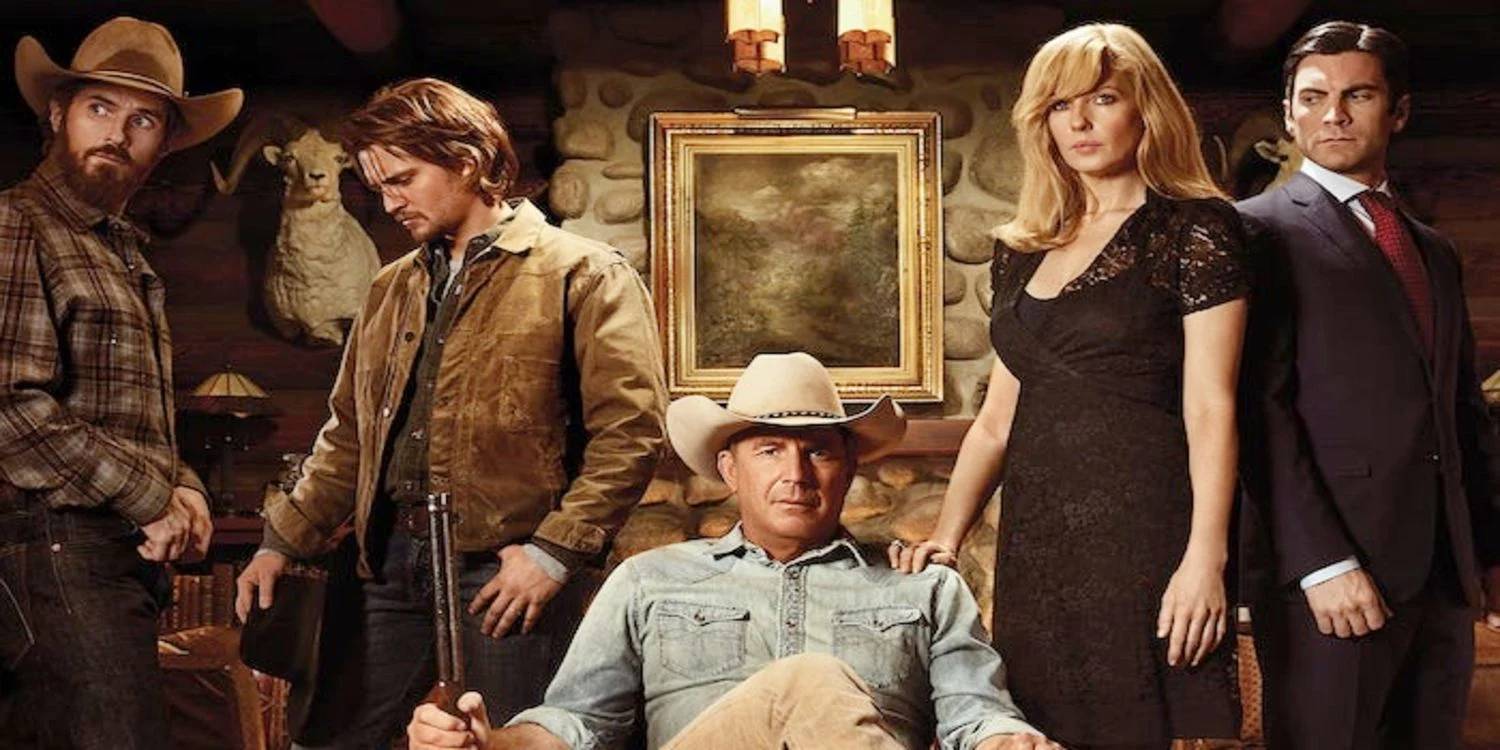 The Duttons, who were once besieged, appear to be working through their collective pain as rapidly as we've come to expect from stoic cowboys. Kayce, on the other hand, recognizes that Monica and Tate require a change of environment. He relocates his family away from his father's property and into a comfortable home. Kayce soon forms a bond with a passing wolf, prompting Chief Thomas Rainwater (Gil Birmingham) and Mo Brings Plenty (Mo Brings Plenty) to advise him to seek a vision to aid him in his quest for answers.
Rip (Cole Hauser) and Beth had enlisted the help of a foul-mouthed young runaway called Carter (Finn Little) to muck out the stables. Beth is unable to have children due to sterilization she underwent following an abortion as a teenager (which Jamie signed off on without her knowledge, driving her to despise him ever since), therefore Carter is the closest thing she'll ever have to a son. To prevent growing too connected to him, she suppresses every mother impulse.
Beth was previously enraged by John Dutton's "relationship" with vegan hippy activist Summer Higgins (Piper Perabo), displaying a worrisome strain of possessiveness toward her father. Summer and her companions were duped by Beth into protesting a Market Equities construction site. Summer made the mistake of pushing back against a federal police when the protest turned violent. The authorities plan to make an example of her, and John's outrage at Beth's treatment of Summer almost sends her packing.