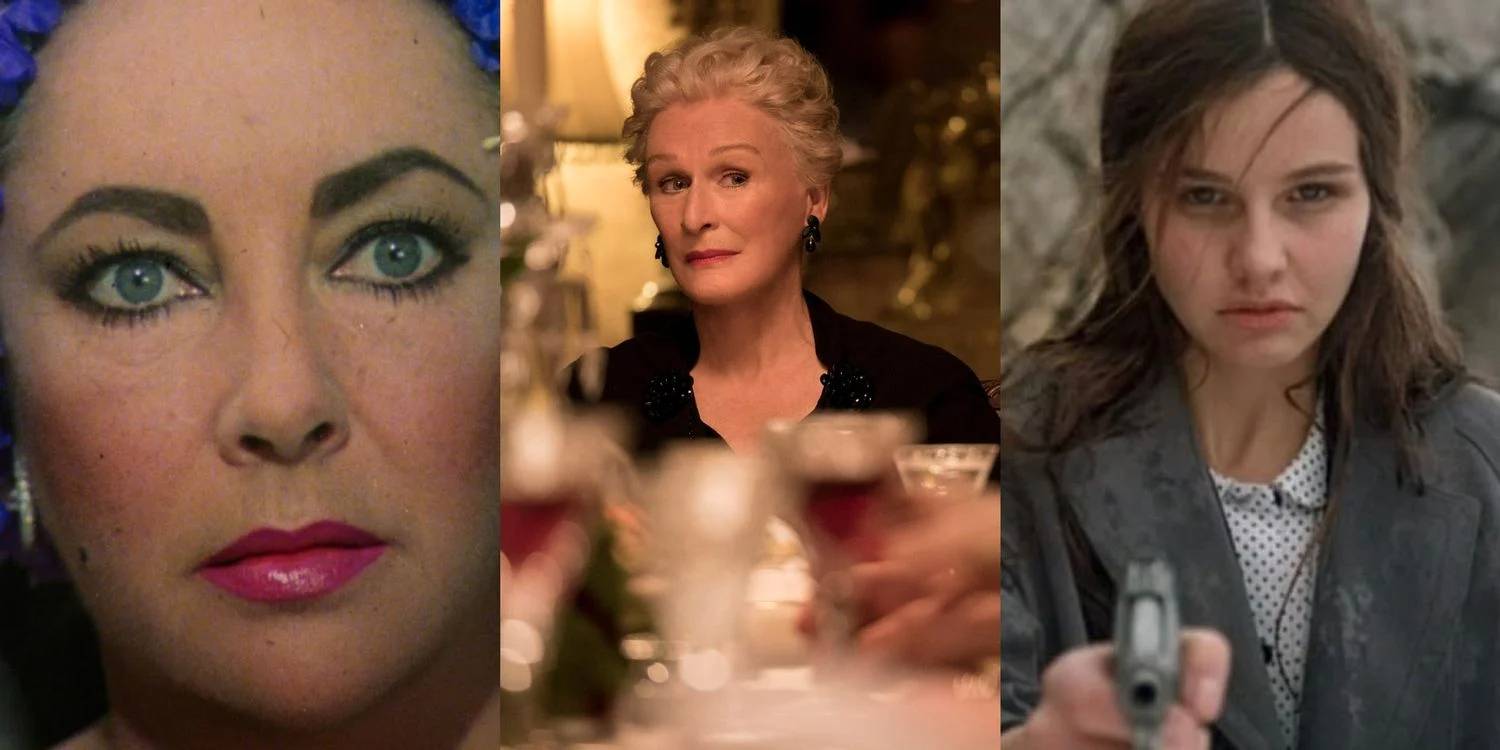 10 Agatha Christie Film Adaptations To Watch Before 'Death on the Nile'
Agatha Christie is widely regarded as one of the best mystery writers of all time, and she is responsible for many of the genre's most well-known cliches. Furthermore, many of the most popular mysteries outside of her own work owe a tribute to her writing's twists and turns (we're looking at you, Knives Out).
Christie's first film adaption, The Passing of Mr. Quinn, was released in 1928 and was based on a short tale from the book The Mysterious Mr. Quin. Since then, there have been numerous films, graphic novels, television shows, and even video games based on Christie's writings. Despite being repeatedly postponed owing to the COVID-19 outbreak, a new adaptation of Agatha Christie's classic Death On The Nile is on the way. Meanwhile, to get you excited for the upcoming adaptation, here are some of the best film adaptations of Christie's many novels.
Crooked House (2017)

Sophia Leonides asks P.I. Charles Hayward to look into her grandpa Aristotle's death, which she believes was a murder despite the fact that it was ruled an accident. Hayward accepts the job despite not feeling particularly driven because of his previous affair with Sophia, but he soon discovers that most people in Aristotle's life had plenty of reasons to want him dead.
Hayward deduces that Sophia was onto something and that there is likely more to this incident than first imagined as he moves from person to person through another all-star cast. The denouement, however, falls short of Sophia's expectations, making this one of the more melancholy adaptations of a lesser-known Christie novel.
Death on the Nile (1978)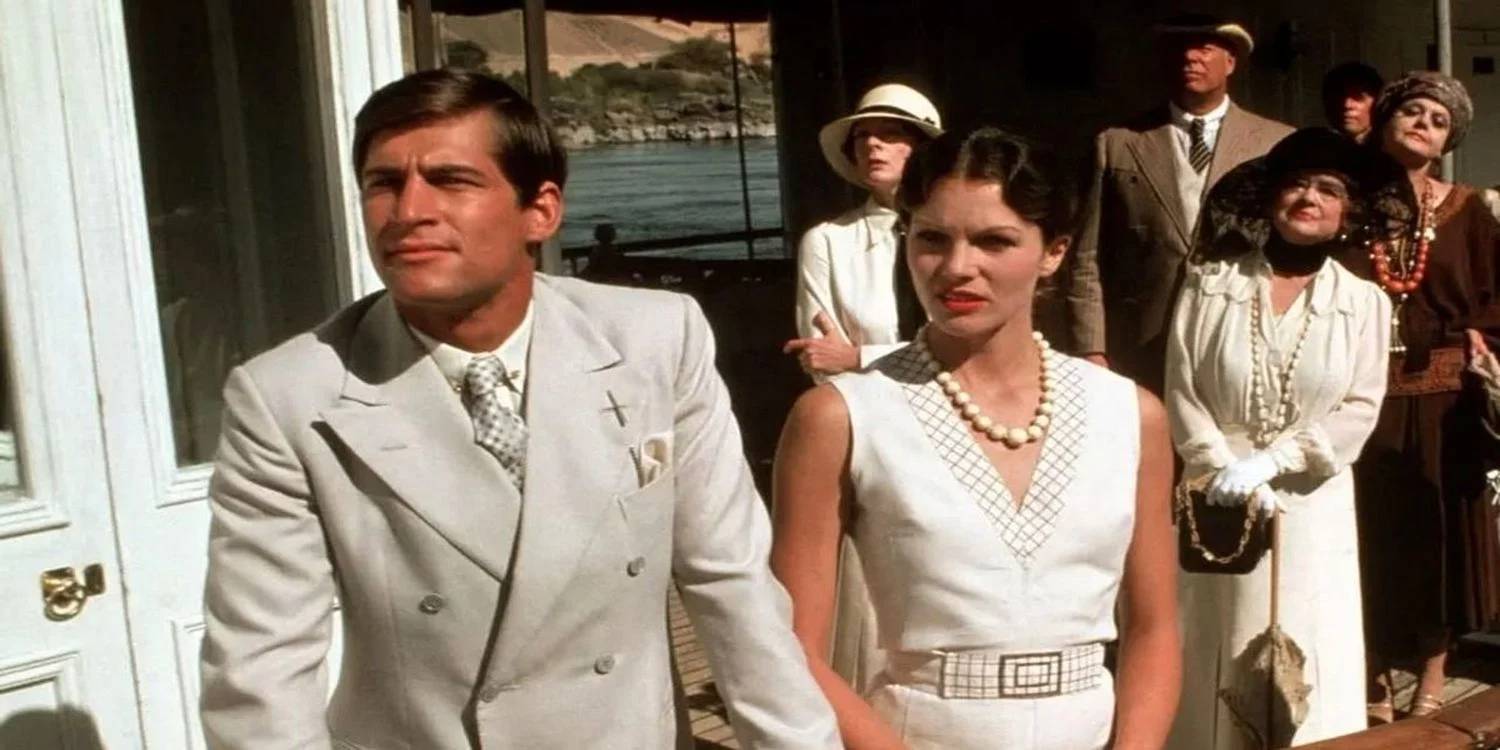 While watching it ahead of the 2022 revamp may take away some of the suspense, there's no doubting that it's one of the most well-received adaptations of a Christie novel. This essential picture for vintage film aficionados and genre lovers alike features an ensemble cast in the spirit of many of the best murder mysteries. It also introduces us to a Poirot played by Peter Ustinov, who would go on to play the detective in several additional films and is widely regarded as one of the best to ever play the part.
This story, like so many others by Agatha Christie, focuses on a murder. When Jackie de Bellefort introduces her fiancé Simon to her friend Linnet, she is taken aback when they fall in love and marry so quickly. They all end up on the S.S. Karnak, a cruise down the Nile, seemingly by mistake. Linnet's body is found with a bullet wound, and while the suspects appear to be rather straightforward, you can guarantee there will be surprises along the road.
Desyat Negrityat (1987)

The traditional Christie setup: eight strangers arrive on a lonely island and are attracted together by an irresistible offer, whether it's a vacation or a job opportunity. Each of their secrets is revealed one by one, and we learn that each of them has a hidden agenda for being there.
Despite the fact that there have been numerous adaptations of And Then There Were None, this Soviet rendition faithfully follows the novel to the letter, right down to the original sad conclusion. With most interpretations of the story ending with the play's fairly happy finale, this stands out as one of Christie's best but also saddest stories, as we learn that none of the eight can be regarded truly innocent.
Evil Under the Sun (1982)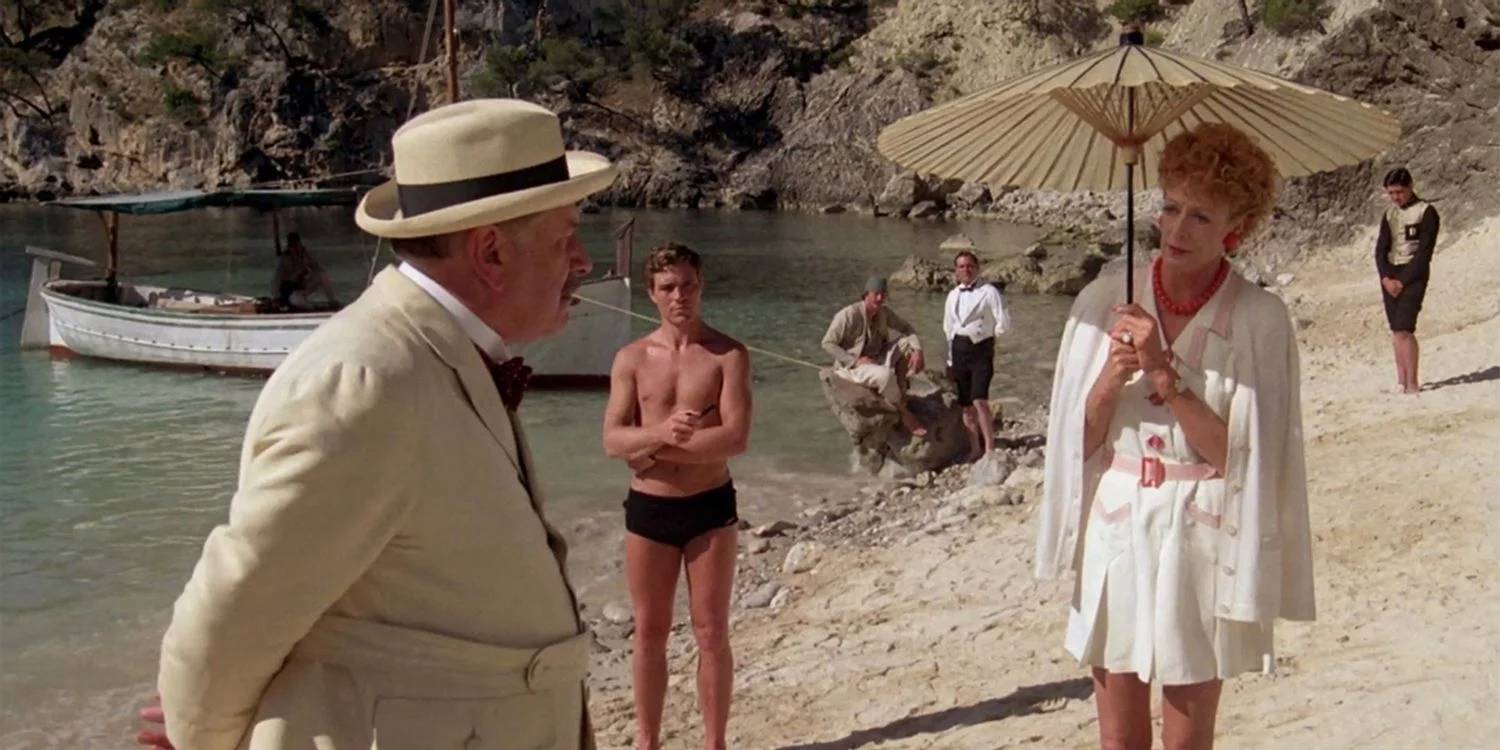 This opens with a person out on a casual trek discovering a woman's lifeless body, with Peter Ustinov reprising his role as Poirot. Poirot, of course, isn't going to let it go, and he begins digging about the picturesque resort where he has found himself in order to discover what motives there might be for her assassination.
Poirot is swiftly entangled in yet another intricate investigation, this time with a wide range of probable motives and everyone as a suspect. With Jane Birkin, Maggie Smith, and Diana Rigg among the cast, this is another ensemble that revels in acting out their roles as possible killers.
Murder at the Gallop (1963)

During the 1960s, MGM produced four Miss Marple films starring Dame Margaret Rutherford, all directed by George Pollock, the second of which was directed by him. When Marple and a friend named Mr. Stringer go out to raise money for a local charity, they turn to the notoriously reclusive Mr. Enderby. He falls down a flight of stairs while they're there, and that's the Enderby of it.
Is that the case? When Marple goes to visit Enderby's sister Cora and discovers that she has been murdered, she decides to get involved. Though Marple discovers the killer's identity swiftly, she, like Poirot, sets up a trap for the criminal to fall into.
Murder on the Orient Express (1974)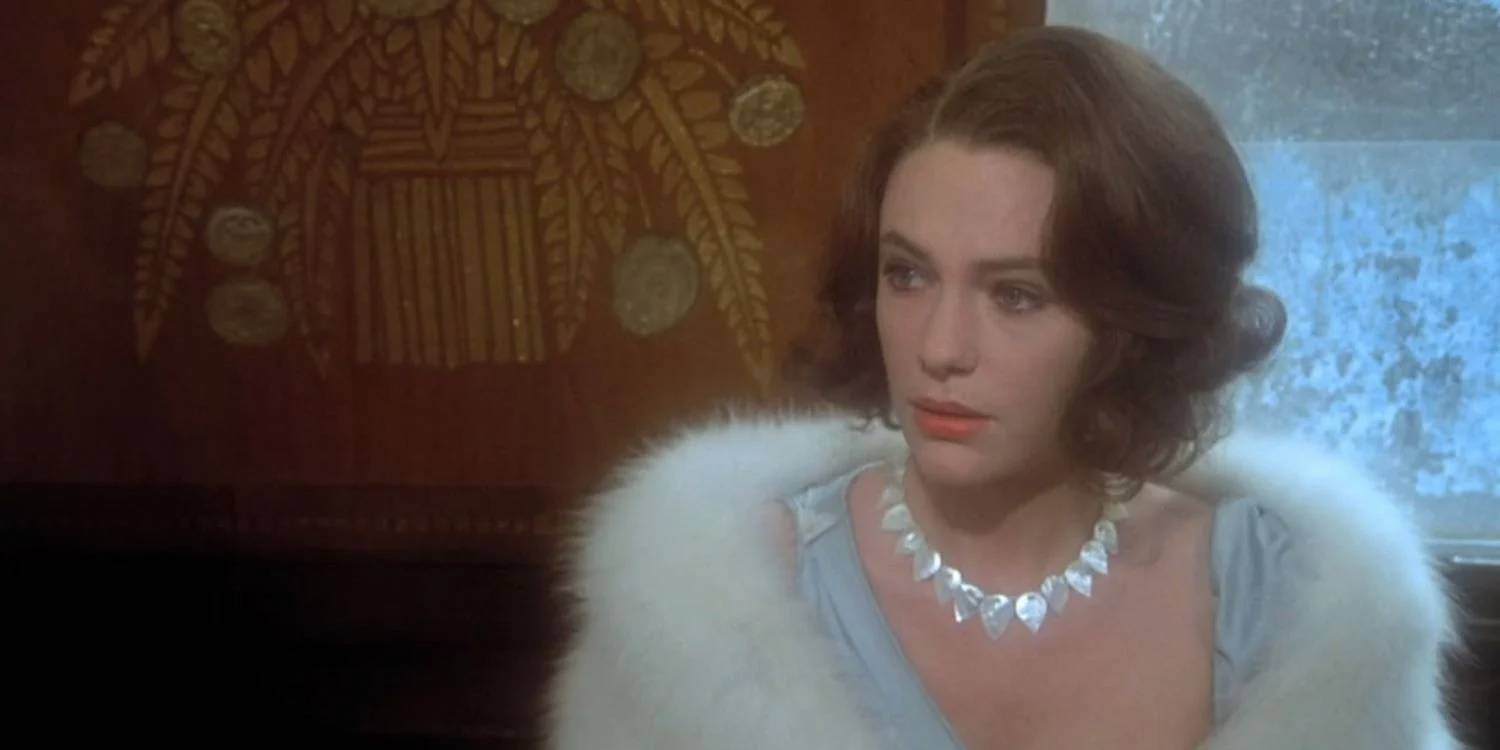 Murder on the Orient Express, like Death on the Nile, introduces us to an ensemble cast of wealthy characters played by some of the greatest actors of the day. A businessman named Ratchett tries to employ Poirot as a bodyguard as he boards a train. Poirot declines and then inquires as to why Ratchett is receiving death threats in the first place. He's been stabbed to death the next morning, and Poirot is left with a riddle to unravel.
Watching the various outstanding performers take on Christie's many personalities is always the best part of any Christie film, and this one is no exception. With a diverse cast that includes Lauren Bacall, Jacqueline Bissett, Sean Connory, and Ingrid Bergman, this is a film that must be seen in person to be fully understood. Though no adaptation of Murder on the Orient Express has succeeded in capturing the essence of the novel, this is a fair attempt.
Seven Dials Mystery (1981)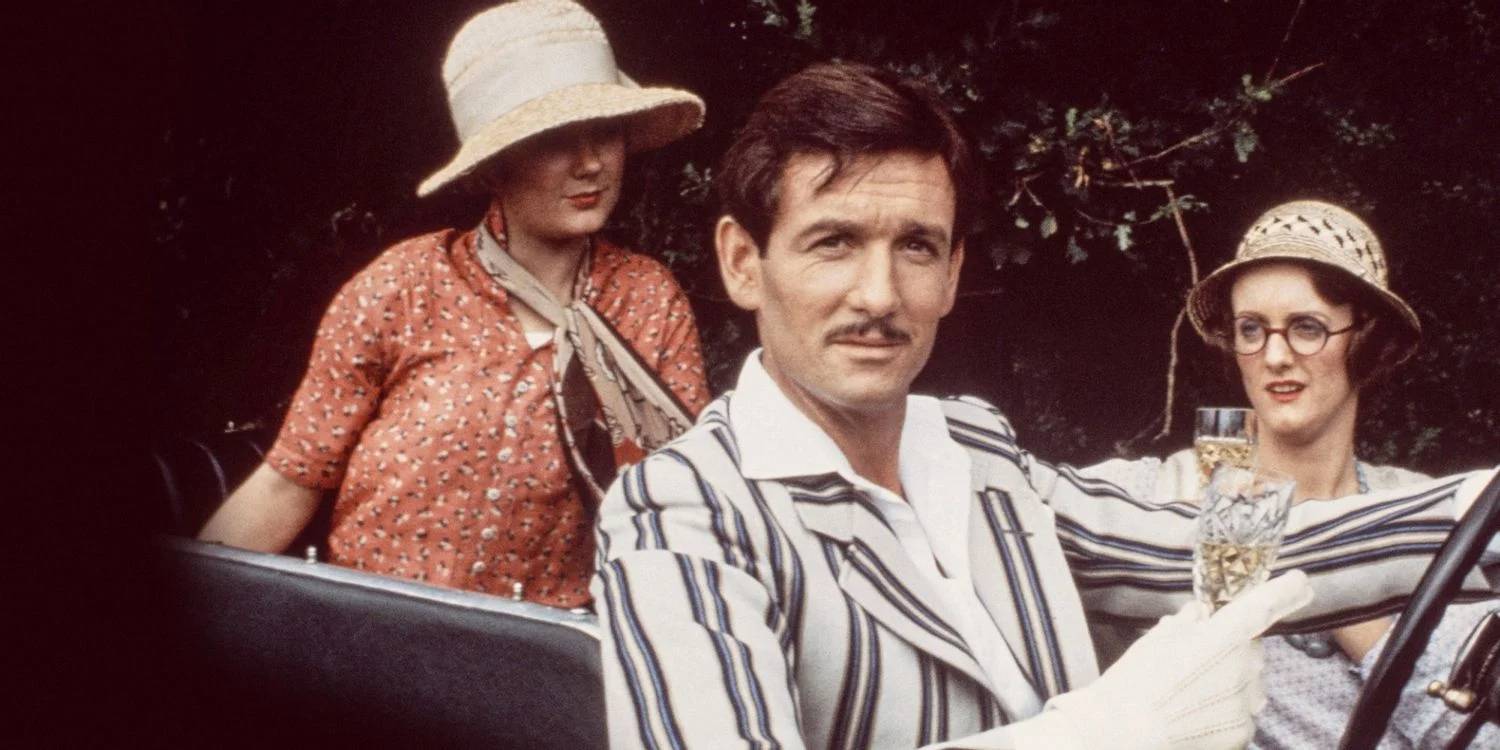 Lady Brent is one of Christie's lesser-known detective protagonists, but she deserves to be seen more frequently because she's a lot of fun. This was a sequel to Why Didn't They Ask Evans? and followed the novel's premise rather closely. Gerry Wade is a chronic oversleeper, so many characters decide to play a practical joke on him by setting a series of alarms; however, when the alarms go off and he doesn't wake up, they uncover his body. Questions swirl around the unusual death as they discover one of the seven alarm clocks has gone missing.
When Lady Brent returns to her home and discovers that Wade died in her room, she decides to pursue the case of his "death by misadventure." This leads her to discover the Seven Dials, a mystery organization whose meeting she observes one night. Lady Brent, do you want a murder mystery? Because that's how a murder mystery is born.
The Mirror Crack'd (1980)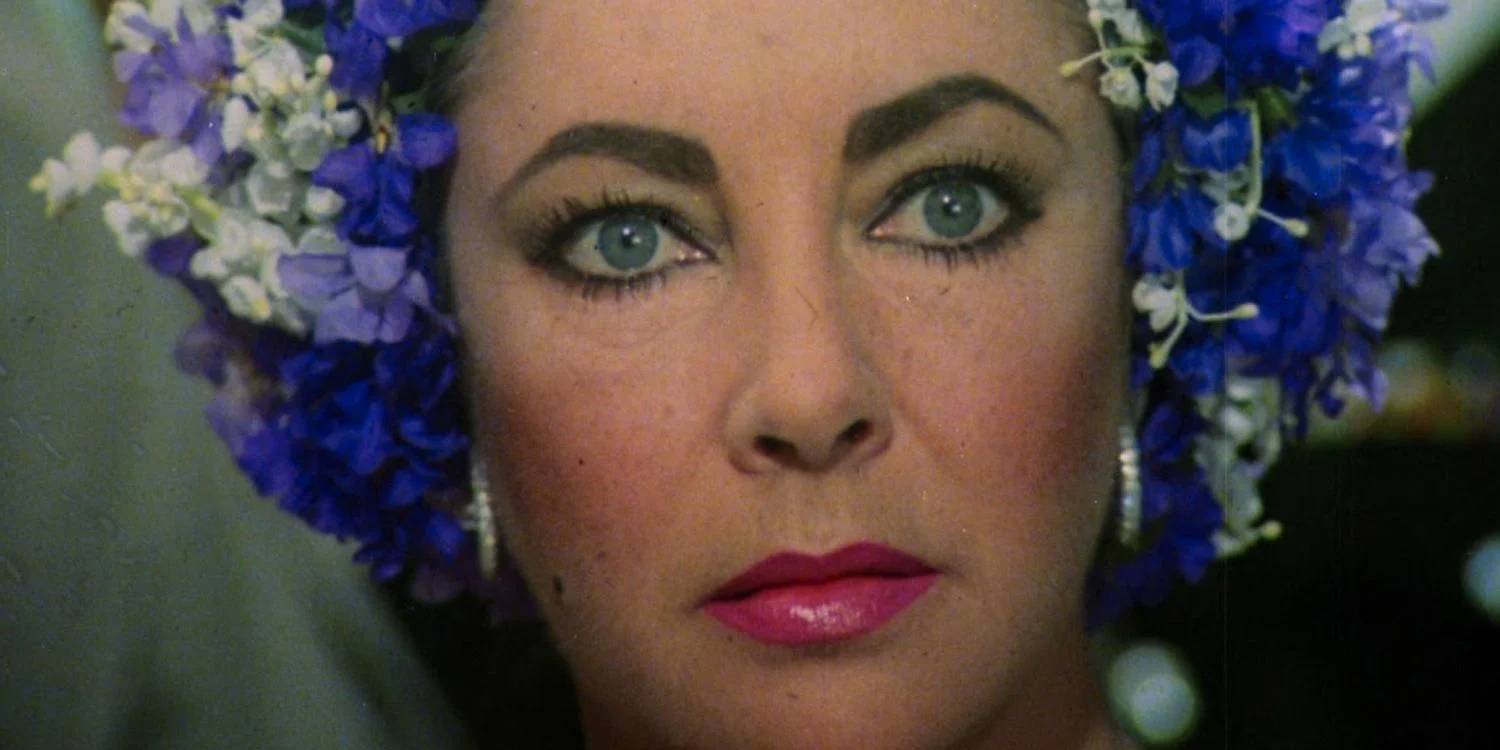 This is another sprawling cast of epic names, this time introducing us to the unassuming elderly detective Miss Marple, played by Angela Lansbury. Marina and Lola, two actresses and long-time rivals, are set to star in a stage play about Mary, Queen of Scots and Elizabeth I's relationship.
Miss Marple gets involved despite a recent foot injury when Marina's fan Heather drinks a drink meant for Marina and quickly dies from poisoning. Marple cracks the case by going through the list of suspects, sadly thwarting the killer's meticulous plans.
Witness for the Prosecution (1957)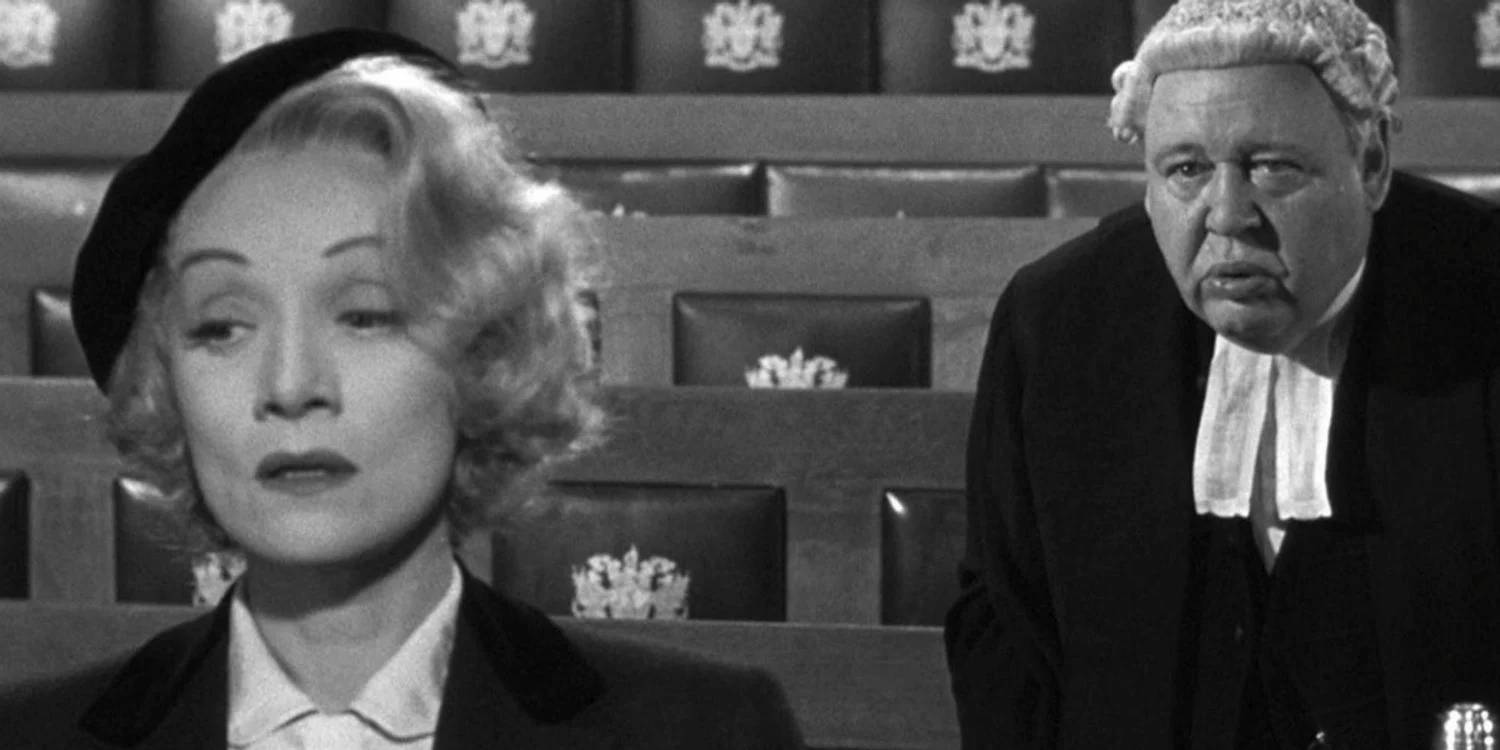 This noir-ish adaptation of Christie's narrative is directed by Hollywood legend Billy Wilder and features all of the brilliant wit and fast-paced dialogue that his scripts are known for (or in this case, co-wrote, with Harry Kurnitz and Larry Marcus). Sir Wilfrid Robarts (Charles Laughton) feels Leonard Vole (Tyrone Power) is innocent and offers to accept his case.
As Vole's wife Christine (Marlene Dietrich) takes the stand, classic whodunit cliches play out. In true Christie style, you won't know who killed who or why until the credits roll, but the outstanding performances and top-notch storyline elevate this to one of the best thrillers of its day, if not all time.
Why Didn't They Ask Evans? (1980)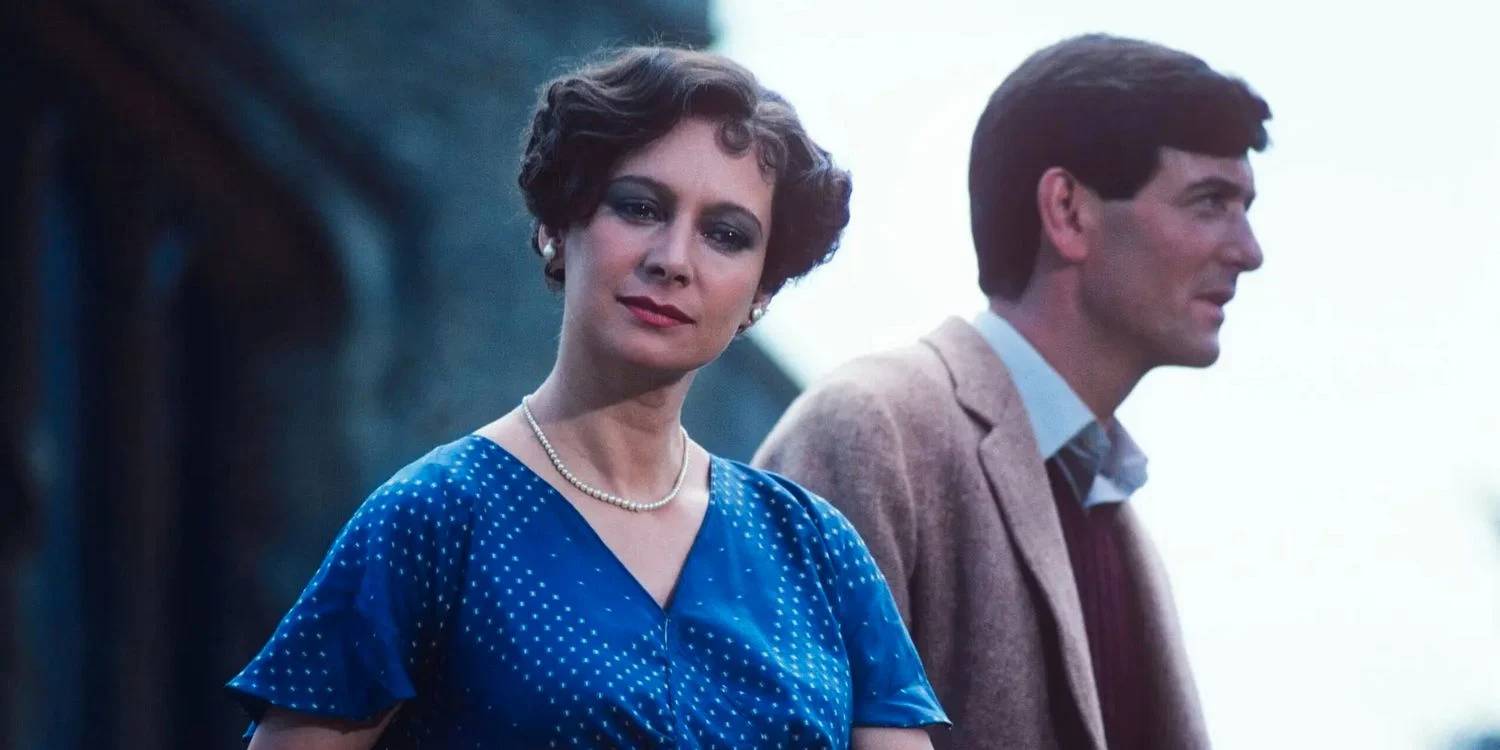 When Bobby Jones comes upon a dying man, the man's final words confuse him: "Why didn't they ask Evans?" Bobby and his companion Lady Derwent set out to seek out what was going on, only to discover that there are far more questions than answers as they try to figure out who would want this man dead.
Christie's work was given another fantastic cast in this comparably large-budget made-for-TV picture, which also boasts some stunning locales and cinematography. Poison and mistaken identity are standard Christie motifs, but the passionate performances and quick dialogue make this a must-see for Christie lovers.