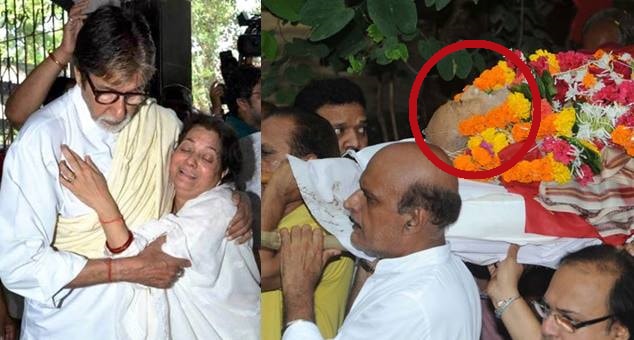 This Legendary Actor From Sholay Died A Horrible Death And Most People Are Not Aware Of It – R.I.P.
My first memory of A K Hangal is as Rahim Chacha from Sholay after that he has sone countless memorable roles. His most notable roles are as Ram Shastri in Aaina (1977), as the Inder Sen in Shaukeen, as Bipinlal Pandey in Namak Haraam, as Imaam Saa'b in Sholay, as Anokhelal in Manzil and the antagonist in Prem Bandhan and the 16 films he did with Rajesh Khanna. He has acted in around 225 Hindi films in a career spanning from 1966 to 2005.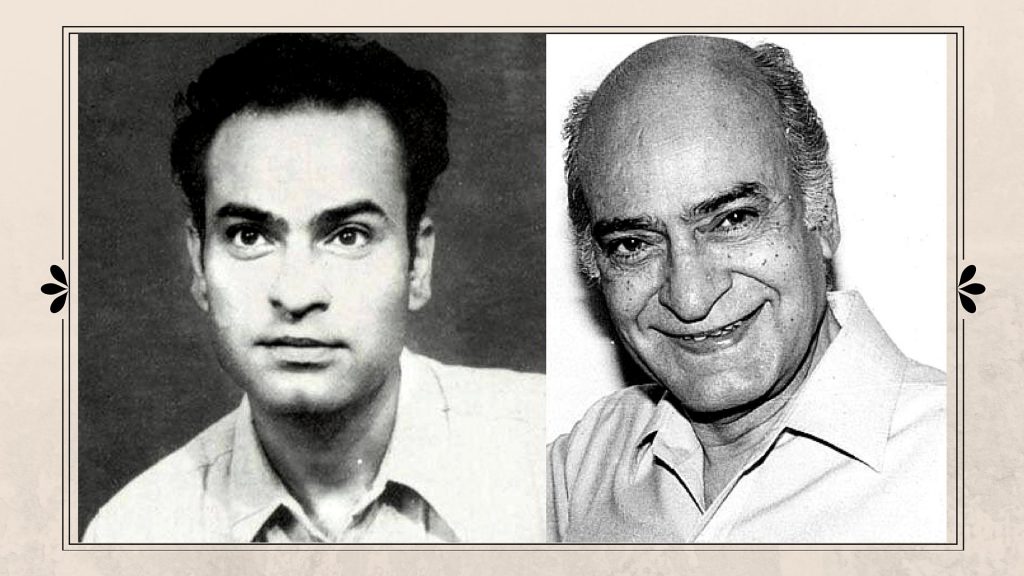 Hangal participated in the Indian freedom movement when as a student, he joined protests in the North West Frontier Province against the massacre at Jallianwala Bagh. He later moved to Karachi, where he spent three years in prison for protesting against British rule. He is also related to India's first Prime Minister, Pt. Jawahar Lal Nehru. Panditji's wife, Kamla Nehru, was first cousin of A.K.Hangal's mother.

The actor had last shot for Amol Palekar's film, Paheli in 2005. In fact, he had not gone out of his house for the last eight months. "We were surprised to see him get out of home. He would have done it only for acting," said his son Vijay and added, "My father had remained at home for the past few months. The show producer Saurabh Tiwari and senior executives from the channel came to our place to offer him the role. Several filmmakers had approached him in the last few years. But father did not take those up due to health issues."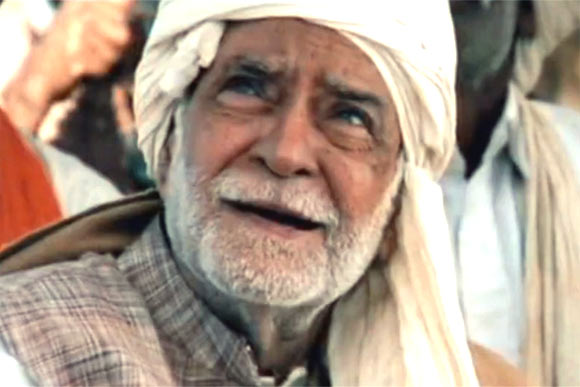 Hangal, who had more than 200 films to his credit in a career that spanned nearly five decades, due to his old age post-2007 found it difficult to meet his medical expenses. His son Vijay, a retired cameraman and former Bollywood photographer, himself is 75 and has not had a full-time job since 2001. As a result, the family had financial difficulties.

Though previously Vijay would take up small jobs but later he suffered from back problems and was unable to work. After 2007, Hangal has been suffering from an illness and could not afford the treatment. At this point, following a media spotlight on 20 January 2011, many filmstars promised to help him financially.
Maharashtra Chief Minister Prithviraj Chavan also pledged to assist the veteran actor. Before that Maharashtra Navnirman Sena activists visited Hangal at his home and offered him medical and financial help. They also provided revitalization of memories of veteran's work and made media report it. Upon asking, Raj Thackeray expressed his concerns towards such actors who are neglected in their old age.

Hangal was admitted to the Asha Parekh Hospital in Santa Cruz, Mumbai on 16 August 2012, three days after he fractured his thigh bone from a fall in his bathroom. His son said that he went to the hospital as he had "suffered a back injury and had to undergo a surgery. But that could not take place as later it was found that he has chest and breathing problems."
On 26 August, he was put on life support. Dr Vinod Khanna, an orthopedic surgeon at the hospital said: "He is on life support system. One of his lungs is not functioning. He is also having respiratory problems." But, his condition worsened and he died on the same day, at the age of 98. His cremation was held the next afternoon at Pavan Hans crematorium.

REST IN PEACE Sir!