Indians have a weird sense of humor, our jokes are multi-lingual and our people are accidentally funny. (In a good way). In the age of social media, many funny memes and images go viral on social networking sites like WhatsApp, Facebook, Twitter, Snapchat and a lot more.  We look at some funny pictures from Facebook, which are a result of either negligence, lack of English grammar or simply over-confidence and added some more pictures that went viral! Check them out here!
1. Only in India you'll find such love for dogs.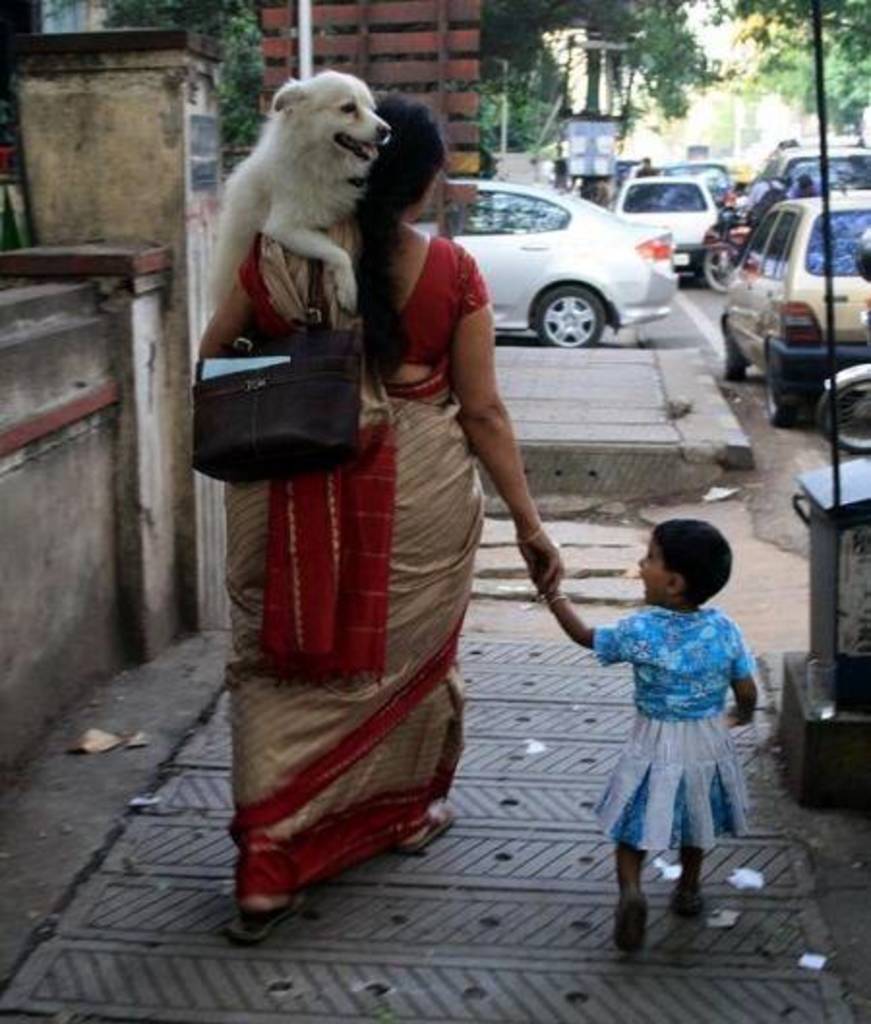 2. I'll Old Munk rum on the rucks. What about you?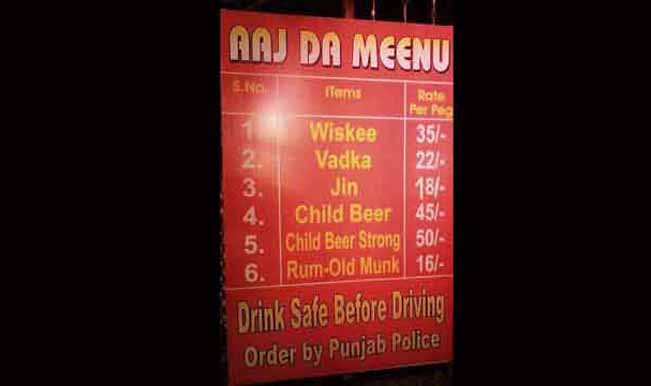 3. Million Dollar advice.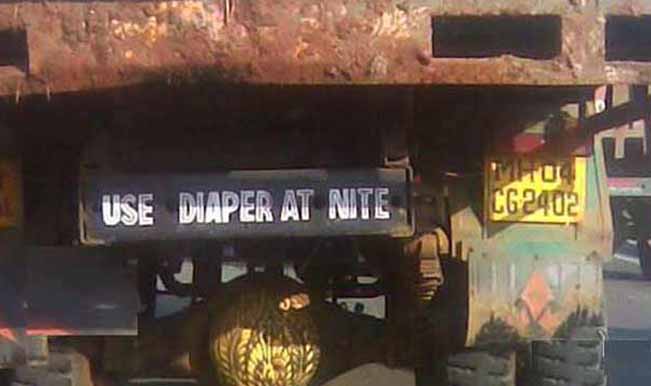 4. Too much honesty about arranged marriage in India.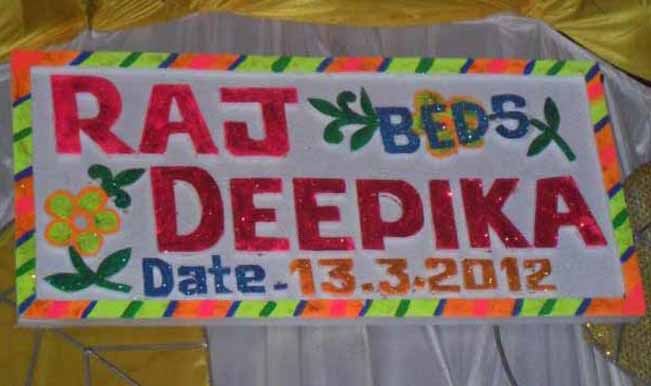 5.  I think these pictures prove that India is one of the most honest countries in the world.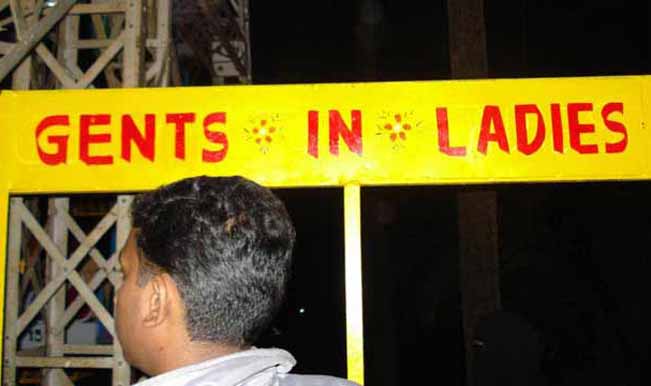 6. No Problem , Main Hoon Na? But, your name is a problem itself.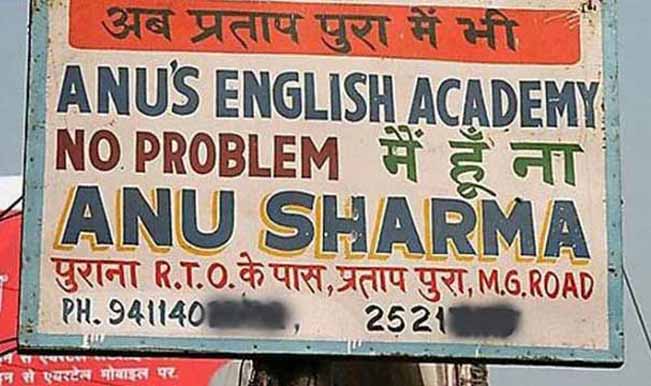 7. Not only we discovered Zero, we also came with water with H2O.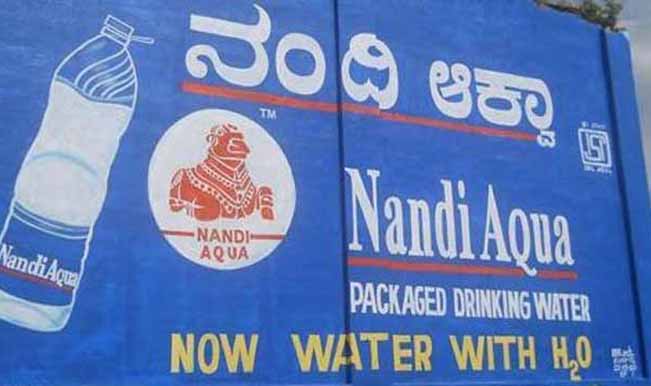 8. Barter system started here. Exchange your sons for wives and daughters for husbands.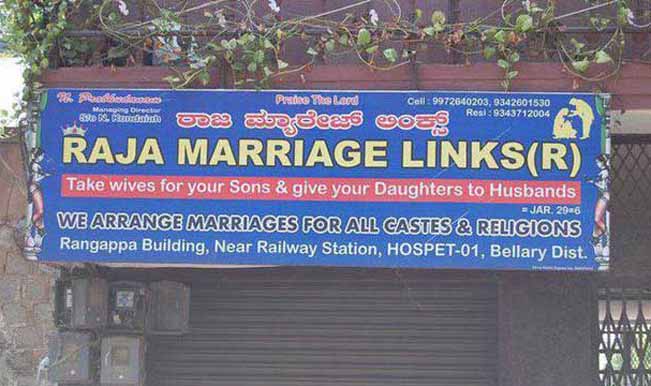 9. Send Witches?? R.I.P. English.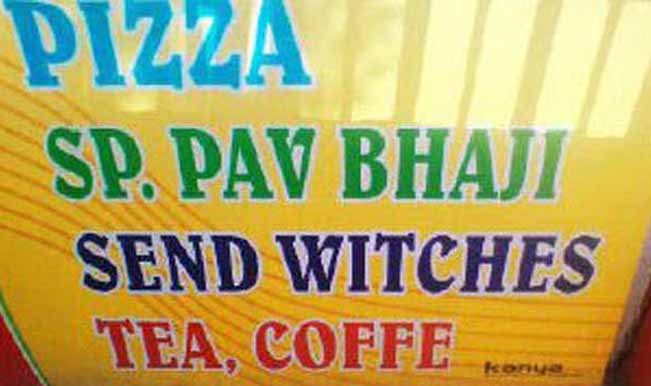 10. Jugaad Level : Indian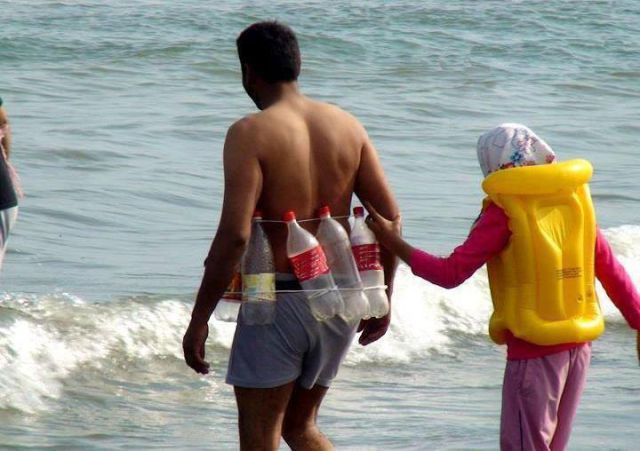 11.  Johnnie Walker, anytime.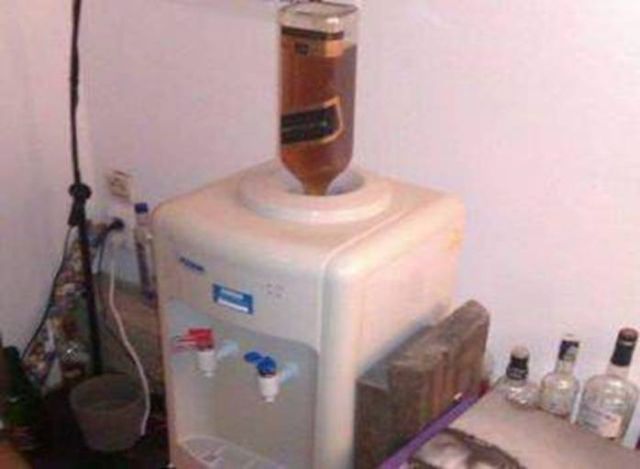 12. The chicken looks relaxed even after death.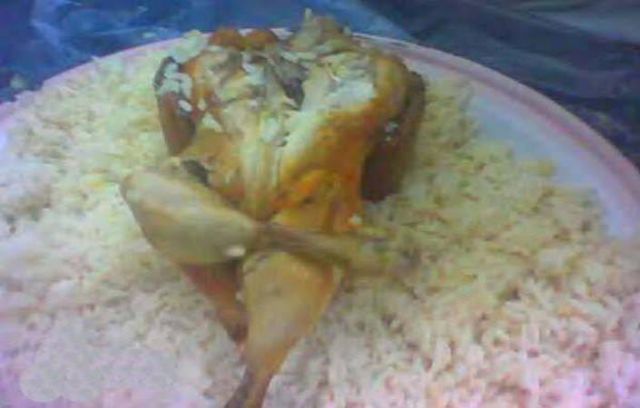 13. Probably the dog wrote this sign.

14. Do not Mess with this stylish, he'll probably cut your children.

15. Only in God's Own Country, Kerela.

16. IICT is better than IIT

17.  Looks like Crime Master Gogo forgot his gun here.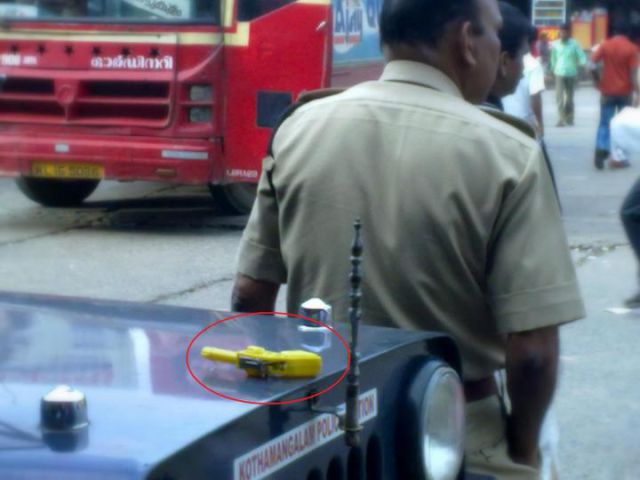 18. Coincidental or Intentional??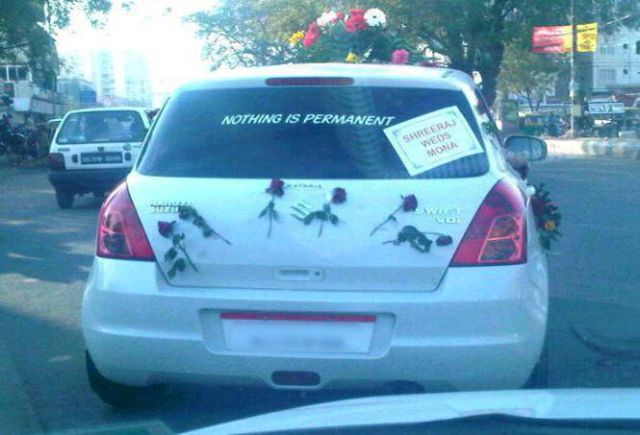 19. This guy deserves at least once science award. What Jugaad man!!!

20.  In India, we worship women and disrespect them on  a daily basis.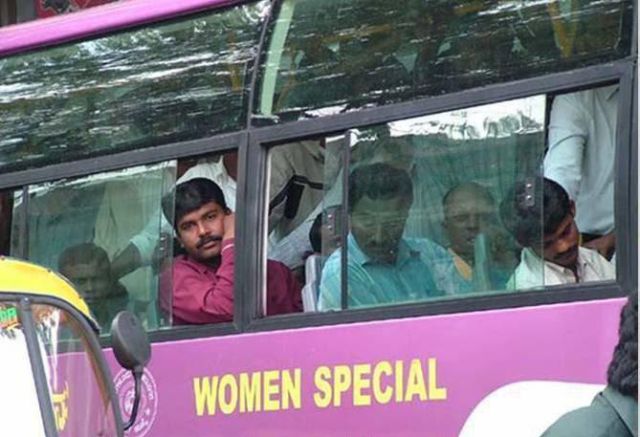 21.  This airbag is definitely going to save your life.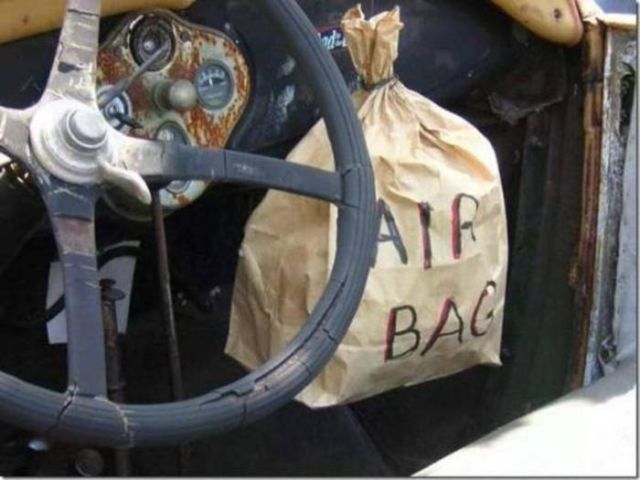 22. How to go to a Temple without losing your precious Chappals.

23.  He has perfect 6 pac pac packs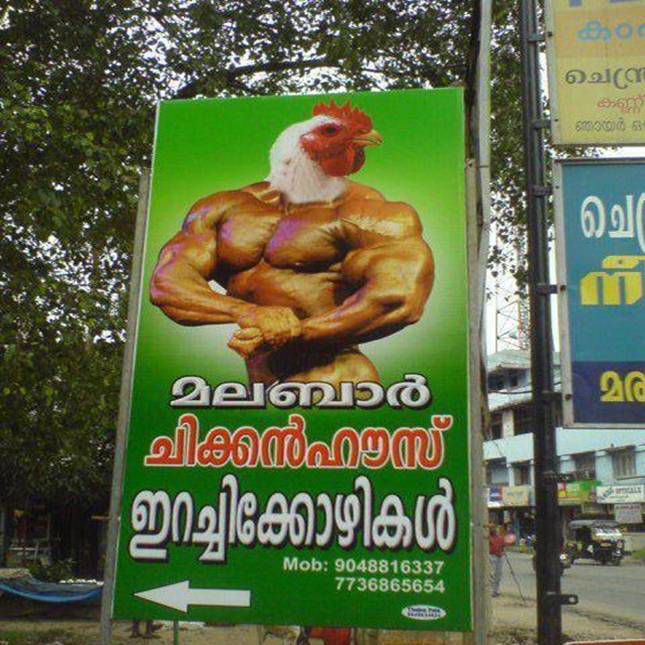 24.  Who needs handsfree when you can use a handkerchief.

25. This trick actually works. Tried and Tested.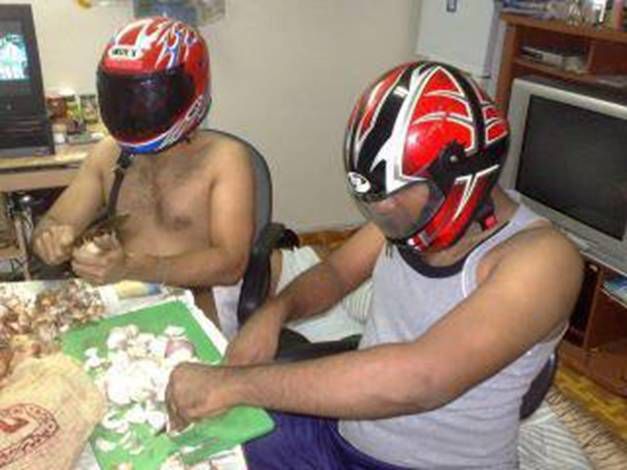 26. How to get chilled Beer (Not Child) in 10 minutes.

27.  This is called dedication. I wonder what the speech was about.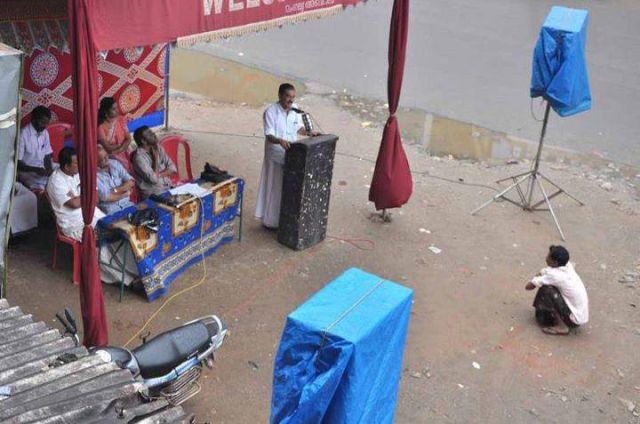 28.  Keep your girlfriend at your level, but your wife, always on top. Okay, that sounded dirty.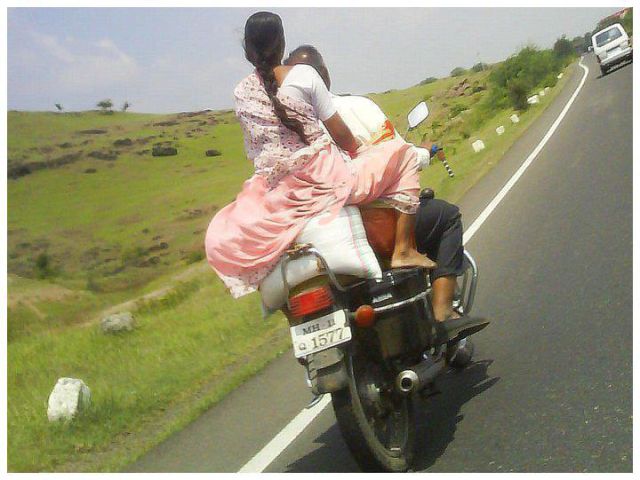 29. Never mess with a housewife.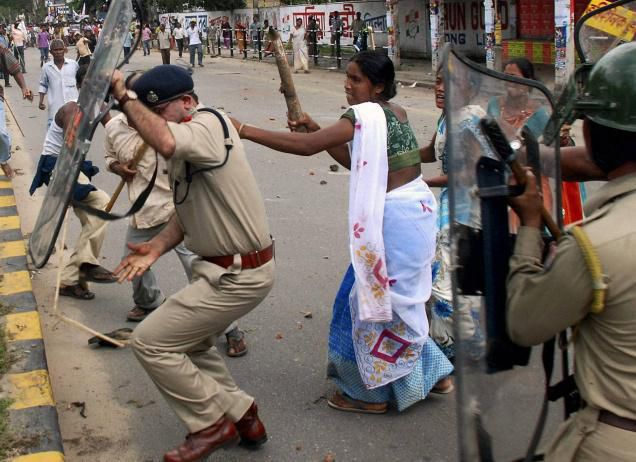 30. Jugaad level : 2000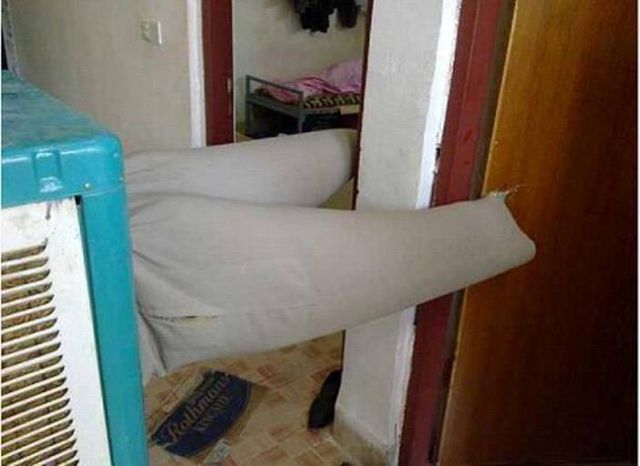 31. True Animal lover.

32. When your ex-tags you in a meme.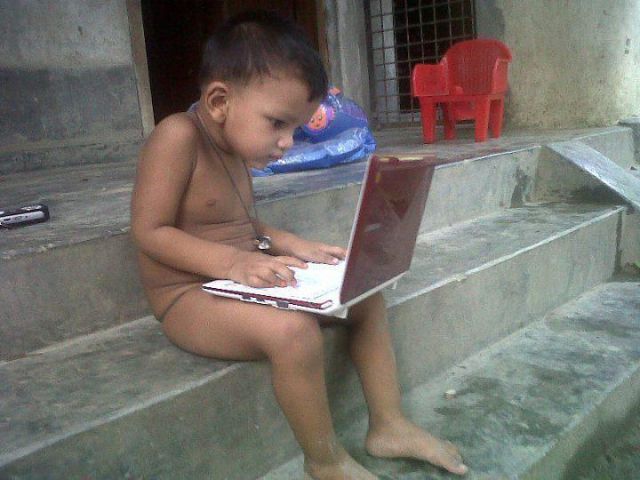 Only in India!!