We're curious to learn more about the project and the production process as the Avatar sequel, which will be released on December 16, approaches. Since the 2009 release of this epic science fiction film, we have been enamoured with its universe. Up until recently, the specifics of this initiative were kept a closely guarded secret. We are now learning more about the filming process and the places used as the release date draws closer. Now that that has been said, where was Avatar: The Way of Water shot?
The majority of Avatar: The Way of Water was shot in American cities. The primary shooting location was Manhattan Beach in California, while significant amounts of the filming also took place in Wellington, New Zealand.
It's time to examine the specifics pertaining to other areas of the film now that we are aware of the primary filming locations. Stay with us and continue reading if you're curious to learn more about how one of the largest sci-fi movies ever was filmed.
Where was Avatar: The Way of Water filmed?
Beginning in 2017, the initial testing and shooting encountered a number of obstacles. Since the majority of the action takes place underwater, the initial testing was carried out in a small water tank. This occurred over a period of several months, and then the crew transferred to a larger water tank with a capacity of about 900,000 gallons.
Performance capture underwater was the project's initial obstacle. Even though film technology has advanced significantly, there is still much work to be done. James Cameron, the director, highlighted how challenging it is to seamlessly film underwater:
It has never been done before and is exceedingly challenging because our motion capture technology, like the majority of motion capture systems, is optical base, using markers that are captured by a large number of cameras. Not the undersea portion of water, but the air-water interface, which creates a moving mirror, is the issue. All the dots and marks are reflected in that moving mirror.
He continues, "It generates thousands of false targets, so we had to devise a solution to that issue, which we did. We've been figuring out how to accomplish it for about a year and a half now.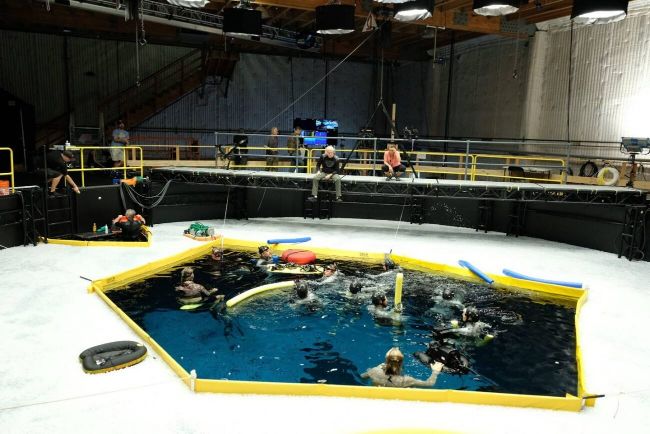 MBS Media Campus
The majority of the movie was created and shot here. The Manhattan Beach, California, area is home to the MBS Media Campus. Shamrock Holdings of California constructed it in 1999 for the Roy E. Disney family. One of the newest, biggest, and most technologically advanced production lots in the market is MBS Media Campus.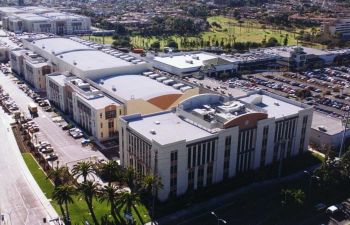 It comprises a 385,000 square foot, 22 acre studio campus with 15 sound stages. The stages have continuous access to their production offices and support rooms, and they were built for maximum production efficiency.
Wellington, New Zealand
It was revealed in 2017 that Weta Digital had begun production on Avatar: The Way of Water. They created a new motion capture technology at this point. Based in Miramar, Wellington, Weta Digital is a New Zealand-based provider of digital visual effects.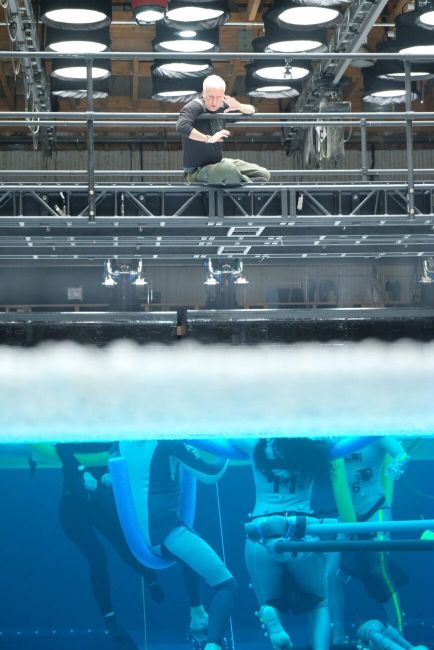 Jamie Selkirk, Richard Taylor, and Peter Jackson founded it in 1993 to create digital special effects for Heavenly Creatures. Wt FX is regarded as one of the most significant film studios of the twenty-first century and has received numerous BAFTA and Academy Award nominations.
Our Team DCS includes 5 different writers proficient in English and research based Content Writing. We allow them and encourage them to follow the Entertainment news all day long. Our posts, listicles and even the exclusives are a result of their hard work.