After the registrar tried to stop the parents from calling their child a "banned name," they were successful.
Everybody's life is changed by having a child, but it also comes with a lot of responsibility that, most of the time, you cannot anticipate.
One of these is naming your child, as they will probably remember it for the rest of their lives.
It takes a lot of thought and time to name a child since you don't want to get it wrong.
Below, you may learn more about the family and the baby's name.
Four months after welcoming their son into the world, Dan and Mandy Sheldon went to register his name.
They expressed to The Sun how 'happy' they were to register him.
When the couple announced his identity, they encountered stares of "utter disgust."
The name Lucifer was chosen by the couple because it was given to the devil when he was an angel before he was cast out of heaven and imprisoned in hell.
The King James Bible originally used the name Lucifer for the devil in 1611.
However, he is referred to as Satan in more recent translations of the Bible.
The couple was criticised by the registrar and made fun of despite insisting on the name.
Dan says, "She said teachers wouldn't want to teach him and that he would never be able to get a job."
He goes on to say that neither of them are religious and that the Greek word for Lucifer is "light-bringer," which also means "morning."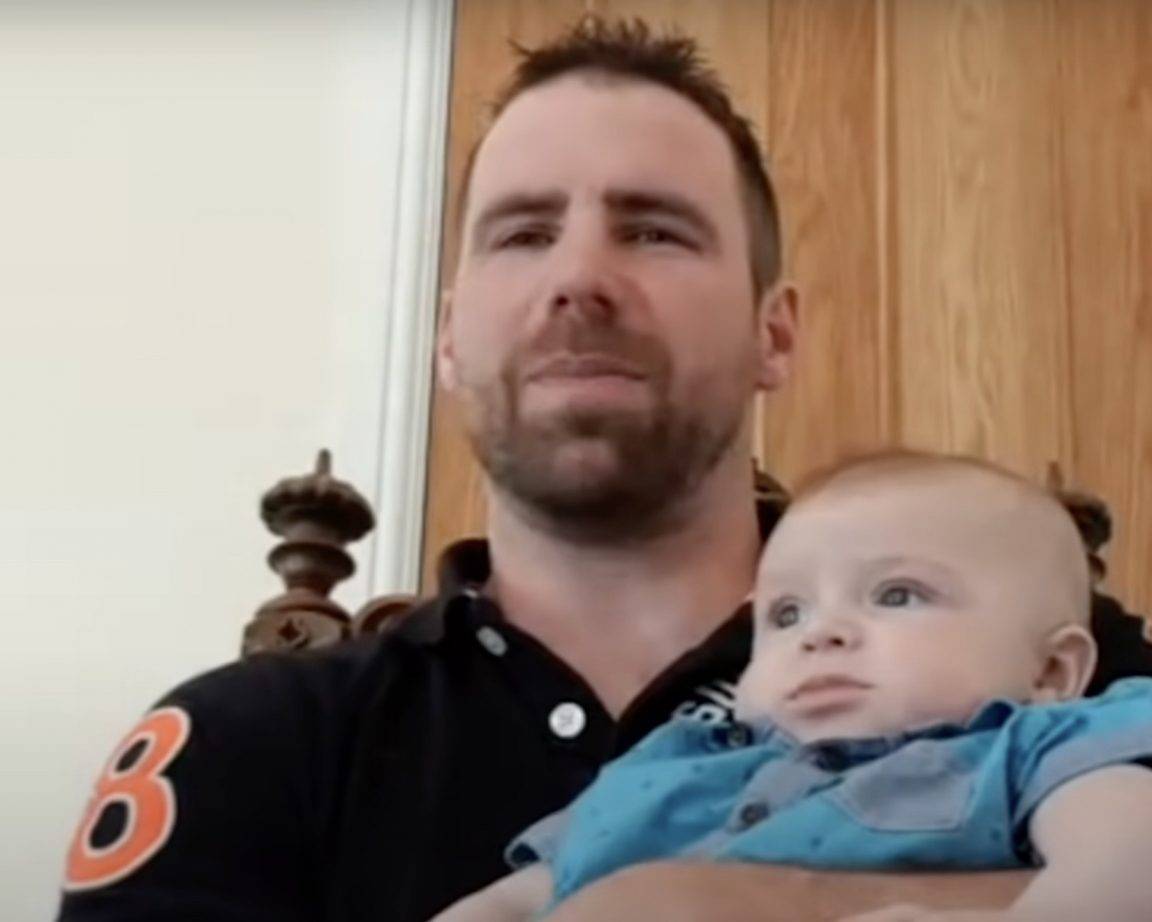 However, this was met with indifference, and the couple was informed that the name was forbidden in some nations, including New Zealand, while considered improper in nations like Germany and Switzerland.
However, it is not prohibited in the UK.
Even so, the registrar requested them to vacate the space while she conducted her own inspection.
Dan says, "We were astounded by her behaviour.
"She finally managed to do it, but only after gritting her teeth.
We genuinely just thought it was a lovely name, something different.
"We didn't anticipate receiving so much backlash about it."
Derbyshire County Council has apologised for the event after becoming aware of it.
According to their statement, which was provided to The Sun, "We apologise if they were offended but it is the job of our registrars to advise in these matters as sometimes people are not aware of certain meanings or associations around certain names."
Dan reiterates that he can understand why people would consider the Christian meaning of the name, but they selected the Greek meaning while making an appearance on This Morning with baby Lucifer.
It depends on what period of history you're looking at, he says.
Being a binge-watcher himself, finding Content to write about comes naturally to Divesh. From Anime to Trending Netflix Series and Celebrity News, he covers every detail and always find the right sources for his research.