Police in Winthrop, Massachusetts, were completely taken aback when a trash bag containing a toddler's body washed up on the shores of Deer Island. Although the victim was unknown for a few months, the authorities soon discovered that the infant was Bella Bond, a resident of Boston, Massachusetts. A&E's "City Confidential" covers the investigation that led to the killer's conviction and takes viewers through the terrible murder. Let's explore the specifics and learn more, shall we?
How Did Bella Bond Die?
Bella Bond, a Boston, Massachusetts, inhabitant, died when she was just two years old. Despite the fact that she was born to Joseph Amoroso and Rachelle Bond, sources maintain that she never actually met her biological father. When Bella was a toddler, her mother moved in with her new boyfriend, who she had met not long after Bella was born. Although the three were characterised by the neighbours as a typical American family, they asserted that Rachelle and her ex-boyfriend were unable to keep the youngster content.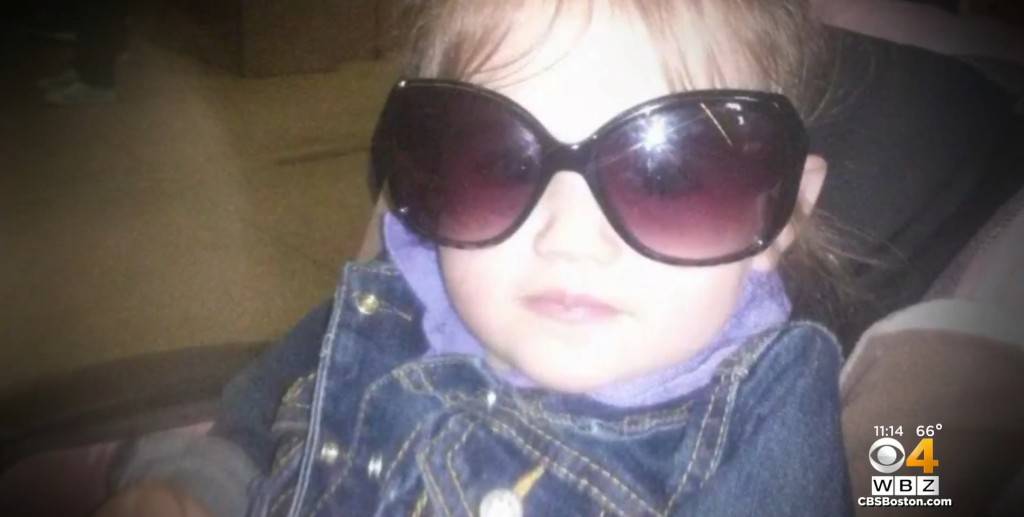 Actually, hearing the two-year-old cry was rather often, and there were claims that the pair used drugs. Yet because the claims were unfounded, nothing seemed out of the ordinary, and Bella's death came as a complete surprise. On June 25, 2015, a woman walking her dog on Winthrop's Deer Island discovered the toddler's body inside a plastic bag that had washed up on the shore. It is unknown when the toddler was killed.
A zebra-print blanket and a pair of polka-dot leggings were also discovered by the toddler's body, according to the investigators. Yet, a preliminary medical assessment failed to identify a plausible cause of death. Ultimately, an autopsy determined that Bella's death was most likely caused by strangulation or a heart attack and that there was no sign of external violence.
Who Killed Bella Bond?
In any case, Bella remained identifiable for three months despite the fact that the police spoke to numerous witnesses and even showed her image on television to appeal for information. Several of the hundreds of tips that resulted from this seemed to be dead ends. According to reports, detectives pursued a number of leads in the early stages of the inquiry but were unable to locate the toddler. Nevertheless, in September 2015, Michael Sprinsky approached the police and told them that Rachelle Bond and her ex-boyfriend, Michael McCarthy, had planned to kill Bella. This provided authorities with a breakthrough.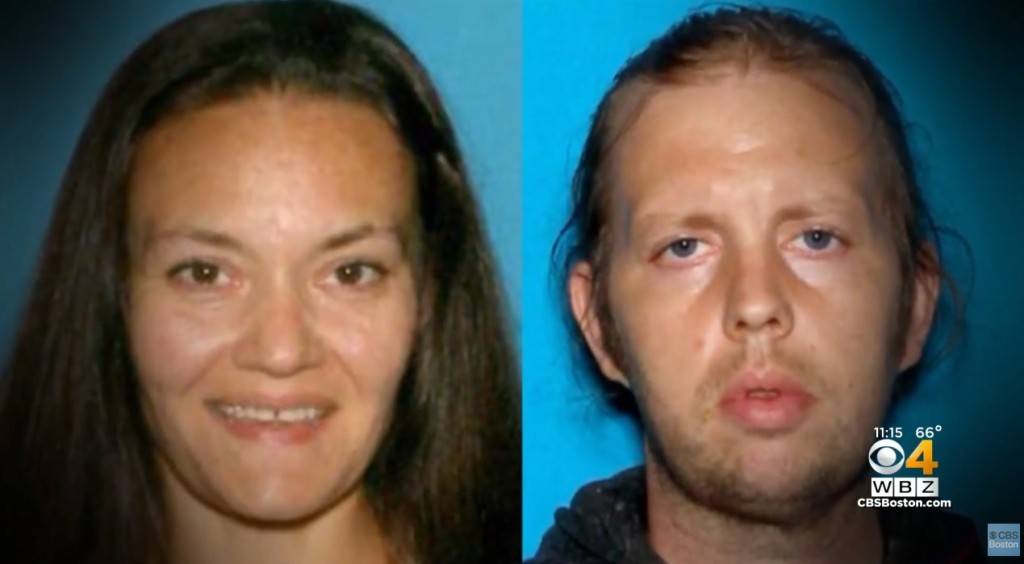 Once Bella had been located, the authorities began to inquire into Rachelle and Michael's lives and discovered that they were both open drug users. Also included in the studies were Michael's extensive criminal history and high potential for murder. Michael asserted when questioned that he had not injured Bella or planned to kill her. Even more, he vowed to prove his innocence and said he would never have touched a hair on the young child's head. Yet, after discovering that Michael had occult beliefs, the police focused their attention on him and gave Rachelle a plea deal in exchange for her testimony against her ex-boyfriend.
The day Bella was killed, Michael allegedly called the child a monster before hitting Rachelle in the stomach, Rachelle later confessed to detectives. While the mother of one insisted the child passed away from being struck, she also claimed they drove to Boston Harbor and dumped the body's remains in the water after hiding the body inside the refrigerator. Unexpectedly, medical examiners discovered no evidence to support Rachelle's claim that Bella was battered to death, therefore her account did not line up with forensic investigations.
In addition, forensic searches of Rachelle's car and the refrigerator revealed no signs of human remains. Investigators nevertheless chose to move through with their case and detained Michael McCarthy for his involvement in the crime. He pleaded not guilty to the accusations made against him when he was brought before the court and maintained his innocence. Nevertheless, the jury found him guilty of second-degree murder, and in 2017 they sentenced him to 20–life in prison. In February 2017, Rachelle entered a plea of guilty to the charges of larceny and accessory after the fact to murder.
But, taking into account the time Rachelle had previously served in jail, the judge only gave her a two-year probationary period. Readers should be aware, incidentally, that Michael continues to maintain his innocence and has been working to get his conviction overturned. He is still imprisoned at the Old Colony Correctional Facility in Bridgewater, Massachusetts, despite the fact that his petitions have been denied.
Being a binge-watcher himself, finding Content to write about comes naturally to Divesh. From Anime to Trending Netflix Series and Celebrity News, he covers every detail and always find the right sources for his research.