Korean television has increasingly gained a stronger grip on our emotions and on streaming platforms throughout the world. It could be a welcome respite from a world that drains us and is inexorably stressful. Its growing popularity can be due to the fact that most of them are lighthearted and have happy endings. Korean shows, on the other hand, are clearly experimenting with tone and genre.
Netflix has been steadily growing its selection of Korean dramas, which have proven increasingly popular among global consumers. Although the platform began with a small number of shows, it currently has a vast repertoire from which to choose. In that vein, we've put up a list of the greatest options for the year 2021. The following is a list of some of our favorite Korean dramas.
Hellbound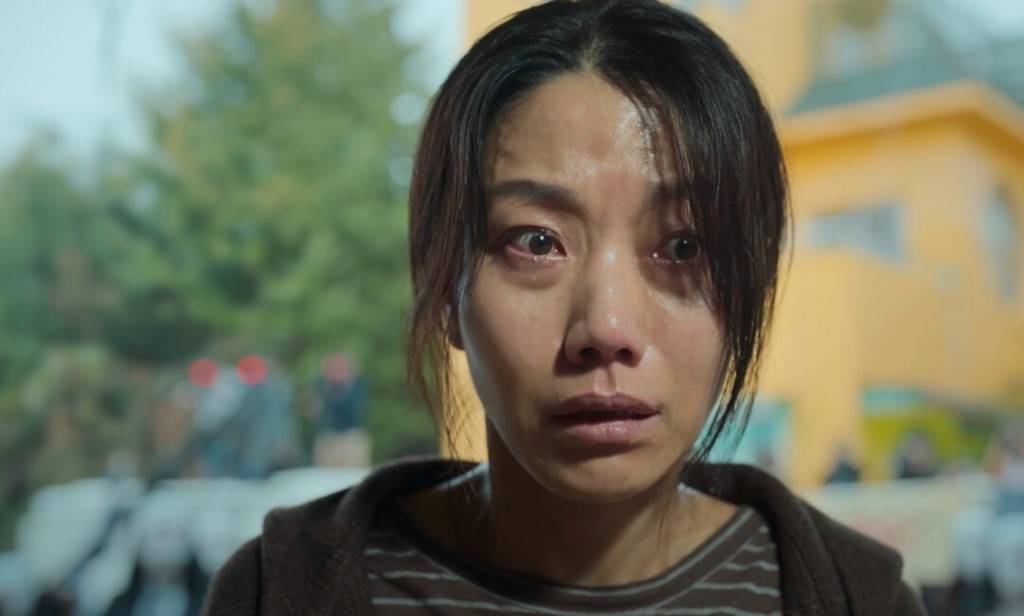 'Hellbound' is another name on the list of darker Korean dramas that have gathered a sizable fan base. This stunning dystopian fiction begins with three terrifyingly large dark demons terrifyingly slaughtering a man on the street. The initial scene serves as a catalyst for additional turmoil, and what follows is a non-linear six-episode narrative of humanity's journey into darkness.
The focus turns to characters who are succeeding in various situations. Attorney Min Hye-jin (Kim Hyun-joo) holds the plot together by assisting a woman who is plagued by a world that has irreversibly turned dark. As a result, Hye-jin must comprehend and investigate the circumstances that have contributed to this dreadful ordeal. If you have a Netflix subscription, you can watch the show right now!
Hospital Playlist

This sitcom may remind ardent TV fans of 'Friends,' 'Grey's Anatomy,' and 'Scrubs,' among others. Perhaps this is why it has remained a fan favorite Korean show on Netflix for so long. It covers the emotional and professional lives of a group of friends as they struggle to flourish in the midst of everyday life's pressures. The main characters also try to relax by playing in a band together. They occasionally prioritize their personal lives, which helps to break up the monotony of hospital life. As a result, the term 'Hospital Playlist' was inspired by this concept. You can see the show here if you're interested in this strange mix of medical drama and music.
Mad for Each Other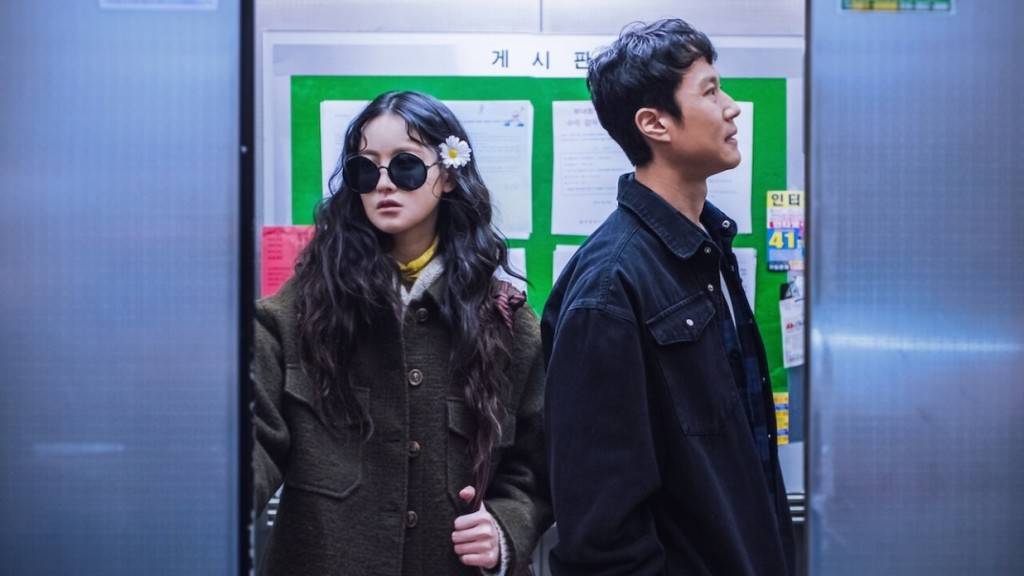 Despite the series' short episodes that fit into a single season, the audience is left with a lasting impression. The tale, aptly dubbed 'Mad for Each Other,' follows Noh Hwi-oh (Jung Woo), a man with trouble regulating his rage, and Lee Min-kyung (Oh Yeon-seo), a lady suffering from PTSD, delusions, OCD, and other afflictions. They both have the same psychiatrist, which is a coincidence.
Aside from the intriguing plot and engaging characters, the show explores a few thought-provoking elements of mental illness. It emphasizes the value of happiness while also providing viewers with much-needed background knowledge on trauma's crippling effects. Anyone interested in seeing it can do so here!
Move to Heaven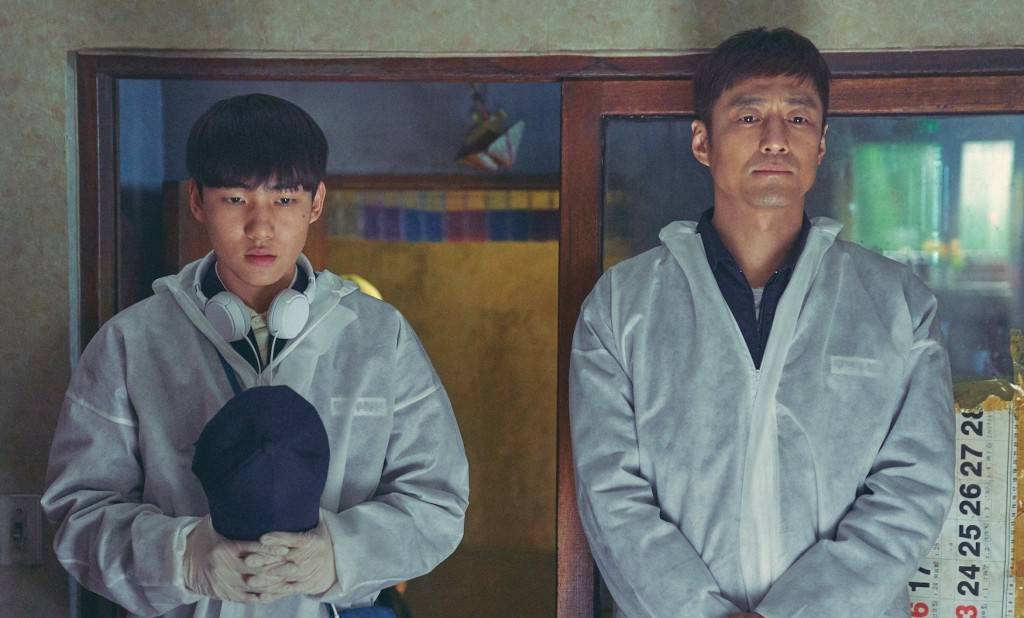 'Move to Heaven' is a unique drama that explores issues that may be unfamiliar to some viewers. The story is based on an essay written by someone who worked as a trauma cleaner in South Korea. A trauma cleaner is someone who clears away the deceased's last belongings and collects the stories they leave behind.
Geu-ru, a young guy with Asperger's syndrome, and his new guardian, Sang-gu, are at the center of the series. They start a trauma cleaning service, which includes visiting those who are close to their deceased loved ones and providing closure and assistance. Furthermore, the play portrays the varied ways of a person on the spectrum as well as unresolved familial trauma brilliantly. The show is available to watch online right now!
My Name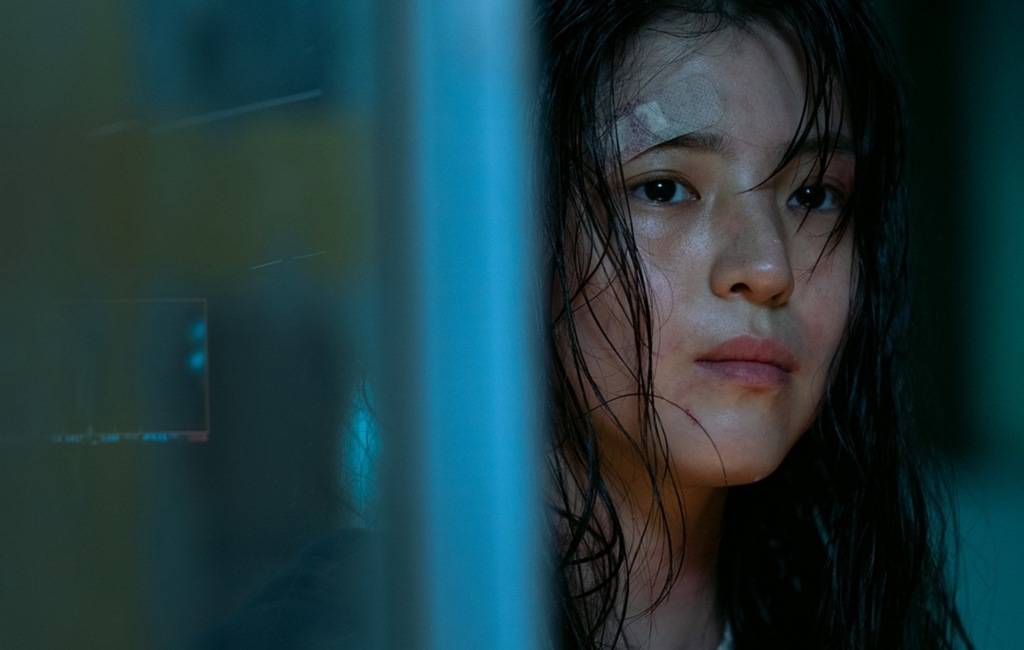 The criminal thriller 'My Name' is made absolutely remarkable by Han So-impeccably hee's flexible acting. She plays Yoon Ji-woo, a lady driven purely by vengeance as she searches for her father's killer and serves him a taste of her wrath. The series has been praised for its engaging storyline, stunning photography, and gut-wrenching action scenes, in addition to So-great hee's performance. In addition, Ahn Bo-portrayal hyun's of detective Jeon Pil-do and Park Hee-portrayal soon's of drug kingpin Choi Mu-jin may impress you. Finally, this show stands out as a suspenseful thriller that will have your heart pounding! The show is available on Netflix.
My Roommate is a Gumiho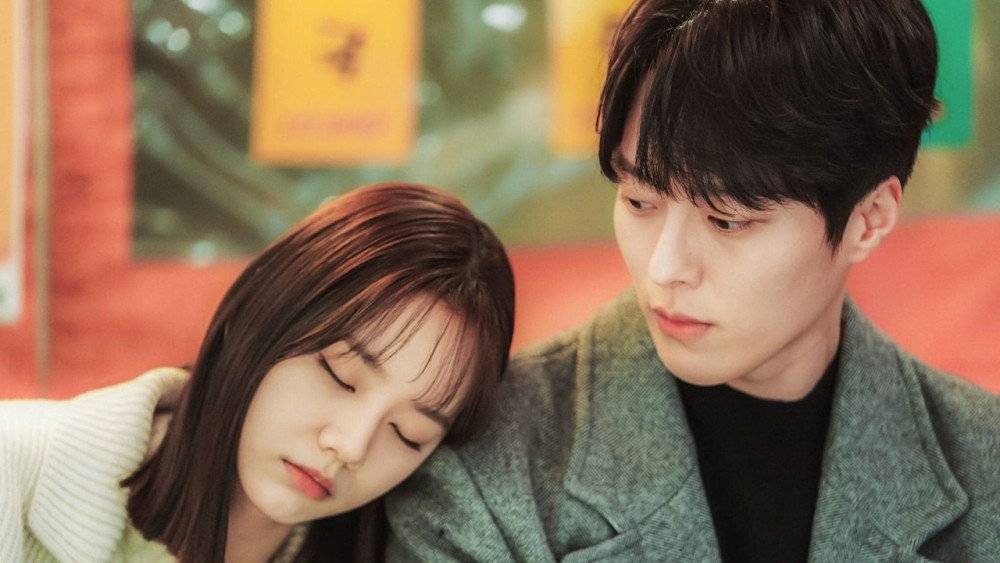 Shin Woo-yeo (Jang Ki-yong) is an attractive man who identifies as a 999-year-old fox in the supernatural series 'My Roommate is a Gumiho.' The show follows his desire to transform into a human by storing human energy in a bead. When he meets Lee Dam, a lady who swallows the bead by accident, these mystical elements are combined with romance.
Despite the fact that the plot contains major twists and turns, it adheres to the "happily ever after" theme found in most Korean dramas. This drama might be suitable for you if you're seeking for something lighthearted with a little bit of edge actualized in the shape of imagination. Despite the protagonist's problems, you'll find yourself giggling at the odd jokes and swooning over the incredible chemistry between the two protagonists. The entire series is available to watch right now!
Nevertheless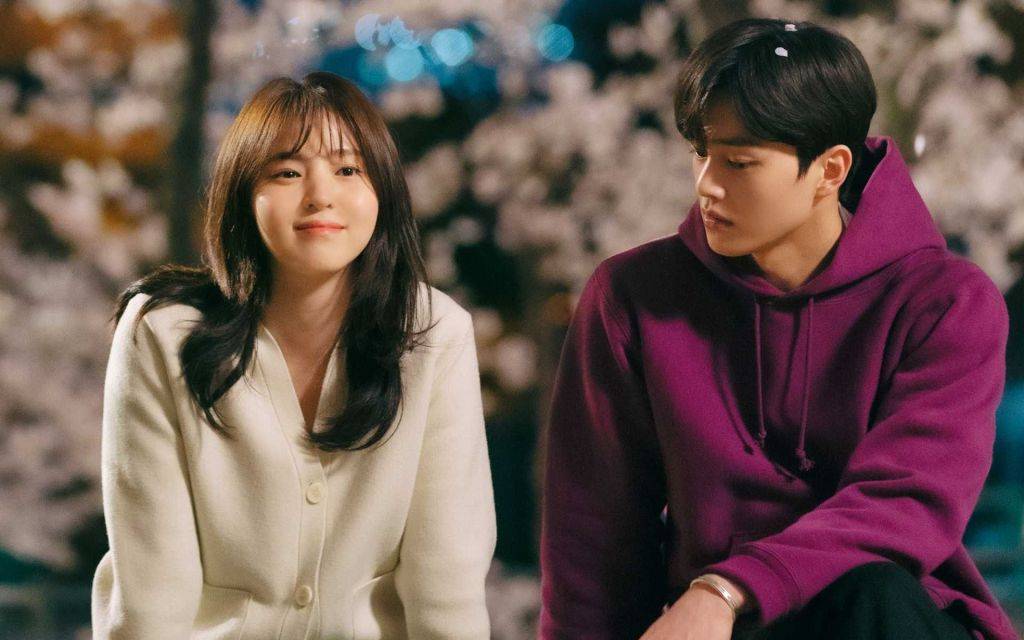 This contemporary love story tugs at our heartstrings, leaving us both smiling and crying. Na-bi (Han So-hee), an art student, is about to start university when she meets a charming young man. She is smitten by his youthful charm and secretive demeanor right away. However, she is unable to pursue a relationship with him due to his tarnished reputation.
On the surface, 'Nonetheless' resembles a typical Korean drama with all of the ingredients of love and romance. However, due of the emotional depth and complexities that build around its fundamental idea, it is a complex story that pulls through. The plot's most intriguing aspect is the fact that the main male protagonist is essentially imperfect, in contrast to the "hero in shining armor" stereotype that we are accustomed to seeing. If you're ready to watch it on Netflix, you can do so right now!
Sisyphus: The Myth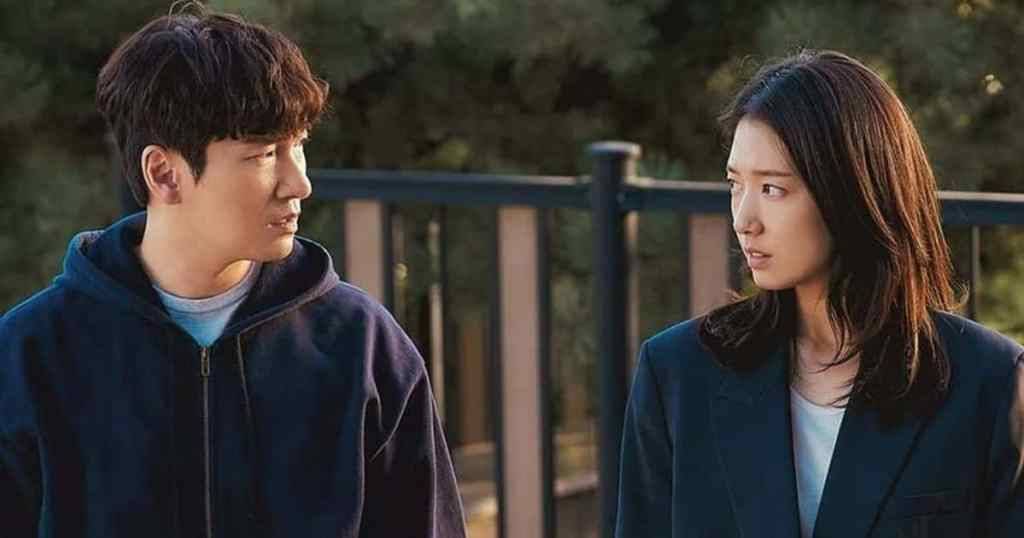 The perfect portrayal of Gang Seo-hae by Park Shin-hye adds to the thrill and tension of 'Sisyphus: The Myth.' There have been a number of popular sci-fi Korean films over the years, including 'Space Sweepers' and 'Seo Bok.' This fascinating drama series is a good choice if you're looking for shows with comparable features.
The plot follows the adventures of Han Tae-sul, a brilliant inventor who creates a time-traveling apparatus. Seo-hae is a mystery fighter who must assist him in saving the planet from annihilation. The show is known for its high-quality special effects as well as well-choreographed action sequences. You can watch the entire series right here!
Squid Game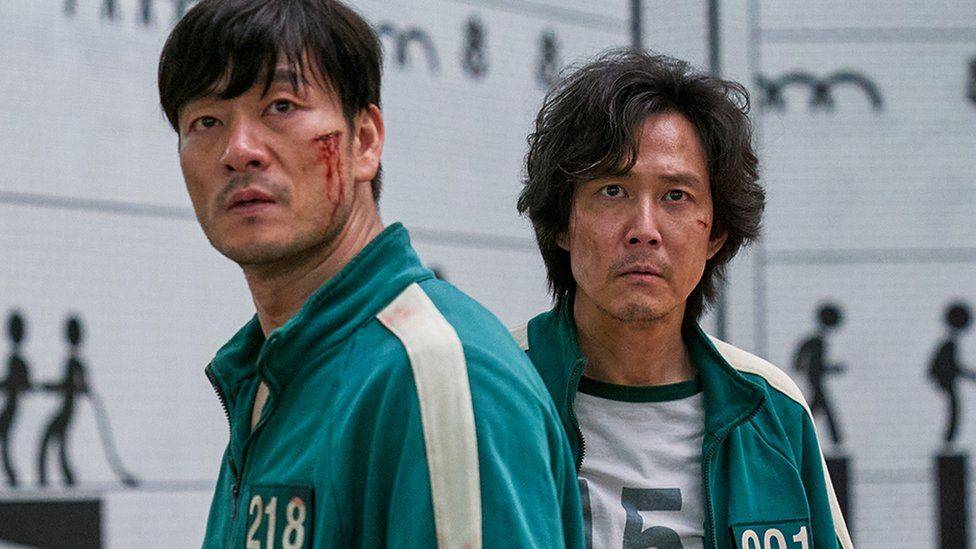 Netflix's 'Squid Game,' if we had to name a single show that has taken the world by storm, would have to be it. It departs from the typical feel-good cliches of Korean dramas in general to take us on a harrowing survival adventure. Hundreds of financially troubled contestants compete in a variety of children's games for a large sum of money. However, the results are unimaginably disastrous.
Despite the fact that the show relies on violence, it is ultimately hopeful, giving us something to root for. It also includes excellent cinematography, as well as well-executed action sequences and a spine-chilling background score! As a result of its persistent savagery hiding a tender core, 'Squid Game' has gained critical acclaim as well as worldwide recognition. If you have a Netflix subscription, you can watch the show right now!
The King's Affection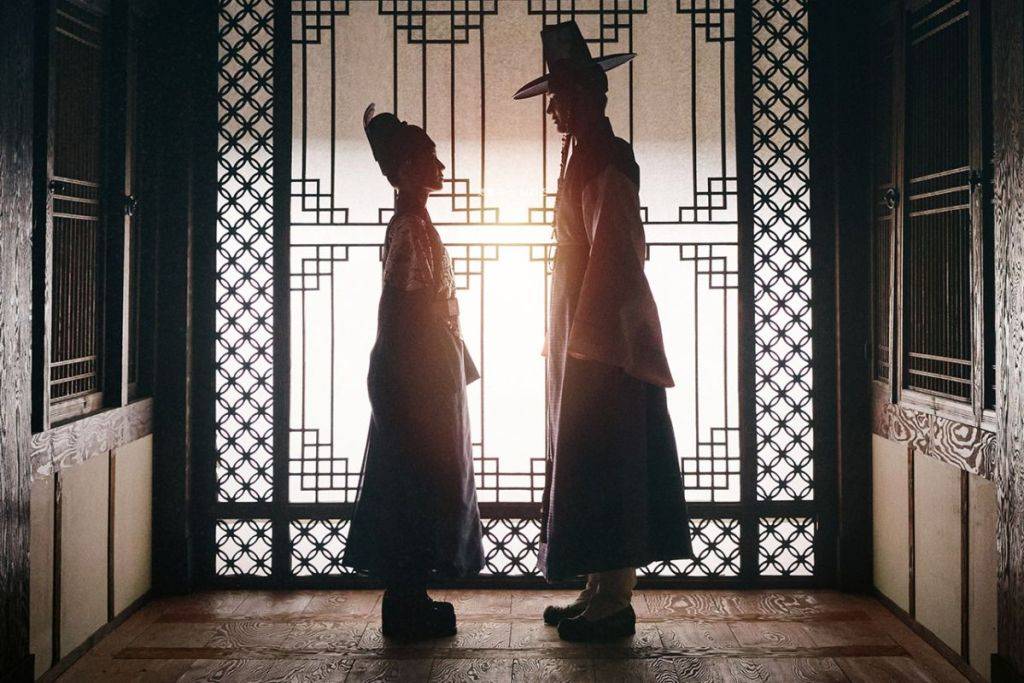 At first sight, this historical Korean drama may appear to be comparable to a slew of other series with similar topics. Furthermore, the fundamental plot's component of gender-swap is something that everyone has seen before. 'The King's Affection,' on the other hand, turns out to be much more. It's a traditional love story entwined with a journey full of difficulties and tragedies.
After being thrown away from the palace years ago, a young woman is forced to pretend to be her twin brother, the late Crown Prince. The plot's emotional gravity is cleverly counterbalanced with moments of lighthearted humour. Furthermore, fans will be treated to sweet romantic scenes centered on Dam-i (Park Eun-bin) and her royal tutor, Jung Ji-woon (SF9's Rowoon). Go here to get started on the show right now!
Vincenzo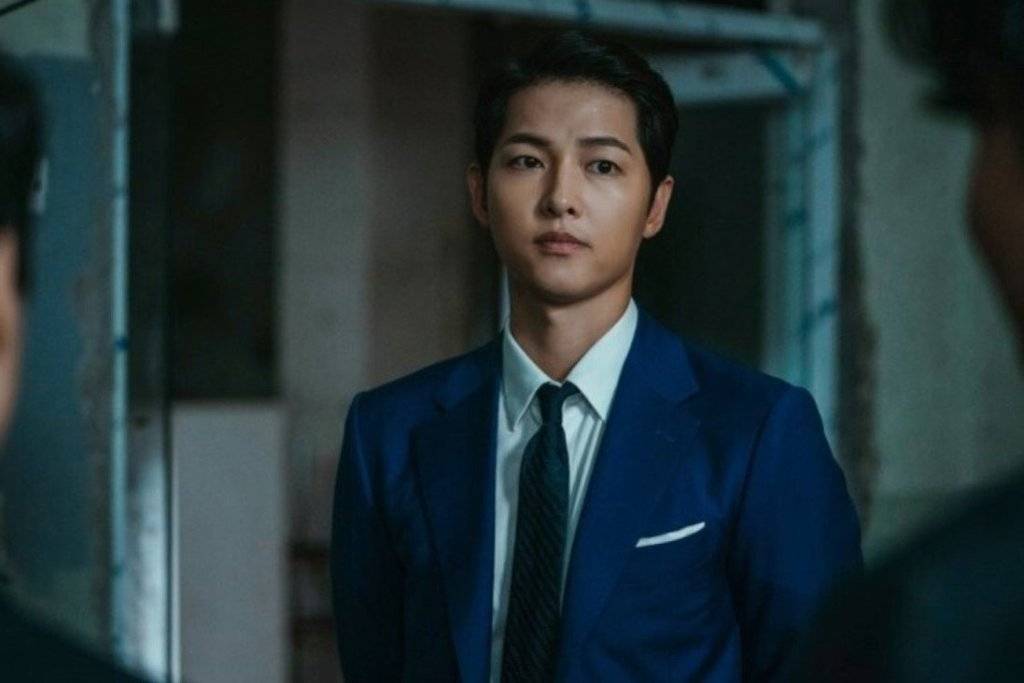 'Vincenzo' is a unique take on K-drama aimed primarily at teenagers and young adults. It's a dark comedy about a Korean-Italian mafia consigliere who has an intriguing story to tell. Viewers weren't expecting this, but were glad they stuck it out for the entire 20-episode run. 'Vincenzo' stands out as a wholesome film, with intense love-hate relationships between individuals, unexpected twists, and captivating action sequences. In the end, 'Vincenzo' is a gripping thriller, with comedic pauses interspersed to break up the suspense. Take a look at the show right here if it piques your curiosity.
You Are My Spring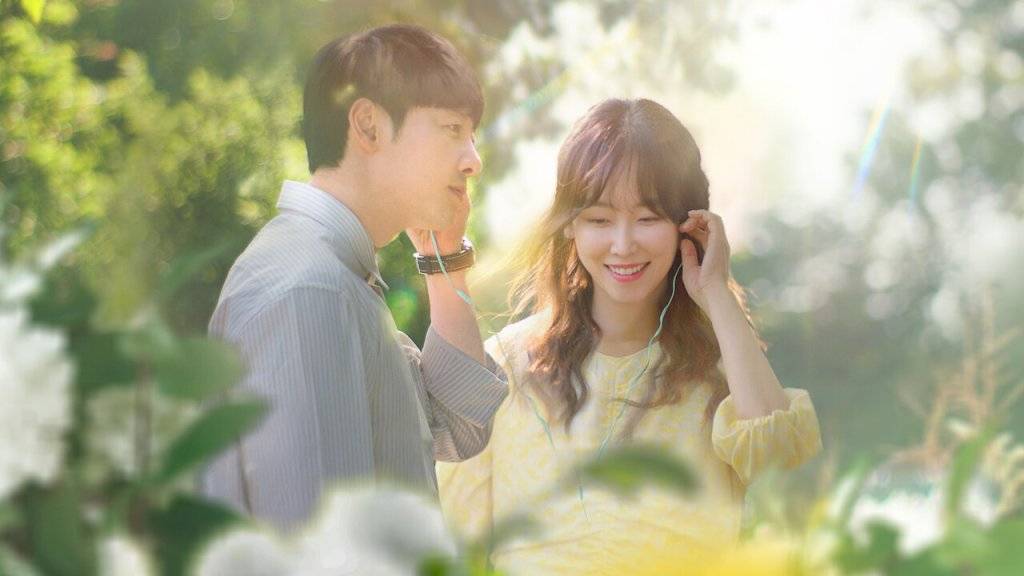 Kang Da-jeong (Seo Hyun-jin) is a 34-year-old lady yearning for a new beginning in the film 'You Are My Spring.' She works as a concierge at the Grand Hyatt and rents a rooftop apartment in the same building where a murder took place just days before she arrived. Joo Yeong-do (Kim Dong-wook), a divorced psychiatrist who befriends Da-jeong, shares the building.
The show's plot is based on messed-up childhoods and grows into a love triangle with a murder mystery at its center. As a result, you can expect to be entertained throughout this fascinating drama series, which has been compared to 'Jane The Virgin.' The show's best feature is that it teaches viewers how to embrace love. If you're interested in seeing the series, click here!
Our Team DCS includes 5 different writers proficient in English and research based Content Writing. We allow them and encourage them to follow the Entertainment news all day long. Our posts, listicles and even the exclusives are a result of their hard work.