This year, CBS will air the 14th season of Blue Bloods. The network has picked up the police procedural drama for the 2023–2024 season. The Tom Selleck-starring programme is now CBS's second-longest-running scripted show, trailing only NCIS, which was recently given a 21st season renewal.
A few weeks ago, it was rumoured that Blue Bloods would be cancelled due to CBS's budget cuts. However, it has been announced that the show has been renewed. To keep the series going, the producers and the celebrity actors were forced to accept pay cuts.
Blue Bloods Renewed for Season 14 on CBS
Prior to last month, the show wasn't included on CBS' list of drama series renewals. The producers were reportedly in talks with the network at the time to keep the programme going, but CBS was pushing for significant budget cuts, including a 25% reduction for actors and other above-the-line personnel.
The performers reportedly agreed to pay cuts last week to support the "hundreds of crew and other support staff" whose jobs depend on the show. On March 29, CBS Entertainment President Amy Reichenbach issued a statement announcing the series' official renewal.
Since its debut, Blue Bloods has dominated Friday nights and has been a key component of CBS' successful programme. The Reagan family, their law enforcement clan, and the dramatic storytelling of the series continue to be beloved by viewers. For another amazing season, we can't wait to pull a chair up to the Reagan family dinner table, said Reichenbach.
The Show is Among the Top 5 Scripted Series on CBS
Blue Bloods has regularly done well for CBS since its debut in 2010. The programme continues to rank among the network's top five most watched programmes. The procedural drama is Friday's most popular primetime show. It now has 9.54 million viewers, placing third among broadcast dramas.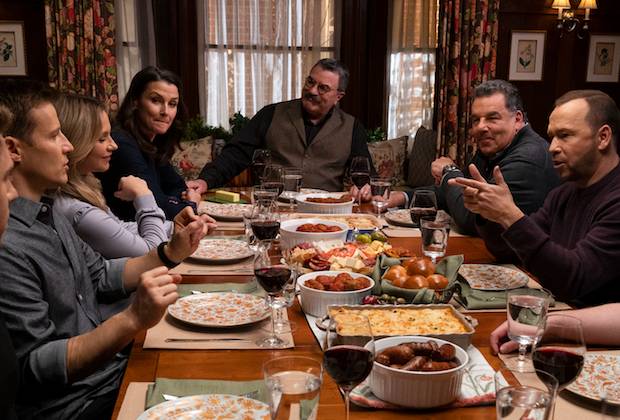 The programme continues to rank among the top 10 on Paramount+ and enjoys tremendous international popularity on Netflix. The programme has greatly increased CBS' earnings over the years due to its enormous success on cable and streaming services.
The Main Cast will Return in Season 14
The primary cast, which includes Tom Selleck as Frank Reagan, Donnie Wahlberg as Detective Danny Reagan, Bridget Moynahan as ADA Erin Reagan, Will Estes as Officer/Sergeant Jamie Reagan, and Len Cariou as Commissioner (ret.) Henry Reagan, will reprise their roles in the following season.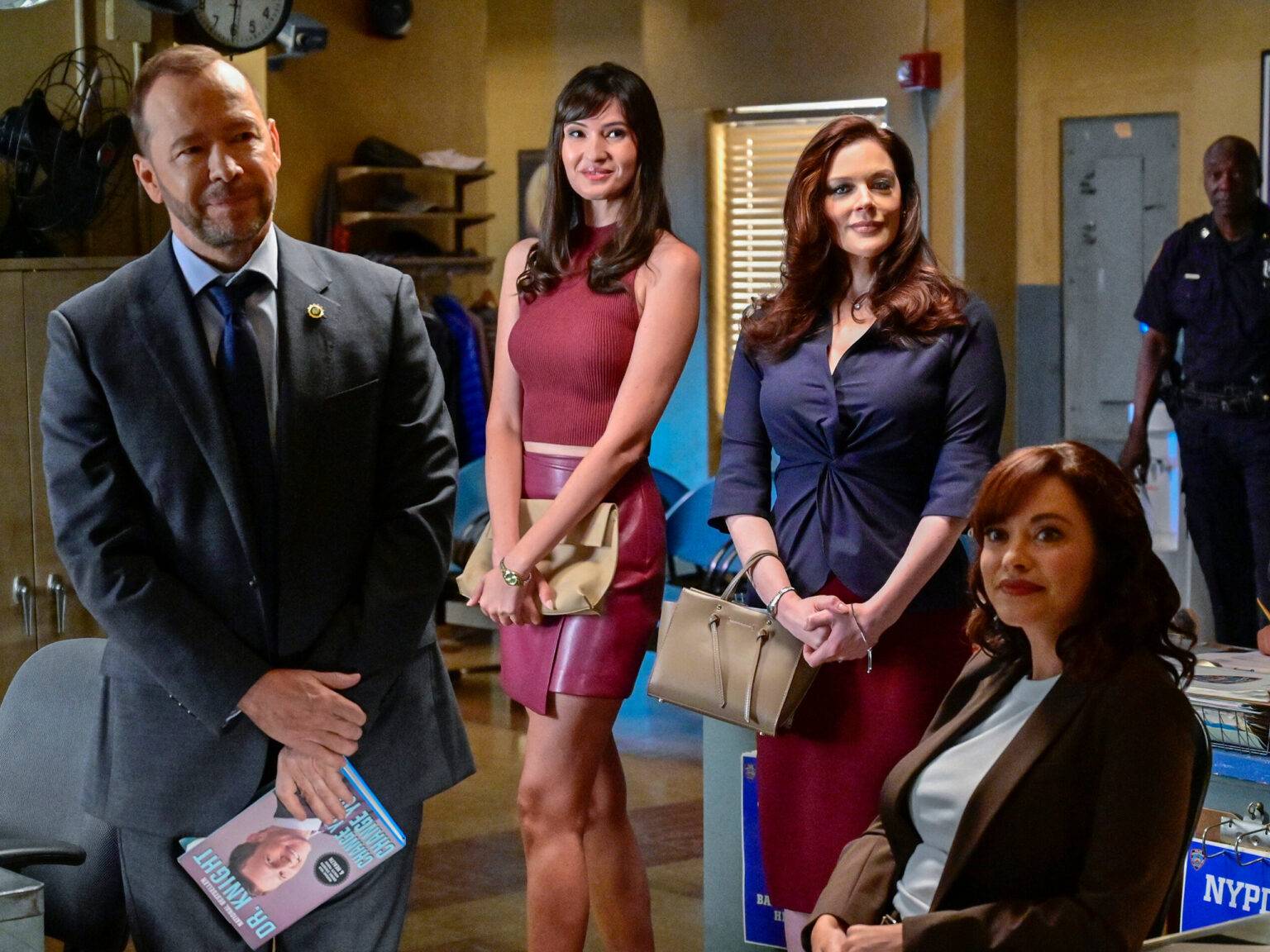 According to the series' summary, Blue Bloods is a drama about a law enforcement-focused family of cops that spans several generations and is based in New York City. Both the New York Police Department and the Reagan family are led by Commissioner Frank Reagan.
Even while dealing with the politics that plagued his unashamedly brazen father, Henry, throughout his tenure as Chief, he manages his department with the same diplomacy with which he manages his family. Danny, Frank's eldest son, is a source of pride and worry for him. Danny is an experienced investigator, a family man, and an Iraq War veteran who works cases alongside Detective Maria Baez.
Being a binge-watcher himself, finding Content to write about comes naturally to Divesh. From Anime to Trending Netflix Series and Celebrity News, he covers every detail and always find the right sources for his research.