Brittney Taylor, a Love & Hip Hop: New York star, was detained last week on accusations of abuse. The reality actress is accused of fighting with the father of her children and hitting him with a baseball bat.
Taylor later surrendered after an arrest warrant was issued for her. The mother of two is reportedly no longer in jail. She had already been detained for assault in 2019. To learn more about the incident, keep reading.
Brittney Taylor Arrested for Domestic Violence
Afeez visited New York last week to meet his kids, who he shares with Taylor and are 2 and 8 months old respectively. He kept his distance from the family because he did not get along with the reality celebrity.
Afeez visited Taylor's house with his mother, and as they were leaving, the hip-hop musician made a comment that Afeez chose to ignore. She became enraged at being ignored and engaged Afeez in a heated debate that quickly became physical.
The victim reported being hit in the face in front of the children to the police. He then walked away from the scene, but Taylor after him and hit him with a bat, causing a cut and significant face haemorrhage.
Afeez required hospitalisation and underwent surgery to have stitches placed above his eye. In the meantime, Taylor was accused of criminally possessing a weapon while also being charged with two counts of assault: endangering the welfare of a child.
The Reality Star has been Released from Prison
Taylor was spotted at the A Thousand And One movie premiere on March 27 and appears to have been freed after posting bail. After the occasion, she headed to a club with her friends. The LHH celebrity is still silent on the subject.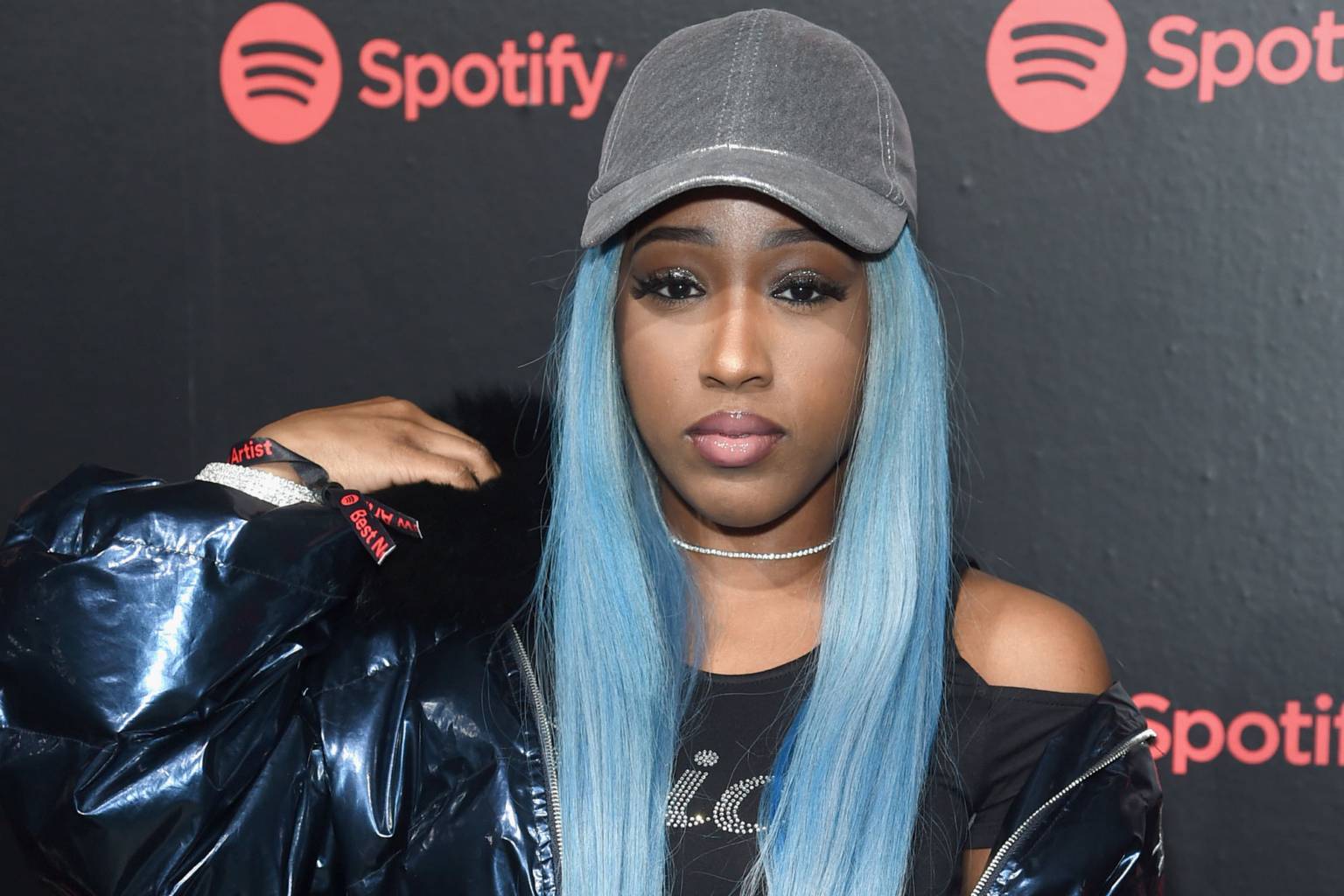 In contrast, Afeez addressed about domestic violence without mentioning Taylor last week while posting a picture of his injury to Instagram. "Domestic violence against men is a real problem that requires serious attention. I've endured bullying for far too long. This is only one example of what occurred when I travelled to New York City to see my children…never again," he added.
Taylor gained notoriety with her 2016 debut on Love & Hip Hop: New York. A group of hip-hop musicians are featured in the series as they balance their personal and professional lives in the cutthroat business.
Taylor was Earlier Arrested in 2019
Taylor had already been taken into custody for violence. She reported her co-star Remy Ma for striking her in the eye earlier this year. The subsequent third-degree assault allegation against Remy was later withdrawn. A few months later, Taylor was detained when she allegedly struck a witness in the case.
At the time, Brittney Taylor's lawyer Sanford Rubenstein stated that "the arrest of Brittney Taylor does not in any way modify the facts of the attack of Brittney Taylor for which Remy Ma is being prosecuted by the Manhattan district attorney." The woman and she eventually agreed to a dismissal agreement, and the matter was resolved.
Being a binge-watcher himself, finding Content to write about comes naturally to Divesh. From Anime to Trending Netflix Series and Celebrity News, he covers every detail and always find the right sources for his research.