I'm curious about How do I watch episodes of Choco Milk Shake? Here is the stream guide for it. Choco Milk Shake Drama is produced by Strongberry, an LGBT film company. In the boys' love fantasy romance drama "Choco Milk Shake," a man and his dog and cat go on a mission. Even while some viewers might find the plot strange, the majority of programme lovers considered it to be highly engaging.
What's the difference if a cat and a dog go over the rainbow bridge and then return as humans? Jung Woo now lives alone and occasionally works in his uncle's store after losing both of his parents when he was 20 years old. One day, two people who enter the house under the guise of being Choco and Milk do so!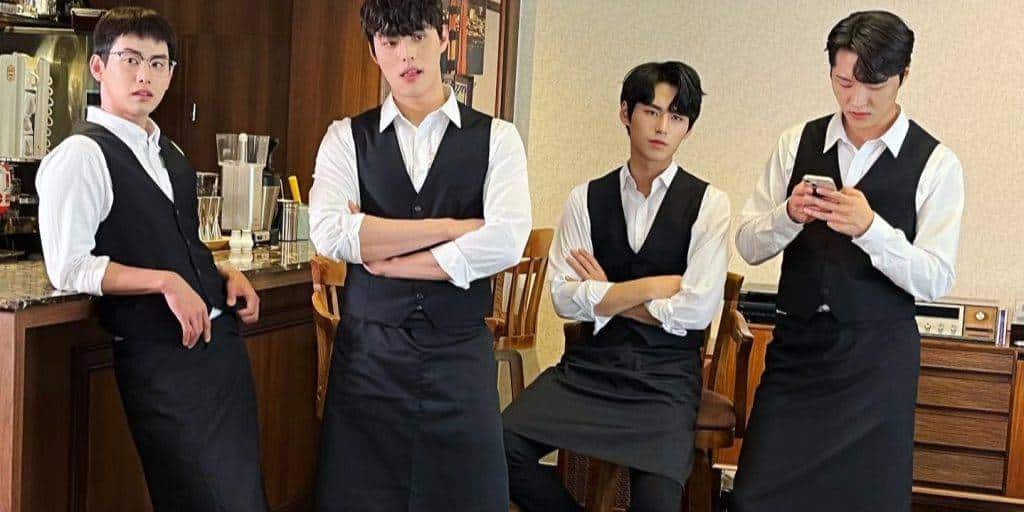 They were the reincarnations of Milk and Choco, who he had nursed from infancy until their deaths in a high school accident. Arrival of the two marks the beginning of a new chapter in the search for love. You must be eager to know how to watch this drama series after reading the narrative summary. We have, however, come to your aid. Here is a detailed tutorial to Choco Milk Shake's stream.
How to watch Choco Milk Shake episodes? Streaming guide
Since the first episode of the Choco Milk Shake drama series was released on November 1st, 2022, there has already been a buzz about it. Due to its global availability, the series is streamable anywhere. Every Tuesday and Thursday at 6 p.m. KST/5 a.m. ET on Strongberry's YouTube channel, the brand-new drama Choco Milk Shake is accessible to BL fans with English subtitles.
Each episode of the mini-drama clocks in at less than 15 minutes, making it simple for anyone to add it to their watchlist. The worldwide release platform for the series is YouTube. So, whether you live in the USA, UK, Canada, Australia, India, or any other nation, you may watch the drama series on YouTube.
Choco Milk Shake Show Plot
It is evident that the first episode provides an opportunity for us to get to know two men. These two odd dudes One day, I simply ploughed through the doors. They identify as Jungwoo's pet animals Milk, a cat, and "Choco," a dog, when he was younger. Since Milk and Choco follow him everywhere, Jungwoo goes insane.
When Milk and Coco eventually arrived at Jungwoo's workplace, he began to question why they had returned as distinct individuals. Can Jungwoo put his trust in these oddly alluring men? Choco Milk Shake's director is listed as Ahn Ji Hee. According to the creators, a Korean boys' love story is on track to dethrone Thailand as the undisputed leader in the creation of gay and lesbian romance books and television shows.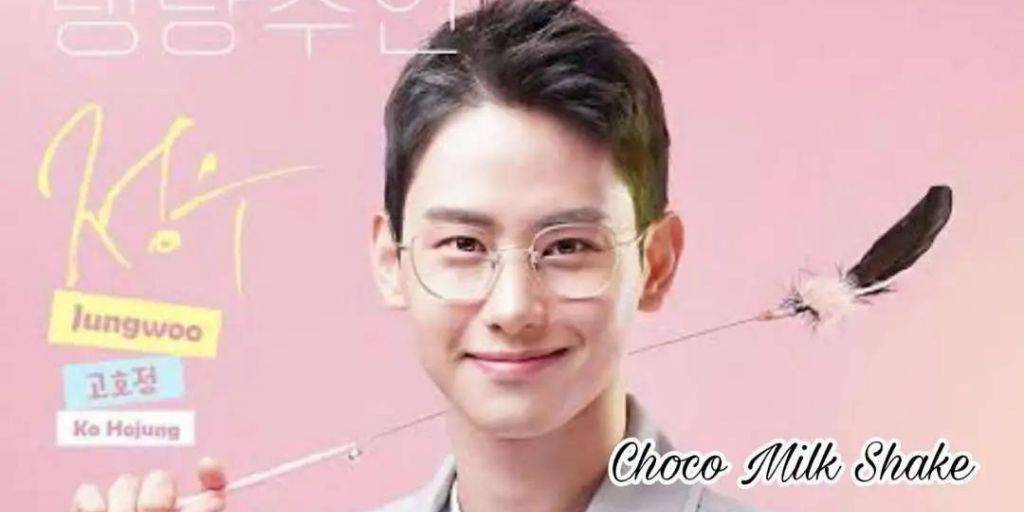 The main characters of the programme will be Jungwoo and his two dogs, who undergo strange alterations and start to appear in front of him as actual people. Despite the fact that Choco and Milk have brought warmth to Jungwoo's formerly lonely life, the drama is mostly concerned with how Jungwoo copes with the new situation and develops a new bond with Choco.
Choco Milk Shake Cast Members
Ko HoJung will portray Jung-woo in the film. A sad accident caused Jung-woo, an ordinary young guy, to tragically lose both of his parents. He is currently employed part-time to help pay for his living expenses. Choco and Milk, the dog and cat he raised when they were puppies, reappear in JungWoo's life as two grown men. Kim SeongHyeok will take on the role of Milk.
Milk is a pleasant man who formerly believed himself to be extremely valuable. Lee Jae-in will take on the role of Choco. Choco was once a dog, but he is now a man. He is compassionate toward Jung-woo. Park SeungBin will represent Uncle. The uncle is a gentleman, but he also has a playboy mentality.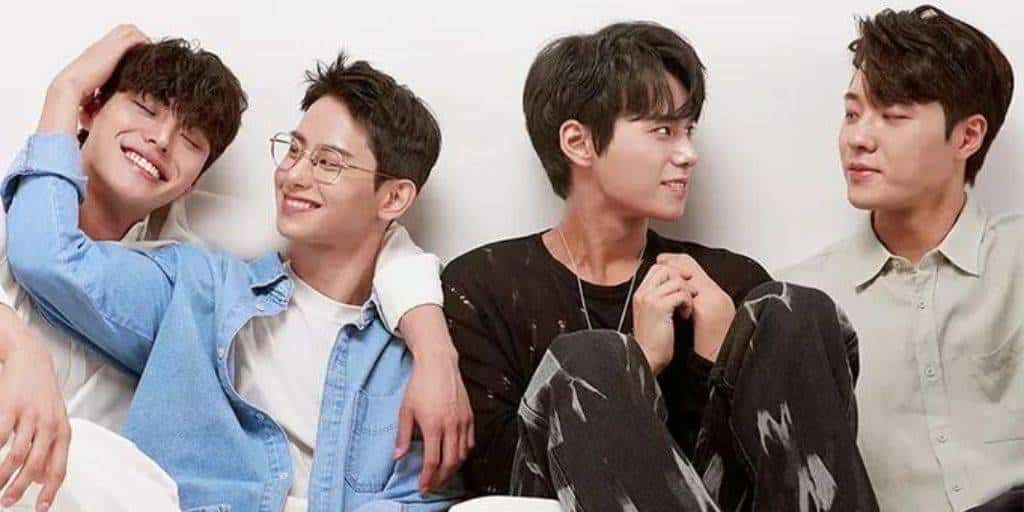 Choco Milk Shake Episode Guide
The Choco Milk Shake's current season consists of ten episodes. Fans from all over the world will be able to access all of the episodes once they are posted on YouTube. Here is a list of every episode of the Choco Milk Shake that will be released.
Release dates for episodes 6 through 10 are as follows: 17 November 2022 for Episode 6, 22 November 2022 for Episode 7, 24 November 2022 for Episode 8, 29 November 2022 for Episode 9, and 1 December 2022 for Episode 10.
Being a binge-watcher himself, finding Content to write about comes naturally to Divesh. From Anime to Trending Netflix Series and Celebrity News, he covers every detail and always find the right sources for his research.