With its unique concept, amusing cast, and unexpected turns, Netflix's "Too Hot to Handle" has maintained its audience's interest over the years. The fifth season of the dating reality show was undoubtedly no different, with a completely new cast of contestants who must withstand temptations because they are forbidden from acting on them. The road was difficult for a couple like Elys Hutchinson and Alex Snell because it had such a dramatic beginning. People naturally wonder if the couple is still together, and that is what we are here to find out!
Elys and Alex's Too Hot to Handle Journey
After entering a mega yacht meant to sustain the initial illusion of the fictitious reality show named "Love Overboard," Elys and Alex became drawn to one another. Hunter LoNigro, on the other hand, was also appealing to Elys, and she received his interest. Prior to Hunter approaching her with a set of refreshing beverages, Alex made an attempt to flirt with her in an effort to make sure he wasn't left behind in the dust. Elys remained amused by Alex despite this and shared a chuckle with him.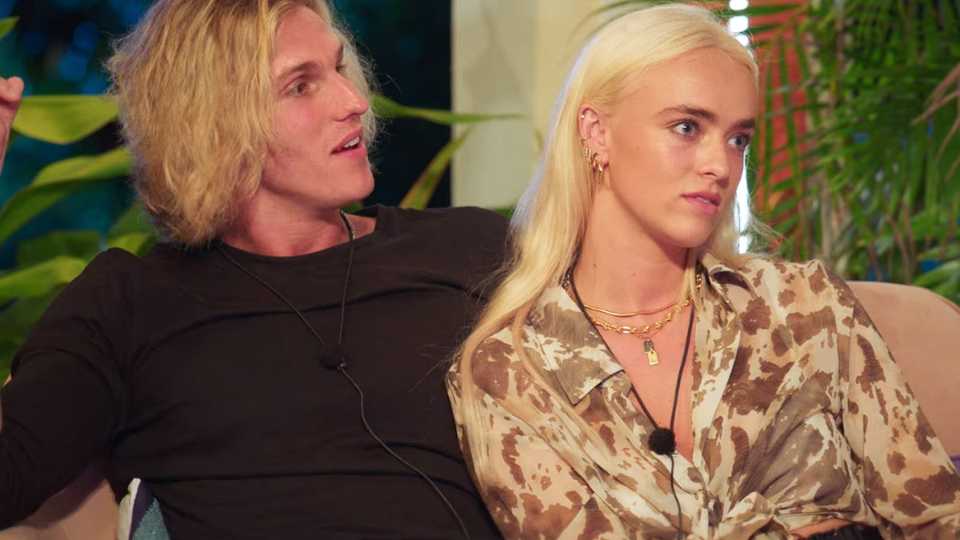 Hunter, however, decided to take advantage of the situation by approaching Elys in the hot tub after learning that Alex and Elys had not had a kiss. Despite having the most natural discussion, they did end up kissing. Later, when the participants realised they were actually on "Too Hot to Handle," Elys made the bizarre decision to share a bed with Hunter, which left Alex perplexed. Elys and Hunter had another forbidden kiss on the first night of the show. They spent some time at the beach the following day, and despite the fact that their conversation once more stalled, they nevertheless ended up kissing.
Alex was still interested in Elys, but after realising how happy Elys and Hunter were together, he changed his attention to Megan Thompson. When he discovered that the two had exchanged many kisses, his resolve grew stronger. He was unaware that Elys was having second thoughts and getting envious of Alex's focus on Megan. Lana decided to arrange a date for Elys and Hunter after realising her predicament.
Lana decided to step in and demand that Elys choose between Alex and Hunter when she and Hunter were out on a date. Hunter was disappointed that Elys chose Alex, but he chose to back off and allow them to carry on with their date. Alex was challenged to pick between Megan and Elys after learning of Elys' choice inside the home. Additionally, he consented to meet Elys for a date. Hunter and Megan were both angry about the development, particularly when the new pair started sleeping together.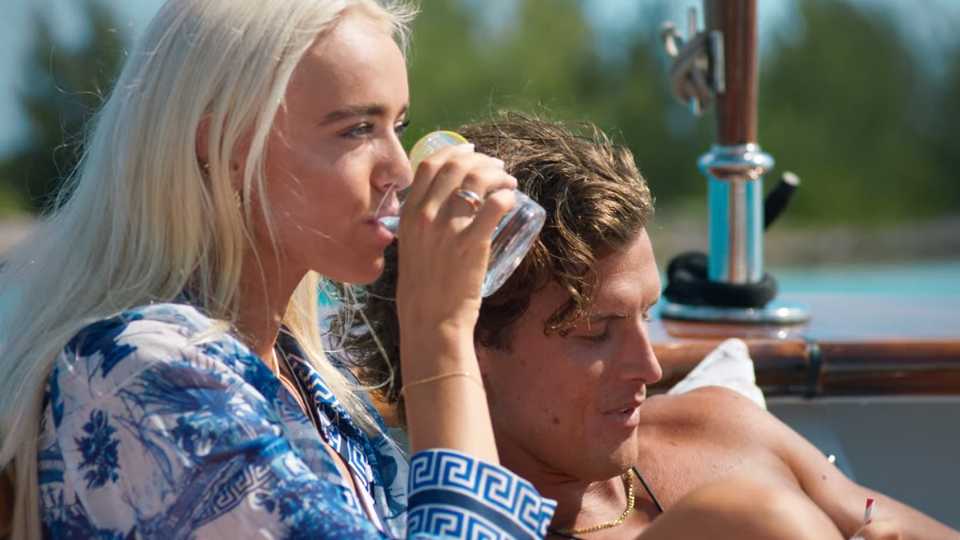 Elys and Alex began to get along when they met, and in the hopes that they would develop a solid romantic relationship, they were even handed watches along with the other cast members. Christine Obanor and Louis Russell did, however, wind up kissing for 12 minutes in bed after their loss and subsequent $48,000 profit. Even though there was just one kiss, Lana claimed that, when compared to the typical length of kisses on the show, it would be deemed to be similar to six kisses.
Lana also instructed Elys and Alex that they had 12 hours to demonstrate the validity of their relationship by receiving a green signal on their watches. Following one of the sessions about putting her faith in men, Elys made the decision to just be honest, even though the two weren't sure exactly how to go about it. Elys and Alex were thrilled to learn that they would be staying in the show thanks to their candid discussion on their date, as were the rest of the cast members.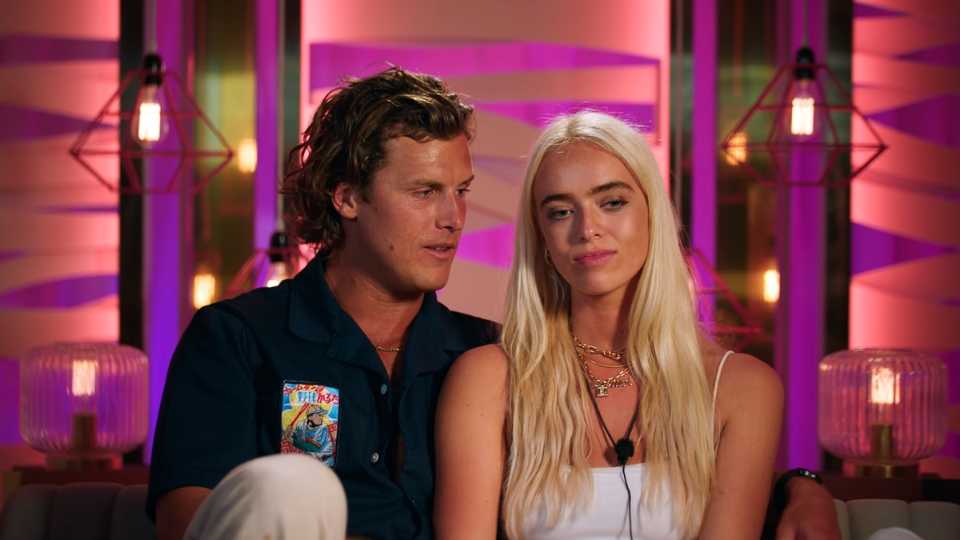 Elys was not even persuaded to end her relationship with Alex by her date with the recent newcomer Bryce Saltmarsh. But during a thought-provoking class, Alex began to worry about the future of his relationship with his on-screen companion. Claiming to be a "wanderer," he could not help but consider the possibility that he could have to choose between Elys or stopping his travels. Elys spoke to him on their date on a boat after noticing his altered behaviour and reassuring him that she shared his passion for travel. This helped Alex become more open to the thought of truly travelling with Elys at his side. He most certainly consented to be her boyfriend because of this when Elys posed the question.
Despite the impressive show of dedication, Alex still appeared to be unsure. So Lana asked him if he wanted to stay with Elys and forfeit his chance to win the prize money or leave the programme alone with $25,000 instead. Alex ultimately made the decision to stay after learning that he was still in the race for the reward. Alex discovered his love for Elys as the grand finale drew near. So, soon after she was named the winner, Alex made the decision to tell Elys he loved her, and was happy when she returned the sentiment.
Are Elys and Alex Still Together?
View this post on Instagram

Elys and Alex found love after going through a lot of hardships, and as a result, they quickly acquired a sizable fan base that is eager to know if they are still together. When it came to the stability of their relationship and their time on the programme, the two undoubtedly experienced their fair share of anxiety, but they overcame it all by spending time together. As of this writing, neither of them had provided any updates about their relationship.
Despite the fact that Elys and Alex don't appear to be communicating on social media, they appear to get along with other cast members and have been enthusiastically promoting the show. The fact that they follow one another on Instagram further suggests that the reality TV stars are at the very least amicable, if not still together. Our hope that Elys and Alex might still be dating has only been strengthened by the fact that they admitted their love for one another in the season finale. Nevertheless, we hope that their goals come true soon and wish them the best of luck in the future.
View this post on Instagram