Finally, a sneak peek at Emily in Paris Season 3 has here! The first images from the highly anticipated season of the popular series, which is currently being filmed in France, have been made available on Netflix. Even though the images don't reveal much about the next season's story, they are nevertheless exciting for the fans.
Although Season 3's release date has not been specified, rumours indicate that Netflix will reveal some exclusive information about the programme on September 24 as part of their virtual Tudum event. To see the images and discover more about the new season, keep reading.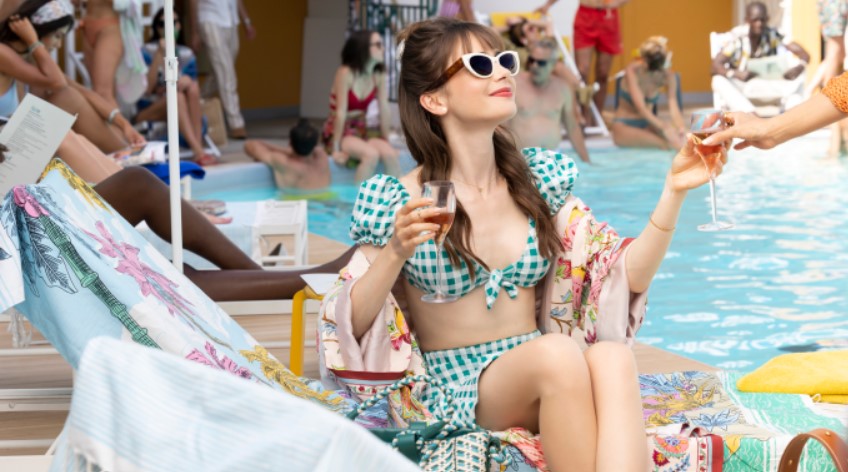 Emily in Paris Season 3 First Pictures Released
The major character is featured in the photos with both of her suitors, which suggests that the love triangle involving Emily, Gabriel, and Alfie from the previous season will resume. Alfie, a recurrent character who became Emily's love interest in Season 2, was portrayed by Lucien Laviscount, who has reportedly been elevated to a series regular. The triangle will undoubtedly make Emily's life even more chaotic.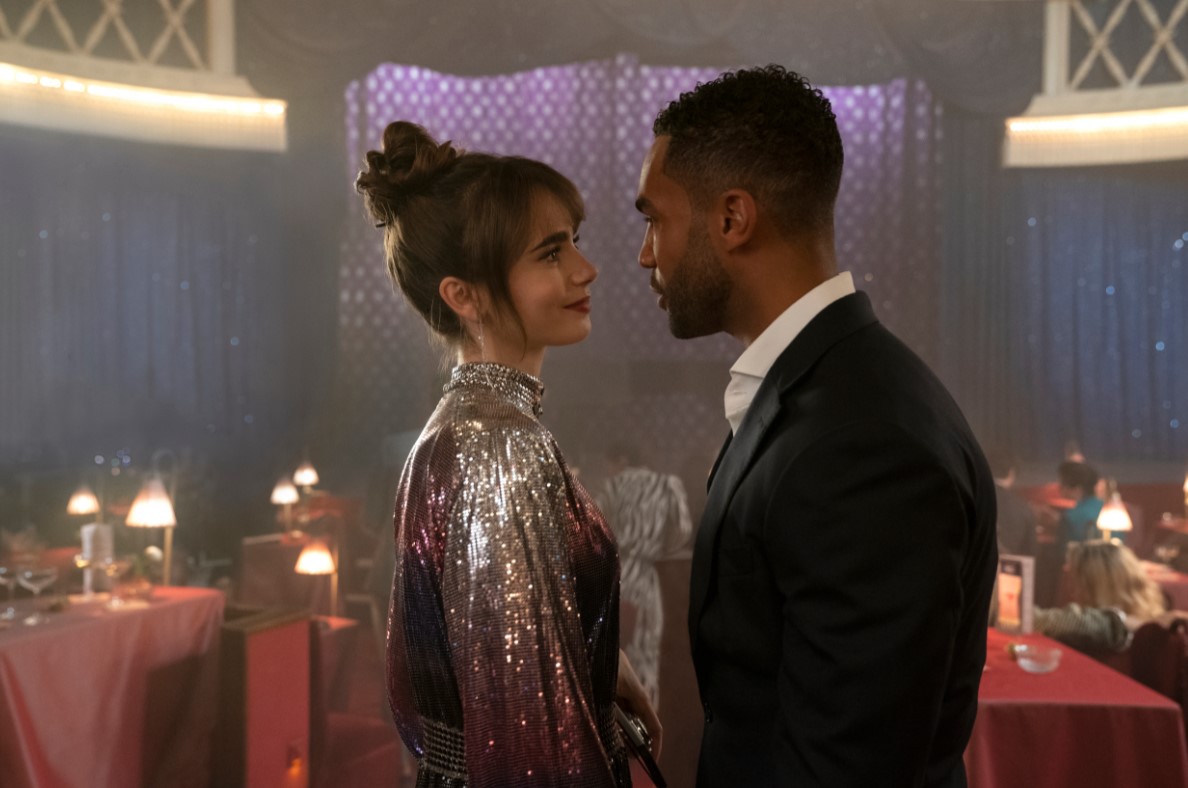 Her relationship with Mindy seems to be continuing, and she continues to have great style. As she can be seen grinning with Emily and Mindy in one of the pictures, Camille's betrayal also appears to be a thing of the past at this point.
Sylvie, Julien, and Luc are shown in another photo posing in front of what appears to be the office of Sylvie's new marketing company after she left Savoir in the previous season finale.
Emily in Paris Season 3 will Decide her Future in France
The choices Emily makes in the forthcoming season will determine her future in Frace and her fate. One year after coming from Chicago to Paris for her dream job, Emily finds herself at a major crossroads in every element of her life, according to the season's official synopsis.
The synopsis continues, "Faced with two very different paths, Emily will have to choose exactly where her loyalties lie — at work and in her love life — and what those choices mean for her future in France. All the while, she will continue to immerse herself in the adventures and surprising twists and turns that life in Paris provides.
The New Season Might Delve Deeper into Emily's Past
The Next Season May Go Further Back into Emily's Past The show's creator, Darren Star, previously hinted that future seasons may go further back into Emily's past. According to Star in an interview, she "truly loves" how Emily becomes more ingrained in French society and she "loves witnessing the evolution and metamorphosis of someone who has made Paris their home and how that changes them."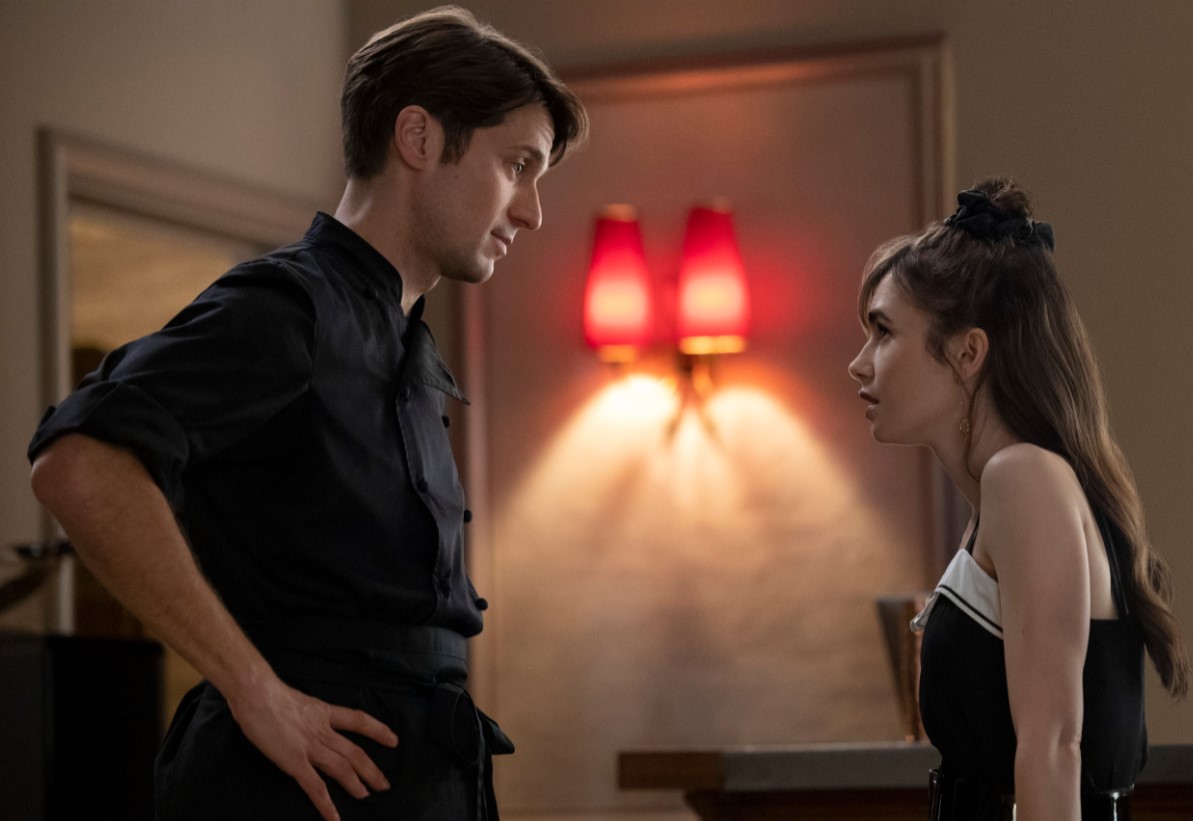 With the exception of Madeline, we haven't really seen how Emily interacts with those she's left behind or how being abroad for an extended period of time affects her relationship with her native country, the author added.
When Emily in Paris made its debut in 2020, it quickly gained popularity. Throughout its two-season run, the programme has been nominated for numerous Emmys and Golden Globes. In addition to the third episode that will soon be released, Netflix has already picked up a fourth season of the programme.
Emily in Paris Season 1 and 2 are available to stream on Netflix. Stay tuned for more news and updates.
Being a binge-watcher himself, finding Content to write about comes naturally to Divesh. From Anime to Trending Netflix Series and Celebrity News, he covers every detail and always find the right sources for his research.