Anyone who has lost a loved one can attest to how terrible it is, but when murder—necessary, senseless murder—is the reason for the loss, the anguish is multiplied. Unfortunately, this is exactly what Emily Noble's loved ones had to deal with after her unexpected disappearance and death in May 2020, as meticulously detailed in NBC's "Dateline: The Clearing." We now have the information for you if you simply want to understand more about the same, with an emphasis on the events that occurred, the subsequent investigations, and the aftermath.
How Did Emily Noble Die?
Even though Emily had been through her share of ups and downs, she was actually quite content and comfortable in Westerville, Ohio, until everything was suddenly taken from her. She had a family, was married for the second time, worked for the Ohio Department of Medicaid, was involved in the community, and had many interests of her own. A long-time acquaintance once stated of her, "[She] loved life and was a wonderful person," before adding, "resilience, strength and grace… Her death has traumatized the entire community.
The truth is that Emily had gone out with her boyfriend Matheau "Matt" Moore on May 24 for a great night to celebrate her 52nd birthday, and then she simply vanished without a trace. Thus, it should come as no surprise that he was the one to get in touch with the police the next morning, alleging she vanished while he was slept inside his shared suburban Columbus house. Thus, a thorough search for the middle-aged woman got underway. However, it only gained momentum after he made an appeal for assistance on a well-known true-crime podcast called "The Vanished."
Unfortunately, some answers weren't discovered until September 16, 2020, when Emily's decaying bones were discovered hanging from a tree in a forested region less than a mile from her home. Police reports state that she was found with a strong USB cord wrapped around her neck and fastened to a honeysuckle branch, giving the impression that she had committed suicide by hanging herself. Medical examiners soon discovered she also had several fractures in her hands and face, which were consistent with attack or defensive wounds, and her manner of death was subsequently declared to be a homicide.
Who Killed Emily Noble?
Due to the numerous, intricate factors in Emily's case, it actually took detectives a while to fully study it, but in the end, they were able to apprehend her own husband. After being detained in the middle of June 2021, Matheau "Matt" Moore was formally charged with one count of criminal murder, intentional murder, and felonious assault. The experts suspected that he murdered his wife in cold blood before orchestrating the incident to make it appear as though she had committed suicide, as had her first husband and her stepson.
According to accounts, Matt's shifting stories were the first thing that helped investigators identify him. Whether it was the claim that Emily left to start a new life among the Amish or the theory that she had been brutally abducted, he shouted a number of weird theories to anyone who would listen. Furthermore, despite the fact that it was obvious his wife hadn't run away on her own because her keys, cell phone, and all other personal items were still present and secure at home, he was fast to stop cooperating with authorities and had even flatly refused to take part in many searches for his wife.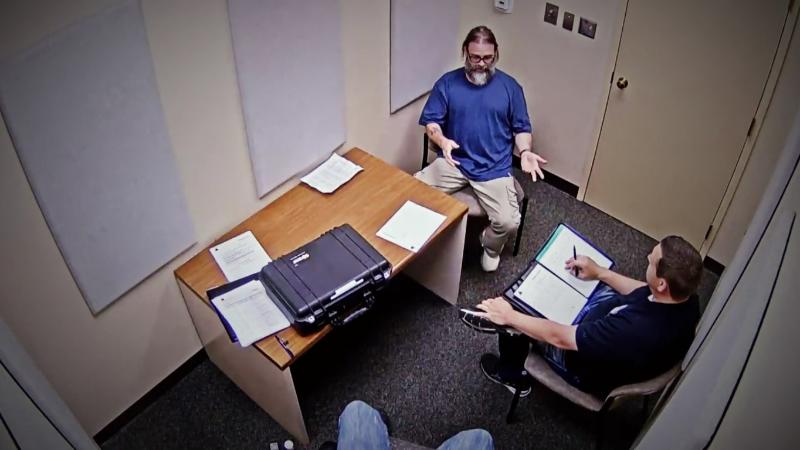 The fact that Matt never even hesitated to admit he had only texted or contacted his wife before calling 911 to report her missing despite the fact that they lived in a vast 800 square foot condo during his initial interrogation had not helped his case either. Therefore, the more convincing argument investigators eventually advanced was that when the pair returned from their night out, Emily opted to take a walk close to the forested area, and her husband followed invisibly before striking violently till she passed. The crime window was even reduced to 3–4 hours after 9 o'clock.
Then, Lieutenant Justin Alloway of the Westerville Police Department said, "[The medical examiners' strangulation report's] findings were very clear." "Based on the injuries that were inflicted and the manner of those injuries, he said [Emily's death] was certainly a homicide. He also stated that, in his opinion, her body had been arranged to make it appear as though she had committed herself. Since then, many people have conjectured that her remains were actually removed from the scene of the crime, but there is no evidence to support or contradict this theory.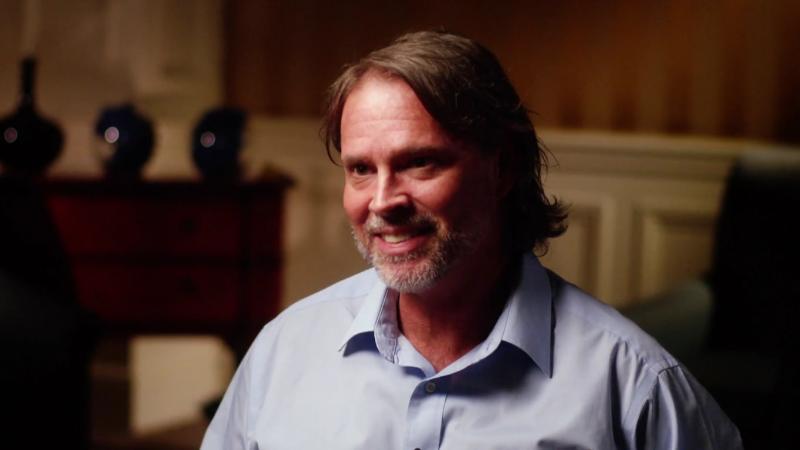 Regarding the motivation, during Matt's August 2022 jury trial, the prosecution made reference to Emily's life insurance because he had been the only beneficiary following the suicide of his son/her stepson in 2019. However, his defense claimed that this tragedy, together with the fact that she had lost her first spouse in a similar way years earlier, had irreparably damaged her mental health. They went so far as to explain that she had previously sought treatment for depression (an unproven diagnosis), despite the fact that she had not actually displayed any signs of internal struggle in the days preceding May 24/May 25, 2020.
As a result, after seven days of testimony and three hours of in-depth deliberation on day eight, Matt was found not guilty on all counts because there was insufficient evidence to convict him. However, there is still a strong consensus among police, professionals, and Emily's family that she was killed by physical strangulation; as a result, Emily's case has never been solved.
Being a binge-watcher himself, finding Content to write about comes naturally to Divesh. From Anime to Trending Netflix Series and Celebrity News, he covers every detail and always find the right sources for his research.