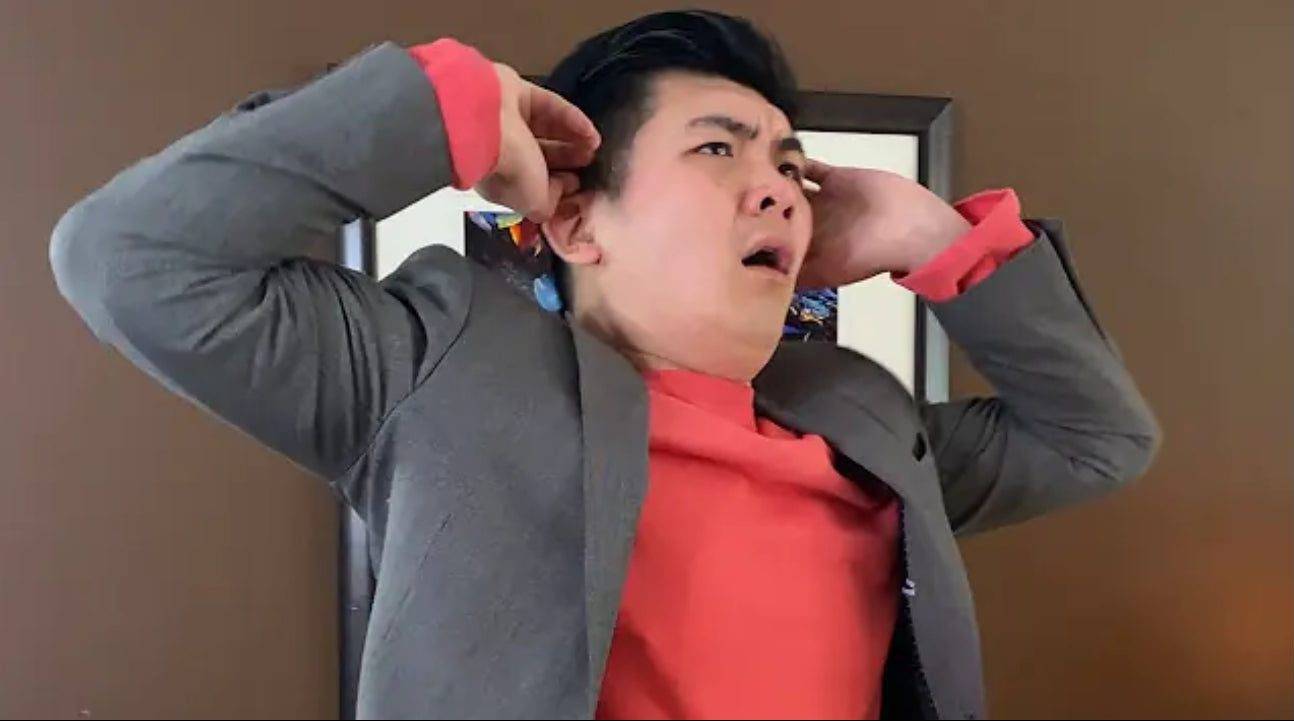 What's Emotional Damage Meme: The Viral TikTok Meme And It's Origin
Even if the year is about to come to a conclusion, it appears like the meme calendar for 2021 will still receive one more update.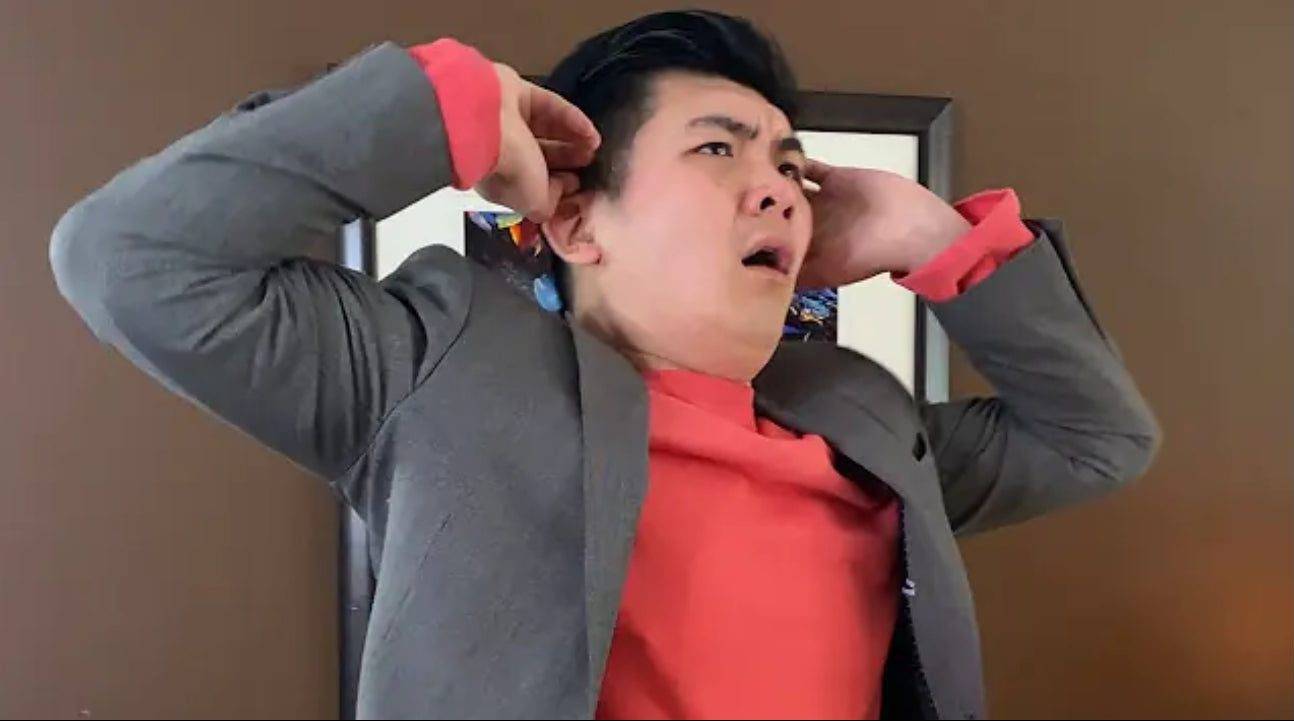 Memes have assimilated into the fabric of our existence. On occasion, a brand-new meme craze appears online. Some of them vanish within a few days, while others are left behind for a very long time. Some even succeed in shaping our persona.
Helikopters created a lot of commotion online during the most recent fad, which was fairly recent. intended pun
Today, we discuss the EMOTIONAL DAMAGE meme, the most recent meme craze.
What Is the Emotional Damage Meme About?
Some of you may have previously seen an Asian man close a video on YouTube or TikTok by declaring, "Emotional Damage."
Well, the meme is essentially that. A random humorous but clever video opens the clip, and it closes with an Asian man saying "Emotional Damage" in an odd but mildly amusing voice.
These videos often cover the same ground. It usually begins with one person expressing something mildly upsetting or plainly annoying, and then another person says something clever that roasts the first person to death.
Then our Asian guy appears with his hip discourse, warning against emotional damage in a captivating tone. Despite being referred regarded as emotional damage, the exchange actually serves to identify the first person's shame as a result of the second person's comment.
Not as gloomy as it seems. Just funny, really.
Listed below is a quick meme collection video:
The Man Behind the Emotional Damage Meme
You might be asking who the guy is who says "emotional damage" at the end of the clips, as well as where this meme came from. Steven He, a Chinese-Irish man, is the voice and creator of the Emotional Damage meme. Steven is a well-known YouTuber and actor-influencer.


Hei has over 3 million followers on TikTok in addition to roughly 2 million subscribers to his own name-branded YouTube channel.
Steven Hei's comic sketch videos are mostly what made him famous. He has also collaborated with well-known performers and comedians including Awkwafina and Ronny Chieng on films like A Father's Son, Dinosaur World, and Awkwafina Is Nora from Queens.
When "Asian" Is a Difficulty Mode," a video he posted to his YouTube account, served as the inspiration for the meme. This is the video:
Steven says the line about "emotional damage" around 1:07 in the video above. The video clip was then taken out and further transformed into a meme and gif.
Creators across social media are utilizing the meme that is now popular in their videos or conversations. You can't deny that you attempted to mimic his voice and tone when you said "emotional damage," because you definitely did!