"Who the (Bleep) Did I Marry?" on Investigation Discovery. The Monsters They Married tells the story of the horrible murder of 16-year-old Erin Justice at her mother's flat in Naperville, Illinois, in March 2004. Valerie Justice, Erin's mother, and other family members are seen in the episode talking about Erin and the horrific crime that she committed. We have all the information you need if you're curious about the case, the killer, or their whereabouts right now. So let's get started, shall we?
How Did Erin Justice Die?
Valerie and Frederick Justice welcomed Erin Jenea Justice into the world on March 1st, 1988 in Joliet, Illinois's Will County. In March 2004, she was a member of the high school track team and a sophomore at Waubonsie High School. She shared an apartment in Naperville, Illinois, with her mother Valerie and Valerie's husband of four months, Laurence Lovejoy. According to reports, Erin and Laurence had a tense relationship since the teenager objected to his and her mother's recent union.
The morning of March 27, 2004, Valerie tried to reach Erin by phone numerous times but was unsuccessful. Valerie left work a little after 10:00 am and headed to the townhouse to see how her daughter was doing. Valerie was alarmed to find the front door open when she got home. She noticed marks on the carpet and the wall leading to the staircase, which she subsequently identified as bloodstains, according to court records. Her body was in the bathroom when she went upstairs to check for her daughter.
According to police records, Valerie discovered Erin's naked body in the bathtub of bloodied water. At trial, a pathologist testified that Erin had been poisoned, beaten, slashed, and drowned. Water was discovered in her lungs by the medical examiner, proving that drowning was the immediate cause of death. However, she had also had severe blood loss and had a fatal overdose in her body. Her intestines had blue-green stains that were consistent with liquid cold medication, according to the autopsy report.
Who Killed Erin Justice?
The police were made aware of Erin and Laurence's troubled relationship as well as the recent rape claim she had made against him. In accordance with court records, on March 4, 2004, Laurence and Erin were present in the flat while Valerie worked at her second job at a nearby petrol station. Laurence allegedly suggested Erin have a massage after remarking that she probably felt sore from track practise. Erin agreed to his offer but objected when he made attempts towards her while giving her a massage.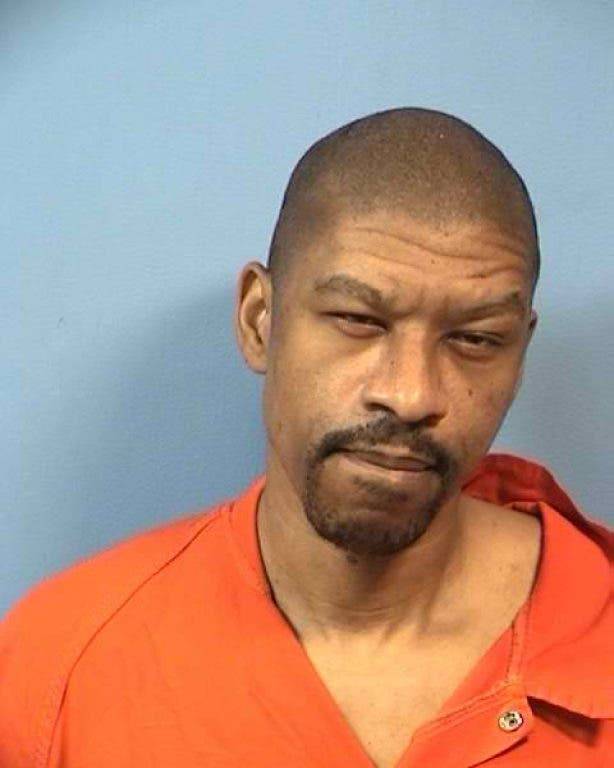 Ladarious Freeman, a friend and classmate of Erin's, subsequently gave testimony in court about how Erin had hurried to the neighbouring flat complex on the evening of March 4. She rang her bell a number of times and yelled that her stepfather had "just raped her" before Ladarious finally allowed her inside. Until the police showed there, she sat on the kitchen floor with her legs crossed, sobbing and patting her dog. She claimed Laurence forced her to engage in sexual activity and that he only stopped when he heard what he thought was the garage door opening.
When the police arrived, they took Erin and her mother to the hospital, where the staff assembled a rape kit. She gave the police her story, and then the policemen led her and Valerie to their flat to retrieve their belongings before leading them to a hotel in Naperville. According to court documents, Laurence was apprehended that evening and initially baulked at giving a voluntary DNA sample until authorities had a warrant. Laurence and Valerie bought a townhouse in Aurora on March 5, 2004.
Before Erin made the accusations against Laurence, they had already arranged the purchase. He wasn't given a key or allowed to move inside the townhouse. Only while Erin was away at school was he permitted access to the home. He would receive a key from Valerie, who would pick it up at the end of the day. Erdid was unaware of this arrangement, though. According to rumours, Valerie met with Laurence frequently, chatted with him, and confronted him with Erin's accusations. He acknowledged giving Erin a bath and massaging her legs, but he refuted claims that he touched her impermissibly.
Additionally, he claimed Erin was upset with him because they had a fight over her mobile. Laurence continually urged Valerie to go to the authorities and claim his innocence, claiming that the DNA testing would prove his innocence. Valerie informed him that the DNA evidence would speak for itself, but he declined. Erin was supposed to leave town on March 27, 2004, to spend spring break with her biological father.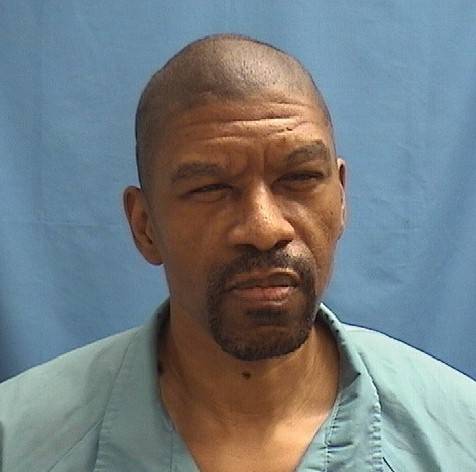 Frederick would pick up Erin between 9:00 and 10:00 am, Valerie informed Laurence. So that he wouldn't run into Erin when he went to pick up the family dog from their condo, she requested him to delay a 10:30 am veterinary appointment for the animal. He changed the appointment, according to court documents, to 12:30. Erin wouldn't be visiting her father's home until later that day, so Valerie texted Laurence at 7:48 a.m. on March 27 to cancel the veterinary appointment.
Court testimony reveals what During their phone conversation, Valerie once more informed Laurence of the change in plans. Amylase, a chemical prevalent in saliva, was detected by DNA testing on swabs from Erin's rape kit. According to the reports, Laurence's DNA profile matched DNA taken from the amylase. In addition, the authorities found no evidence of a break-in, which suggested the murderer had a key. The DNA results, coupled with the knowledge that Laurence had access to the flat, led to his arrest and first-degree murder charges.
Where is Laurence Lovejoy Now?
On February 15, 2007, Laurence was initially found guilty and given a death sentence. Nevertheless, his defence claimed they were powerless to disprove last-minute forensic evidence that identified Laurence as being present at the crime site. The conviction and imprisonment were overturned by the Illinois Supreme Court. In a January 2011 retrial, the prosecution again sought the death penalty; in February, the jury found him guilty of first-degree murder. The jury didn't find him deserving of the death penalty, nevertheless. He is being held at the Western Illinois Correctional Centre after receiving a life sentence without the possibility of release.
Being a binge-watcher himself, finding Content to write about comes naturally to Divesh. From Anime to Trending Netflix Series and Celebrity News, he covers every detail and always find the right sources for his research.