On September 1, 2022, Trinity High School in Euless, Texas, was closed down due to an alleged bomb threat made by a student. Police pulled students and teachers out of the path while they looked into a possible threat that could threaten lives.
According to Euless police, a 15-year-old Trinity High School student was apprehended in relation to the incident.
On Thursday, lockdowns were imposed at a number of school districts and institutions in North Texas as a result of a comparable threat.
Police detains student of Trinity High School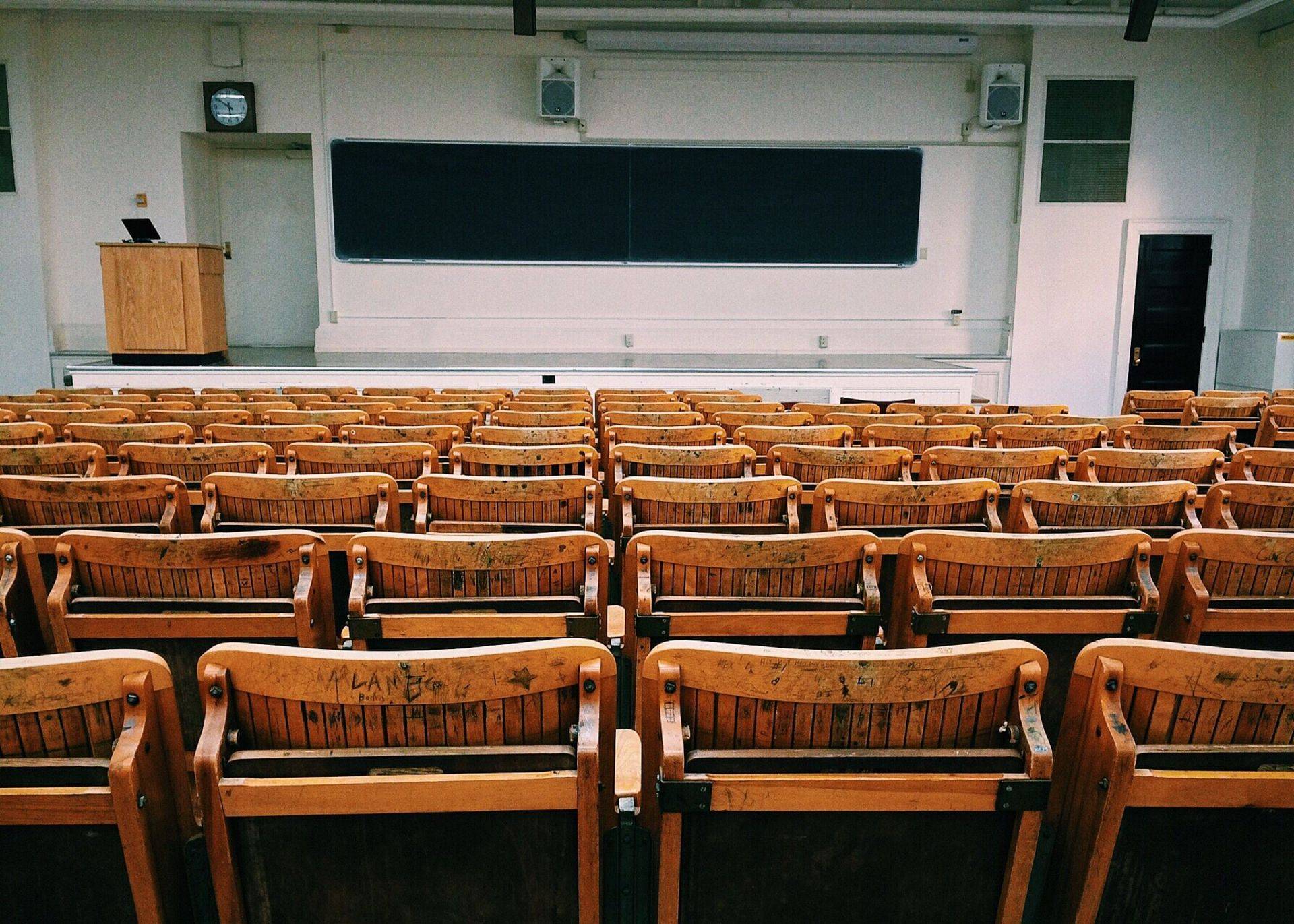 The FBI, the bomb squad, and police from Euless and Bedford were sent to the school to conduct an investigation. At noon, police searched the school campus while 2,600 pupils and staff were evacuated to the football field. On its Facebook page, the school also made the same announcement.
The institution said:
"At this time, we are not requesting that parents bring their children to the school to be picked up."
After students reported overhearing a classmate making threatening comments during a pep rally, a school resource officer called the police. According to Euless Police Department Sgt. Scott Peterson:
"We had a couple of students say they had grenades in their backpacks and were going to blow up the school," the teacher said.
No explosives were found when the student's backpack was searched. Police provided more details regarding what the responsible student heard and how they responded. Peterson continued:
"Heard this student talking to someone. I'm not going to quote precisely what he said, but it seemed like he wanted to blow up the school. That knowledge was presented to a teacher by a student."
He went on:
"The danger was that a backpack inside the school had a bomb. The person who was involved in such threat could be found. Investigators questioned him, and they came to the conclusion that the threat was simply the result of his frustration with a teacher."
The pupil was charged with a state prison felony for making a false alarm or report.
Students and parents in a state of shock after Trinity High School incident
The majority of the pupils were baffled by the situation as police and helicopters surrounded the campus of the school and everyone was running out without knowing what was happening. Parents were likewise incredibly concerned about the safety of their children.
Sgt. Peterson told parents and guardians that threats against schools are handled seriously in the wake of the tragedy at Trinity High School.
Peterson asked parents in every school district to explain to their kids that any threats, no matter how insignificant, will be looked into, whether they are made in person, by text, or on social media. He also hopes that parents will give their kids the courage to approach them or another responsible adult if they witness something wrong.
Being a binge-watcher himself, finding Content to write about comes naturally to Divesh. From Anime to Trending Netflix Series and Celebrity News, he covers every detail and always find the right sources for his research.