No matter how bad your day at work was or how hard your breakup is, comedy movies are always there to help you forget about whatever is bothering you. If you don't have the energy to pull out your old DVD player, there are many streaming services, like Hulu, that have a huge library of comedies. Hulu has a wide range of comedies, from raunchy ones like "Superbad" to feel-good rom-coms like "He's Just Not That Into You."
Check out these 25 hilarious movies on Hulu that are sure to make you laugh out loud.
"Buddy Games"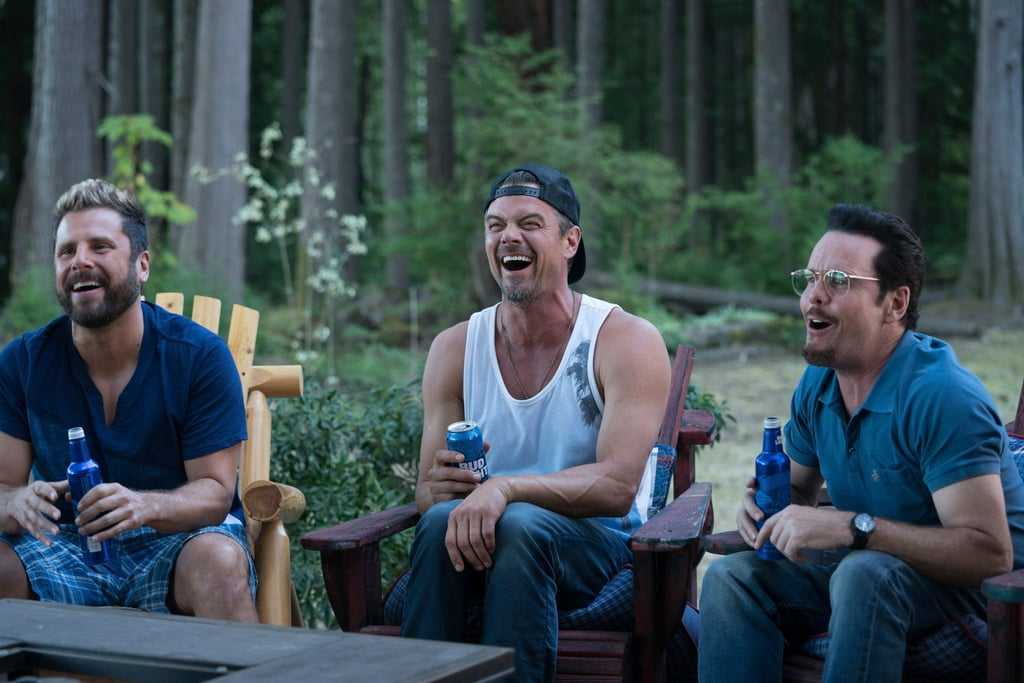 Six friends lose touch with each other, but the "buddy games," which are crazy physical and mental games, bring them back together. The winner gets $150,000, and even though the stakes are high, the group gets back together as they play.
Watch "Buddy Games" on Hulu.
"Couples Retreat"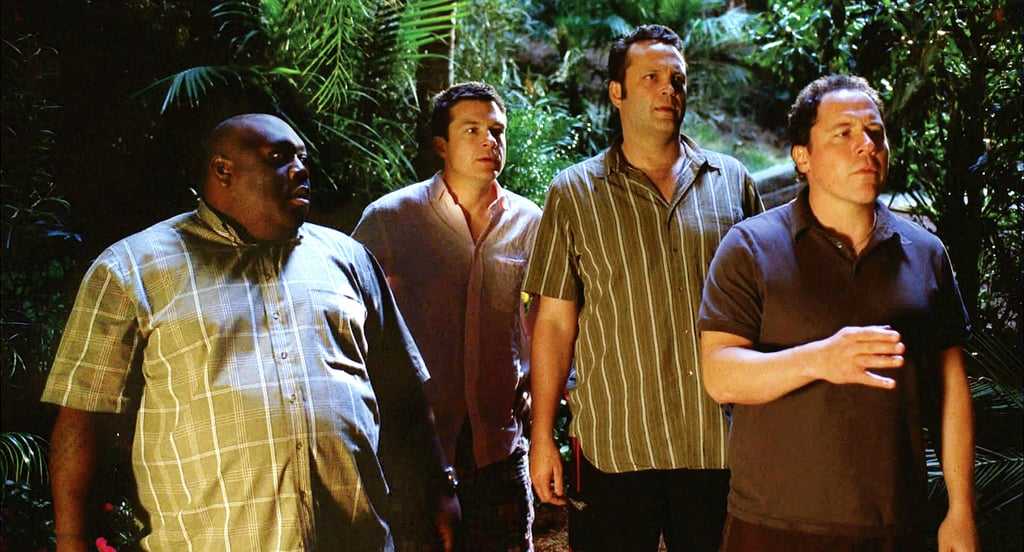 Four friends are looking forward to a relaxing vacation on a tropical island, but when they get there, they find out that they have to go to couples therapy. Instead of being able to relax and have fun, each couple is forced to face problems in their relationships and figure out how to fix them.
"Couples Retreat" can be seen on Hulu.
"Date Movie"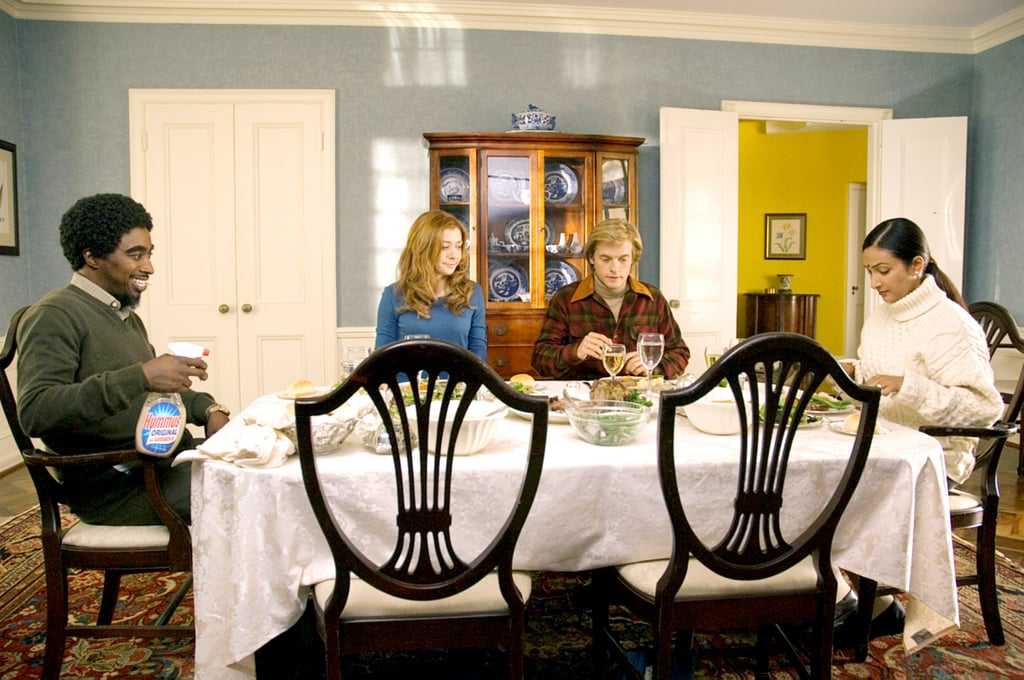 Julia Jones, a hopeless romantic who is going to marry Grant Fonkyerdoder, is at the center of "Date Movie." The couple is excited about getting married, but before they can say "I do," they have to do things like meet her parents and hire a wedding planner. "Date Movie" makes fun of the romantic comedy genre as a whole, but it also makes fun of popular movies like "My Big Fat Greek Wedding," "Legally Blonde," "Meet the Fockers," and "Hitch."
"Date Movie" is available on Hulu.
"Epic Movie"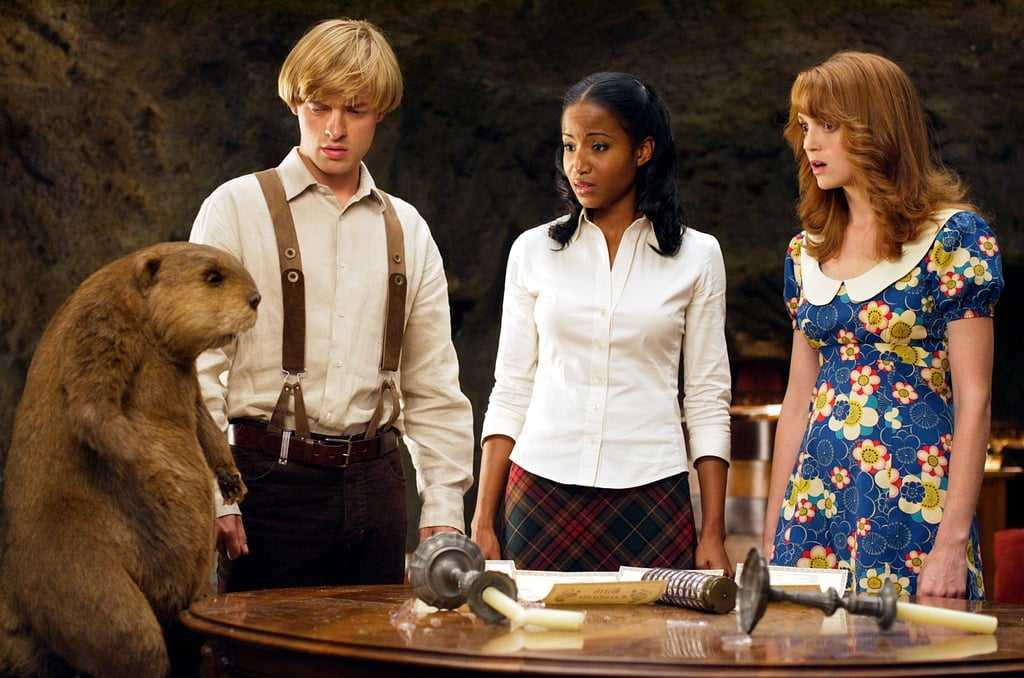 "Epic Movie" is another comedy that makes fun of epic movies like "The Chronicles of Narnia: The Lion, the Witch, and the Wardrobe" and the Harry Potter, X-Men, and Pirates of the Caribbean series. Four orphans go on an adventure that takes them to a chocolate factory, the magical world of "Gnarnia," and X Academy.
Watch "Epic Movie" on Hulu.
"Grudge Match"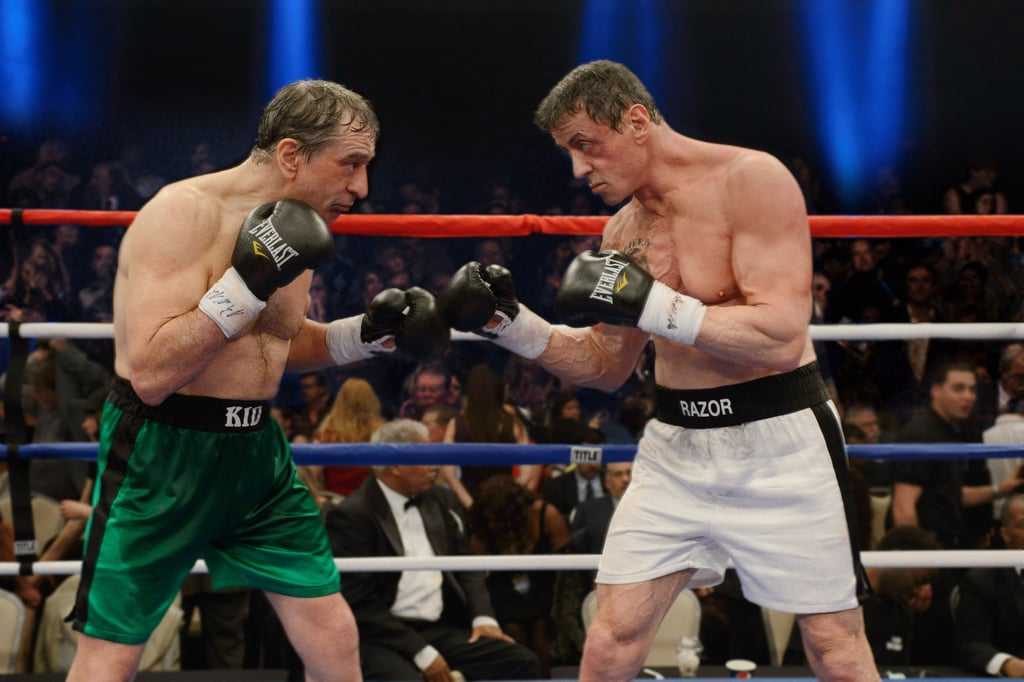 In the 1980s, boxers Billy "The Kid" McDonnen and Henry "Razor" Sharp fought each other twice. Before their third and final fight, Razor quit boxing without warning. Nearly 30 years later, the two boxers come out of retirement to try again at a fight that could make or break their careers.
"Grudge Match" is available on Hulu.
"
"Happy Gilmore"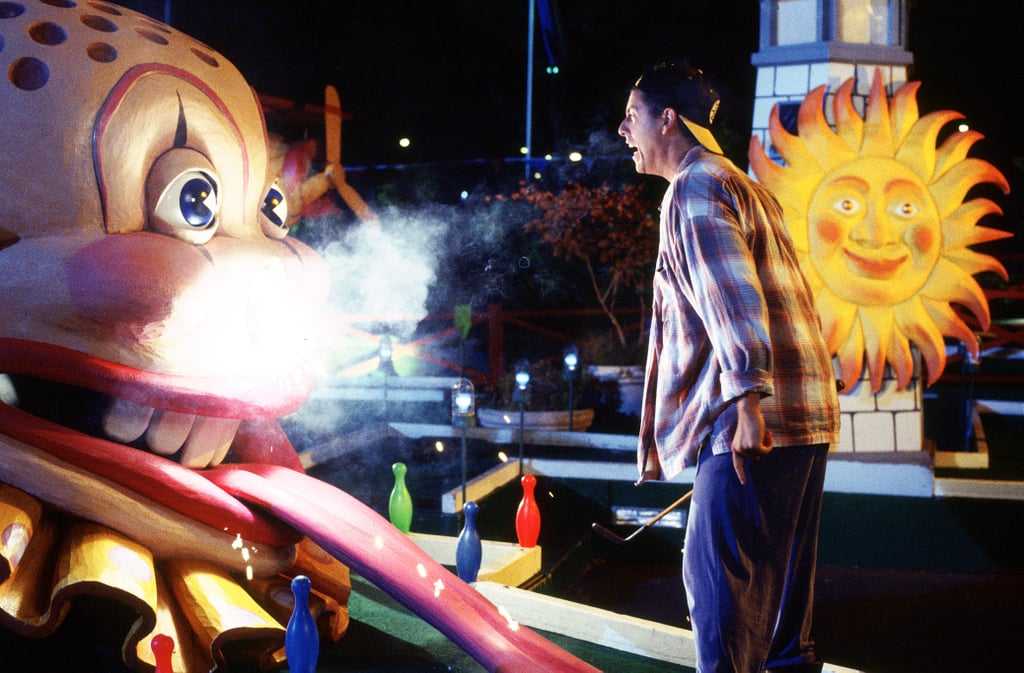 Happy Gilmore, who used to play hockey, finds out that golf is better than hockey. When Happy's grandmother finds out that she owes the IRS $270,000 in back taxes, he enters a golf tournament in the hopes of winning the cash prize and using it to pay off his grandmother's debts. Happy wants to win, so he plays golf against professionals and becomes the favorite very quickly.
On Hulu, you can watch "Happy Gilmore."
"He's Just Not That Into You"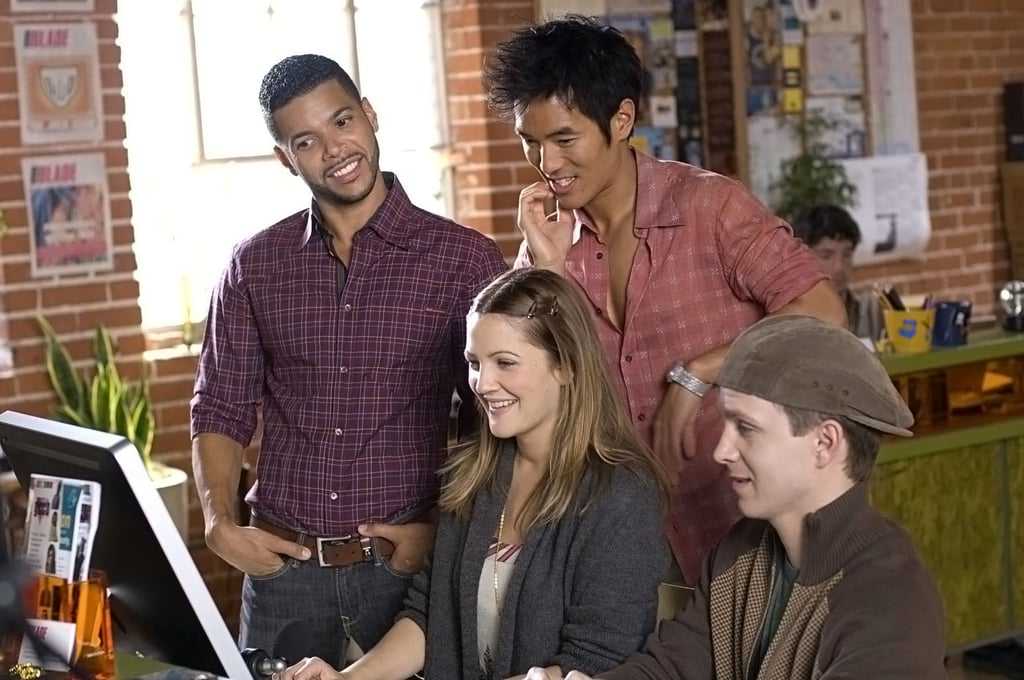 "He's Just Not That Into You" is a movie that is both funny and romantic. The movie, which stars Bradley Cooper, Ben Affleck, Jennifer Aniston, and Drew Barrymore, is about a group of friends in their 20s and 30s who are trying to figure out life and love in Baltimore.
On Hulu, you can watch "He's Just Not That Into You."
"How to Be Single"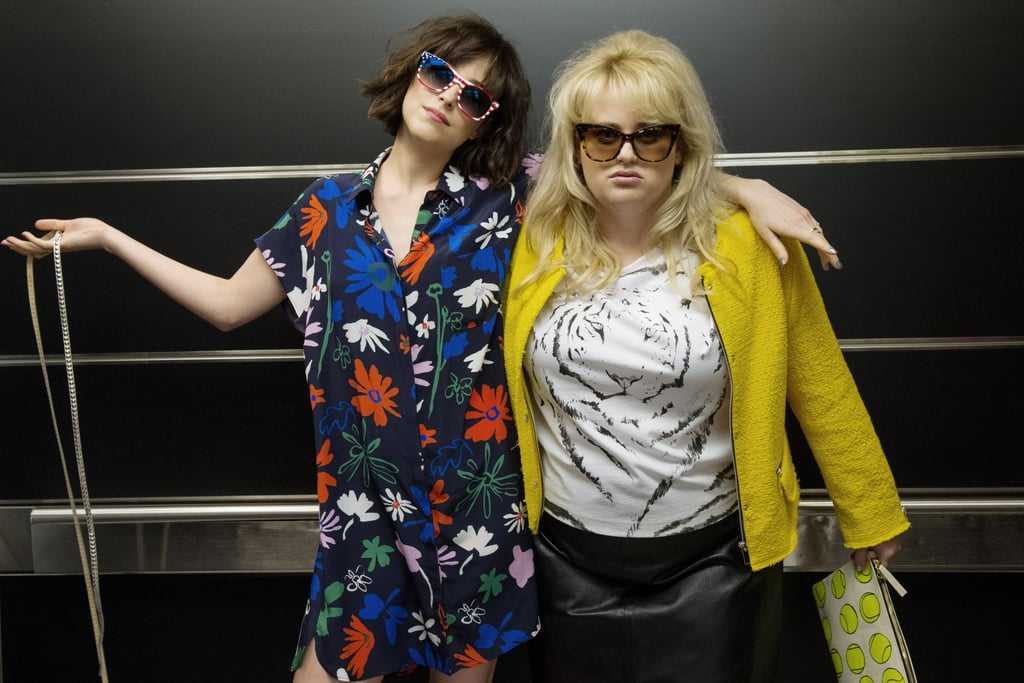 Alice feels like she needs a change after she graduates from college. She breaks up with her long-term boyfriend and moves to New York City to figure out who she is and live her life without feeling bad about it. Alice gets a job as a paralegal when she gets to New York City. She also meets Robin, who brings out her wild side.
"How to Be Single" is available on Hulu.
"Johnny English Strikes Again"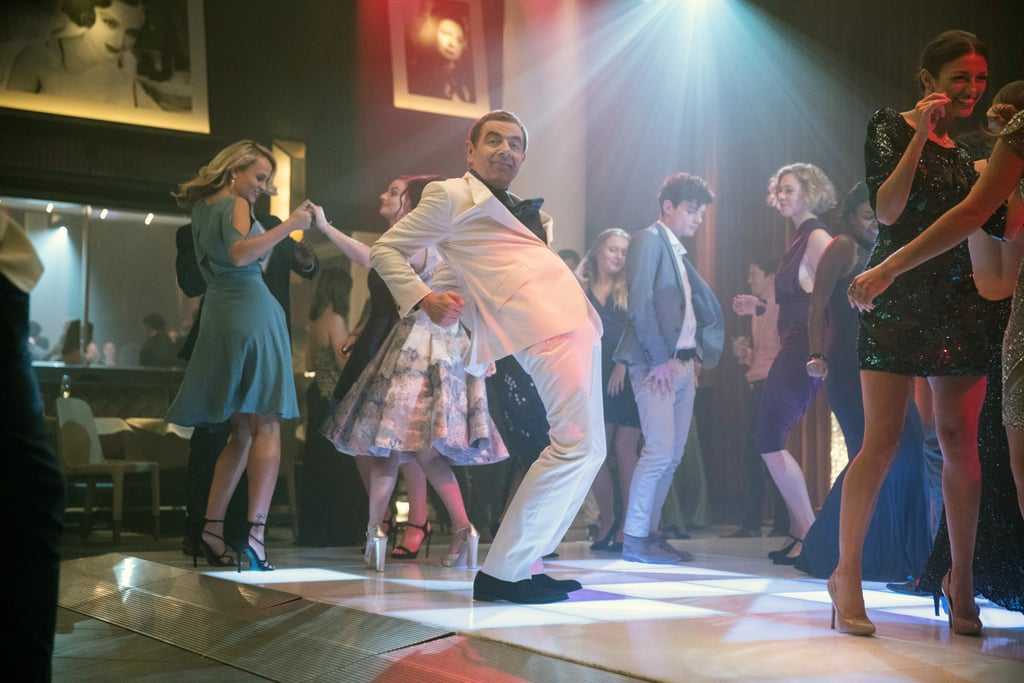 In the third movie in the Johnny English series, Johnny English, a former MI7 agent, has to come out of retirement to find out what is going on with a cyberattack that is threatening the British military. Johnny solves the mystery by fighting new enemies and getting past technological problems in his own unique way.
On Hulu, you can watch "Johnny English Strikes Again."
"Just Getting Started"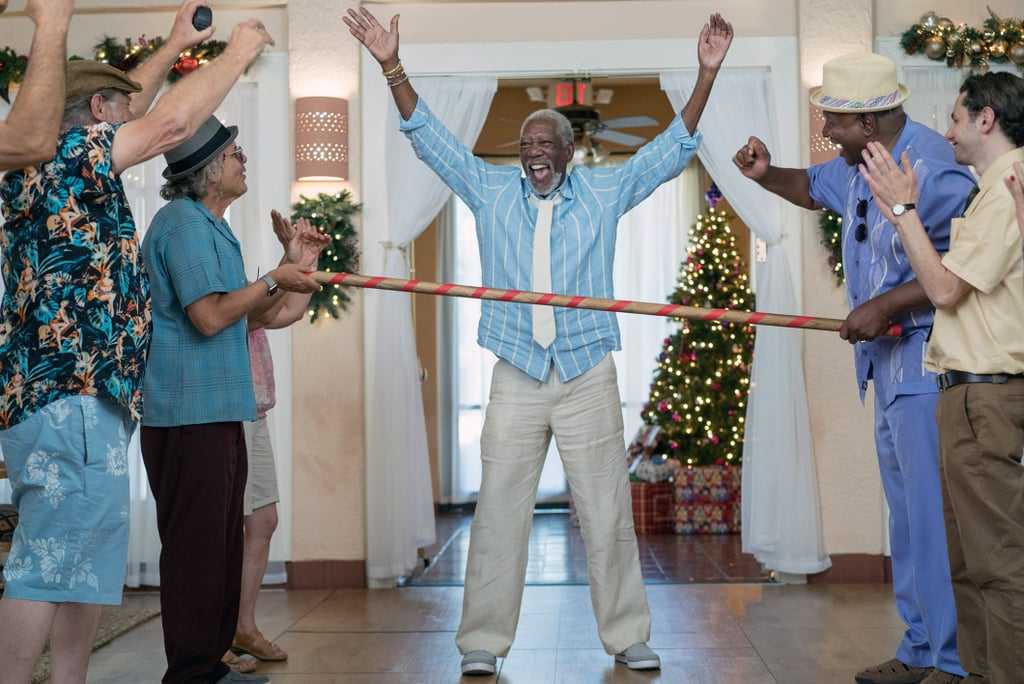 Duke Diver is the happy manager of the Villa Capri resort in Palm Springs, California. When Leo comes as a new guest, he brings Duke's mood down because Leo is after the woman Duke likes. As if things couldn't get any worse, Duke used to be a lawyer for the mob. Now, an old enemy is out to kill him, which seems like the worst thing that could happen.
On Hulu, you can watch "Just Getting Started."
"Liar Liar"
Fletcher Reede is a successful lawyer who is known for lying and working too much. When Fletcher's son asks him to stop lying for a day, Fletcher finds that he can only tell the truth, which puts him in a few awkward situations.
"Liar, Liar" is available on Hulu.
"Office Space"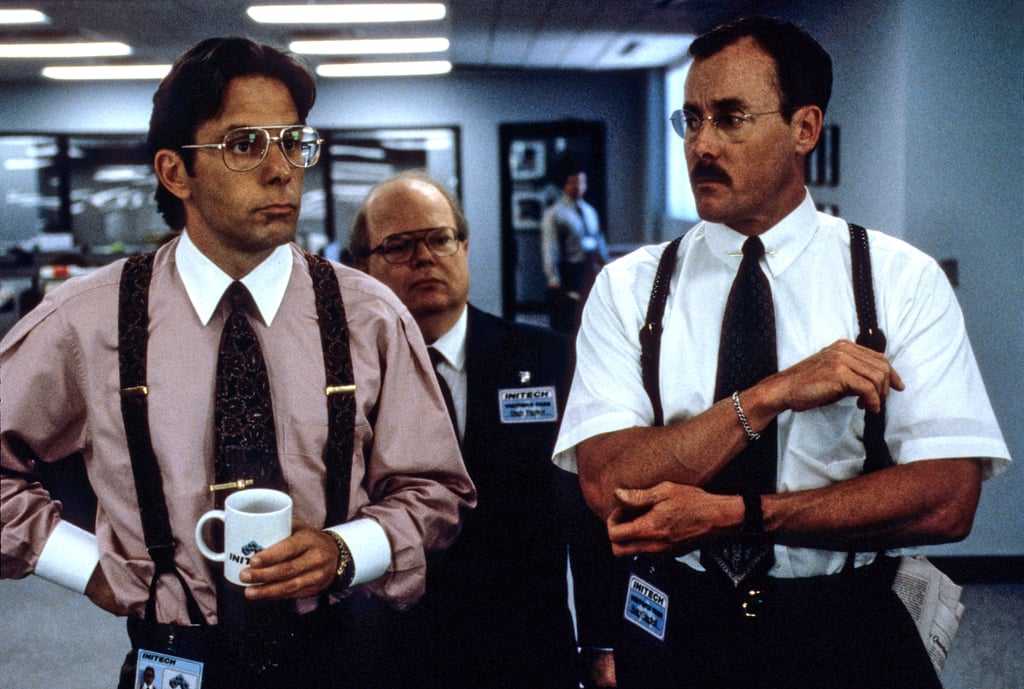 Peter Gibbons hates his job at a big company and needs to find something more meaningful to do with his life. When he tries hypnotherapy, he changes the way he does his work. His employer is cutting back on staff, which means he will soon be out of work. Peter and his coworkers rebel against their greedy boss so that Peter doesn't lose his job.
On Hulu, you can watch "Office Space."
"Something's Gotta Give"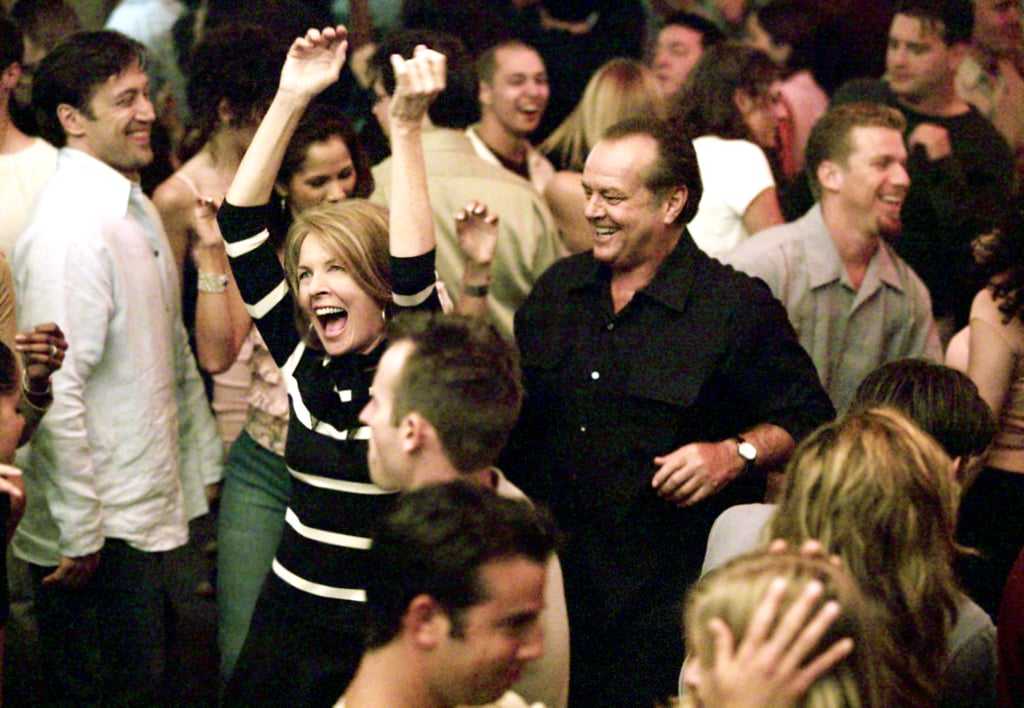 Womanizer Harry Sanborn likes to date young girls. His current girlfriend, Marin, takes him to her family's house in the Hamptons for a special getaway, only to find that her mother, Erica, is also staying for the weekend. Harry is told to rest after he has a heart attack, which gives him a lot of time to fall for Erica.
"Something's Gotta Give" can be seen on Hulu.
"Superbad"
Friends Seth, Evan, and Fogell can't wait to enjoy their last few months of high school before going to college. "Superbad" is about the group's adventures, such as avoiding the police, getting into drunken fights, and having awkward sexual experiences.
Watch "Superbad" on Hulu.
"The 40-Year-Old Virgin"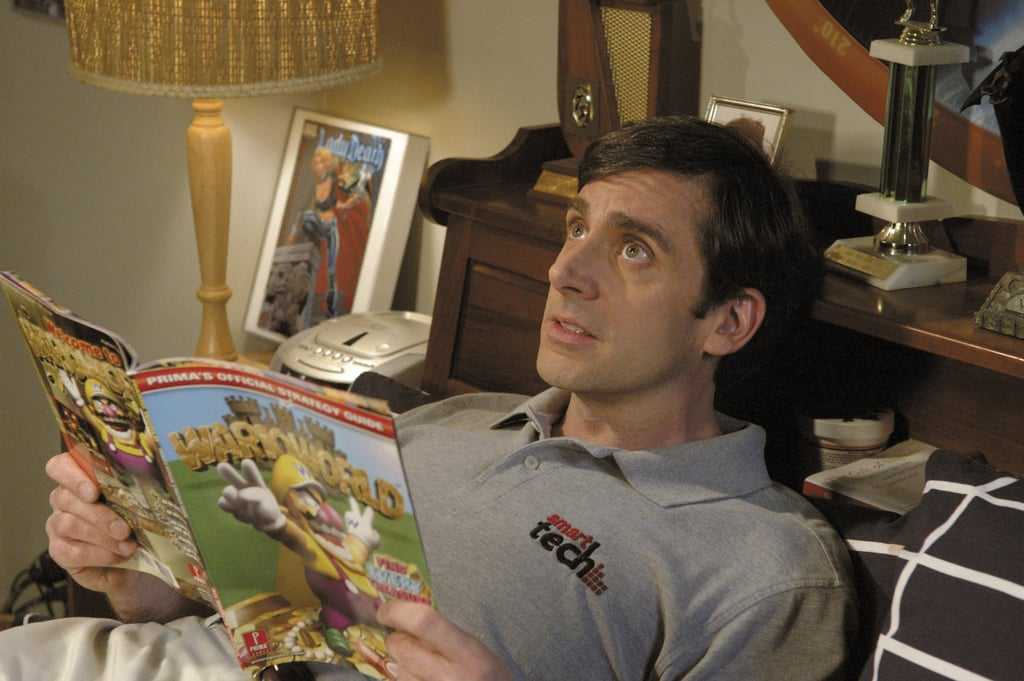 Andy Stitzer, who is forty years old, is happy with the simple things in life, like going to work, playing video games, and collecting action figures. But Andy has never had sex, even though he is 40. Andy tries to lose his virginity with the help of his coworkers, but there are some awkward bumps along the way.
On Hulu, you can watch "The 40-Year-Old Virgin."
"The Bob's Burgers Movie"
As summer approaches, a huge sinkhole opens up in front of Bob's Burgers, causing the Belcher family to lose their business for good. Bob and Linda are busy keeping customers and running the business, so Tina, Gene, and Louise take matters into their own hands to fix the growing problem.
On Hulu, you can watch "The Bob's Burgers Movie."
"The Internship"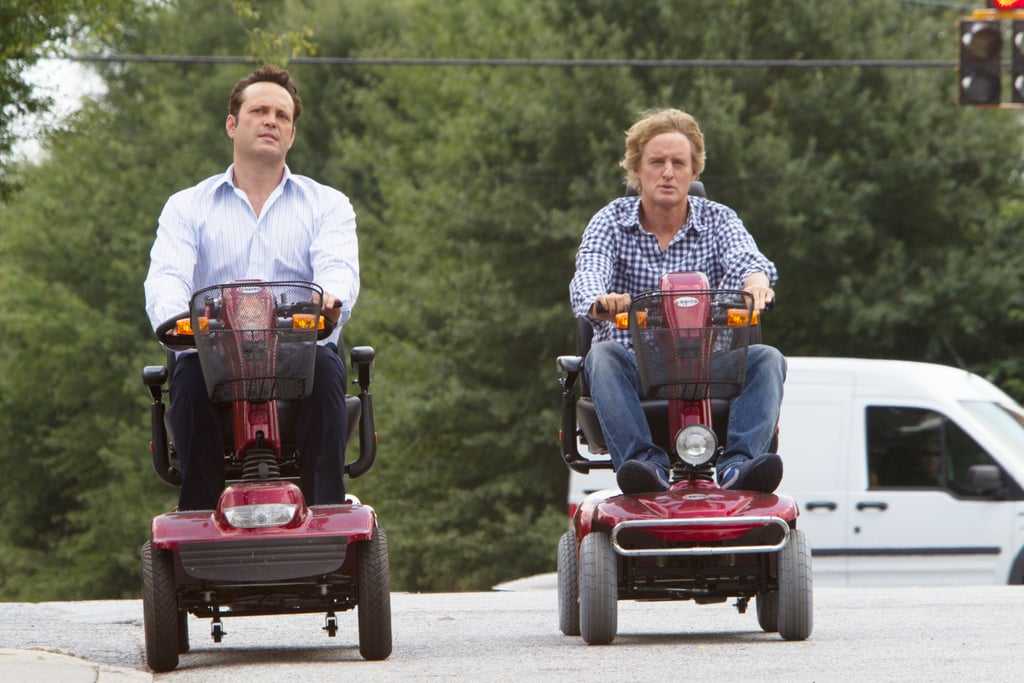 When their employer goes out of business, Billy and Nick, who are both salespeople, are left without jobs. In an age where technology is always getting better, the friends' work skills seem old-fashioned, and it's hard for them to compete with their younger, more tech-savvy competitors. This makes them want to get an internship at Google and find a way to get to Silicon Valley.
On Hulu, you can watch "The Internship."
"The Proposal"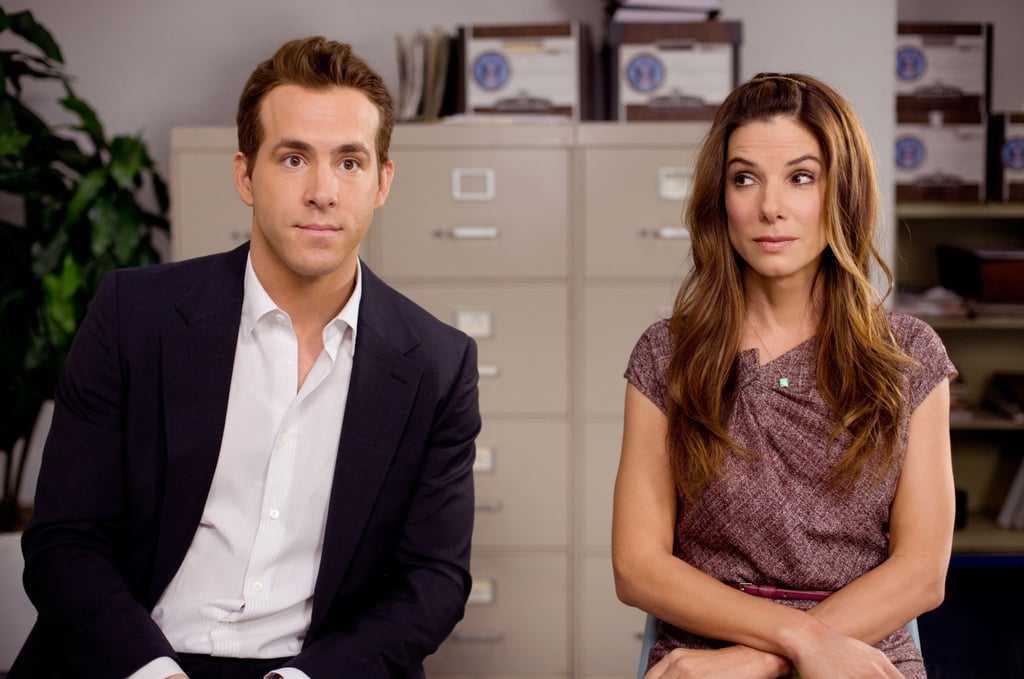 When Margaret Tate, a Canadian editor living in New York, finds out that her visa has expired, she comes up with a plan to keep from being deported: she will marry her assistant, Andrew Paxton, and give him a promotion in return. Now, they have to pretend to be married well enough for immigration services to believe them, all while making their way to Andrew's family home.
On Hulu, you can watch "The Proposal."
"The Watch"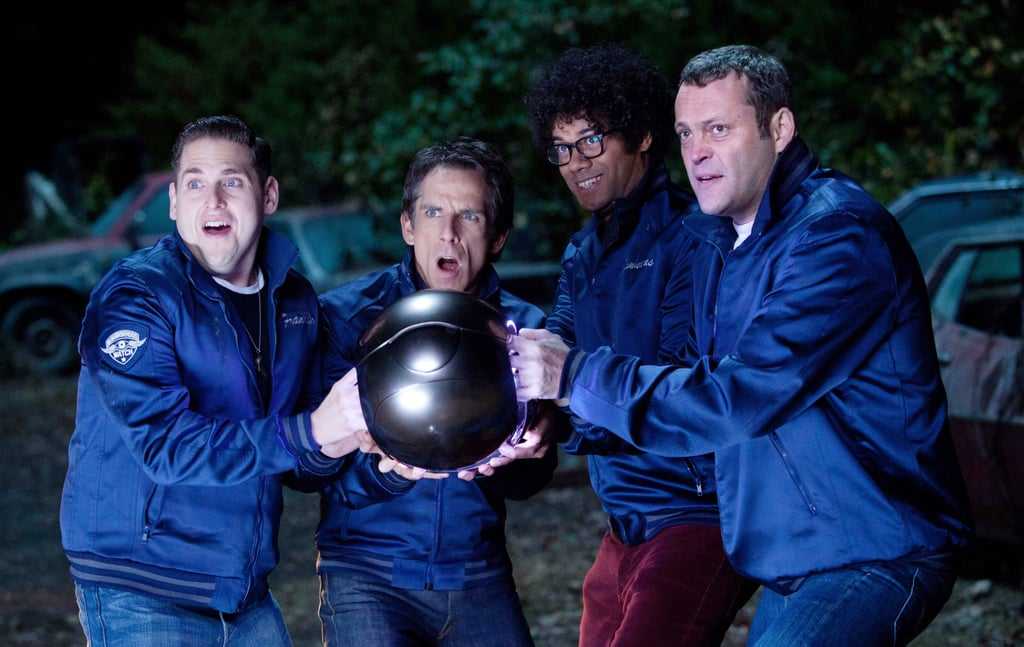 Four men decide to start their own neighborhood watch group because they are tired of the stress of having to do things at home. When they have to defend the planet from an alien invasion, what seemed like a fun distraction at first turns out to be a big deal.
On Hulu, you can watch "The Watch."
"The Waterboy"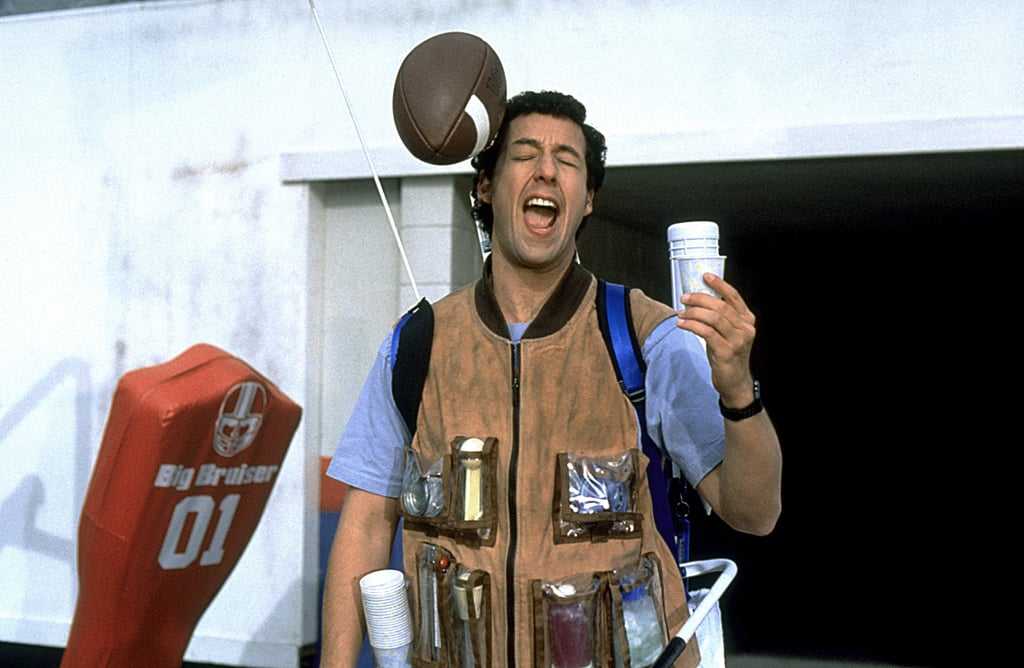 Bobby Boucher Jr. loves being a waterboy for his favorite college football team. Bobby gets fired from his job, so he goes to work for a rival college team as a water boy. Bobby is added to the team as a player after he fights off a team bully. He quickly becomes a key player and a contender for the championship.
On Hulu, you can watch "The Waterboy."
"Vacation Friends"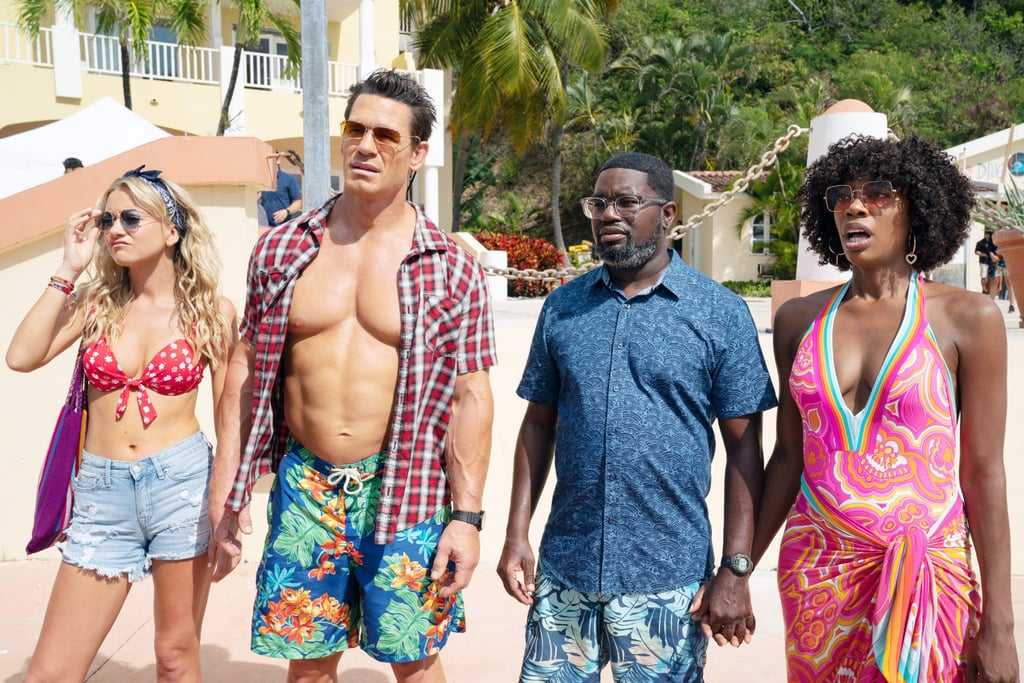 Marcus and Emily are excited to spend a week of their vacation in Mexico with each other. During their trip, they meet Ron and Kyla, a wild couple who like to seek out thrills, and have fun partying with them. Marcus and Emily are shocked to see that their friends from the trip are showing up at their wedding months after the trip.
On Hulu, you can watch "Vacation Friends."
"War Dogs"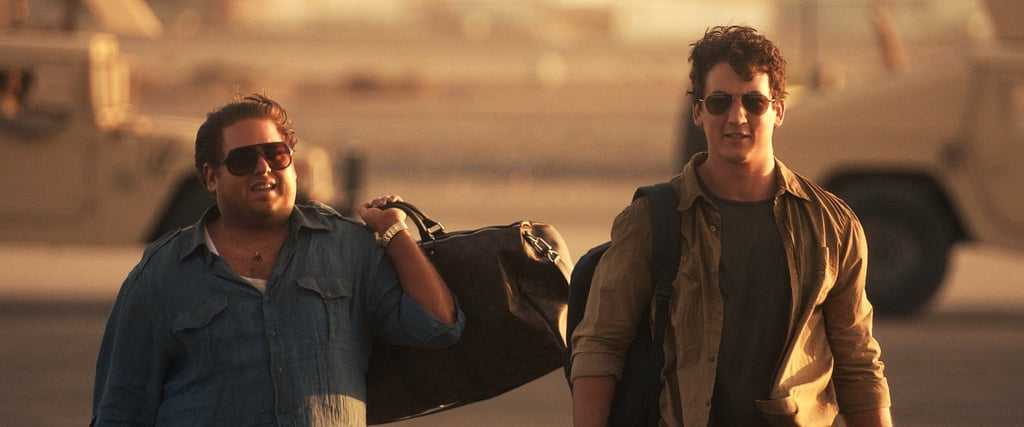 Efraim Diveroli and David Packouz are friends and business partners. They use the Iraq War as a way to make a lot of money off of the US government. When the two are offered a $300 million contract to supply the Afghan National Army with guns and ammunition, their spending sprees turn into a serious situation.
"War Dogs" is available on Hulu.
"White Men Can't Jump"
Friends Billy and Sydney are great at working hard on basketball courts in the streets of Los Angeles. Together, they can't be stopped, and when they bet together, they make a lot of money. The only thing? Billy owes money to the mob, so they are likely to kill him.
"White Men Can't Jump" is available on Hulu.
"Zack and Miri Make a Porno"
Roommates Zack and Miri have been friends their whole lives. Even though they both have jobs, they are having trouble paying their bills. Zack suggests that they make a porn film together to make more money. Even though Zack and Miri have said over and over that they are just friends, they may find that their relationship is a lot more complicated than they thought.
On Hulu, you can watch "Zack and Miri Make a Porno."
"Zombieland"
When a virus turns most of the people on Earth into zombies and kills most of them, the four people who are still alive must fight to stay alive and get to Los Angeles, where they can be safe.
Our Team DCS includes 5 different writers proficient in English and research based Content Writing. We allow them and encourage them to follow the Entertainment news all day long. Our posts, listicles and even the exclusives are a result of their hard work.