Government employment are among the most profitable career possibilities for young people in India. No matter how high a private firm's pay scale is, one yearns for a government position. Another popular belief is that government employees are required to work far less than they are compensated for. While this may be true in some cases, certain government jobs do involve the risk of human life.
Here's a list of high-risk government occupations that aren't for the faint of heart.
Archaeologist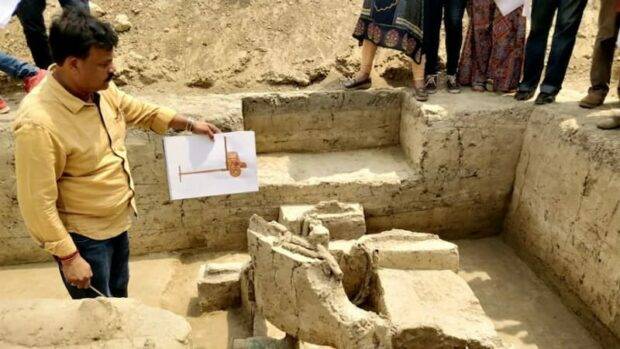 Doesn't this sound like a fun job? Just going back in time and seeing what our history was like. To get hired by ASI, one must pass the UPSC examination. The work entails protecting historical landmarks and heritage sites from vandalism and wear and tear.
DRDO Researcher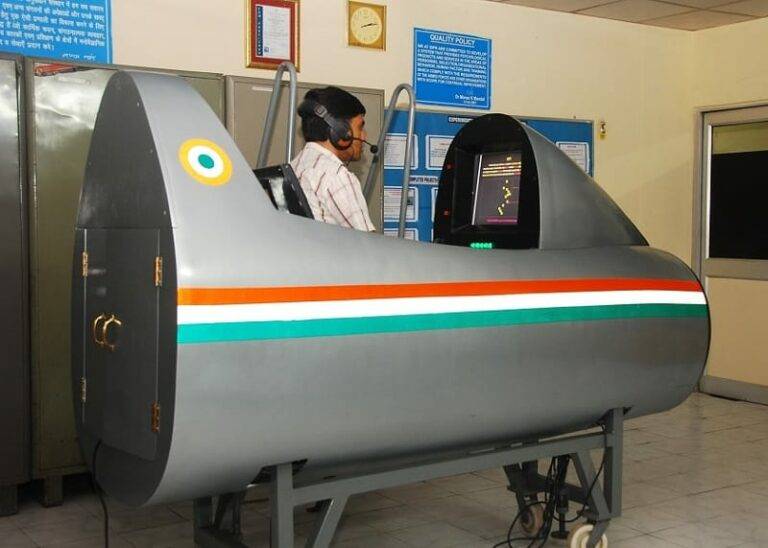 DRDO is a place where people who are deeply committed to research can be found. Unlike software programmers, they do not have a boring desk job where the only danger is being fired. To contribute to the country's military technology, the majority of them labor strange hours and for long periods of time. The danger is not physical, but the pressure of generating something useful for our country's defense is immense.
Forest Ranger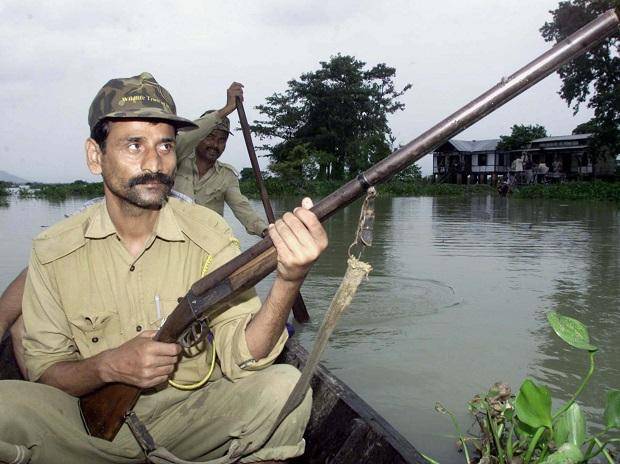 This position requires someone to protect the country's flora and animals. Does it appear to be straightforward? Poachers, hunters, and profiteers, on the other hand, will go to any length to poach and hunt animals. To preserve the animals, these forest guards must deal with armed hunters and, in some cases, an entire mafia. They are frequently killed in the line of duty by these criminals.
Intelligence Bureau Officer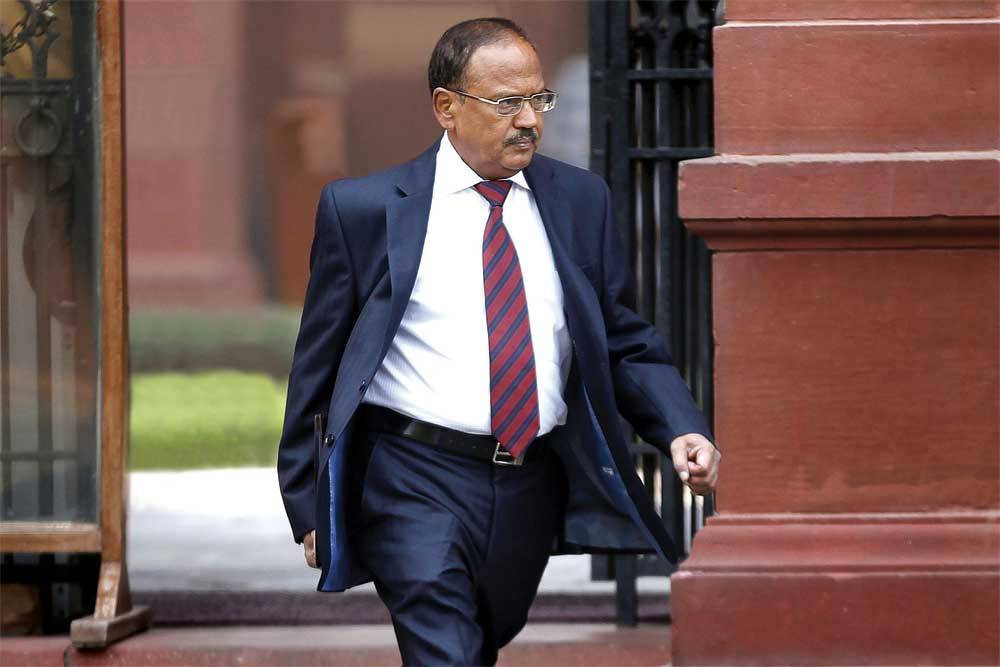 ISRO Scientist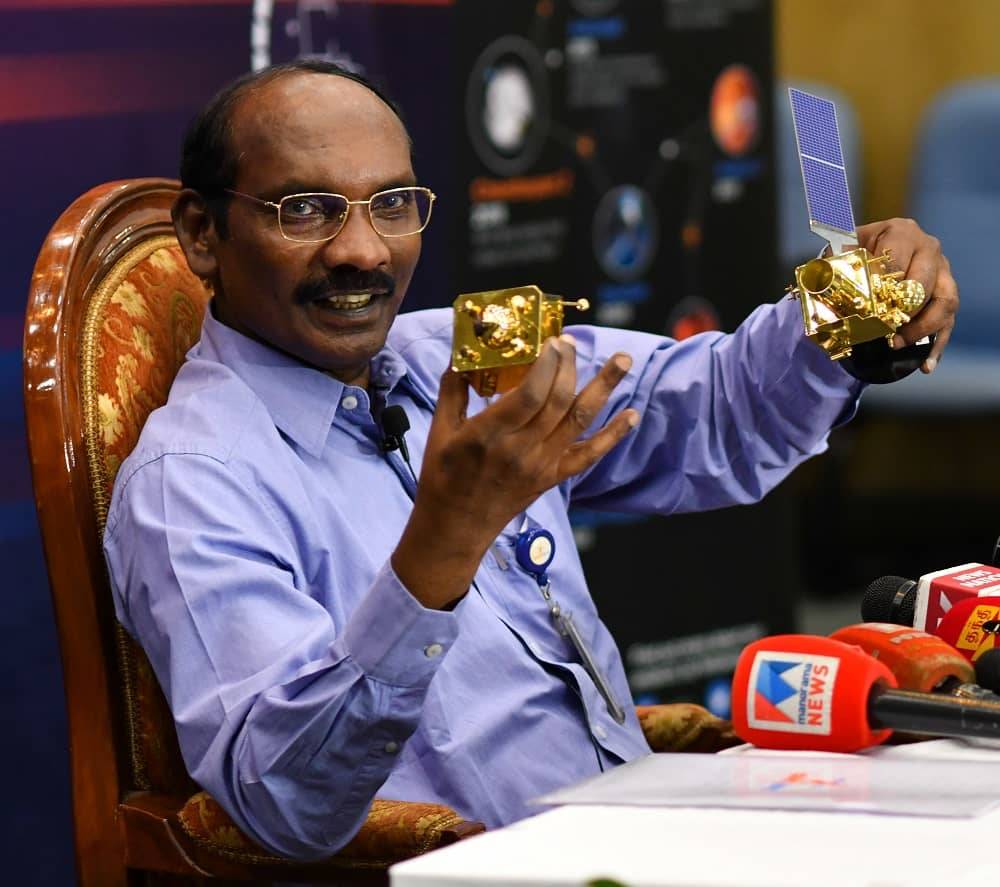 It's one of the most crucial government jobs, with a lot of secrecy and a lot of dangers. As an Intelligence Bureau Officer, you must be on your toes 24 hours a day, develop strategies to keep the country safe, and even put out rivals' schemes to harm the country. They are constantly exposed to dangers such as being kept captive, being killed, or being dismissed.
Being an ISRO scientist seems like a dream job for many science students out there. But getting there is just where the hard part begins. An ISRO scientist has to drown themselves into immense research to be of value to the country's space research organization. That's why there is a tough screening process to become one.
RAW Agent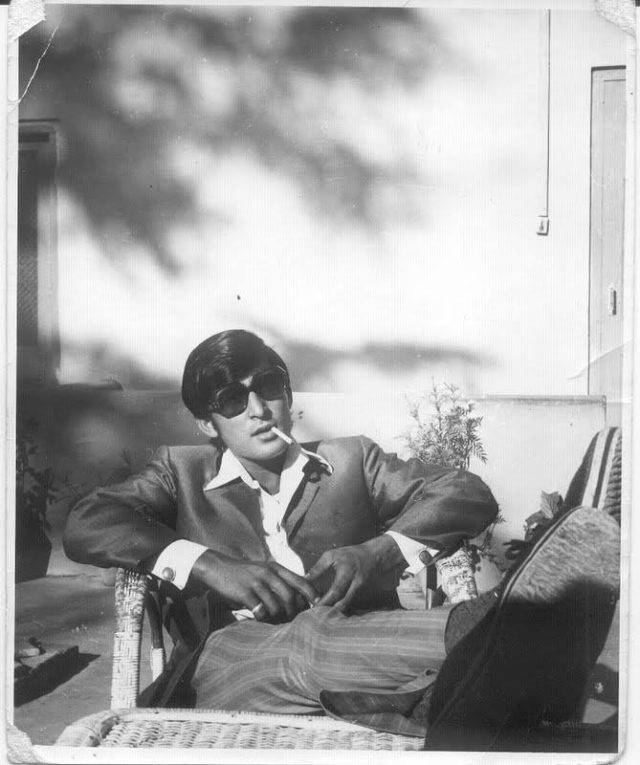 RAW Agents have been the subject of numerous Bollywood films. While watching them, we can't help but wonder if these operatives are willing to risk their lives for a piece of information. In real life, their professional lives are always fraught with dangers, including the possibility of being assassinated by opponents in a competing country. This position, contrary to popular belief, is extremely risky and demands an individual to put their life on the line for national security.
The Armed Forces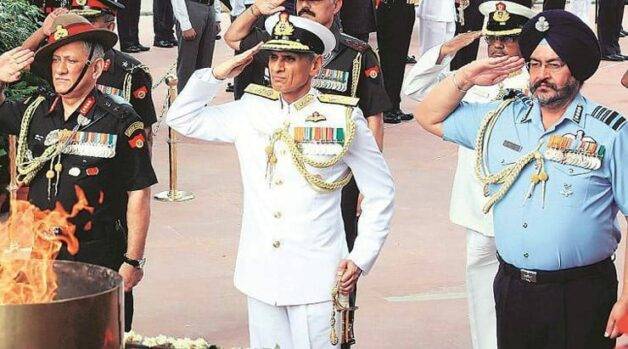 The Indian Armed Forces, which include police forces, CRPF, CISF, NSG Commandos, and others, are the epitome of RISKS. The dangers include losing their life, being kept captive, suffering lasting impairment, and so on.
Because of the dangerous nature of this employment, it necessitates a time-consuming screening process that assesses an individual's IQ as well as physical strength. Your path of hard work and toil only begins once you've gotten in.
Our Team DCS includes 5 different writers proficient in English and research based Content Writing. We allow them and encourage them to follow the Entertainment news all day long. Our posts, listicles and even the exclusives are a result of their hard work.