Hunt Her, Kill Her sounds like a lean and mean thriller, just like its title. Karen is played by Natalie Terrazzino. She is a single mother who just got a job as a night-shift cleaner at a furniture factory. Greg Swinson and Ryan Thiessen wrote the story together. The two have worked together before on the low-budget horror movie Five Across the Eyes, which came out in 2006. The movie, which was originally called Night Shift, was shown at the Chattanooga Film Festival. There, it got a lot of praise and made a lot of noise, which caught the attention of Welcome Villain Films, a new horror studio.
In Hunt Her, Kill Her, the tension is built up the old-fashioned way by putting a woman in danger, which is a tried-and-true plot device. Even though there are a lot of great visual effects in this movie, its strength comes from the fact that most of the actors are unknown and the movie has a very dark atmosphere. The setting, which was filmed at a real furniture factory in Morristown, Tennessee, brings the tension to a boiling point. The layout and machinery of the factory aren't scary when the lights are on and the noises aren't going off.
Hunt Her, Kill Her: The Plot
Karen (Natalie Terrazzino) has been having a hard time recently, but she is looking forward to starting her new job. As a night shift cleaner in a furniture factory, you don't get much thanks for your work. Some of the workers aren't too happy that Karen is joining the team. She is upset after getting into a fight with Rusty (Scott Lane) and Mickey (Trevor Tucker). Karen is in a tough situation and can't refuse the money, even though some of her new coworkers aren't very friendly. After being shown how to do her job, Karen is left to her own devices while the factory closes for the night.
As Karen gets used to her routine, she is able to take it easy and go out and see more. The factory, which was loud and bright during the day, is now very quiet, except for the occasional clang of a pipe or hum of a machine. Karen sees a van idling in the parking lot as she takes out the trash. Even though it's not very strange, she is very aware that the van doesn't belong and that she is alone in the factory. As Karen walks back into the house after turning her back on the van, she has no way of knowing the terror that is about to hit her.
Karen's first night at work turns into a fight for her life very quickly. When people in masks break into the factory, Karen and the people who want to kill her play a deadly game of cat and mouse. She has to fight for her life on the factory floor, which turns into a battlefield. Even scarier is the fact that Karen may not know the house as well as the crazy people who broke in. What happens next is a fight to the death in which Karen will need to keep her head.
Hunt Her, Kill Her: The Cast & Crew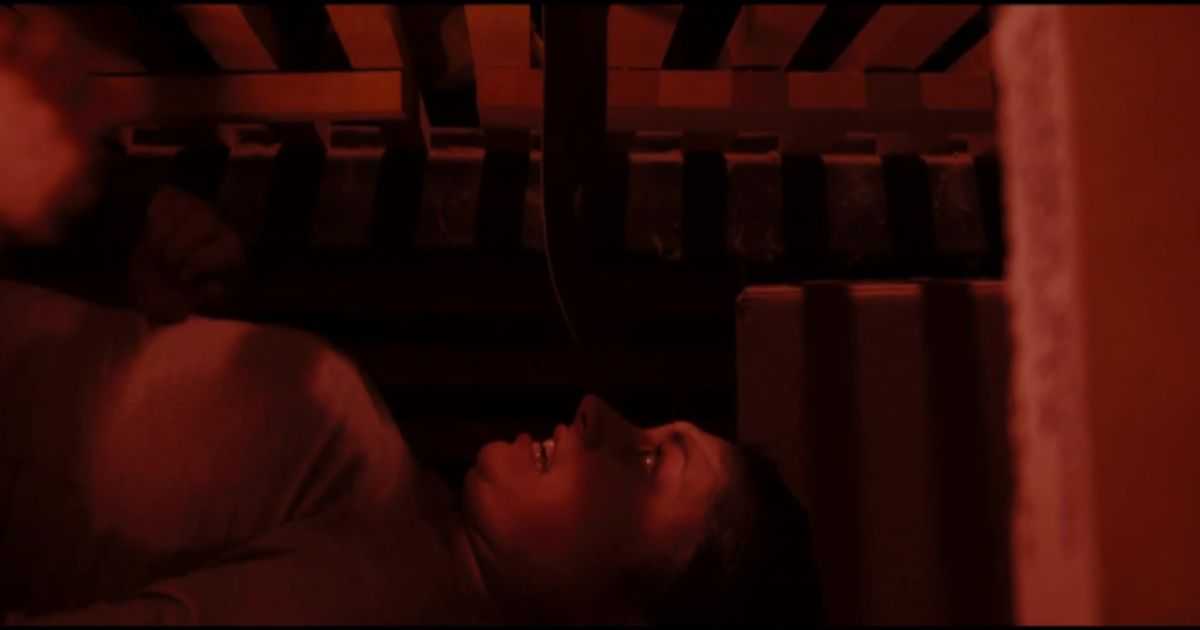 Greg Swinson and Ryan Thiessen, who last worked together on the low-budget horror movie Five Across the Eyes, are back to making a full-length movie. The two men from Tennessee have worked very hard to get their second movie to the big screen, and it shows in the end result. The movie has done well at film festivals and screenings for its type. This could help Swinson and Thiesen's careers a lot.
Most of the main actors in Hunt Her, Kill Her are new to acting, but they all do a great job here. Natalie Terrazzino, who plays the unhappy Karen, is, of course, the best. This could be the role that makes her famous. It's hard to play both the woman in danger and the believable heroine at the same time. What makes the movie interesting is how Natalie Terrazzino shows how Karen goes from being hunted to being the hunter, from being a survivor to a conqueror. JC Oakley III and Larry Bunton also have small parts in Hunt Her, Kill Her.
Everything Else We Know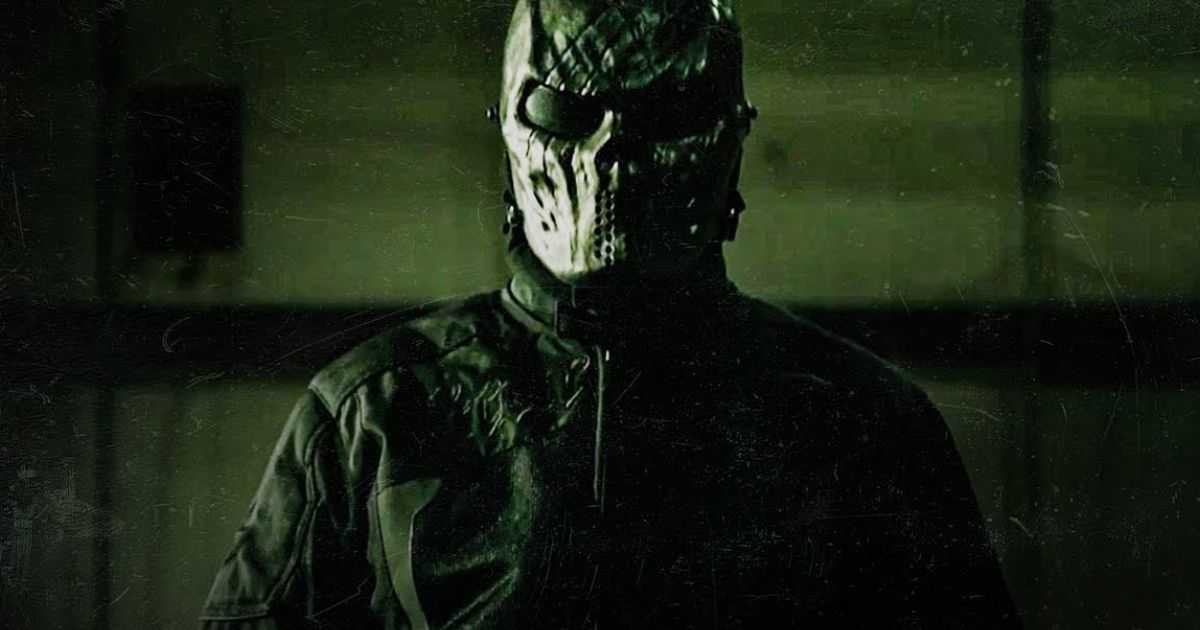 In March, there will be a lot of pretty good horror movies to choose from. With movies like Scream VI and The Evil Dead Rise coming out in theaters in the same month as Hunt Her, Kill Her, word of mouth will help the movie stay in theaters long enough to reach a wide audience. Hunt Her, Kill Her could be the type of horror movie that horror fans who want to see something new will flock to.
Our Team DCS includes 5 different writers proficient in English and research based Content Writing. We allow them and encourage them to follow the Entertainment news all day long. Our posts, listicles and even the exclusives are a result of their hard work.