Britney Spears, a well-known American singer, songwriter, and actress, wed Sam Asghari on June 9 in Los Angeles, California.
Sean Preston Federline and Jayden James Federline are Britney and Kevin Federline's two sons.
Everything About Britney Spears' Kids
Sean Federline

In Santa Monica, California, in the United States, Sean Federline was born in the year 2005. The music icon Britney Spears' older kid with her ex-husband, Kevin, is named Sean. His birthday is September 14, 2005.
Initially meeting in 2004, Britney dated Kevin for three months. In July 2004, the pair announced their romance to the world, and they later wed in Studio City, California. When Britney was 24 years old, her first son was born a year later. Britney & Kevin: Chaotic, a TV miniseries, has a scene with Sean.
Jayden Federline
Jayden was born in Los Angeles, California, on September 12, 2006, less than a year after Sean first opened his eyes. The second child of Britney and Kevin is Jayden. The couple broke up shortly after the boy was born. Britney filed for divorce in 2006, and the matter was finally resolved in 2007.
View this post on Instagram
A few years ago, Jayden revealed sensitive family secrets on the social media site Instagram, attacking his grandfather Jamie and hinting that the 40-year-old musician would stop performing.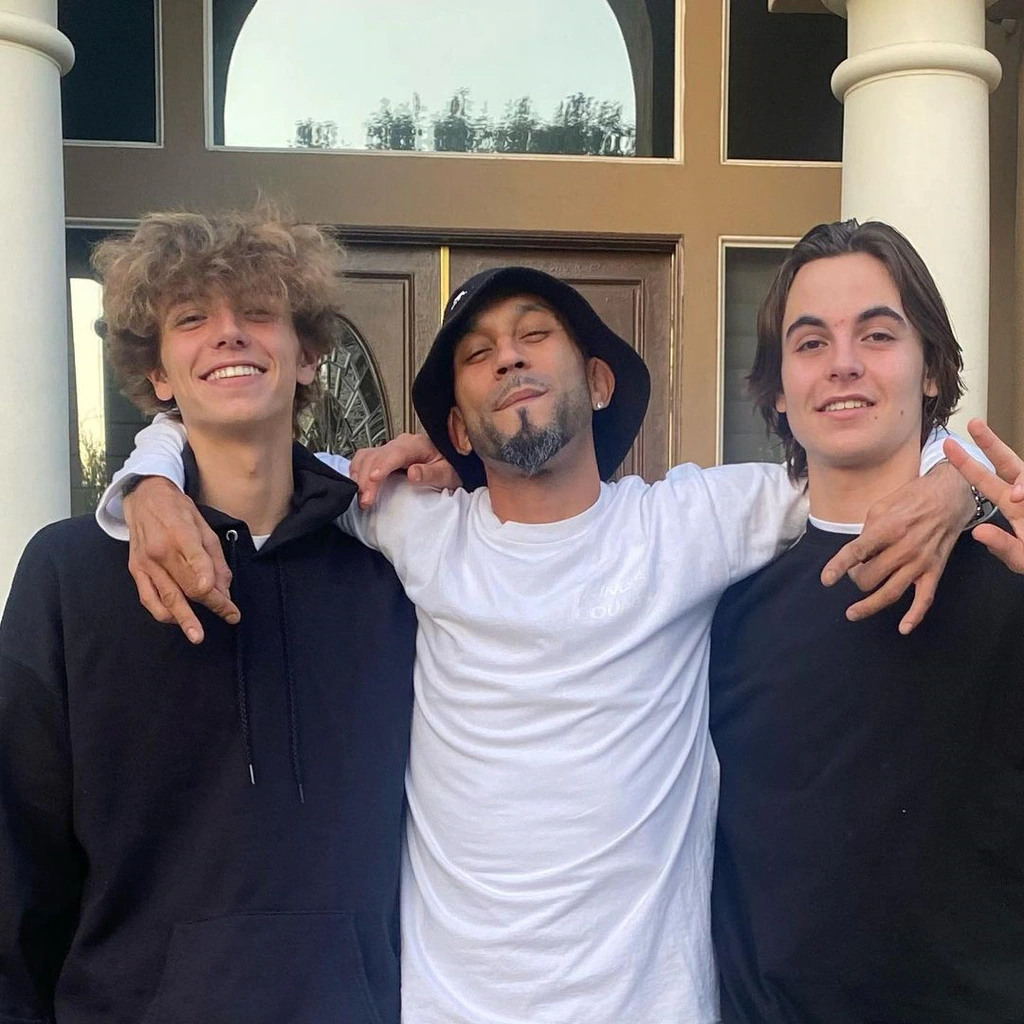 Sean and Jayden made a peculiar Instagram appearance in October of last year along with Eddie Morales, CEO of Movision Entertainment, and their father's close friend.
Even though their mother is a celebrity, both children keep a low profile and avoid the spotlight and the public eye.
Custody of the Kids
After her divorce in 2007, Britney gave Kevin custody of her two children. The singer was detained by authorities after a year after she and her son Jayden barricaded themselves in a bathroom. Later, Britney was allowed to spend one night each week and visit her children twice weekly.
Even though her conservatorship was officially terminated in November of last year, her custody arrangement will remain mostly unchanged.
According to media reports, Britney paid Kevin $20,000 each month in child support, which covers tuition and other expenses. Previously, she spent an additional $35,000 every month to cover a variety of costs, including the boys' clothing, extracurricular activities, etc.
But in 2018, Kevin pushed Britney, his ex-wife, to increase child support from $20,000 to $60,000. "The kids are older and the parties' financial situations are much different than when the child support issue was initially handled," he continued.
Loss of the Third Baby Expected with Sam Asghari
The pop sensation announced in April of this year that she and her partner Sam Asghari were expecting a child.
View this post on Instagram

Their joy, nevertheless, did not last long because she miscarried and lost the child.
The couple shared a combined Instagram post last month to share the sad news that they had lost their miracle child.
"We must report that we have lost our miracle baby early in the pregnancy," the post's opening line stated. For any parent, this is a painful period.
View this post on Instagram
Britney Spears previously stated that she wanted to have a child with Asghari, but her 14-year conservatorship, which ended last year, prevented her from doing so.
Keep checking back here for more interesting updates on your favourite celebrities as we bring them to you!
Being a binge-watcher himself, finding Content to write about comes naturally to Divesh. From Anime to Trending Netflix Series and Celebrity News, he covers every detail and always find the right sources for his research.