There are very few films that do not have crime of some kind. Crime is one of the most often employed plot devices in movie history. Criminality is a common theme in the arts because it makes for compelling drama. It can be very difficult for someone to search for a specific kind of movie that they would like to see, especially with the vast selection of crime films that Hulu offers. In light of this, we have compiled a list of kidnapping films, a particular genre of crime film, that you can stream on Hulu with ease.
Alone (2020)

Mattias Olsson is the writer of the suspense film "Alone," which stars Jules Willcox, Marc Menchaca, Anthony Heald, Jonathan Rosenthal, and Laura Duyn among other great actors. The main character of John Hyams' film is Jessica, a bereaved woman who is attempting to cope with her husband's death. She makes the decision to leave the city where she and her spouse had many passionate moments in order to divert her attention from his recollections. Sadly, she is abducted en route and imprisoned in a cabin in the Pacific Northwest. Jessica escapes, but her captor follows her closely, and she finds herself in the middle of nowhere with no traces of civilization.
Disappearance at Clifton Hill (2019)
"Disappearance at Clifton Hill" is a thriller film from Canada starring David Cronenberg, Hannah Gross, and Tuppence Middleton. It was written by Albert Shin and James Schult. The film, directed by Albert Shin, centres on Abby, a young woman who returns to the picturesque Niagara Falls tourist town after receiving a motel as a bequest from her mother. Even though she believes that this will be a fresh start for her life, things deteriorate when she finds herself unable to let go of memories of an unsolved incident from her childhood. She uncovers the horrifying aspect of her community that has been kept a secret from her up until this point because she is determined to find out what is going on.
Don't Say a Word (2001)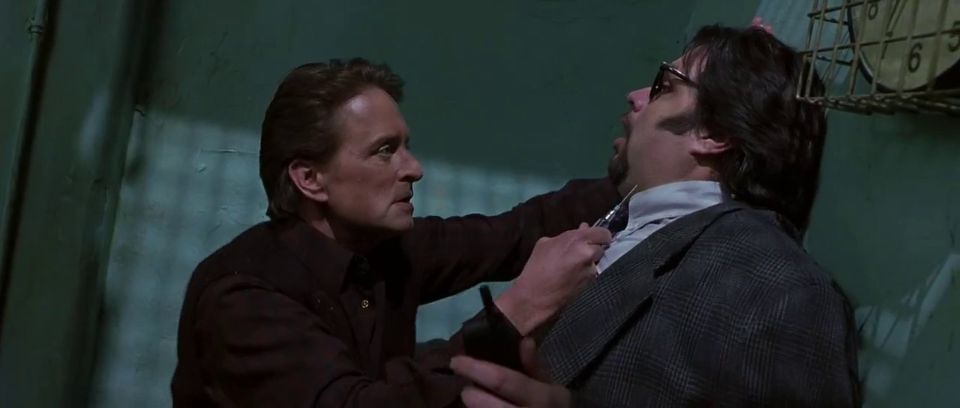 "Don't Say a Word" is a psychological thriller film directed by Anthony Peckham and Patrick Smith Kelly, and it is based on the same-titled novel by Andrew Klavan. The film, directed by Gary Fleder, centres on vicious criminal Patrick Koster and his accomplice, who kidnaps Jessie Conrad out of desperation to rob a bank. They are trying to crack the code that will allow them to access a diamond. They put pressure on Jessie's father, Nathan, to get Elizabeth, a teenager, to provide the hidden key so they can uncover it. Nathan needs to talk to the traumatised young adult as soon as possible if he hopes to keep his daughter safe, even if she hasn't said anything in nearly ten years.
Held (2020)
"Held" is a mystery thriller film directed by Travis Cluff and Chris Lofing, starring Jill Awbrey, Bart Johnson, Rez Kempton, and Zack Gold. The plot centres on a couple experiencing severe marital problems who want to take a vacation in an opulent remote rental home in order to get back together and give their marriage a fair shot. Though the preparations sound fantastic, after being taken captive by the automated security system, the two encounter an unforeseen danger. Before long, the husband and wife are subject to severe penalties if they do not cooperate with the unseen voice that is controlling their every action.
Pain & Gain (2013)
Michael Bay is the director of the action comedy "Pain & Gain," which is based on a series of articles written by Pete Collins for the Miami New Times. Danny Lupo, a successful gym manager who is desperate to use extortion to fulfil his idea of the American dream, is the focus of the Mark Wahlberg and Dwayne Johnson film. With the aid of his recruits Paul and Adrian, he kidnaps wealthy businessman Victor Kershaw in order to fulfil his seemingly unattainable aspirations. The torn victim, however, escapes from prison and makes his way out, but he is saddened to hear that the police do not accept his account of what happened.
Prisoners (2013)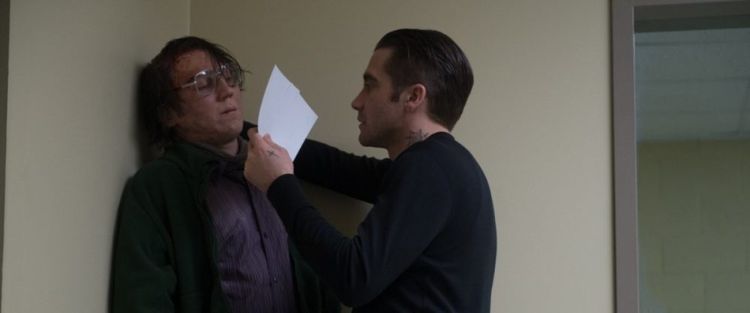 Aaron Guzikowski wrote the thriller "Prisoners," directed by Denis Villeneuve. The film, starring Hugh Jackman and Jake Gyllenhaal, centres on Keller Dover, a devoted father who, regrettably, witnesses a parent's worst nightmare when his 6-year-old daughter Anna and her friend are abducted. Detective Loki, who assumes responsibility for the case, apprehends the driver of a motorhome that was parked on the street outside Dover's residence on the day of the kidnapping. Regretfully, the primary suspect must be freed shortly after owing to a lack of proof; nonetheless, this does not weaken Dover's resolve, since he has now made the decision to act independently.
Safe (2012)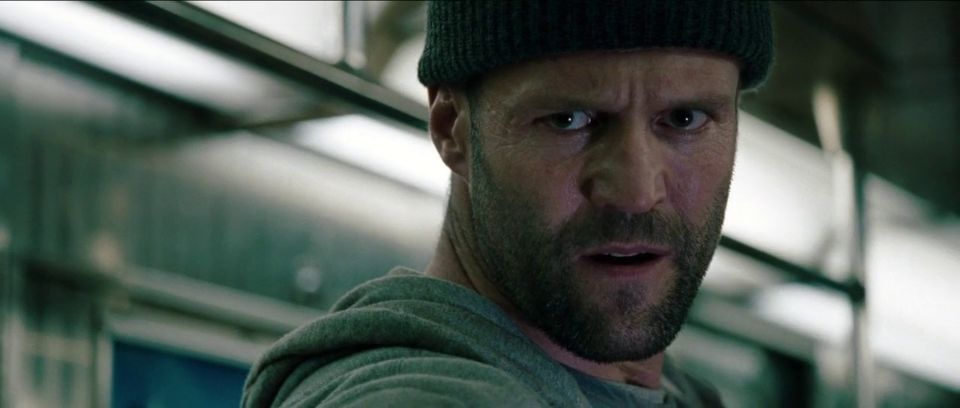 Boaz Yakin's action thriller "Safe" stars Jason Statham, Robert John Burke, Chris Sarandon, and Anson Mount. The movie tells the tale of a young girl named Mei who, because she can still recall a valuable numerical code, finds herself the target of vicious Russian crowds and dishonest police officers. An ex-cage fighter who is prepared to take on the mobsters who once destroyed his life provides Mei with an odd friend just when it looks like she has no chance against her aggressors.