In 1995, Kristy Ohnstad vanished from her Bellingham, Washington, home, and her family prayed for her safe return. But a few days later, the police discovered her killed and dismembered body close to Lake Samish, confirming our darkest suspicions. The grisly murder is detailed in the Investigation Discovery documentary "Evil Lives Here: Shadows of Death: The Evil Twin," which also follows the investigation that led to the conviction of the murderer. Let's investigate the case's specifics to learn more, shall we?
How Did Kristy Ohnstad Die?
Kristy, a native of Bellingham, Washington State, was just fourteen years old when she was killed. She shared a home with her mother, Sue Ohnstad, and was well-liked by her friends. People who knew Kristy described her as an outgoing, happy youngster who loved to hang out with her friends and enjoyed a typical adolescent life. She was also a reasonably decent student who had high expectations for the future, according to her teachers. Sadly, the teenager's life was taken by a crime motivated by rage, shattering all of his goals.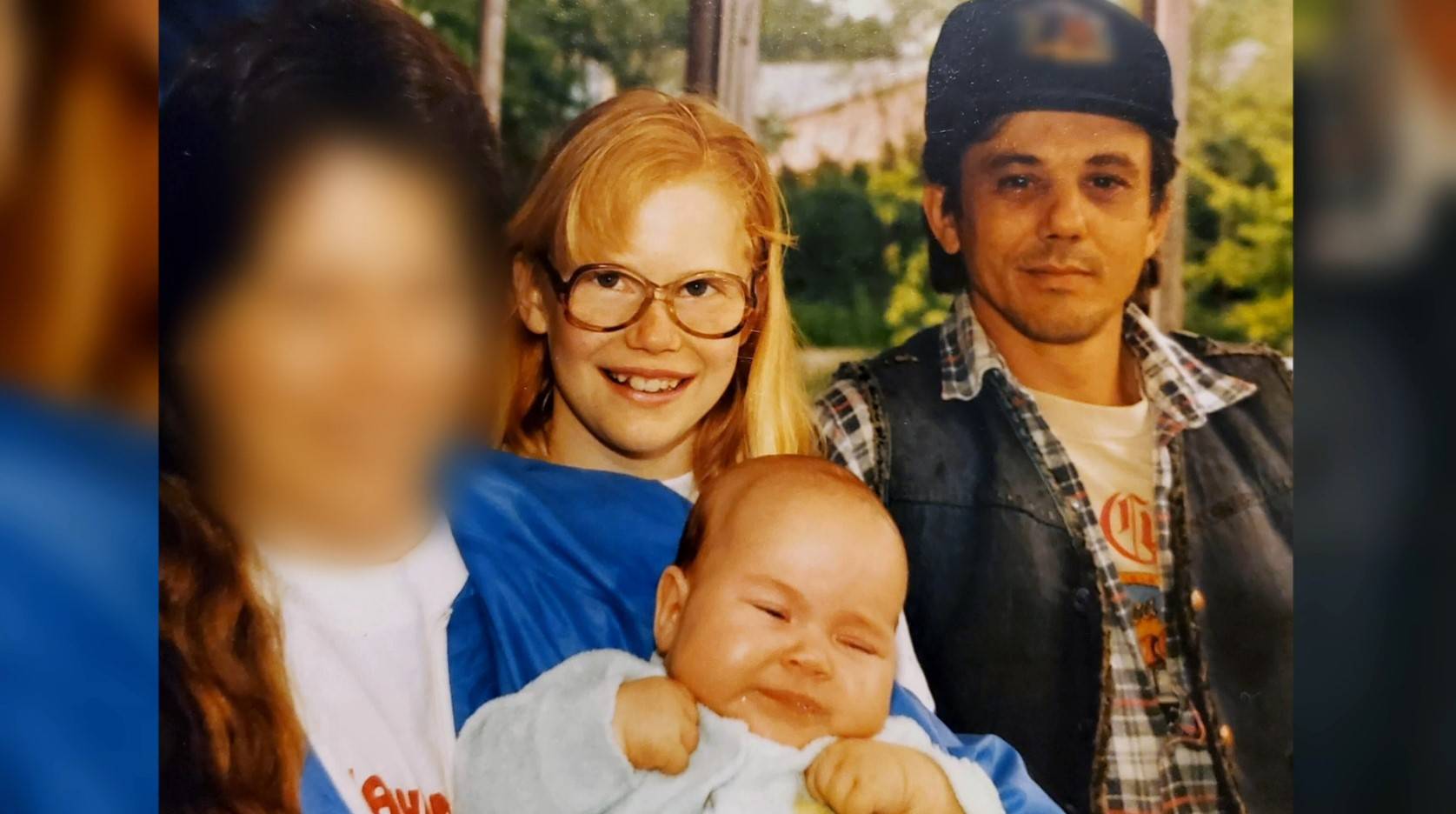 On April 17, 1995, Kristy vanished while returning home from school. Her mother Sue immediately alerted the police about her daughter's disappearance. The moment the police were called, they organised a number of search parties and started looking throughout the neighbourhood for the missing girl. Then, on April 18, Willie Golightly discovered a backpack in a ditch close to Samish Way in Bellingham. Inside, he discovered a hoodie and Sue's phone number.
When Willie called Sue, she recognised the bag as belonging to Kristy and requested that the police follow up on the tip. Authorities questioned a number of the 14-year-old's friends and acquaintances in the interim, but no one was aware of her location. Sue, who continued to hold out hope for her daughter's safe return, naturally began to fear the worst as time went on. But on April 21, police discovered a woman's disfigured body close to Lake Samish's southern shore, confirming their worst suspicions.
An initial medical investigation revealed that the attacker had crushed the victim's head in with something as heavy as a sledgehammer while the body was still partially naked. The remains of Kristy Ohnstad were quickly identified by DNA evidence, and an examination confirmed that the 14-year-old had been raped and strangled before being forced to sustain blunt force trauma to the skull. The teen's ear had a metal spike coming out of it, and testing revealed that the murderer had put a sharp instrument, like a needle, into the teen's brain before bludgeoning her to death.
Who Killed Kristy Ohnstad?
Sue Ohnstad, Kristy's mother, was dating Bellingham resident Clark Elmore at the time of her death. According to reports, despite claiming to be the teenager's stepfather, he allegedly molested her since she was a youngster, and she reportedly planned to report him to the police. Even though this information made Clark a suspect, the authorities were taken aback when he went to Willie Golightly on his own and asked for Kristy's backpack. Later, the latter recalled, he kept requesting the rucksack after presenting himself as the girl's stepfather until the cops showed up. Nevertheless, the police had no cause to suspect Clark at the time, so they let him go.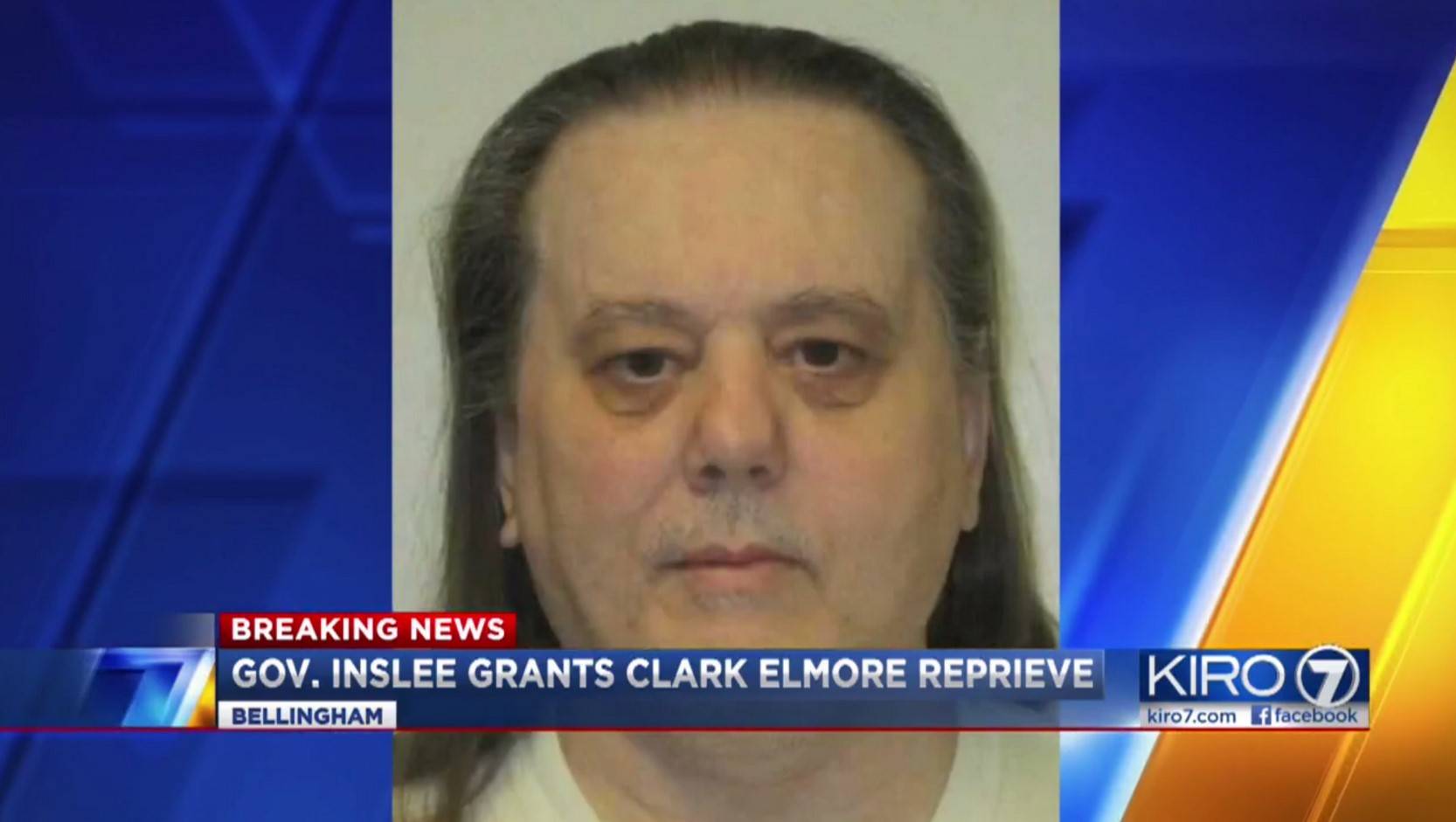 Police searched Clark's van closely after that, but they didn't discover anything that would indicate Kristy was there. The teen's disappearance caused the suspect to act upset, and he even joined multiple search groups to look for the 14-year-old. In fact, Clark's demeanour seemed so sincere that even Sue thought he was concerned, and she kept informing him of the investigation's progress. Nevertheless, the police treated him as a suspect and kept him in the dark after finding Kristy Ohnstad's death on April 21.
Nevertheless, Clark learned of the finding someway, pretended to have errands for Sue, and then took off for Oregon. The two paint flecks that were discovered on Kristy's body matched the colour on one of the suspect's toolboxes. Despite the suspect's absence, the police persisted with their investigation. So, with concrete proof linking Clark to the crime, authorities issued a warrant for his arrest and began preparing for a massive manhunt. Surprisingly, Clark had a change of heart and returned to Bellingham and turned himself in to the police roughly six days after the murder. The police then arrested him and filed charges against him for his involvement in Kristy's slaying.
Where is Clark Elmore Now?

In May 1996, Clark Elmore was given a death sentence after entering a guilty plea to aggravated first-degree murder. He attempted to have the conviction reversed after being sentenced, but the court rejected the majority of his applications. After exhausting all of his options, he was left with no choice but to await his death. However, fate had other plans, as in 2014 Washington State Governor Jay Inslee issued an order to halt all execution sentences, noting the inconsistent application of the death penalty and the associated expenses to each state. As a result, Clark was removed from the death row in 2018; he is still incarcerated at the Washington State Penitentiary in Walla Walla, Washington.
Being a binge-watcher himself, finding Content to write about comes naturally to Divesh. From Anime to Trending Netflix Series and Celebrity News, he covers every detail and always find the right sources for his research.