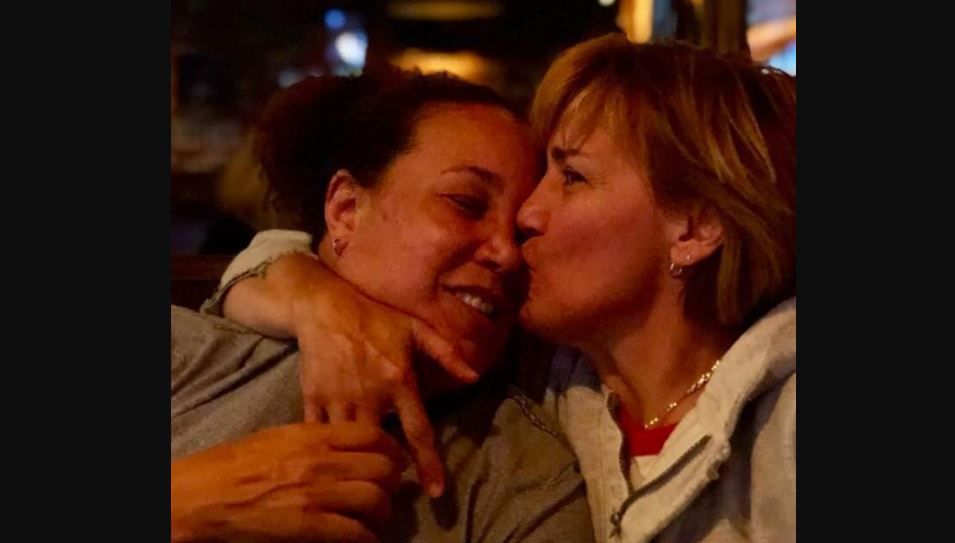 Who Is Lisa Holewyne? And Where Is Lisa Holewyne Now?
Christy Martin: The Fight of Her Life, a CBS television program relates the incredible but inspirational story of one of America's most well-known female fighters, who is credited with helping to make women's boxing legitimate. Christy Salters Martin faced challenges in both her personal and professional lives as she worked to establish herself as a professional athlete.
Christy spent the majority of her life hiding her sexual orientation, and she was married to a man whose dominance and violence nearly cost her life. However, as was mentioned in the show, Christy finally received the happy ending she deserved when she was given the chance to wed Lisa Holewyne, a competitor boxer. Learn more about her now!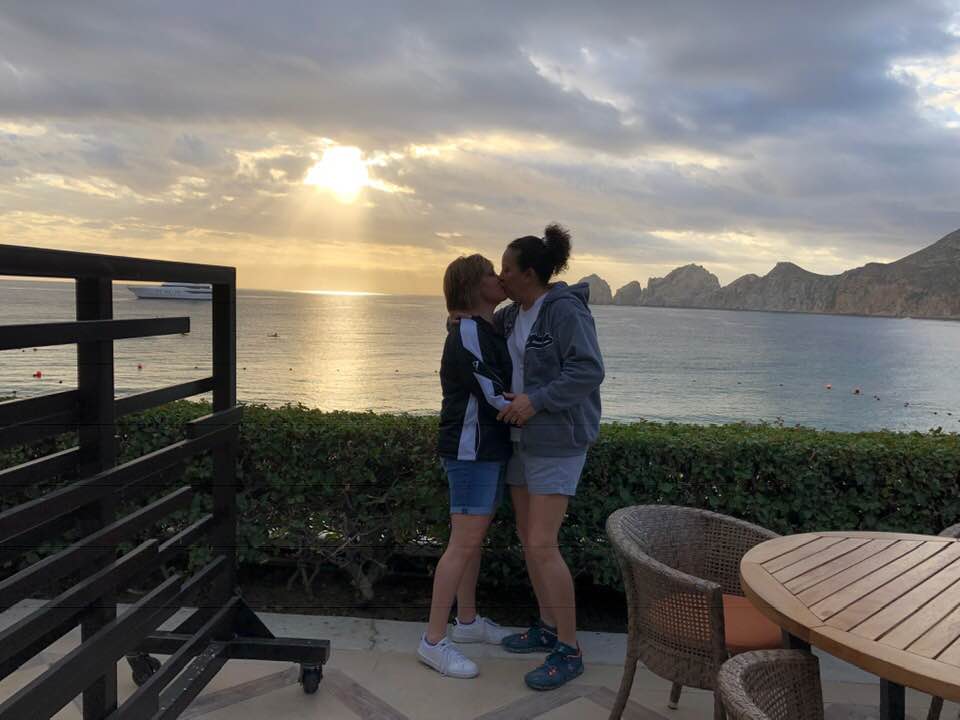 Who Is Lisa Holewyne?
On March 10, 1966, Lisa Holewyne, a former professional boxer, was born in Hawaii. When she was barely a teenager, she relocated to Houston, Texas. She earned a Bachelor of Business Administration degree from The University of Texas while pursuing her seven-event heptathlon. She graduated from Spring Branch High School in 1984 and was an active and exceptional athlete in both softball and track.
After learning how to box and winning multiple local Golden Gloves championships, Lisa decided that she could make a career out of it. This led her on an extraordinary trip. One of Lisa's earliest encounters with Christy Martin took place in a boxing ring on November 17, 2001, in Las Vegas, Nevada, and was quite literally a punch in the face.
Lisa was defeated by Christy in a unanimous vote, and she had no idea that they would go on to become friends, let alone anything more, after that. But while they were both competing on the women's circuit, Christy and Lisa developed an odd bond that only got stronger over time. Lisa fought her last match in front of almost 5,000 spectators in 2005. They reconnected after Christy experienced everything that did and when she emerged.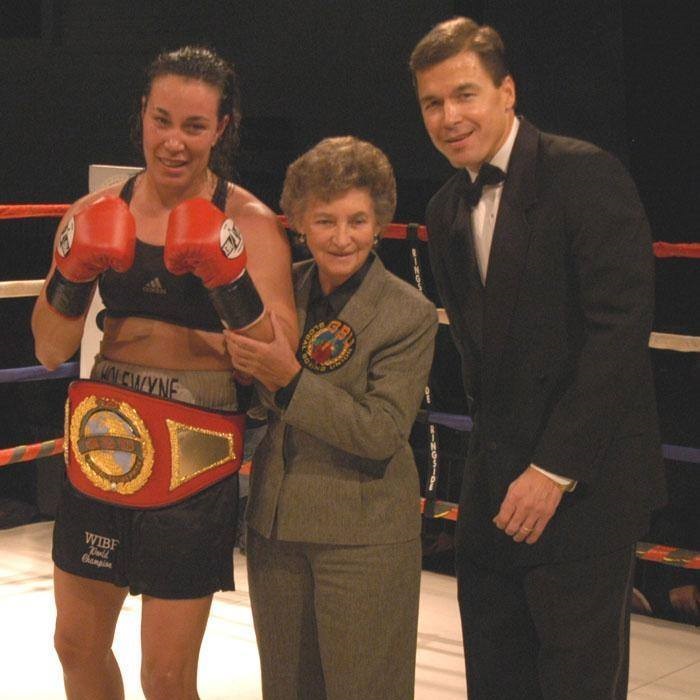 Lisa Holewyne: Where Is She Now?
Lisa Holewyne, now 54, and Christy Salters, whom she wed on November 25, 2017, reside in Austin, Texas. They reportedly had a four-month romance and got engaged in a hotel parking lot without using any clichés because they both knew what they wanted and were finally willing to pursue it. Lisa may no longer be active in the boxing scene, but she still supports her wife at all of the events and fights that Christy Martin Promotions, a business that specializes in boxing promotion and growth, hosts.
Additionally, we should point out that Lisa Holewyne, one of the twelve entrants for the year, was admitted into the International Women's Boxing Hall of Fame (IWBHF) on August 30, 2019, with a record of 25-17-2 over almost eight years as a professional boxer. But as the proprietor of her own business, Remodel Austin, Lisa is now concentrating on her job in renovation. This firm started out as one of the greatest flooring companies in the greater Austin area, and it still is today. However, over the past 10 years, it has expanded its operations to include all restoration services.