After being sexually assaulted by her grandmother's lover in 1984, Lisa McVey made the decision to take her life. She even composed a note to herself. But later, Bobby Joe Long, a serial killer, abducted the 17-year-old and raped her. She wanted to live as a result of what happened next. Learn what occurred to American police officer Lisa McVey and how she outwitted a serial killer in the following paragraphs.
Lisa Mcvey Had a History of Abuse
Lisa McVey was born in Tampa, Florida, in March 1967. She grew up there with her grandmother and her lover Morris. When she was 14 years old, her drug and alcohol dependent mother abandoned her, forcing her to live with her grandmother. She has been in and out of foster care in the past.
Morris repeatedly raped her sexually when she was a teenager, but her grandmother paid no attention. The Florida youngster made the decision to commit herself in 1984 and even left a message for her family. But on November 3, 1984, she was kidnapped by Bobby Joe Long, a rapist and serial killer who also murdered 10 other women in the Tampa Bay area and sexually raped ten more. Lisa made the choice to live at this point.
The Story of Lisa's Abduction
American police officer, school resource officer, and motivational speaker Lisa McVey is active today. She has, however, travelled a long way to get to where she is now. Bobby Joe Long, a serial killer and rapist, kidnapped Lisa (who was 17 at the time), who ended up becoming Bobby's final victim.
On November 3, 1984, McVey was taken off her bicycle as she rode home from work to visit her grandmother. She was bound and gagged by Bobby Joe Long, a serial killer, and threatened with a gun. She was also tortured and raped for 26 hours in addition to this. Later, Lisa discovered that Bobby had committed at least ten murders and about fifty rapes.
Lisa made the decision to survive and persevere at this period. She was committed to escaping the predicament. The teen used her anguish as a weapon when she made the decision to take her life.
Lisa's Freedom Came At a Cost…
She pleaded to the serial killer while she was being held captive and proposed to him that she be his covert girlfriend. She claimed to be the lone kid of a sick father in order to get Long's compassion. Lisa persuaded the psychopath to release her to a distant area in addition to this. But Long commanded her to leave the blindfold on for an additional five minutes before making off.
When she got home, her grandmother thrashed her and questioned her for five hours about where she had been. Despite this, she stuck to her version of events, and the police were contacted. In an interview, Lisa stated:
I seen a lot of criminal programmes. You'd be astonished at the level of survival abilities you possess in that situation. He tells me to get naked, so I comply. He inquires about my age. I falsely claim to be 19 years old. As long as I comply with his requests, he won't kill me, he adds as he leans back.
He compels me to engage in oral sex with him, she continued. I reason that after three years of sexual torture, what's another time? However, I'm also thinking that if I survive this, I'll make sure that it never happens to me again.
Yes, Lisa used the knowledge she gained from watching these crime shows to free herself from captivity. She admitted that she had committed the circumstances of her kidnapping to memory and had purposefully left her prints in Long's toilet so that the authorities would be able to identify her in the event that she passed away.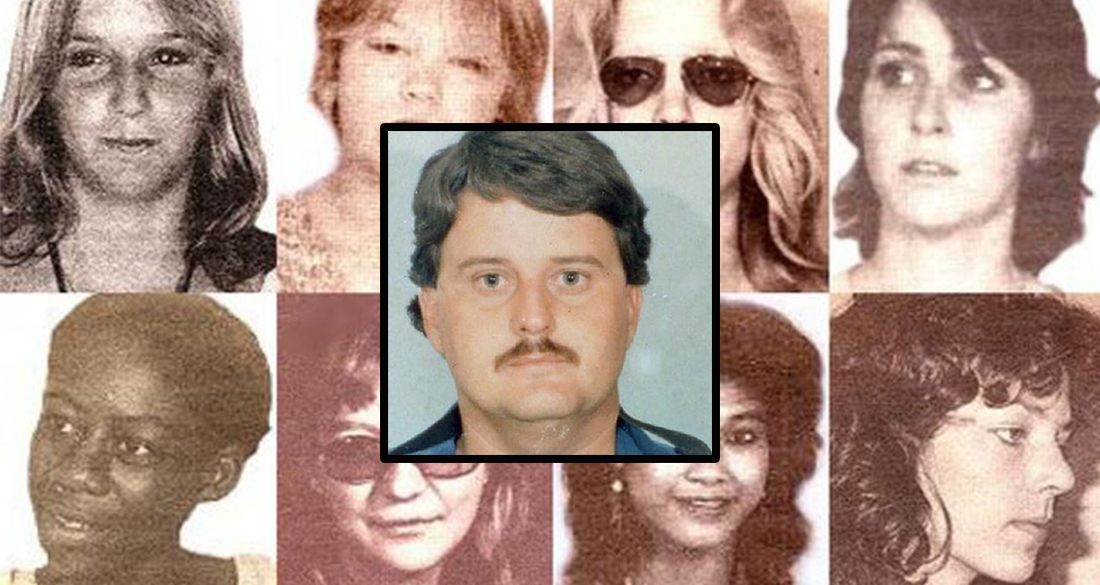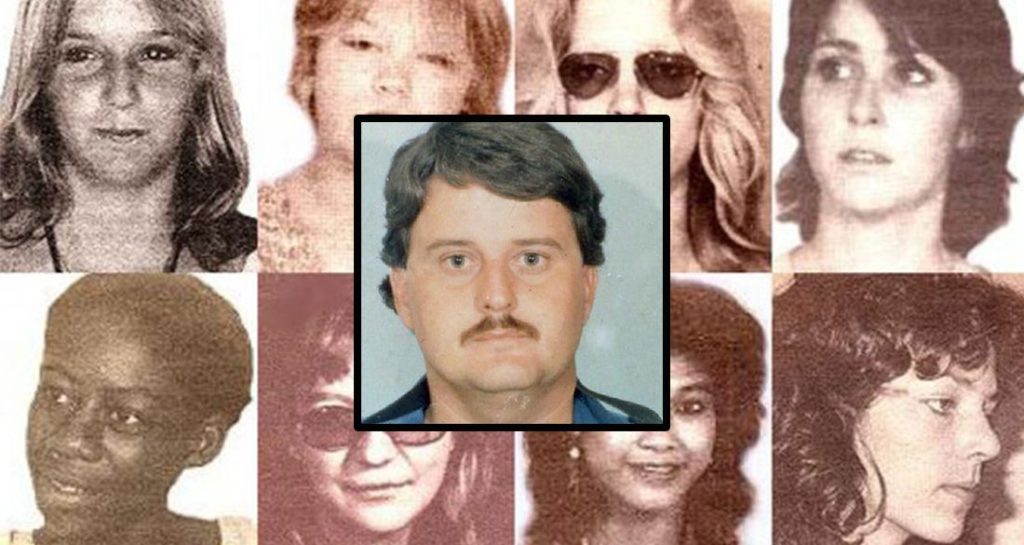 According to the information Lisa provided, including the description of his car, the route they drove, and even Bobby's description, police were able to locate Long. Finally, on November 16, 1984, Long was taken into custody for abducting Lisa and sexually assaulting her.
Long admitted guilt to his crimes against Lisa as well as to an additional eight first-degree murder, seven sexual battery, and eight kidnapping offences during the course of the trial. On each of the counts, Hillsborough County sentenced him to death. In addition, he was given two death sentences for the murders of Michelle Denise Simms and Virginia Johnson.
On May 23, 2019, Long was put to death. Lisa and another survivor, Linda Nutall, were present when he was put to death. I watched a lot of crime shows, Lisa recalled in a later interview. You'd be astonished at the level of survival instincts you possess in that situation.
Lisa is a True Survivor…
Lisa did not choose the wrong path, despite being subjected to repeated rape and suffering at the hands of a serial killer. She switched to the Hillsborough County Parks and Recreation Department as her new employer. You've got the mentality to be a cop," the deputy who arrived at the scene after she reported a break-in at the office stated. Ever considered that?
As a dispatcher and reserve deputy, Lisa was transferred to the Hillsborough County Sheriff's Office in 1999. She completed the police academy on her own, and in 2004 she was appointed a deputy. She is employed by the same division that tracked down and apprehended her abductor and has a focus on preventing sex crimes and defending children.
In addition to this, Lisa works as a resource officer at a middle school and tells her story to instruct pupils on how to deal with potentially dangerous circumstances like the ones she experienced as a teen. Today, Lisa McVey is a proud master deputy in the Hillsborough County (Florida) Sheriff's Office. She was the subject of the 2018 Lifetime film Believe Me: The Abduction of Lisa McVey.
Not only that, but she also goes by her married name of Lisa Noland and is happily married to another police officer. She was the focus of an A&E documentary called "I Survived a Serial Killer." She calls Bobby Long "the worst devil you'd ever want to know" in the episode. Isn't her tale really motivational?
Being a binge-watcher himself, finding Content to write about comes naturally to Divesh. From Anime to Trending Netflix Series and Celebrity News, he covers every detail and always find the right sources for his research.