The Real Housewives of Beverly Hills and Vanderpump Rules both highlighted Lisa Vanderpump's well-known restaurant, which is now closing. On July 5, the West Hollywood restaurant and lounge owned by the reality TV personality will close its doors after ten years in operation.
After ten years, why is Lisa Vanderpump closing her cherished restaurant? To learn the answer to the aforementioned query and to learn more details about the eatery, keep reading.
Lisa Vanderpump is closing her 'Pump' restaurant
"It's with heavy hearts that we announce that the lease at Pump Restaurant is expiring and we will be closing its doors on July 5th after 10 years of glorious evenings under our olive trees," Lisa stated in an interview with E! News.
The Bravo TV star continued, "Although we have enjoyed running Pump, we are not prepared to commit to signing another 10-year lease with a significant rate rise from the landlords. This type of rent is unsustainable after successfully operating 37+ businesses for many years.
However, the landlord has refuted Lisa's allegations. The landlord reportedly said that all of Vanderpump's claims are "not accurate," according to a TMZ story. We did not increase the rent, and in fact, we have been nothing but helpful as they have worked to catch up on their lease requirements, including by waiving some rent during Covid.
"Thank you for the previous ten years of support," the 62-year-old restaurant owner said, "we have cherished our staff, our customers, and our time together."
When did the LA restaurant 'Pump' open?
When the "Pump" restaurant first opened its doors in 2014, major stars including Lady Gaga, Jennifer Lawrence, and Miley Cyrus were quick to frequent it. Both Vanderpump Rules and The Real Housewives of Beverly Hills have featured the restaurant.
Lisa Vanderpump is set to open two new restaurants
Yes, it is what you read. According to People magazine, Lisa announced ideas for two Las Vegas restaurants in March 2023. These plans are now in the works. Later, rumours of the West Hollywood restaurant's closure began to circulate.
Vanderpump continued, "We've been in the Pump location for 10 years, have a terrific connection with the landlord, and will be open tonight, so come by and have a Pumptini." Later, she added, "We're discussing terminating our lease over the next few months, but haven't made a decision."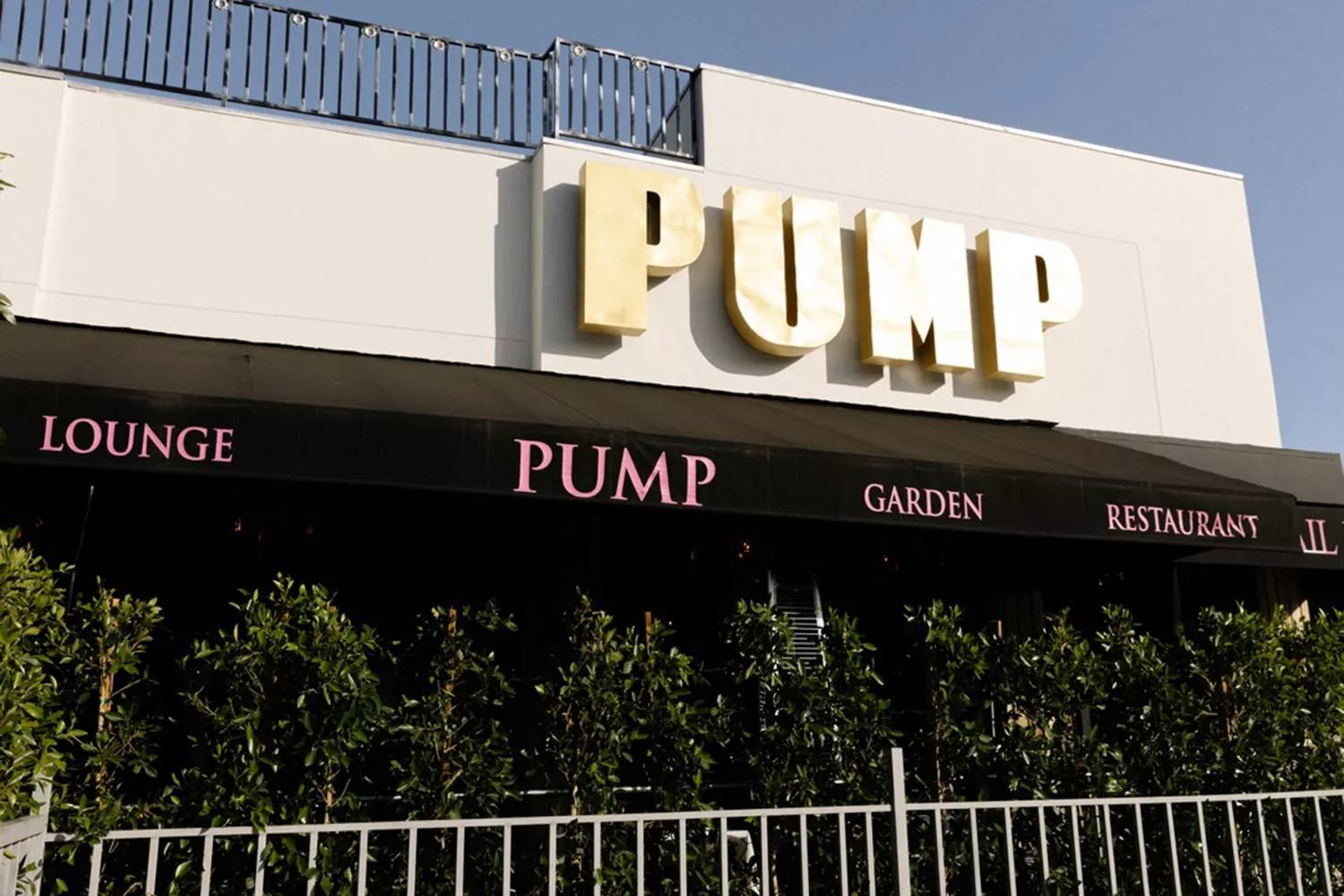 She said, "We're also currently growing our business and will be opening two more restaurants with Caesars Palace." The Real Housewives of Beverly Hills alum then revealed her plans for the Las Vegas restaurants. She runs the SUR in Los Angeles alongside her husband Ken Todd.
Do you enjoy Vanderpump Rules on television? Please share your opinions with us in the comments box below. Keep checking back for more news from the entertainment industry.
Being a binge-watcher himself, finding Content to write about comes naturally to Divesh. From Anime to Trending Netflix Series and Celebrity News, he covers every detail and always find the right sources for his research.