We get a chilling narrative unlike any other with HBO Max's "How To Create A Sex Scandal," which delves deeply into how simple it can be to not only invent a crime but also probably get away with it. After all, the intricate connections related to a pedophilic crime that may or may not have occurred in a little town in East Texas are meticulously detailed in this three-part documentary series. Margie and John Cantrell are at the centre of it all, so if you simply want to know more about them, their background, and where they stand right now, we have the information you need.
Who Are Margie and John Cantrell?
Margie and John moved from their home in California to Mineola, Texas, back in 2004, but despite their desire for their line of work to change, it didn't. Their lifelong objective had been to retire and settle down; nevertheless, when they found that there were some problematic children nearby, they just opened their arms and their home. John was described as a quiet, brooding type who showed his concern through deeds, in contrast to Margie, who was described as a true motherly figure with her exuberant attitude and feeling of care.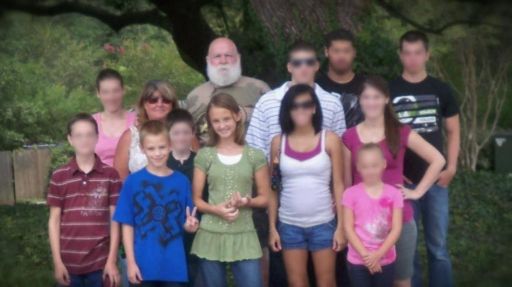 However, for other foster children, these weren't the parents they had; in fact, some described Margie as a puppeteer and a monster who used manipulation, while others referred to John as a predator. Jenna Arguijo, their foster daughter, has levelled particularly serious accusations against them, claiming that the former used to physically and emotionally beat her while the latter covered up the sexual assault. She claimed that she had been required to kiss him and stay with him silently since she was a teenager if she didn't want to suffer the severe verbal repercussions.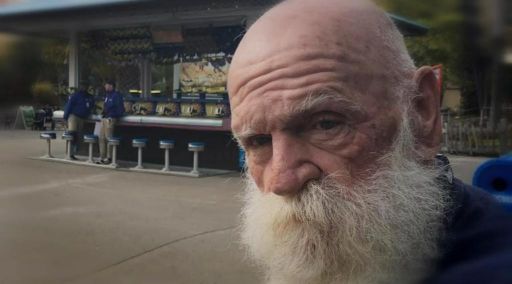 All of these accusations, as well as the claim that Margie manipulated three of her toddler foster children to turn against their family and accuse them of sexual abuse/a pedophilic ring in 2005, have now been refuted. She claimed that there was no need for it in the family, despite the possibility that her motivation was financial (i.e., larger government compensation), as explained in the documentary. Even yet, she eventually acknowledged that she had to anticipate a lot of kids to live under her roof and that she would discipline them if they didn't perform their jobs or if they were too troublesome.
These sanctions ranged from additional work to spankings to a chin-slap, but they were undoubtedly present. As a result, Margie and John were forced to give up custody of the three children at the centre of the sex scandal. We should also point out that although the latter was detained in 2008 on suspicion of sexually abusing a juvenile, the allegations against him were fully dropped for want of proof. Furthermore, because they are god-fearing, family-oriented, and decent people, their biological children think there is no way they could have ever done anything like the things that are being accused of them.
Where Are Margie and John Cantrell Now?
The truth is that after every court case against Margie and John was resolved, they made the decision to pack up their belongings and return to Vacaville, California, where they appear to still be today. We do know they're still obviously proud to be together as spouses, parents, and grandparents, even if neither of them currently appears to be active online. Despite the fact that many people think they should be held accountable for what happened, no charges involving the sex scandal case have ever been brought against them; yet, they continue to insist on their innocence.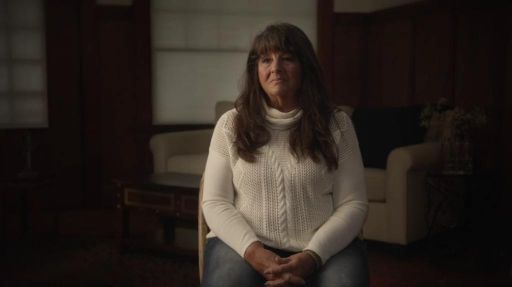 Margie stated openly in the series that "life is good," implying that she and John have officially retired. I take care of my husband in addition to swimming. He has various issues including PTSD. And the backyard is where we work. I have oh so many grandkids surrounding me, she continued. They make me giggle, and Grandma is really involved in what they're doing. They're getting close to being teenagers, thus the fact that I get to send them home makes me chuckle a lot. Still, it's good. The good life… We now have some really fantastic new dreams.
Our Team DCS includes 5 different writers proficient in English and research based Content Writing. We allow them and encourage them to follow the Entertainment news all day long. Our posts, listicles and even the exclusives are a result of their hard work.