In "48 Hours: The Case Against Michael Politte," the murder of Rita Politte in Missouri in 1998 is examined, as well as the lengthy investigation that led to Michael Politte, her 14-year-old son, being detained by the police. Although they were certain he had murdered his mother, they originally interrogated a few other potential suspects who were related to the victim. Edward "Ed" Politte, her ex-husband and Michael's father, was one such individual. So, if you're curious about his version of events and his current state, here's what we know.
Who is Ed Politte?
Chrystal, Melonie, and Michael were the three children that Ed Politte and his wife, Rita, had together over their many years of marriage. However, the couple's relationship deteriorated, and they filed for divorce in the summer of 1998 after a contentious court dispute. Reports claim that Ed was having an affair at the time, which made things worse for Rita. While this was going on, their adult daughters lived apart, and Michael, then 14, spent time at both of his parents' residences.

Nevertheless, Rita was given alimony, child support, a 401(k), and a portion of Ed's pension by the court. He reportedly threatened to kill his ex-wife in December 1998 and refused to give her the money because he was so angry about the circumstance. Four days later, on December 4, Michael and his classmate Josh SanSoucie were spending the night at Rita's house. The boys first smelled smoke in the caravan home the following morning about 6:30, and Michael later found his mother beaten and set ablaze in her room.
Ed's footprint was purportedly discovered by the police as they started their search behind the caravan. They thought he might have killed Rita because of that and their most recent dispute. He did, however, have a strong alibi to support his innocence. Ed claimed that he had been at work at the nearby Ford factory on the evening of December 4, 1998. Before 7 AM, when he got home, he got a call alerting him that Rita had passed away.
The police came to the conclusion that Ed could not have killed the deceased and returned in time to answer the phone because he lived around 90 miles away from the victim's home. As a result of his testimony, he was cleared of all suspicion, and Michael and Josh became the focus of the inquiry. Soon after, the former was detained and accused of killing his mother; Ed was stunned and did not accept the accusation. Sadly, Michael received a life sentence after being found guilty of second-degree murder in 2002.
Where is Ed Politte Today?
After their divorce, Rita and Ed apparently dated Christal Sellers, who they subsequently wed. However, in 2012, they ended their relationship. He submitted a petition to challenge the court's decision because he was convinced that Michael had been wrongfully convicted. However, Christal asserted that Ed allegedly neglected to submit important papers, causing a significant delay in the procedure. Michael felt his father was trying to set him up, which reportedly pained him.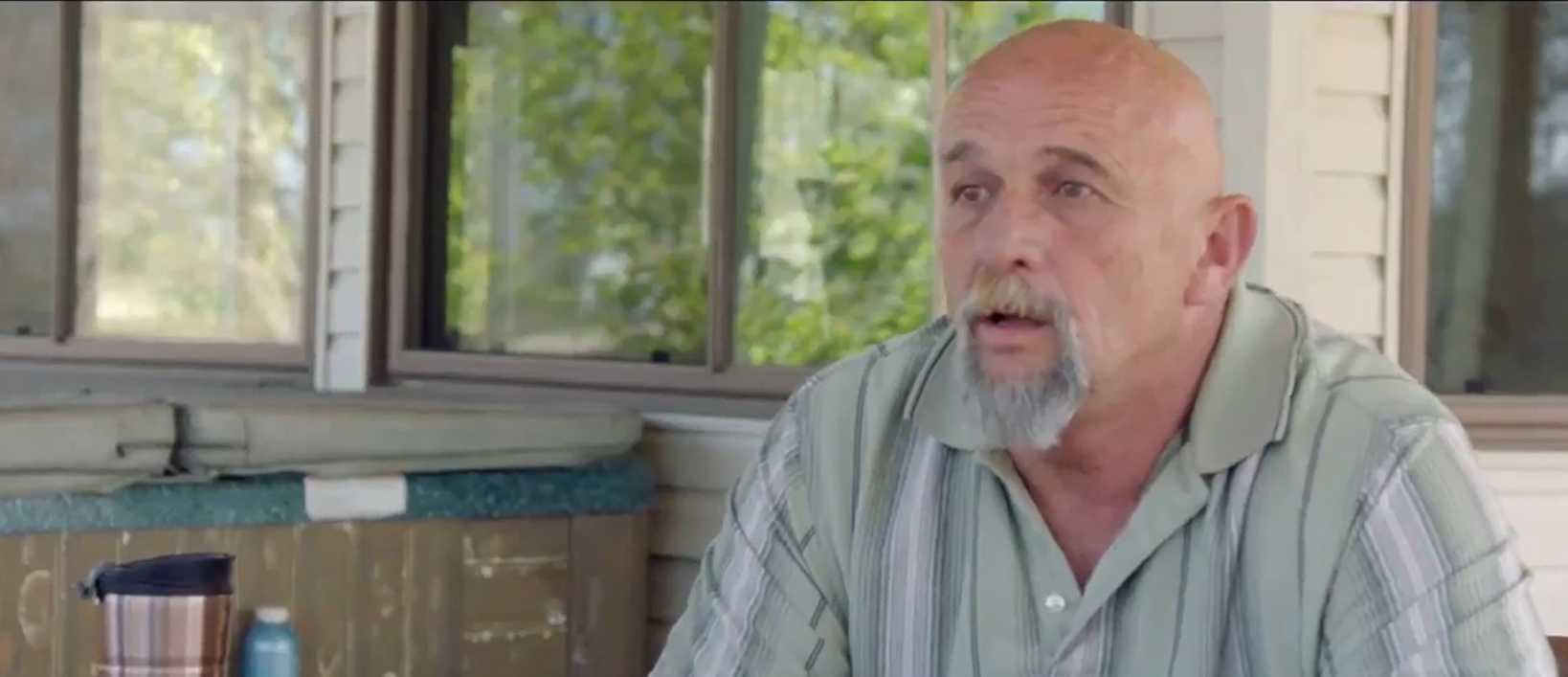 Michael's petition in 2021 inquired as to why Ed was dismissed as a suspect so soon. Christal claims that he stopped allowing his father to visit him about 2006 and cut off all contact. Ed, on the other hand, stands by his innocence and continues to think that his son was wrongfully imprisoned. When Michael was granted parole in April 2022, his father told the public that he was not responsible for Rita's slaying.
"Mike's release makes me grateful and pleased. Now about me, I had a dozen or so legal interviews. I submitted to a lie detector test, blood, DNA, and fingerprint analysis. I fully complied with the law. What else could I have done? I'm not sure. My place of employment was investigated. I had a few dozen witnesses, my coworkers had been questioned, and I was found to be 85 miles away from my ex. All I have to say is that. Since you're a reporter, I'm confident you can corroborate what I've said. I'll stop talking about it after this. I appreciate you at least hearing my viewpoint, Ed said.
According to what we know, Ed Politte resides in Hazelwood, Missouri, and is currently in his 60s. Since his son was sentenced to prison, he said, he has dedicated his life to spreading Christian principles. Though it's unclear if he still communicates with his kids, he wants to live a solitary life away from prying eyes.