Rita Politte was found brutally killed in her mobile home in December 1998, shocking the people of Missouri. The victim's relatives and friends were in complete shock when the police found the most unexpected person as a result of the thorough inquiry. This complex case is discussed in "48 Hours: The Case Against Michael Politte," which also tries to understand the circumstances surrounding Rita's terrible death. It also explores a shocking turn that occurred over two decades later and altered everything. So, if you're curious and want to learn more about this tragic situation, we can tell you what we know.
How Did Rita Politte Die?
40-year-old Rita Politte resided in a caravan in Hopewell, Missouri after divorcing her ex-husband Ed Politte in 1998. She was regarded as a happy and outgoing person in the neighbourhood who adored her three children, Chrystal, Melonie, and Michael. Michael shared his time with both of his parents while the girls were in their 20s and lived apart. She tried her best to provide their children with a secure future despite her problems with Ed. She was characterised as hardworking and worked at the neighbourhood pub to make ends meet.
When Rita got home from work around midnight on December 4, 1998, 14-year-old Michael had invited Josh SanSoucie, a classmate, for a sleepover. The lads went to bed shortly after, but on December 5, 1998, at 6:30 AM, something went wrong when they woke up to discover the house filled with smoke. Michael cried out to his mother and attempted to put out the fire with a garden hose as they left the caravan.
When he received no response, the youngster became alarmed and hurried to his mother's bedroom, where he was horrified to see her lying there with blood on her legs and her torso on fire. Unfortunately, Rita had already passed away from her wounds by the time the informed authorities arrived on the scene and put out the fire. She was set on fire and suffered blunt force damage to the head as a result of being bashed, according to an official autopsy.
Who Killed Rita Politte?
The only people in the house besides Rita were Michael and Josh, so the police questioned them extensively about what had happened the night of her death. Not only that, but they also learned that the victim had received financial support from the court just a few days earlier in the form of alimony, child support, a portion of Ed's pension, and a 401k plan. This led them to Ed Politte, her ex-husband, but he already had a plausible explanation for being elsewhere at the time Rita was killed. He was therefore eliminated as a potential suspect.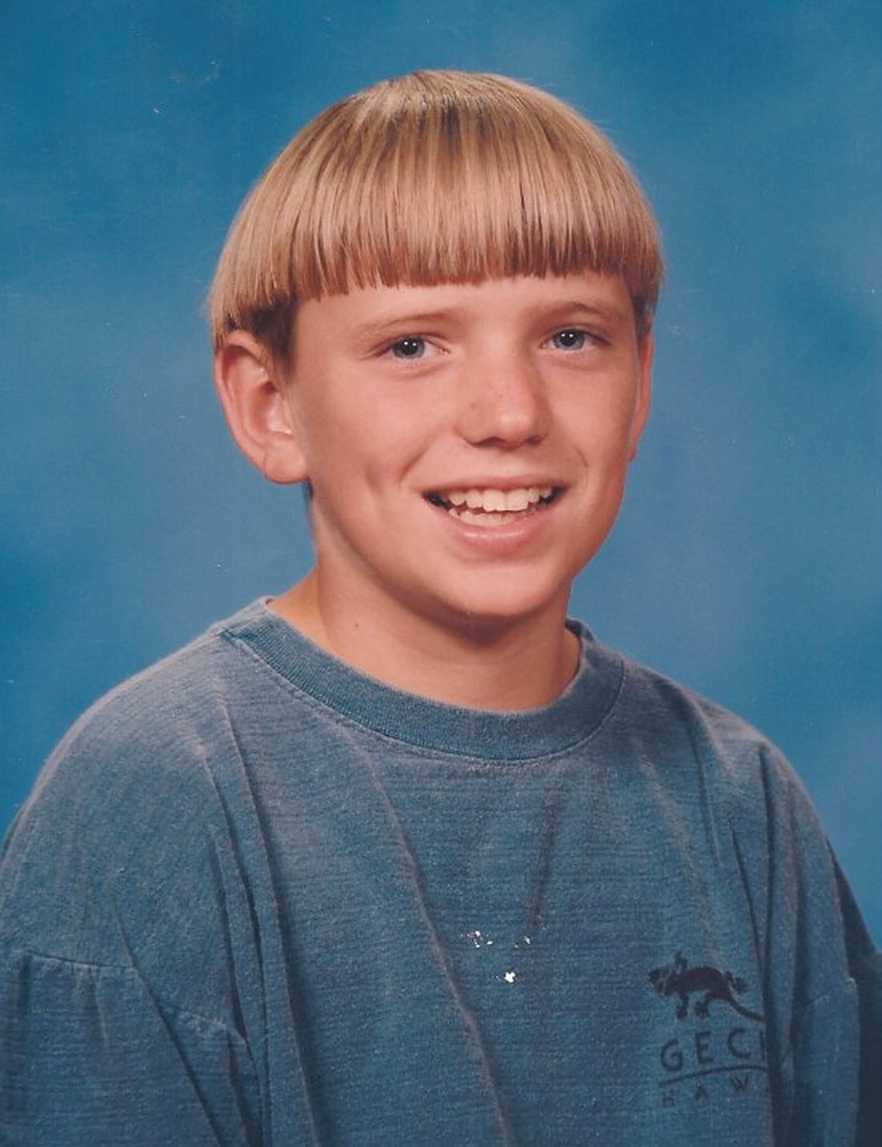 Josh and Michael, meantime, insisted on their innocence, although the police allegedly discovered gaps in Josh's story. He apparently showed no emotion at all after learning of his mother's passing, and they also noticed that he failed a voice stress test. The fire investigators had previously identified an accelerant as the cause of the fire, according to the authorities, who also claimed that a sniffer dog had discovered petrol on Michael's shoes. Additionally, according to the police, Josh claimed on camera that he awoke once that night to find Michael gone from the room.
Two days later, the police detained Michael and accused him of killing his mother based only on the physical evidence. Unfortunately, he made an attempt on his life while being held in a juvenile facility. According to the records written by the authorities, he then admitted to killing Rita, but he later contended that his remarks had been misinterpreted. Michael's case was tried in January 2002, but he declined to testify. Given the nature of the attack, his solicitors claimed that there was no clear evidence connecting him to the death of his mother and that he was free of any wounds or blood.
It's interesting to note that neither Josh nor his videotaped interview were used as evidence during the trial. Nevertheless, after three days of testimony, a jury found Michael guilty of second-degree murder and sentenced him to life in prison. He wrote to the Midwest Innocence Project and the MacArthur Justice Centre in 2007 because he was unwilling to give up on his quest to prove his innocence. The above-mentioned organisations unexpectedly filed a petition in court in August 2021 after years of attempting to collect pertinent material.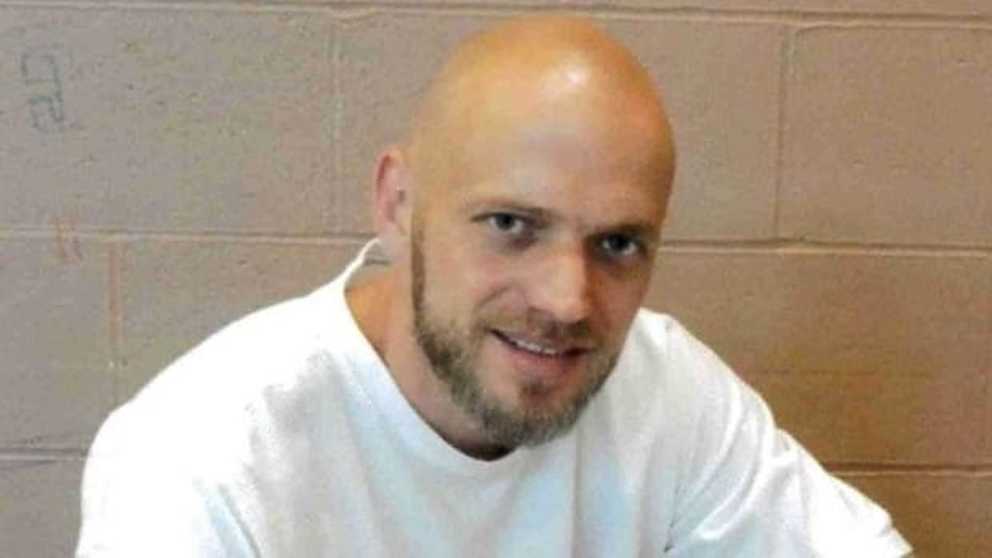 The petition questioned the objectivity and flaws of Rita's murder probe, casting doubt on its veracity. First, a voice stress test is unreliable and is not admissible in court, according to Michael's counsel. Additionally, they provided crime lab tests that demonstrated that the accelerant discovered on his shoes was not petrol, but rather a chemical that was identical to one frequently found in footwear adhesives. Furthermore, they also asserted that there was no conclusive evidence that an accelerant was used to start the fire.
More specifically, the petition contested the police notion that Michael committed the crime because of his lack of emotion during the inquiry. They maintained that there was no legal justification for accusing him of the murder because there is no set method for a youngster to deal with trauma. So, Michael's attorneys asked the court to either free him from detention, hold an evidentiary hearing, or appoint a special master to look into his case.
Fortunately, a Missouri law allowing young criminals a second chance was passed in 2021, and in February 2022, Michael received parole. After serving two months in jail, he was freed, and now he wants to entirely reverse his conviction. Despite the fact that he is still named in court documents as Rita's killer, he adamantly insists that he is innocent and wants to track down those guilty. The murder inquiry was renewed by the police in 2022.