Beyond Bollywood's glitz and gloss, there are films that we often ignore. These films are the outcome of the parallel cinema movement, which began a few decades ago and took place outside of the studio systems. These films, which are free of dance numbers and the usual Bollywood storyline formula, reveal a filmmaker's true artistic vision. The following is a list of the best Indian independent films, which are tough, realistic, and occasionally unsettling.
Asha Jaoar Majhe (2014)

This Bengali film by Aditya Vikram Sengupta, also known as 'Labour of Love,' is the most unusual entry on our list. The film portrays the narrative of an anonymous modern-day young couple and their love for one other through a time of despair through voice over. The wife works at a handbag factory, while the husband works at a printing press on the night shift. They don't see one other's faces till they express their feelings for each other for a little moment. 'Labour of Love,' starring Ritwick Chakraborty and Basabdatta Chatterjee, was a critical and commercial success, winning awards at several film festivals across the world.
Delhi In A Day (2011)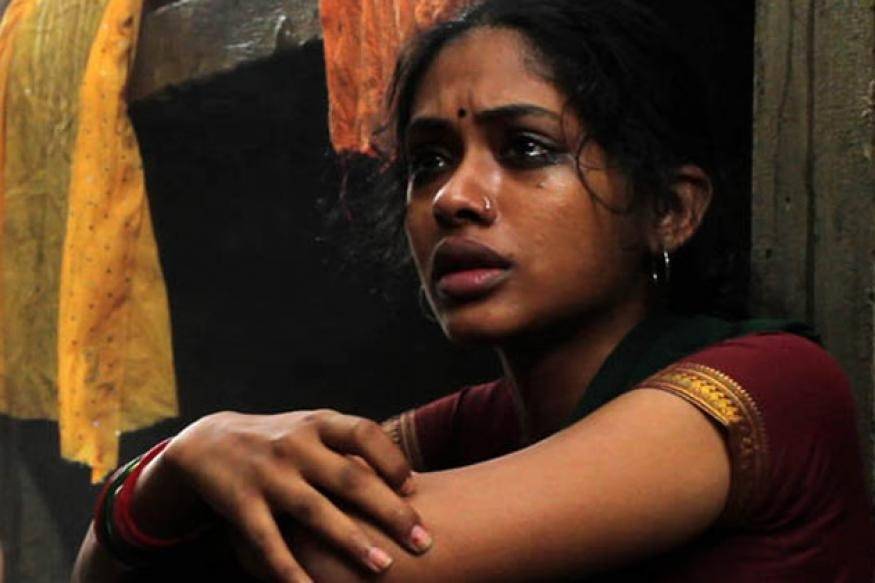 'Delhi In A Day,' a brilliantly created film by Prashant Nair, is a gem among Indie films. In the form of a dark comedy, it wonderfully shows the class struggle and conflict between rich and poor. The film follows Jasper, a British traveler who comes in Delhi and crashes at the home of the Bhatias, an affluent family. When the Bhatias misplace a big sum of money and the unfortunate house workers are suspected, all hell breaks loose. 'Delhi In A Day,' a wonderful juxtaposition of two classes, is a cinematic delight.
ID (2012)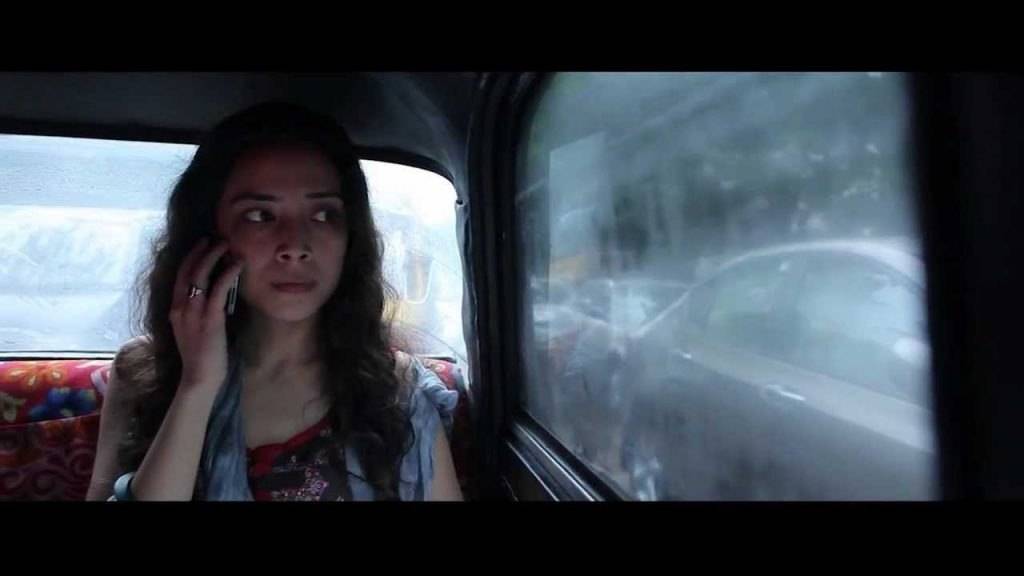 'ID,' directed by Kamal K.M, is as unusual as it is riveting. The film is told from the perspective of a lady named Charu, performed by Geetanjali Thapa, with the idea of 'human identity' as its central theme. A laborer arrives at her Mumbai high-rise apartment and passes out. The rest of the story is a scavenger hunt as Charu tries to figure out who the laborer is. ID, like Thapa's Liar's Dice, is a social thriller that deals with themes of migration, existential crisis, and unexpected issues. ID is unquestionably a watershed moment in the history of Indian independent cinema, thanks to its outstanding performances.
Kshay (2012)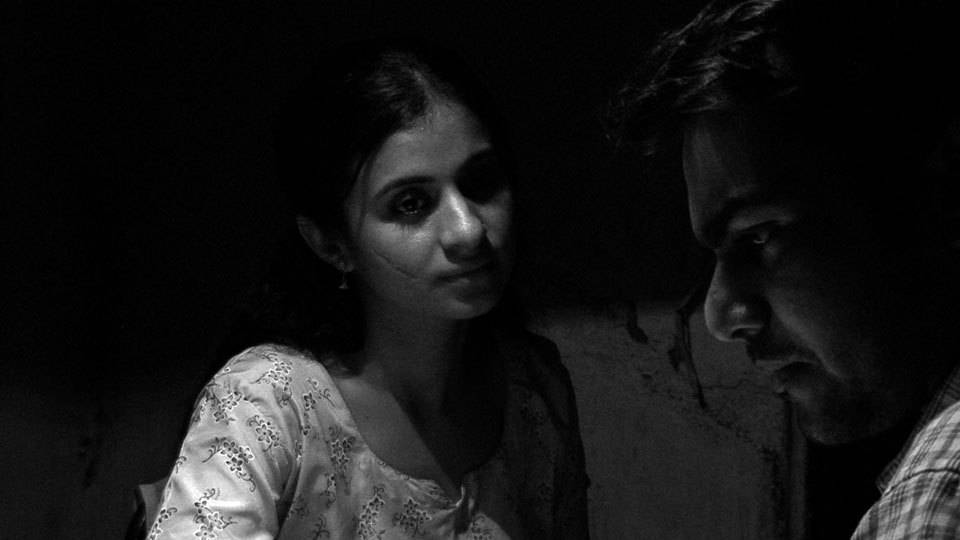 'Kshay,' directed by Karan Gour, is a psychological film that examines the concept of feminism while focusing on religious extremism. It portrays the narrative of Chhaya, a middle-class housewife who falls in love with an ostentatious sculpture of Goddess Lakshmi and vows to buy it. The sculpture might be understood as a reflection of herself, and it represents women's respectable status in modern society. The drama is dramatic, realistic, and contains brilliant performances, shot exclusively in black and white.
Liar's Dice (2013)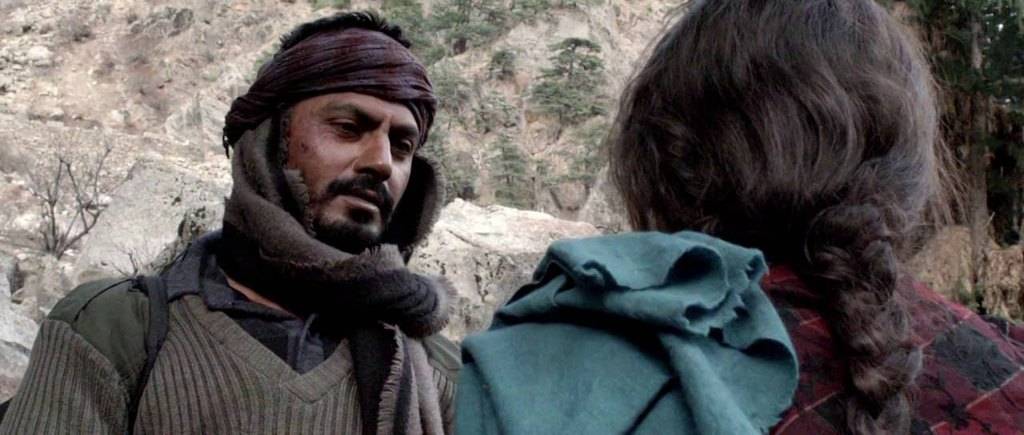 'Liar's Dice,' a road drama directed by Geetu Mohandas, is a wonderful example of immersive storytelling. Here, a young mother from a poor tribal group sets out on a trek from their homeland with her 3-year-old daughter to find her absent husband. The film is a stunning perspective on the issue of migration in India and how it is affecting the fabric of human relationships. It is a socio-political criticism. It has Geetanjali Thapa and Nawazuddin Siddique in the key parts, so expect strong performances.
Miss Lovely (2012)

A near-perfect film about a topic that is rarely addressed in Indian mainstream cinema. 'Miss Lovely,' Ashim Ahluwalia's debut film, is a moody story about Sonu and Pinky, played by Nawazuddin Siddique and Niharika Singh, respectively. The film, which is set in Mumbai's B-grade film business, masterfully captures the themes of love, sexuality, crime, and redemption. It achieved cult reputation thanks to its use of visual effects, a pulp-style portrayal of the 1990s sub-genre, and a harsh storytelling approach.
Peddlers (2012)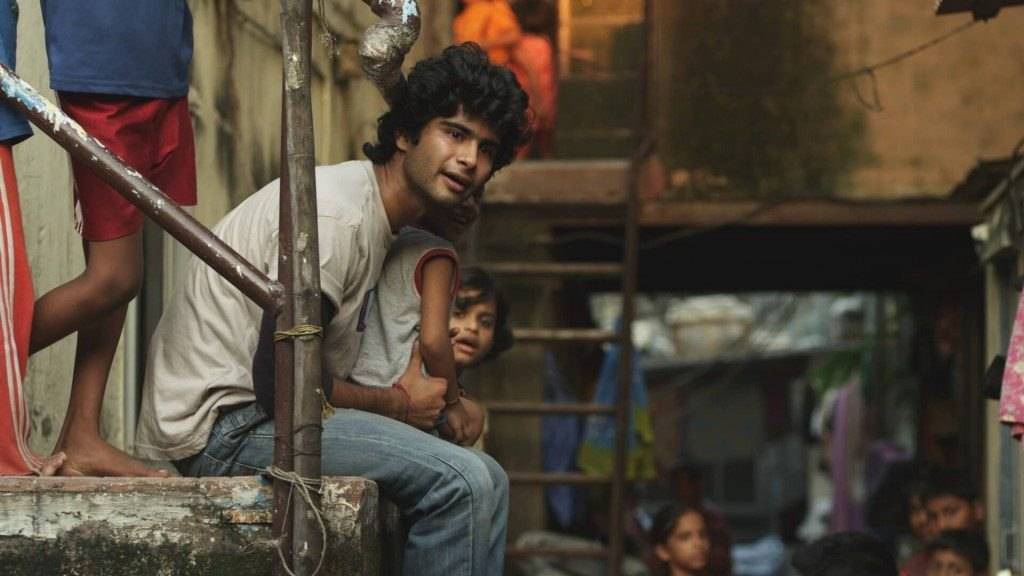 'Peddlers,' a 2012 crime thriller set in Mumbai, is based on a true story. However, the film depicts the city's dark side through the eyes of two 20-year-old homeless boys who become involved in a brutal drug trafficking ring. The film, which is produced by Anurag Kashyap and Guneet Monga and directed by debutante Vasan Bala, offers what one would expect from such a cast. It's gritty, hard-hitting, and a wonderful take on urban society's dirt, which we don't get to see. Peddlers is a picture that serious viewers should not miss, thanks to great performances, particularly from Gulshan Deviah, and captivating cinematography that is perfectly in harmony with the film's Neo-noir atmosphere.
Sexy Durga (2016)

'Sexy Durga,' directed by Sanal Kumar Sasidharan, is the most divisive film on our list. The film is a genuine adrenaline trip filled with experimentation and an unstructured plot. The story revolves around an eloping couple who hitches a ride at 12 a.m. As the film unfolds, we discover that the couple's safety is jeopardized by the presence of two inquisitive guys, who are eventually joined by two more. It maintains us in a state of ambiguity as the gang of men alternates between helpfulness and intimidation. Throughout the nocturnal voyage, we encounter questions such as how a woman can be powerless in the company of a group of guys, and how our previous notions can be disproven. This 85-minute film won the best feature award at the 2017 Rotterdam International Film Festival for its unique premise and religious and societal concerns.
Shuttlecock Boys (2011)

'Shuttlecock Lads,' directed by Hemant Gaba, is a coming-of-age drama about four boys who embark on a journey that is less traveled. Friendship and, more significantly, the game of badminton were two things that kept the boys together. They resolve to make something of their own through this lovely game, breaking the norms and customs of Delhi Middle-class society. The film is a beautifully presented story about friendship, determination, and, finally, the entrepreneurial spirit in today's kids.
Sulemani Keeda (2013)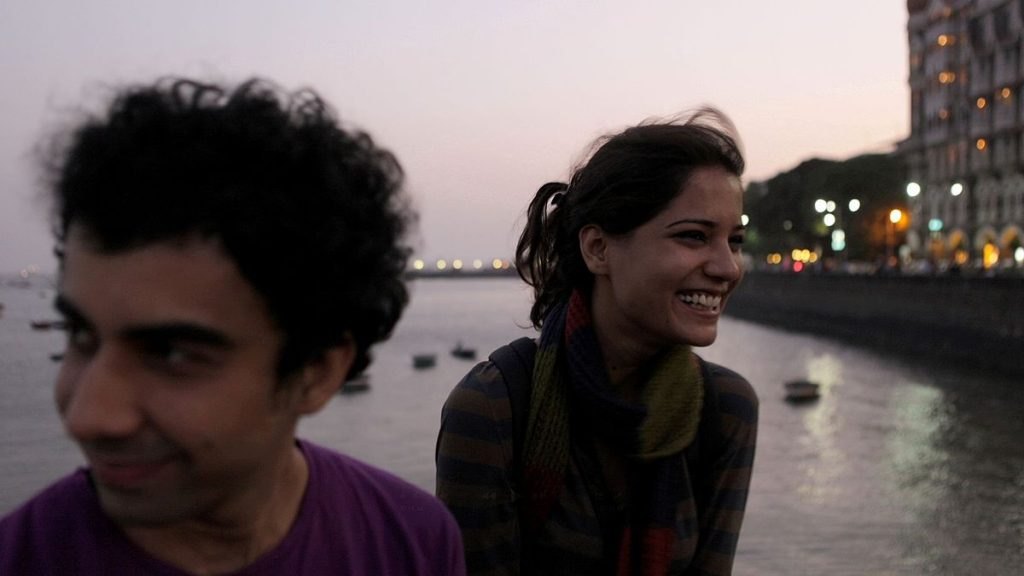 This is a 90-minute comedy film directed by Amit V. Masurkar. The plot revolves around two budding screenwriters, Dulal and Mainak, who want to make it famous in Bollywood. They are unsuccessful in their attempts to sell the eponymous script to major film companies, so they spend their time hitting on girls in bars and bookstores. When the trio encounters the heroin addict 'Tarkovsky' reborn Gonzo Kapoor – the son of a B-Movie producer – everything goes to hell. Dulal, on the other hand, chooses a different road with Ruma, a girl he met at a bookstore. The dialogues are appropriate and largely improvised on film, giving the impression of realism to the audience.
Our Team DCS includes 5 different writers proficient in English and research based Content Writing. We allow them and encourage them to follow the Entertainment news all day long. Our posts, listicles and even the exclusives are a result of their hard work.