Quentin Oliver Lee, a Broadway performer most remembered for playing the Phantom in the US tour of The Phantom of the Opera, has died at the age of 34. The actor passed away quietly on Thursday morning, according to his wife, Angie Lee Graham.
Lee had been battling colon cancer for a few months when he posted on social media in June of this year to announce his diagnosis. To learn more about the actor's life and profession, continue reading.
Broadway star Quentin Oliver Lee Dies at 34
Angie Lee Graham posted on Instagram to share the tragic news of Quentin Oliver Lee's passing. With their daughter, she posted many pictures of the actor and wrote, "Quentin passed in the early morning. The most lovely moment of my life occurred there.
"I saw his heartbeat slowly drift away, witnessed his final breaths, and tightly gripped his hand. He was surrounded by folks he loves and had a smile on his face. It was serene and ideal. He was a fantastic man who had unwavering confidence in his heavenly Father and was a devoted follower of Christ. He was also a wonderful husband, father, son, brother, friend, singer, and actor.
View this post on Instagram
To say "he will be sadly missed" doesn't convey the breadth of the individuals and communities he has built and touched, Graham wrote in his conclusion. He could have improved us if we had let him. Our family and our personal faith uplift and support Samantha and me. Please be patient if I don't reply, but know that your love and messages have been received.
Quentin Oliver Lee Announced his Cancer Diagnosis in June
On June 6, Lee made his Stage 4 colon cancer diagnosis public. In an Instagram post, he said, "This year has been a wild trip. I got to work with some wonderful folks at the TONY nominated "Caroline or Change" musical, launch a sold-out Lortel Award-winning off-Broadway masterwork, "Oratorio for Living Things," and was diagnosed with stage 4 colon cancer.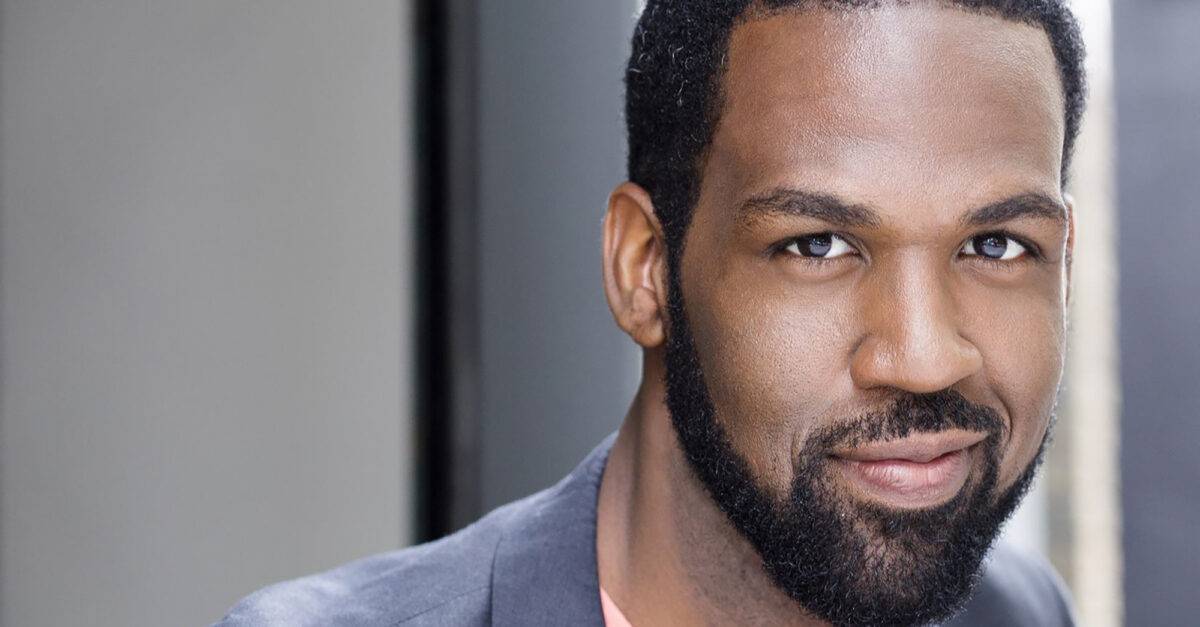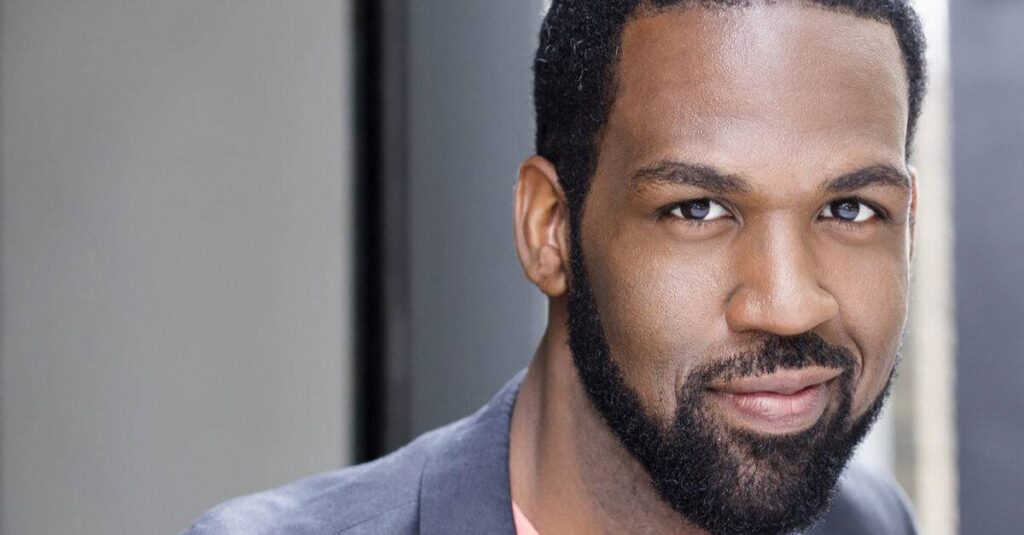 Friends of the actor from the Broadway community are now expressing their sorrow over his passing. "When I first started acting, Quentin was incredibly influential to me. He was my first Phantom, which was fantastic in and of itself, but the fact that he resembled me increased my confidence in my potential to succeed, a friend wrote.
"What a joy to have known you and observed firsthand as you shared your enormous gifts with the world," one person said. My tall friend, peace to you and your lovely family. You can relax, Q.
Lee was also an Opera Singer
Throughout his career, the actor played the lead in several Broadway and Off-Broadway productions. In addition to the lauded production of The Phantom of the Opera, Lee also made appearances in Prince of Broadway, Oratorio for Living Things, and the Caroline, or Change revival in 2021. He also served as a backup performer in Diane Paulus' production of Porgy and Bess.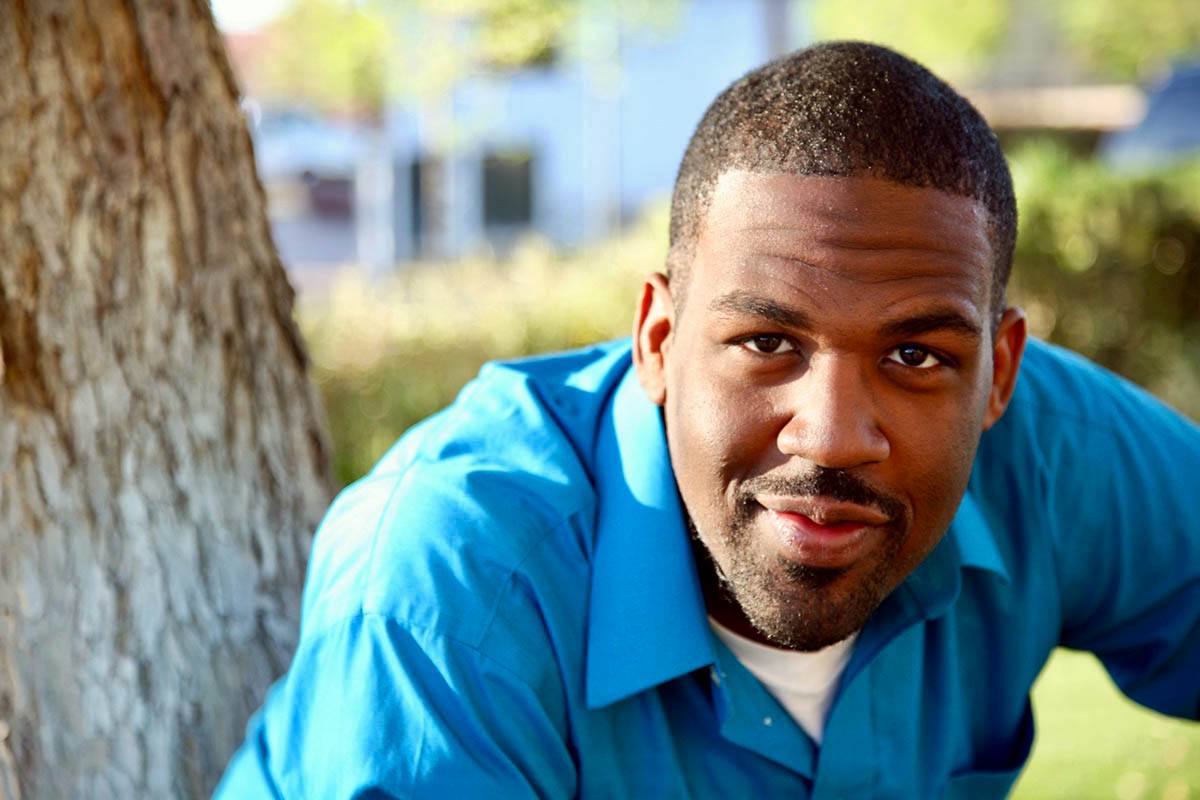 Lee began his opera career after receiving a bachelor's degree in music from Northern Arizona University in vocal performance in 2012. Then, he made several operatic appearances, including those in I Am Harvey Milk and Carmen, among others.
Being a binge-watcher himself, finding Content to write about comes naturally to Divesh. From Anime to Trending Netflix Series and Celebrity News, he covers every detail and always find the right sources for his research.