There is a new member in Robert De Niro's family! The 79-year-old actor has announced the birth of his seventh child. In an interview with ET Canada on Tuesday, he revealed this.
De Niro did not provide any other information about the newborn or the mother of the child. The Goodfellas actor has four grandchildren and already fathered six children. Continue reading to learn more about the change.
Robert De Niro Reveals Welcoming Seventh Baby
Robert De Niro Announces the Birth of His Seventh Child On May 9, during an interview with ET Canada for his new movie About My Father, De Niro was questioned about motherhood. With kids, there really is no getting around it. I dislike having to enforce the law and other such things. But sometimes you really don't have a choice," the actor said.
"And I believe that every parent would agree with this statement. Even while you always want to act in the best interests of the kids and give them the benefit of the doubt, you sometimes are unable to, he continued. The actor then answered, "Seven, actually," when the journalist inquired about his six kids. I recently had a baby.
The baby's and his partner's names were kept a secret by De Niro. Nevertheless, at a dinner date with the star last month, his reported girlfriend, martial arts instructor Tiffany Chen, was seen carrying a baby. Although the two have been connected since 2021, it is unknown if Chen is the mother of the child.
The Actor has Six Children from His Previous Relationships
The Academy Award-winning actor and his first wife Diahnne Abbott had two children together: son Raphael, 46, and daughter Drena, 51. In 1995, he and his ex-girlfriend, model and actress Toukie Smith, had twin boys, Julian and Aaron, who are now 27. He and his previous wife Grace Hightower have two children together: Elliot, 24, and Helen Grace, 11.
When discussing fatherhood, De Niro claimed that he thought of himself as a harsh parent. "I'm good. My children occasionally argue with me, but they always treat me with respect. My 11-year-old daughter occasionally annoys me, and we fight. I mean, I really love her. And now that I have a young child, there will be more. Yet, it is what it is, he continued.
In a January 2020 interview, the actor also discussed the career guidance he gives his children, stating, "With my kids, I tell them, Whether you want to be an actor or you want to do this or that, that's OK as long as you're happy. Don't undersell yourself, though.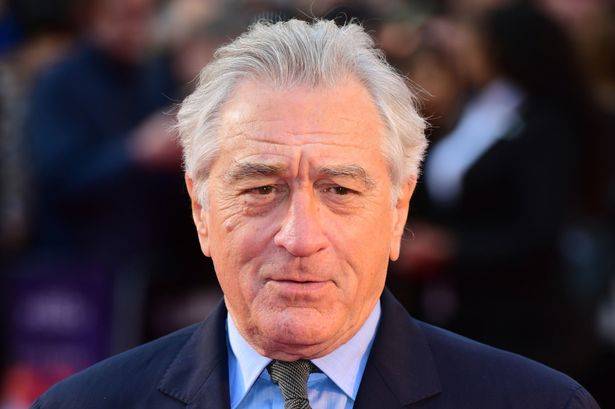 "That's the most I could advise you: exert a little more effort and strive to achieve your goals. Be not afraid. It's critical that they carve out their own niche. There are some things that you become more sensitive to and aware of after you become a parent.
Best wishes to Robert De Niro! Follow this space for additional news and updates.
Being a binge-watcher himself, finding Content to write about comes naturally to Divesh. From Anime to Trending Netflix Series and Celebrity News, he covers every detail and always find the right sources for his research.