On July 13, 1980, elementary school teacher Betty Gore was found brutally murdered inside her own home. This shocking discovery truly shocked not only Texas but the entire country. After all, she was attacked with an axe 41 times as meticulously profiled in both Hulu's "Candy" and HBO Max's "Love & Death," yet her attacker got away with it by claiming self-defense. We now have information for you if you simply want to learn more about attorney Robert Udashen, one of the key players in suspect Candace "Candy" Montgomery's defence team.
Who is Robert Udashen?
According to reports, Robert's interest in the justice system and all of its components began when he was still quite young, and as the years went by, it grew even more. It should therefore come as no surprise that this University of Texas at Austin history graduate (1971–1974) went on to complete his education there by earning a Juris Doctorate (1974–1977). Prior to securing a long-lasting career in private practises as the school's most outstanding criminal law student and recipient of the Perry Jones Award, he demonstrated his mettle in court.
After graduating, Robert actually started working as a staff attorney for the Texas Department of Corrections, where he represented prisoners in various post-conviction proceedings. But he left in 1979 because he simply couldn't pass up the chance to join Crowder & Mattox, the Dallas law firm founded by Don Crowder and Jim Mattox, as an associate (and later a partner). Just a year later, he discovered Candy Montgomery's case there, where he teamed up with his Personal Injury specialist boss Don to successfully defend her.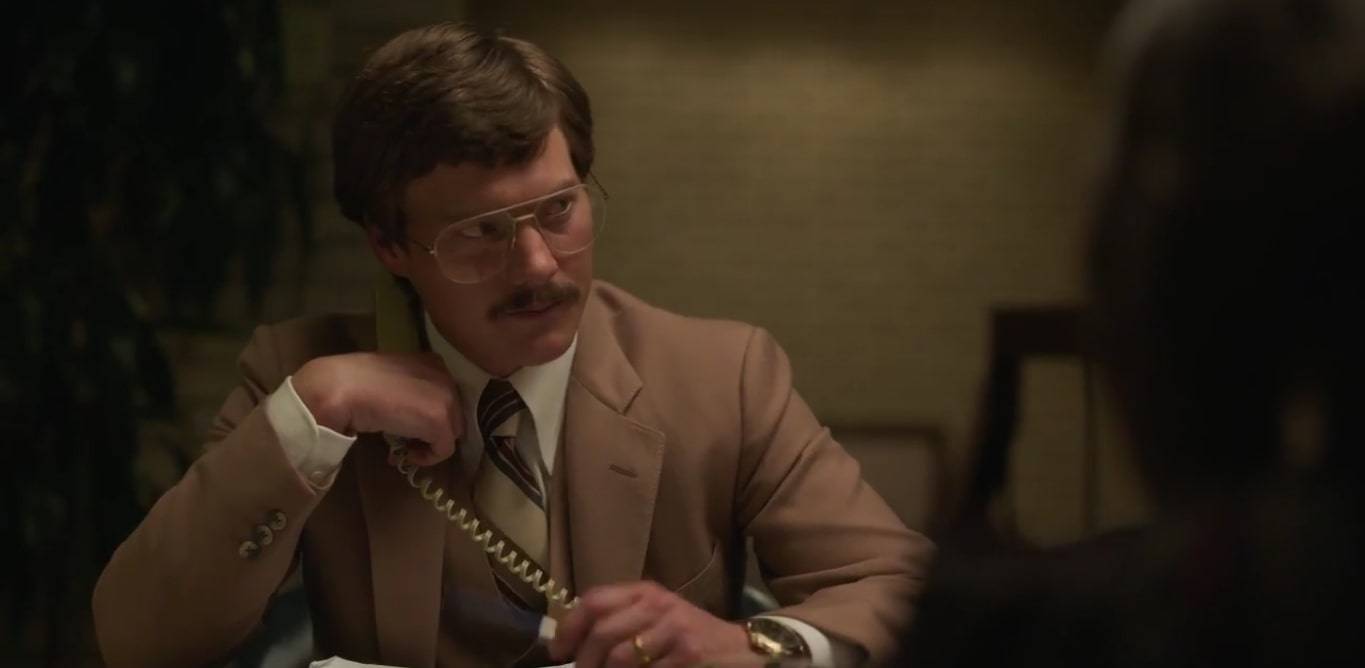 Robert once answered when asked how the matter actually came to him, "Don knew Candy from church." They attended the Methodist church together. Before we've been hired, Candy mentions to Don that the police want to speak with her when she first goes to speak with them. She contacts the police after hearing him say, "You don't have anything to worry about." A few days later, they desired to speak with her. Don advised her to come to me since I was virtually the only lawyer in the firm at the time who practised criminal law once it became evident that they were considering her as a suspect.
Robert admitted, "I knew it was going to be big, but I didn't know how big it would become… " When asked if he realised how important this case would ultimately be for Texas and himself, he said, "I didn't know how big it would become… It was by far the biggest case I had ever been involved in at that point, and it was a tremendous learning experience. I participated in that trial in a variety of ways. Most aspiring solicitors never have the opportunity. I believe it set me on the way to being an extremely successful criminal defence attorney shortly. After that, I was equipped to handle numerous significant instances. However, I was so young at the time that it was really "learning by fire."
Where is Robert Udashen Now?
The fact is that Robert has been specialising in all aspects of criminal defence since 1977; the only difference is that he now works as a semi-retired attorney out of Asheville, North Carolina. He still has the title of Partner/Attorney of Counsel at his Dallas-based legal firm Sorrels, Udashen & Anton, but due to personal preferences, he isn't as active as he previously was. We say "personal preference" since he has over 46 years of expertise under his belt, has never directly stated the reason for his steady decline, and is as capable as ever.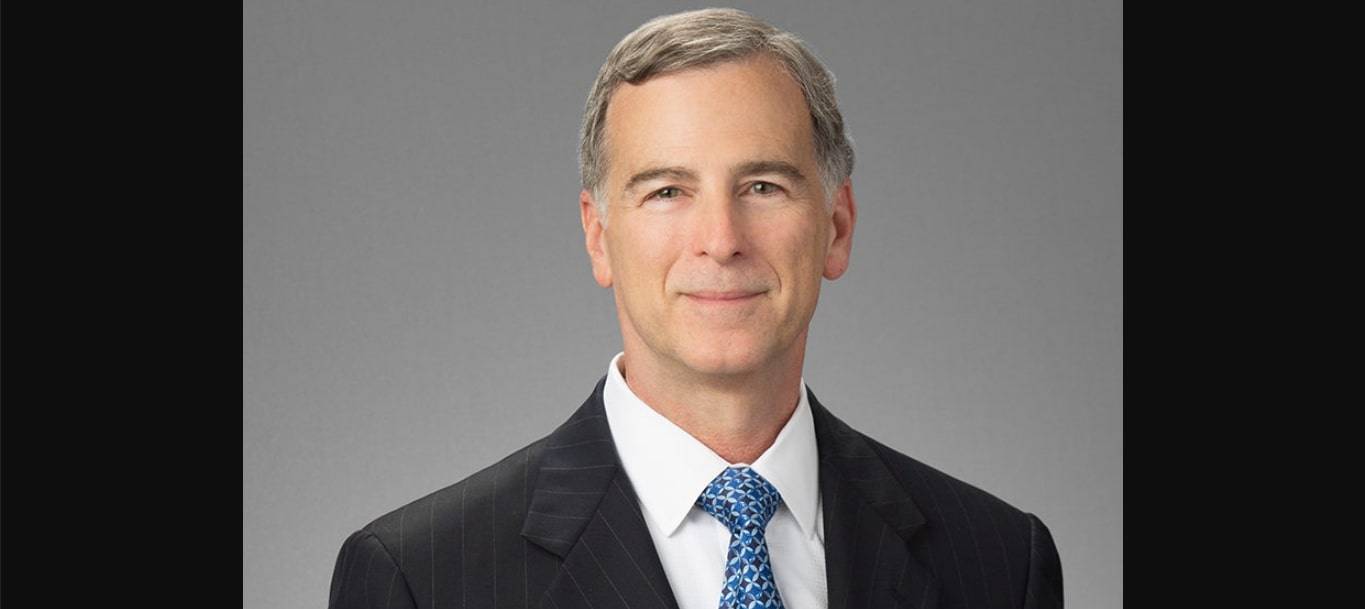 Since Robert is getting close to his early 70s and is aware of priorities, it is very possible that he is now choosing to spend more time with his friends and family. This is due to the fact that, as a well-known lawyer, there were occasions when he had to handle numerous cases concurrently, whether they involved appeals, child abuse, drug accusations, federal sentence, innocence claims, violent acts, or white-collar crimes.
In addition, Robert spent 20 years teaching Texas Criminal Process, Trial Advocacy, and Criminal Law as an adjunct professor at the Dedman School of Law at Southern Methodist University (SMU), in addition to working in his private practise. He might not have been able to give his loved ones the time and attention they deserved back then due to his extensive employment, but he is likely making up for it now.
The fact that Robert served as a consultant for both HBO Max's "Love & Death" and Hulu's "Candy"—the latter of which he was undoubtedly more actively involved—must also be mentioned. I spent months working with HBO," he reportedly claimed. "… I've spoken to every actor that is a part of the HBO series, and I was present while they were filming sequences and assisting in the effort to make the trial scenes as authentic as possible. HBO did want to be as realistic as possible, however there may always be some artistic licence involved with this. My responsibility during the shoot was to try to ensure that they were.
Being a binge-watcher himself, finding Content to write about comes naturally to Divesh. From Anime to Trending Netflix Series and Celebrity News, he covers every detail and always find the right sources for his research.