Fear can signify many different things, many of which are purely personal. Some people define dread as a fear of ghosts, but others have phobias. Some people attach to dread on an emotional level—the fear of losing loved ones, which could cause them great suffering—while others connect it to bodily discomfort, fearing modern diseases like cancer, AIDS, and COVID.
It's ironic that reality is weirder than myth. You might occasionally catch a sight of something that makes you physically afraid. It may be a natural phenomenon, a concept, a pandemic, an invention of man, or your phobia.
Biological Warfare
However, there is something particularly terrible about biological warfare.

Indeed, the development of bioweapons dates back to ancient times. However, there is also proof that tularemia, a disease that first appeared in the Eastern Mediterranean in the 14th century, was a biological weapon.
Bolton Strid
One of nature's most lethal traps is located in Yorkshire, England, between Barden Tower and Bolton Abbey. It can appear to be a six-foot-long stream flowing through a little mountain range. The water seems to be tranquil. But anyone who falls into the strong undercurrent may be pulled into it and drown.
Every single individual who has ever stepped into this stream has reportedly been sucked under the current, according to local lore.
Brain-Eating Amoeba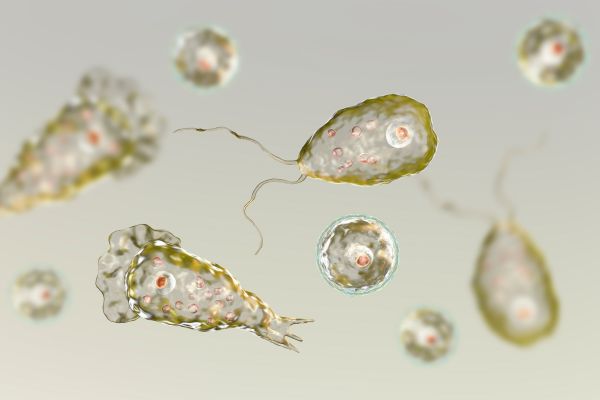 You did hear correctly. Naegleria fowleri is the scientific name for the brain-eating amoeba. If you swim in contaminated water, this parasite may enter your body through your nose.
The amoeba enters your nose and proceeds to your brain, where it causes severe inflammation. In some parts of Louisiana, this occurrence has already been found in the tap water.
Codex Gigas
Codex Gigas is another spooky incident that can prevent you from getting a good night's rest. This mythical Latin manuscript, sometimes known as the Devil's Bible, is thought to be the result of a monk's agreement with the devil himself.
To delve deeper into its history, a monk faced execution for his misdeeds in the 13th century unless he could create a noteworthy work in a single night. He built this 3-foot-long, 165-pound book by selling his soul to Satan in order to complete this impossible undertaking. The Devil's Bible is a genuine literary work.
Cursed Objects
Numerous tales, myths, and legends claim that the cursed items have the ability to infect individuals with evil. And do you know what these curses' scariest aspect is? You might not even be aware that you have their infection.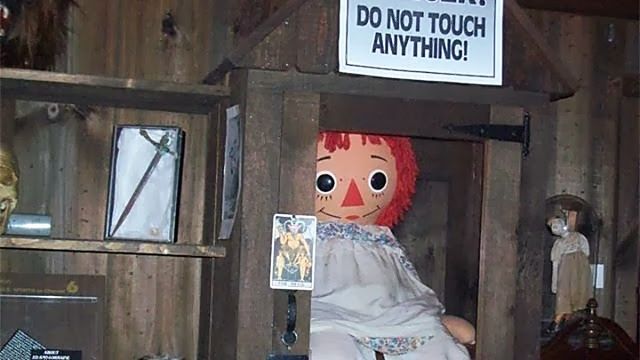 A supposedly cast curse could be a hex or spell. It could become ill due to a touch, object, or anything else. Another way to cast it is to look someone in the eyes. Sometimes a curse will not only effect you but also your family's future generations.
Gympie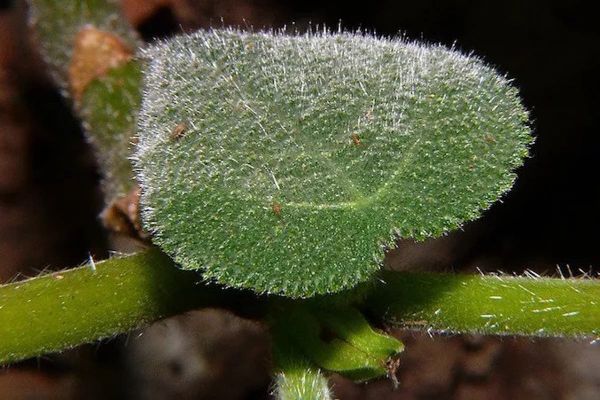 An Australian plant called the Gympie has a sting so potent that it can linger for months. The poison that is released by this plant is its most terrifying feature. The stinging hairs of this plant cause excruciating discomfort throughout the body.
This poisonous plant is common in all of the rainforest regions. They have such beautiful physical features that you might wish to take pictures of them. But take caution, as their venom may do unimaginable devastation.
Heights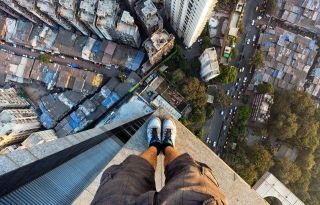 A real type of dread, known as acrophobia or a fear of heights, affects a lot of people. People who are afraid of heights frequently refrain from looking down from their balcony or even from the second or third story of their building. They claim that just gazing down makes them feel as though they are going to fall off and hurt themselves.
A ride or adventure sport can be challenging for people who have a fear of heights. But if this anxiety becomes excessive, it could become harmful and unreasonable. In the first instance, you should deal with the issue if you have acrophobia.
Jellyfish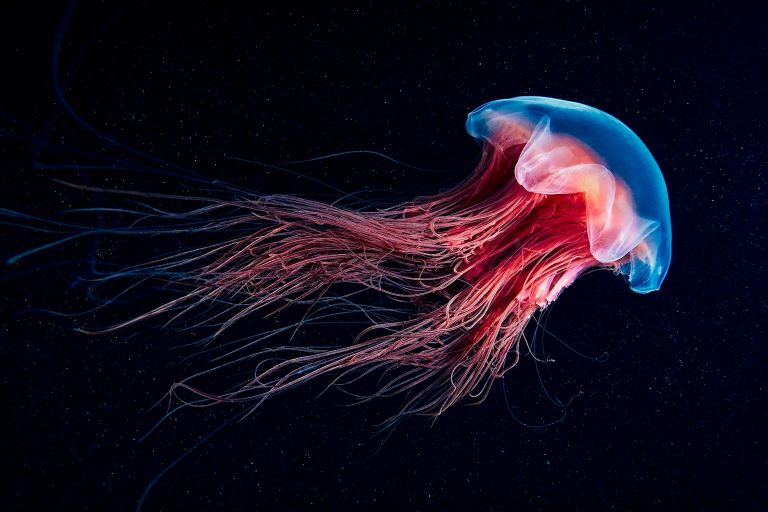 One of the most deadly animals in existence today is the jellyfish. Numerous stories, cases, and research suggest that a jellyfish sting might leave you with a fatal paralytic reaction as well as moderate redness and a rash. The deadliest sea creature is the jellyfish, according to legend.
The Irukandji syndrome may manifest itself after being stung by an Irukandji jellyfish. It has been characterised as a sense of approaching doom by numerous scientists.
Top Scariest Things in the World
The world is full of marvels, but it's also full of frightening things. Here is a list of the world's scariest things in case you are unaware of them.
The Triple Galaxy Collision
We humans are constantly surprised by the universe. Every now and then, the universe experiences a phenomenon that astounds everyone. The universe is the most fascinating place, filled with everything from enormous light displays to dying stars and everything in between. It can occasionally be frightful as well.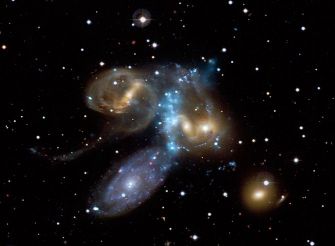 The triple Galaxy collision was among the most terrifying events to ever occur. In 2007, it was already noticed by humanity. While the collision of two galaxies is somewhat common, the collision of all three is exceedingly unsettling.
The Church of Bones
It is yet another thing that could make you jump. The Sedlec Ossuary Church is located in the Czech Republic. The interior of this chapel is composed of human bones, which is what makes it unsettling.

Why then did this occur in a revered setting like a church? There were allegedly too many people in the cemetery to bury them all. The church's leaders asserted that joining their bones to the body of the church would increase their spiritual closeness to God.
Our Team DCS includes 5 different writers proficient in English and research based Content Writing. We allow them and encourage them to follow the Entertainment news all day long. Our posts, listicles and even the exclusives are a result of their hard work.