Sergio Calderón, a Mexican actor who appeared in fantastic films including Men in Black, Pirates of the Caribbean: At World's End, and The Ruins, has passed away. He died when he was 77 years old.
According to a report by Deadline, the gifted artist passed away on May 31, 2023, with his loved ones at his side. Continue reading to learn what led to Sergio Calderón's passing.
Mexican actor Sergio Calderón dies at 77
Sergio Calderón has departed for heaven. The Mexican actor passed away on Wednesday, May 31, 2023, at the age of 77. Several media agencies have stated that he died of natural causes in a Los Angeles hospital.
According to Deadline, Sergio, who is most known for playing Eduardo Villanueva in Pirates of the Caribbean: At World's End, passed away on Wednesday morning while being surrounded by his family.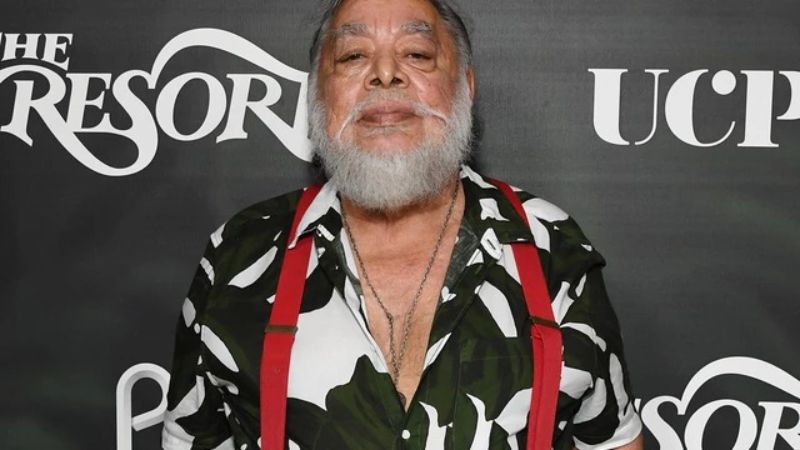 His wife Karen Dakin, children Patrick and Johanna Calderon-Dakin, son-in-law Raaj, and grandchildren Krishnaavi, Emiliano, and Victoria are Sergio Calderón's surviving family members.
Here's all you need to know about Sergio Calderón (including his early life, acting career, and more)
On July 21, 1945, in Coatlan del Rio, Morelos, Mexico, Sergio Calderón was born. He attended the Instituto Andrés Soler of the Asociación Nacional de Actores to learn acting, according to a profile on IMDB. He made his acting debut in John Huston's 1970 film The Bridge in the Jungle.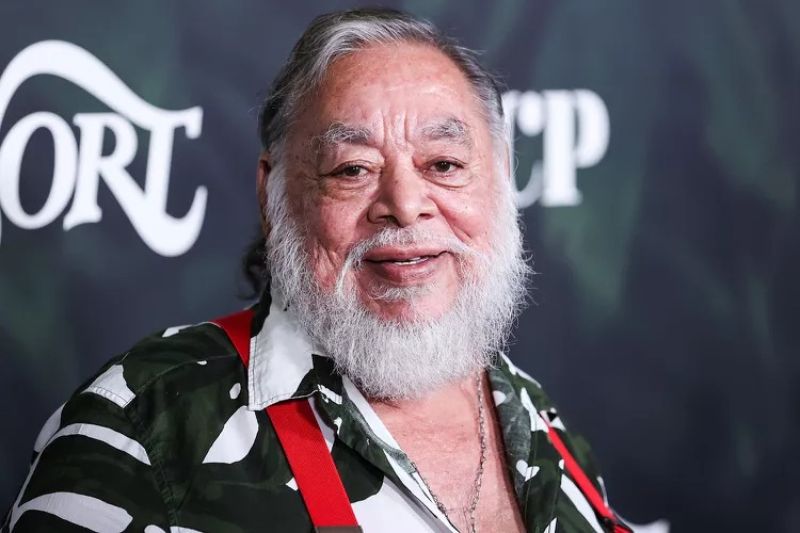 Calderón appeared in more than 40 Hollywood motion picture films over the course of his six-decade career. The Missing (2003), The Ruins (2008), and Little Fockers (2010) are a few of the films he has worked on. Additionally, he made an appearance in an episode of Peacock's The Resort as well as Better Things on FX.
The fans' reaction to Sergio Calderón's demise
Actor Sergio Calderón was well-known in the entertainment world. As soon as the news of his passing spread online, a large number of users expressed their sincere condolences to the well-known actor.
One person posted on social media, "We lost another Great Pirate today. RIP Brother Sergio Calderon, renowned for his role in the Pirates of the Caribbean episode "At World's End"
"Condolences to friends and family," said the next user, who was followed by another who added, "He will always be one of the greatest of pirates." My deepest sympathies to his family and friends.
Fair winds and following seas, pirate brother, a user said. I offer his family and friends my sympathies. "May his memory be a blessing," read one response. I have a pair of his screen-used trousers from the third POTC movie, which I will be donning this weekend as part of my attire for an event, so his pirate heritage will go on.
During this sad moment, our thoughts and prayers are with Sergio Calderón's friends and family as a whole. May the soul of the deceased rest in peace. Keep checking back with us for the most recent information from the entertainment industry.
Being a binge-watcher himself, finding Content to write about comes naturally to Divesh. From Anime to Trending Netflix Series and Celebrity News, he covers every detail and always find the right sources for his research.