Shauna Tiaffay was brutally murdered inside her flat, forcing Summerlin, Nevada, locals to witness a terrible crime. Her husband and their eight-year-old daughter entered the flat shortly after the murder and discovered her lying in a pool of blood. In "Grave Secrets: Mysteries of the Desert," the horrifying murder is described along with the investigation that led to the arrest of the murderers. We can tell you where the murderers are right now if you're curious about the circumstances of the crime and its details.
How Did Shauna Tiaffay Die?
Shauna Tiaffay was a lovely mother of one who was just 46 years old when she was killed. She worked as a cocktail waitress in Las Vegas and lived alone in a townhouse in Summerlin, Nevada. Shauna was described by many who knew her as kind and loving, always putting her family first. In addition, her coworkers claimed that she loved her job and thought of them as her family. Additionally, the victim always extended a helping hand and kept cordial relationships with the majority of those in her immediate vicinity.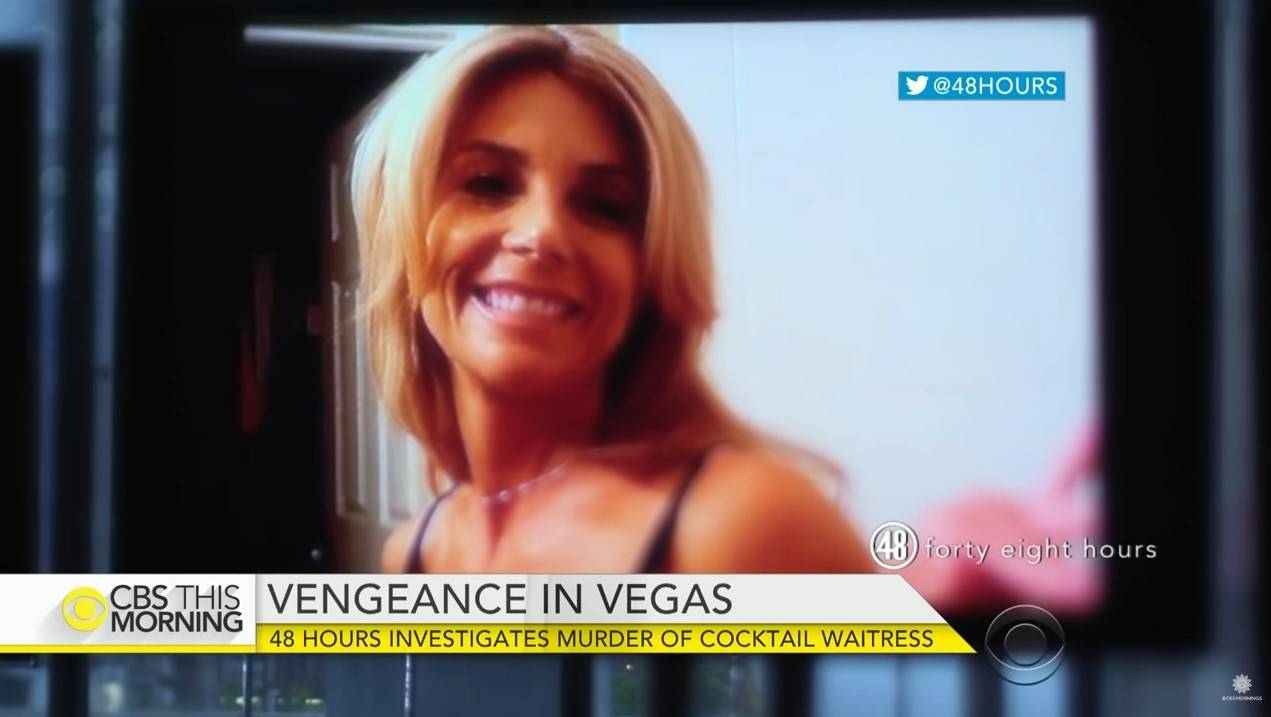 Shauna and her husband agreed to see a marital counsellor and worked on their connection despite indications that there were problems in their marriage. Therefore, no one could have foreseen the tragedy that claimed her life in an instant. It's interesting to note that Shauna's house was broken into a few weeks before to the murder, and the burglar made off with her wedding ring and a set of bathing suit bottoms. According to reports, the intruder left behind a pair of shorts, but no one was ever detained by the police for the crime. Shauna was obviously really rattled up by the incident, and ever since, she has been living in constant terror for her safety.
Unfortunately, Shauna's fears on September 29, 2012, were realised as an intruder broke into the townhouse and waited for her to get home from work. The burglar assaulted the cocktail waitress with a hammer once she returned home and bludgeoned her to death. Shauna's daughter and husband found the 46-year-old laying lifeless and bleeding heavily when they arrived hours later. They dialled 911 right away, but by the time emergency personnel came, they had already pronounced her dead. After the fact, an autopsy revealed that the victim had been killed by being struck with a hammer 14 times.
Who Killed Shauna Tiaffay?
Due to the lack of leads and available witnesses, the early investigation into Shauna's murder was quite difficult. There wasn't much that could point to an immediate suspect despite the fact that authorities meticulously inspected the crime site and the area around the victim's home. Additionally, detectives even went door to door in search of more details but had to come back empty-handed. However, after speaking with a number of the victim's conspirators, they discovered that she had a contentious marriage.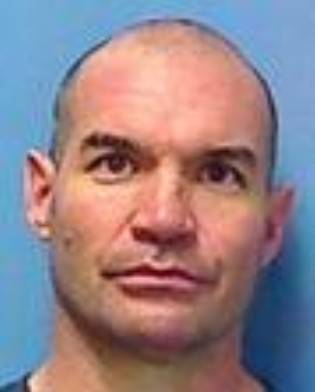 Although they started out with a happy marriage, things quickly went south. Shauna and her husband, George Tiaffay, were known to frequently argue over trivial matters, according to the neighbours. Shauna was even more frustrated because several of these fights happened in front of their daughter. The couple reportedly began seeing a marriage counsellor and worked on their relationship not long before the murder, though. George was initially a figure of interest in the investigation due to Shauna and George's troubled marriage, but the husband soon gave police an impenetrable alibi.
George claimed he was working a 24-hour shift at the fire station and signed out right away before picking up his daughter. The authorities were obliged to seek elsewhere after this claim was supported by a number of his coworkers. But soon after, a mysterious caller claimed that Noel Stevens, a homeless man, had confessed to killing Shauna, giving the police a crucial lead. When the police checked him out right away, they discovered a pair of bloody women's trousers in his possession.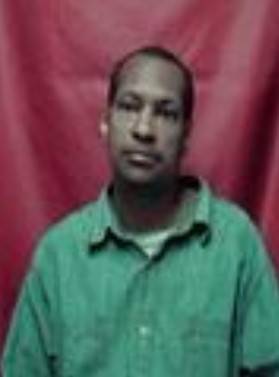 While Shauna Tiaffay's blood was on the trousers, Noel also had a barcode sticker of a hammer, which was thought to be the murder weapon. So without further delay, the police detained him for the horrific homicide. After Noel's arrest, the police looked through his phone and discovered a contact for a man by the name of George. Unexpectedly, the buddy turned out to be George Tiaffay, and the detectives discovered that Shauna's husband had previously hired him to do some household work.
Detectives became suspicious of George as a result of this, and they quickly learned that they had been in continuous contact in the days preceding Shauna's death. Plus, according to Noel, the latter promised him money in exchange for killing his wife, and police discovered surveillance video showing the two men purchasing the murder weapon together. It's interesting to note that prior to being apprehended, George reportedly attempted suicide by ramming his automobile into a barrier at 90 mph. However, the police eventually detained him and accused him of killing Shauna.
Where Are George Tiaffay and Noel Stevens Now?
Noel Stevens chose to take a plea bargain when he was offered one and even consented to give testimony against George. He pled guilty to murder, conspiracies, breaking and entering, and robbery as a result, and in 2016 he was given a 42-year sentence. George Tiaffay, on the other hand, was found guilty of first-degree murder and given a life sentence without the possibility of release in 2015.
The judge also gave George a second 32-year term for six additional offences, including conspiracy to murder. As a result, he continues to be imprisoned at the High Desert State Prison in Nevada's unincorporated Clark County. Noel Stevens is detained at the Lovelock Correctional Facility in unincorporated Pershing County, Nevada, at the same time.
Being a binge-watcher himself, finding Content to write about comes naturally to Divesh. From Anime to Trending Netflix Series and Celebrity News, he covers every detail and always find the right sources for his research.