On May 26, 1990, Marlene Mae McKinnon Warren was shot directly in the face outside of her home, shocking not only the state of Florida but the entire country. After all, her murderer was decked out in a full jester costume, complete with an orange wig, a red nose, and a drawn-on smile, as meticulously examined in ABC's "20/20: The Case of the Killer Clown." So now that Sheila Keen-Warren has been positively recognised as this figure, let's learn more about her, her background, her relationship to the Warren family, and her current position.
Who is Sheila Keen-Warren?
Sheila is said to have first met power couple Marlene and her husband Michael Warren in the 1980s after accepting a full-time position at the latter's used/rental automobile company. We use the term "power couple" because, in addition to running this company (under his longtime wife's name), they also owned a number of rental properties in West Palm Beach that she managed. By 1990, things had supposedly changed because, despite the fact that both of them were married and the new employee's spouse was also a coworker, the boss allegedly became involved with the latter.
They frequently had direct, one-on-one conversations about the available stocks because Sheila, according to accounts, was Michael's repossession agent, but these conversations eventually expanded into much more. At that point, Marlene reportedly started to suspect his infidelity as well and questioned whether she could truly leave him and take everything she was entitled to, only to brutally and unexpectedly pass away. So, it should come as no surprise that during the initial weeks following the occurrence, the two were thoroughly questioned by the authorities despite their adamant denials that they were having a romantic relationship.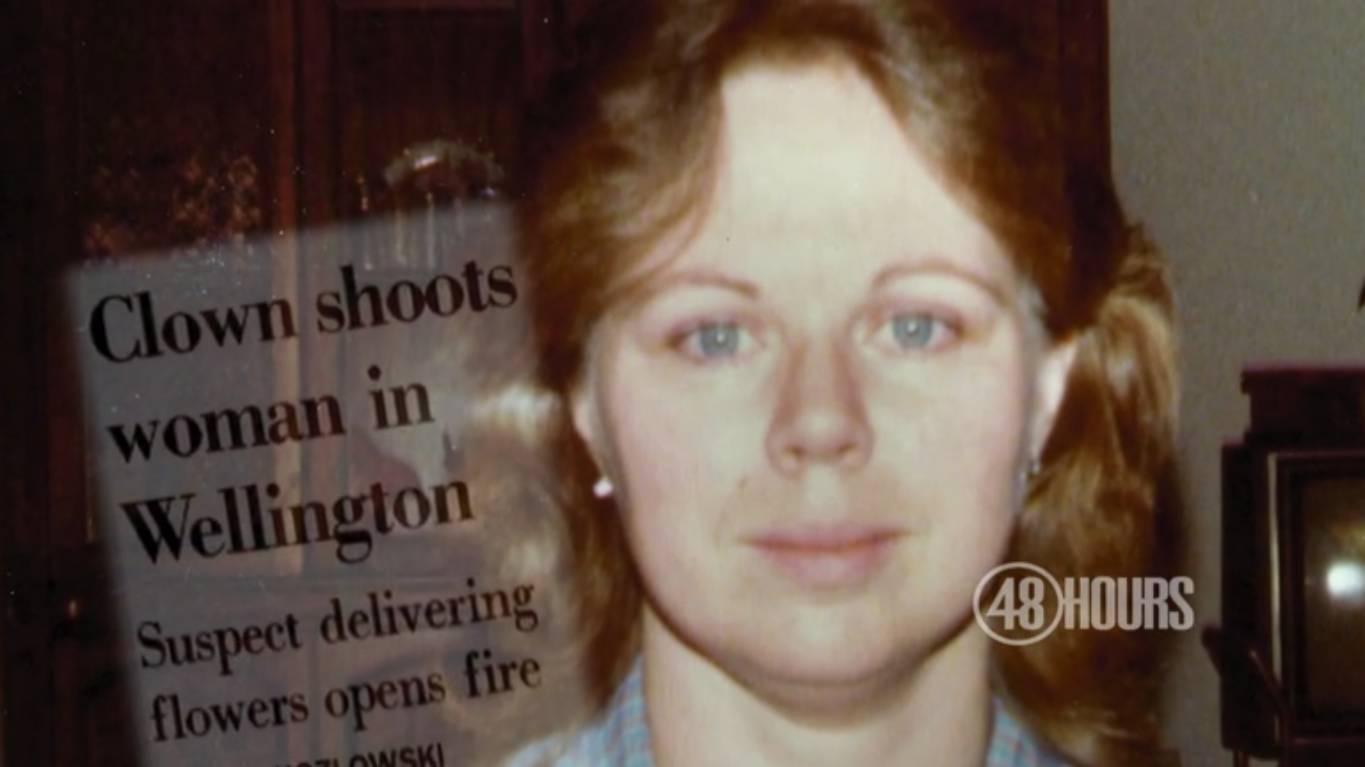 But, incriminating evidence against Sheila grew over the next years, and it all began with the assumption that she might have killed Marlene in order to restart her relationship with Michael. First of all, no real evidence has ever been found against the former, but costume shop employees have later acknowledged the former purchased a clown suit in mid-May 1990. Also, it has been proven that she bought the two extremely particular balloons discovered at the crime scene from a Publix grocery store nearby her home one hour prior to the shooting.
It didn't help Sheila's cause that the clown's alleged getaway car was found within four days, only to turn up long brown hairs and "orange-like strands" that matched those discovered in Sheila's house. Neither did the information that she had married Michael in 2002 and that soon after they had relocated to Abington, Virginia and taken ownership of a restaurant close to the Tennessee line. But, it wasn't until 2014 when police made the decision to approach this cold case from a new angle that developments in DNA technology allegedly connected her to the crime through the hairs.
Where is Sheila Keen-Warren Now?
On September 27, 2017, Sheila (also known as Debbie) was ultimately detained for Marlene's first-degree murder in Washington County, Virginia, after more than 27 years. She was then extradited to Florida's Palm Beach County, where she pleaded not guilty and awaited a jury trial for more than five years until ultimately appearing in court in the early 2023. The 59-year-old eventually had a change of heart, however, and entered into a plea agreement to be found guilty of the lesser charge of second-degree murder in exchange for just 12 years in prison starting on April 25, 2023.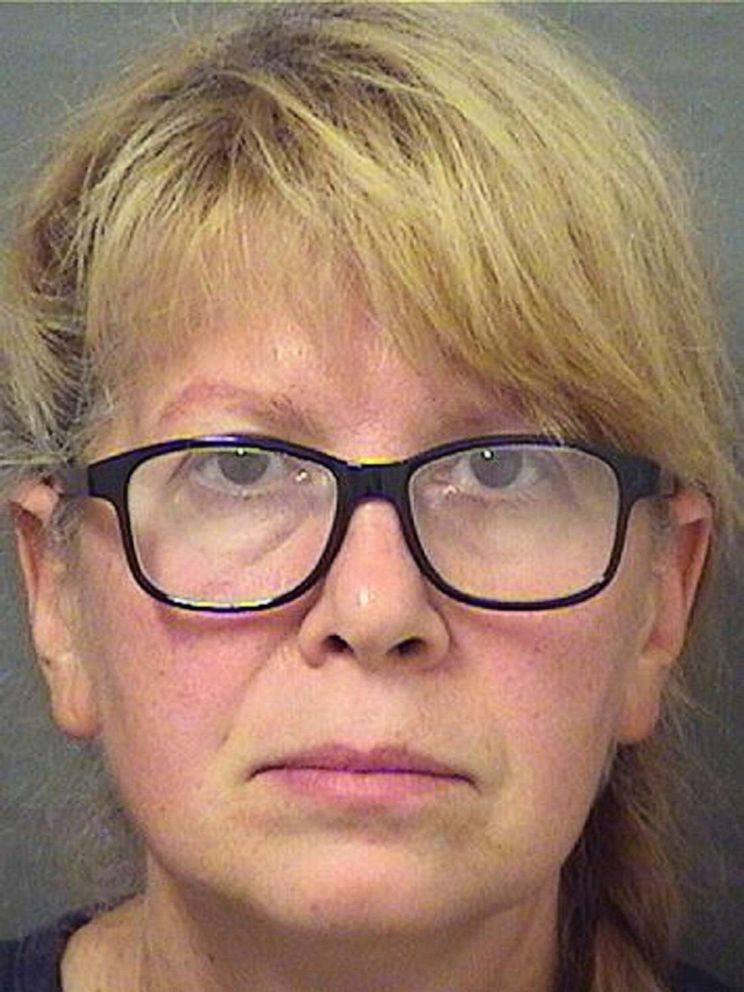 "Sheila Keen-Warren has now been made to acknowledge that she was the one who killed an innocent victim while dressing as a clown. Once the agreement was signed, State Attorney Dave Aronberg made a statement to the press saying, "She will be a convicted murderer for the rest of her days. The convict's lawyer insists that this plea is still a huge victory for her because "the state of Florida originally planned to execute her, but now she is going home in 10 months. Although it was challenging, it was somewhat obvious to plead guilty to a crime she did not do when there is a certainty that you will be at home with your family.
Sheila will spend at least two years in prison, the prosecution have since countered, but even so, her sentence is still comparably light because her plea agreement stipulates that she receives credit for time already spent (2039 days). Yet, the 59-year-old is still being held in a state facility as of this writing.
Being a binge-watcher himself, finding Content to write about comes naturally to Divesh. From Anime to Trending Netflix Series and Celebrity News, he covers every detail and always find the right sources for his research.