Maurizio Gucci and Patrizia Reggiani's turbulent relationship was never kept a secret, but it has only recently gained attention on a global scale. There are many puzzling aspects to their marriage and divorce, which ultimately contributed to the disintegration of the major fashion brand's family, from her sinister aspirations to his 1995 murder. That is precisely what NBC's "Dateline: Murder in the House of Gucci" and Ridley Scott's crime drama "House of Gucci" extensively explore. So now, if you're interested in learning more specifically about Sheree Loud, we can help.
Who is Sheree Loud?
Former model Sheree McLaughlin Loud dating Maurizio Gucci for roughly five years while they were still officially married to Patrizia. During the qualifying rounds of the 1984 America's Cup sailboat race, she had met the Italian businessman, who was ten years older than her, and their illegal romance had started shortly after. Even Sheree was married when they first started dating, despite the fact that he was already well known for leaving relationships with multiple mistresses. Having said that, she divorced after a couple of years and began travelling to Milan virtually weekly to see her boyfriend.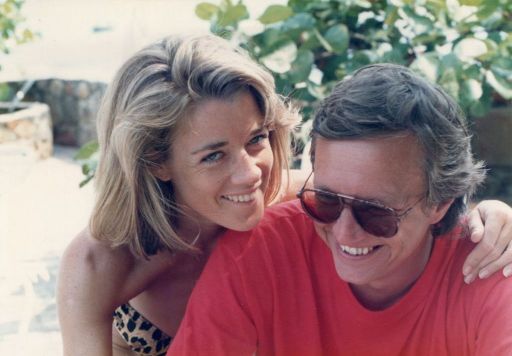 Sheree felt as though she was experiencing all of this through a movie, especially because she hadn't initially known who Maurizio was. She thinks she was the spark for his divorce from his marriage in 1985 because she showed him what a contented life should be like. Sheree was open with Bloomberg, saying "I didn't want to break up his marriage, but he said it was already broken." The young woman even moved to London in 1988 so that they could easily continue seeing each other. Sheree wanted to settle down in one area and create a family, which Maurizio couldn't give her at the moment. However, a year later, they amicably split up because of this.
Where is Sheree Loud Now?
According to Sheree Loud, Maurizio frequently confided in her that he feared Patrizia Reggiani may kill him one day if their impending divorce caused her to unintentionally lose her influence and social standing. In her first-ever televised interview on "Dateline," she said, "[Patrizia] was unkind, always put him down, didn't want to do anything that he wanted to do." He declared that he no longer loved her. He claimed that he simply had enough. Sheree continued by saying that according to Maurizio, Patrizia and her companions "were doing voodoo and all kinds of crazy things." But she never considered the possibility that the businessman would become a murder victim for hire.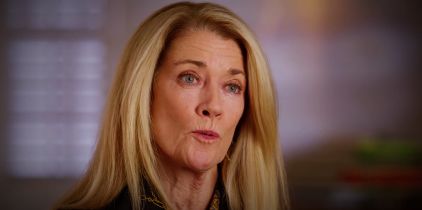 Sheree currently resides in the lovely suburbs of Wilton, Connecticut, where she enjoys a calm, simple life as the mother of two girls from her second marriage. According to recent sources, the woman, who is in her 60s, not only works for a local goose control business at the moment, but she also likes to keep a considerable distance from the public. To put it another way, she seems to be making an effort these days to put the past behind her while giving her all to her family, her loved ones, and her future generations.
Our Team DCS includes 5 different writers proficient in English and research based Content Writing. We allow them and encourage them to follow the Entertainment news all day long. Our posts, listicles and even the exclusives are a result of their hard work.