Sonia Pizarro, who was most recognised for playing the lead in Operation Repo, has died. She was sixty. At her Arizona home on Wednesday night, the reality star passed away peacefully. Lyndah Pizarro, Pizarro's niece, confirmed the information.
Her cause of death has not yet been disclosed. From 2006 through 2014, the reality personality participated in Operation Repo on truTV. She performed in a few films as well. Discover all about her life and career by reading on.
Sonia Pizarro Dies at 60
Sonia Pizarro passed away on Thursday, according to Lyndah Pizarro, who herself starred in Operation Repo for six years. Ruby, Robert, and Froylan Jr., the reality star's three children, as well as Bryant, Brie, and Danica, her three grandkids, survive her.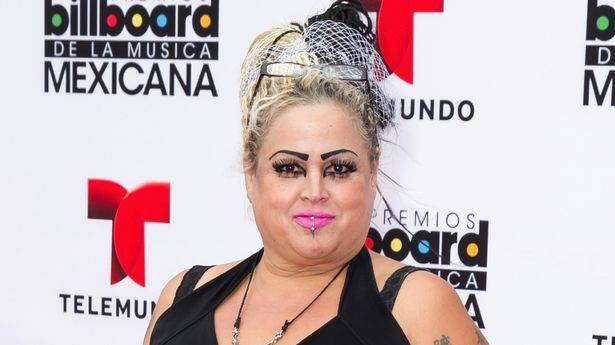 Froylan Tercero, Sonia's ex-husband and fellow actor, described her as "a nasty ass girl that kicked some real ass." She will always have a special place in my heart and on my body because I still have her name tattooed on my stomach. Sonia, we love you and I will remember you with all the wonderful souvenirs you gave me. Thank you and I love you.
Pizarro was Facing Health Complications for the Past Few Years
Pizarro had been struggling with health issues for a while. In 2018, she experienced a stroke, which required hospitalisation. Her speech and fundamental motor abilities were significantly impaired by the illness. But according to reports, her death was not brought on by these health issues, Lyndah said.
Many people have now expressed their condolences to the late reality star on social media. Let her soul rest in peace. I liked seeing her on the show," said a supporter. Another person posted, "My deepest sympathies to her family. All of them are in our prayers and thoughts. Great love from me," another user tweeted.
"I recall seeing her in the programme. despite not sharing most of her opinions, it was still fun to see her. After all these years, I finally heard the name, and I was shocked to learn that she had passed away. RIP, my dear. "My condolences to her family," wrote a supporter.
The Reality Star Appeared on Operation Repo for Eight Years
In 2006, Pizarro started her career in television with Operation Repo. The programme centred on "a group of highly-skilled experts from California's San Fernando Valley as they reclaim cars, no matter how irate the owners may get." Reenactments of actual repossession incidents were featured in the series.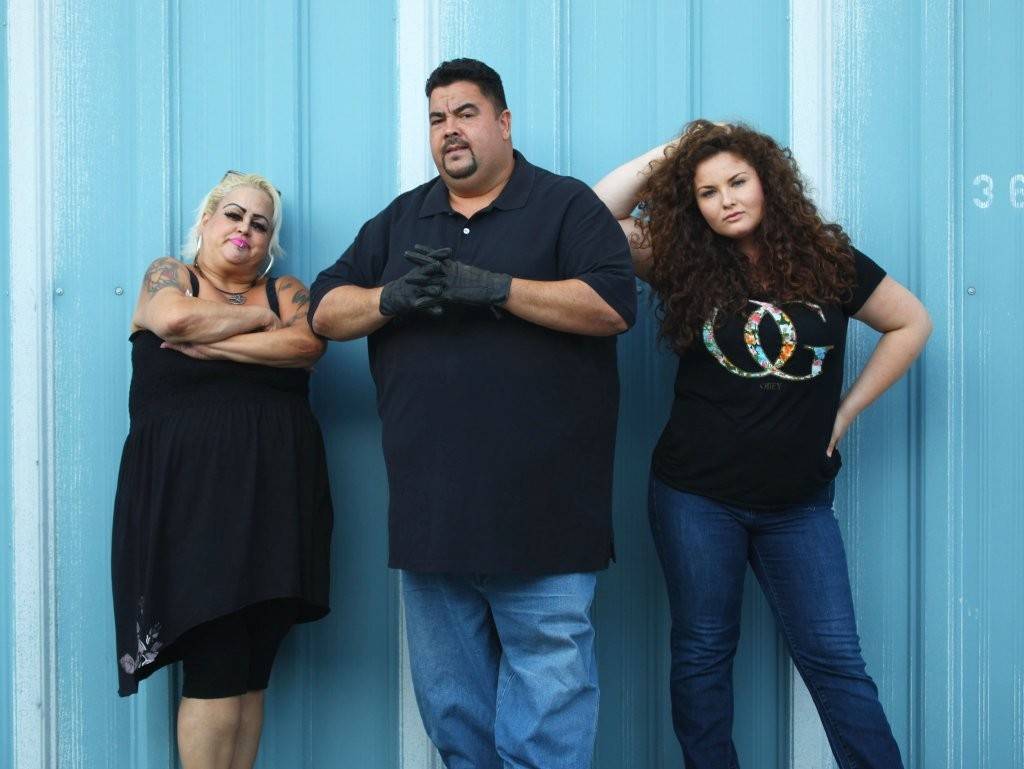 Several members of Sonia's family, including Lyndah, Froylan, Luis "Lou" Pizarro, and Roberto "Rob" Pizarro, made appearances in the programme. Matt Burch, Carlos Lopez, Ronnie Lee, Vanessa Gomez, Ashley Burch, Mike, and Frankie made up the rest of the cast.
Sonia stuck with the show to the very end, appearing in the majority of the episodes, and it ran till 2014. She starred in the 2009 movie Repo Chick. Additionally, she appeared in the 2018 movie Followed. Sonia had an appearance in the 2016 Operation Repo spin-off film Lou's Revenge.
We send our sympathies to Sonia Pizarro's loved ones. Peace be upon her soul, please!
Being a binge-watcher himself, finding Content to write about comes naturally to Divesh. From Anime to Trending Netflix Series and Celebrity News, he covers every detail and always find the right sources for his research.