On July 1, 2000, British-born Lucie Jane Blackman, age 21, vanished from the face of the planet while living in Japan, shocking both of these enormous countries to their very core. But regrettably, maybe the saddest part of the whole situation wasn't that Joji Obara, a serial rapist and predator, killed her needlessly, but rather that it took more than 200 days for her body to be discovered. In Netflix's "Missing: The Lucie Blackman Case," it is revealed that her younger sister Sophie had genuinely kept holding out hope for her survival until the very end, proving this point.
Who is Sophie Blackman?
Sophie Blackman, the middle child and second child of Jane Steare and Timothy "Tim" Blackman, was supposedly born in Kent, England, in 1980. However, Sophie initially led a pretty average life. Truth be told, her parents did divorce in 1995 when she was about 15 years old, but she still had her parents' steadfast love and the support of her older sister Lucie and younger brother Rupert. Although the father said that the sisters were especially close, they weren't truly inseparable until the elder sister departed for a 90-day trip to Asia in the summer of 2000, never to return.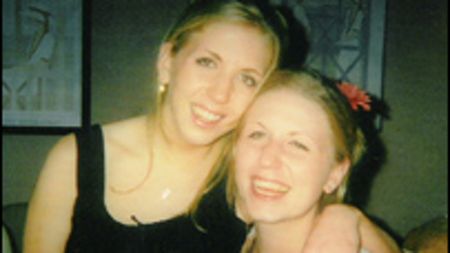 Sophie took a pretty strong and astute public posture after Lucie mysteriously vanished when she was 19 years old, especially after she and Tim travelled to Japan in pursuit of her. In fact, when she learned that the travel enthusiast might be a victim of a local, hazardous cult, she simply said, "she would put herself in to get her out or tell Lucie not to be so stupid." So it should come as no surprise that when her devoted older sister's frozen, mutilated remains were eventually found inside a beach cave in early February 2001, she was completely crushed.
However, no one could have ever guessed that this loss would loom over Sophie's head like such a heavy cloud that she would try suicide in 2005 because she was unable to handle the pain any longer. By the time 2006 rolled around, the 25-year-old was seeking in-patient care at a psychiatric facility because she had actually made an attempt to join Lucie not long after the latter's ashes were interred in their hometown. Tim once remarked, "I not only have to contend with the death of Lucie, but the terrible and tragic damage to both my other children as a constant reminder of this terrible crime." Even her brother was traumatised as a result.
Where is Sophie Blackman Now?
As far as we can tell, Sophie hasn't truly moved on from the killing of her sister, despite her preference to avoid the spotlight ever since her sister's killer was found guilty in 2008. She appears to have been doing her best to move on by concentrating on the good memories and the legacy Lucie left behind, but in the long run, it is obviously easier said than done. However, looking at Sophie's current situation, it appears that she has since started a family of her own and is still based in Kent, where she may work as a self-employed reflexologist who specialises in natural health.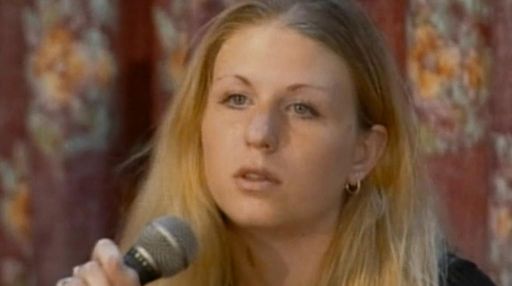 It's also important to note that Sophie acknowledged this in 2007. She said, "The one thing I find quite sad are the things [Lucie] won't do. It's simple to mourn the things we used to do together, but I almost miss more the things she'll never have, like getting married and having kids. I believe Lucie would have made a wonderful mother because of her love of people and children. That she will never get the chance to accomplish that is a tremendous shame.