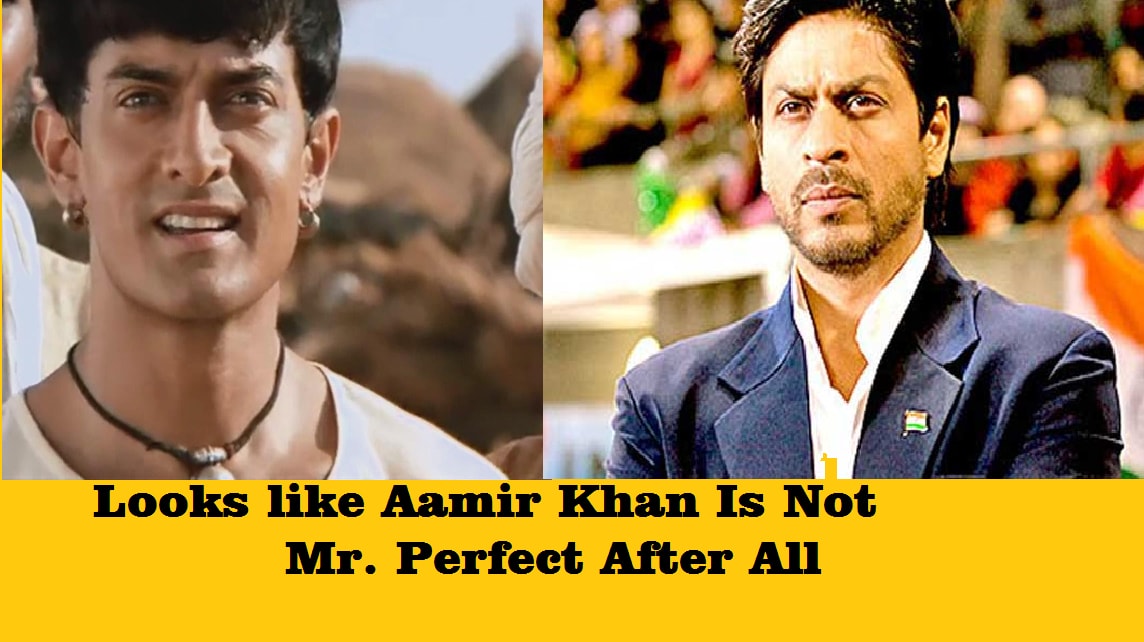 9 Illogical Sports Mistakes In Bollywood You Never Noticed – #5 Was Too Hilarious
We have seen action clichés, romance clichés and even medical clichés in our Bollywood movies. But after a lot of research, we found out that Bollywood has ensured that the sports world doesn't feel left out. Including the current national sport of the country (India has no national sport), which is cricket, we have managed to create so many new rules in various sports that the word ROFL no longer makes sense. Here are some movie clippings that will make you ROFLBT ( Roll On the Floor Laughing and Break Tv):
1. Lagaan – No.of Balls per Over!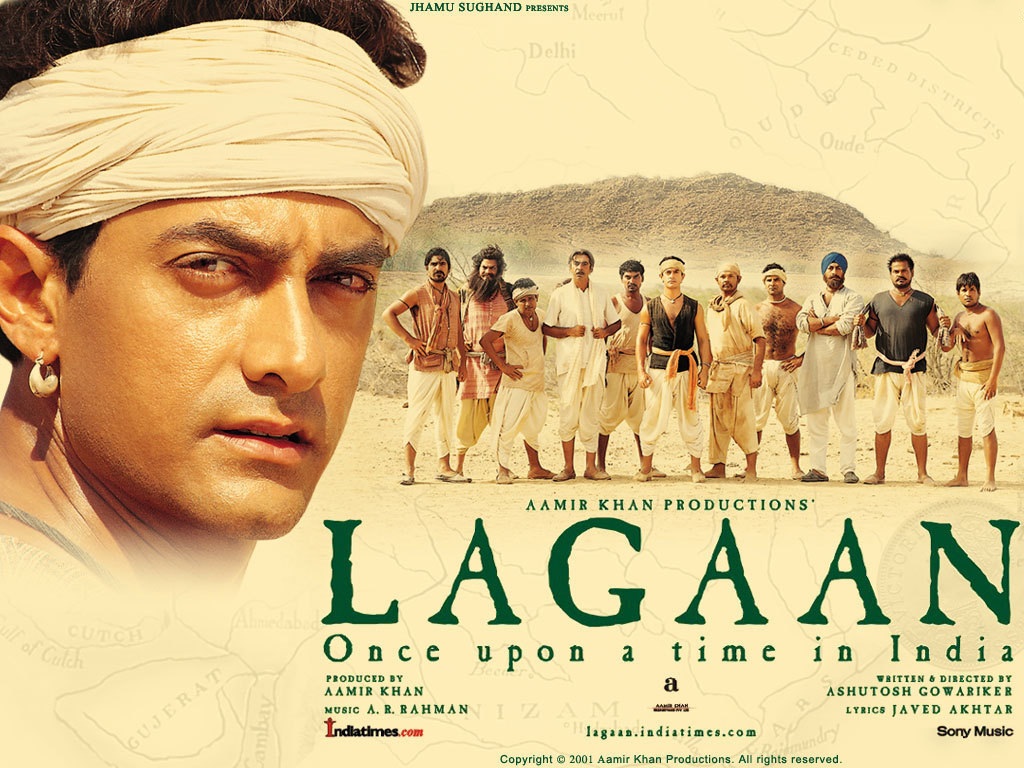 The first recorded over consisted of four balls, and overs were four-ball till 1889, when it changed to five balls per. In 1900 there was a move to six-ball overs. In the 1922-23 season, Australia chose to play eight-ball overs, and two seasons later New Zealand followed suit.
2. Lagaan – 3 Day One day?
The game of cricket is a test match. Bhuvan's team can't lose the match if the stipulated time is over. The match should technically end in a draw.
3. Dil Bole Hadippa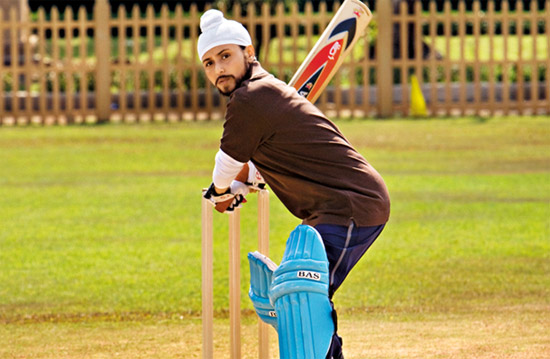 We know that are actors are way better than our cricketers when it comes to playing some super awesome helicopter shots, but that doesn't mean they wear caps instead of helmets against pace bowling.
4. Dil Bole Hadippa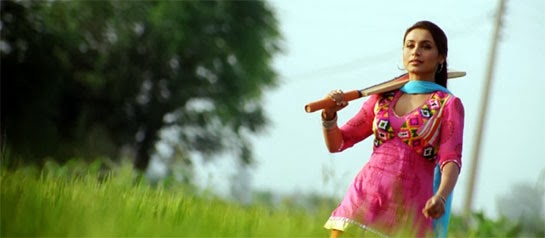 And now for that grand cliche of all times. Running between wickets in the final ball to score the winning point – 4 runs. That's a bit too much running for even the best of the players out there.
5. Haseena Maan Jayegi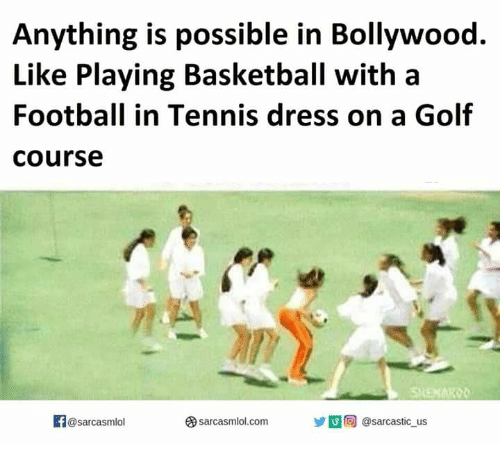 Well, this was bound to happen in a Govinda movie. Karishma is seen playing basketball with a football in a golf course in a party wear! like they say, Anything is possible in Bollywood. Like playing Basketball with a Football in Tennis dress on a Golf Course.
6. Dhan Dhana Dhan Goal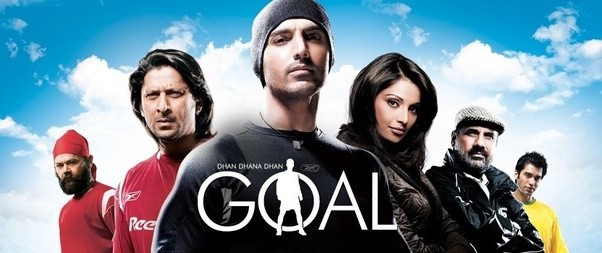 In the middle of the movie when the standings are shown Southall is 17th with 46 points. Two minutes later Southall is on position 7 with 32 points.
7. Chak De India
Even though in total India has only 8 goals before they reach the finals against Australia, the movie points out that each of the forwards had 8 goals each in their bag. Well, we don't belong to that category of super-sportsmanship.

8. Patiala House
The last over of the match has immense drama as expected. However the scoreboard doesn't seem to bothered and even though the Aussies score 11 runs, it shows only 10 runs. If only Symonds had seen that he would have hit the scoreboard with a six.
9. Holiday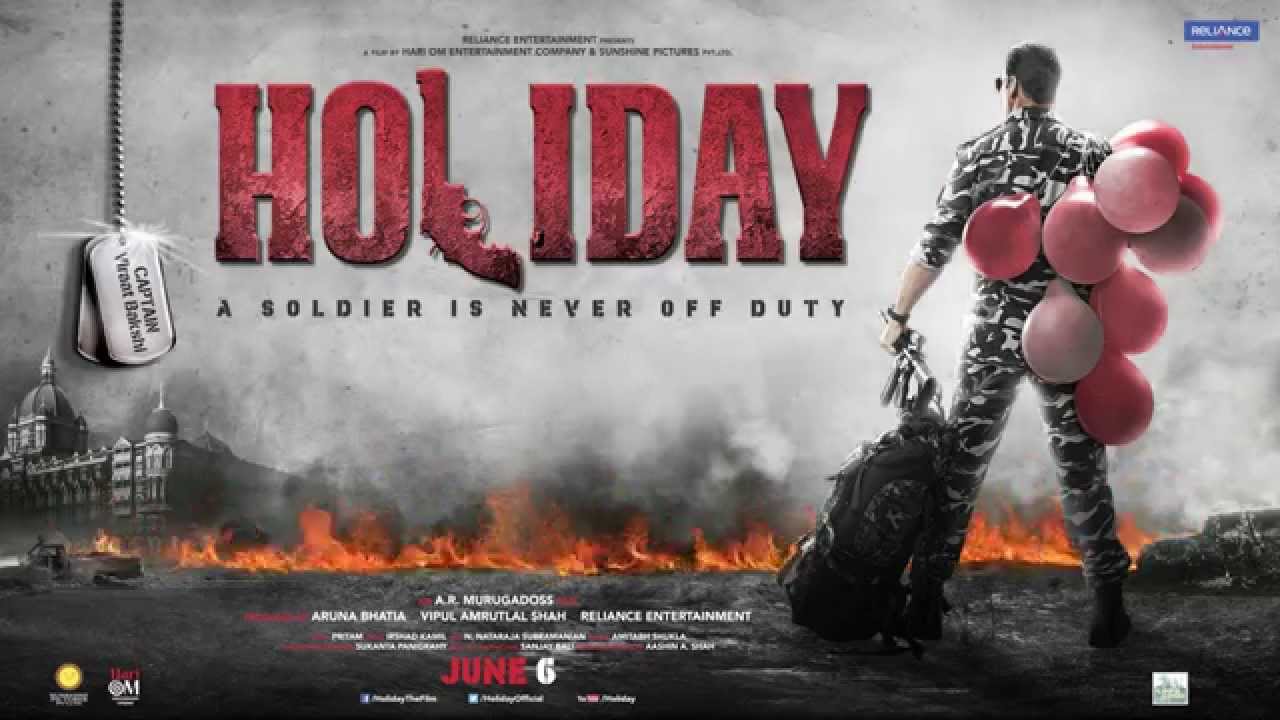 Well, in a regular life, one can be awesome in one sport and be good or aware about the others. However, if you are Sonakshi, you are as good as a superhero. You can play any sport under the sun and win the grand title in all! (boxing included!)