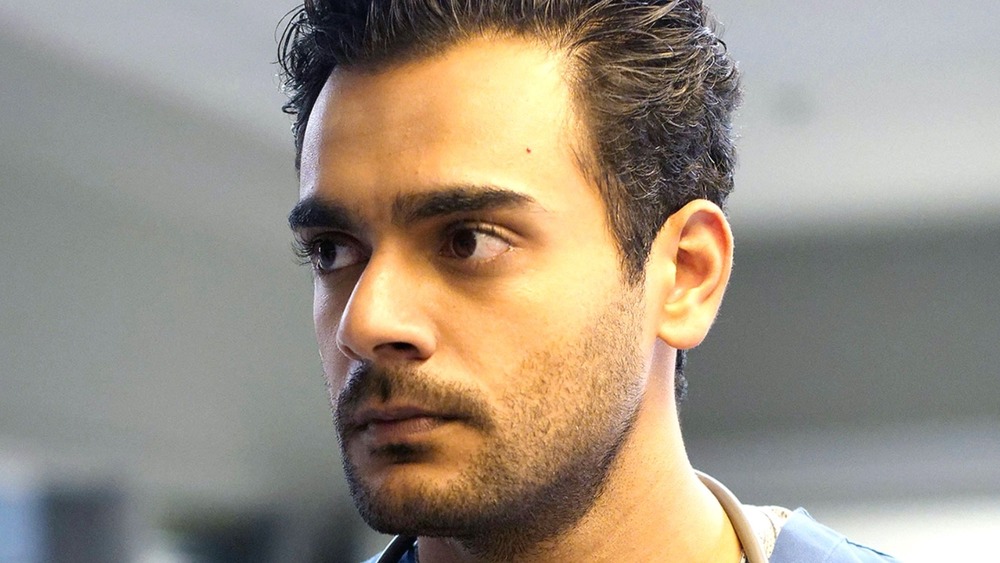 Transplant Season 2 – Release Date, Returning Characters And Plot!
On NBC, the Canadian medical drama Transplant's first season debuted in September 2020. The network's decision to air the programme in America helped to fill in some of the COVID-19-shaped gaps in their fall roster (via Deadline). However, the show was a success outside of its native nation. Before the show even premiered in the US, the series' original network, CTV, had already ordered a second season. They chose to follow suit after achieving strong ratings after its debut on NBC (via The Hollywood Reporter).
The traditional evening soap format with a hospital setting is given a fresh and current twist in Transplant. Dr. Bashir Hamed (Hamza Haq), also referred to as Bash by his friends and coworkers, is a Syrian refugee presently residing in Canada. Initially, Bash's lack of Canadian credentials prevents him from obtaining employment as a doctor. That changes when he intervenes during a terrifying accident to rescue numerous lives with his fast thinking and resourcefulness.
One of those lives is that of Dr. Jed Bishop (John Hannah), director of Toronto's York Memorial Hospital's emergency room. Dr. Bishop hires Bash as a resident after personally observing his talent as a physician.
Where will Bash's tale go in season 2? Who will be coming back to work at York Memorial again? And when can US fans anticipate further episodes of this compelling series? Here is all the information we currently have regarding Transplant season 2.
When will Transplant season 2 come out in the US?
Season 2 of Transplant reportedly started filming in February 2021, but it won't likely make its Canadian debut until much later that year, according to a report by Deadline. It appears that the series will be severely delayed from its original plan, given that the first season had its Canadian premiere in February 2020. What does this signify in terms of the start date in the US?
The American premiere of the series has not yet been scheduled by NBC as of the time of writing. Given that the Canadian premiere has been postponed, it appears likely that the US release date will also be delayed. According to a CTV press release, the second season of the show will contain 13 episodes, much as season 1. Because of this, it's simple to envision NBC introducing it as a midseason premiere in 2022 as opposed to at the start of the fall/winter TV season.
Transplant season 2 might start showing in the fall of 2021, but don't be shocked if it actually premieres in the early months of 2022. Of course, nothing is official until NBC issues a formal confirmation.
Who is returning for Transplant season 2?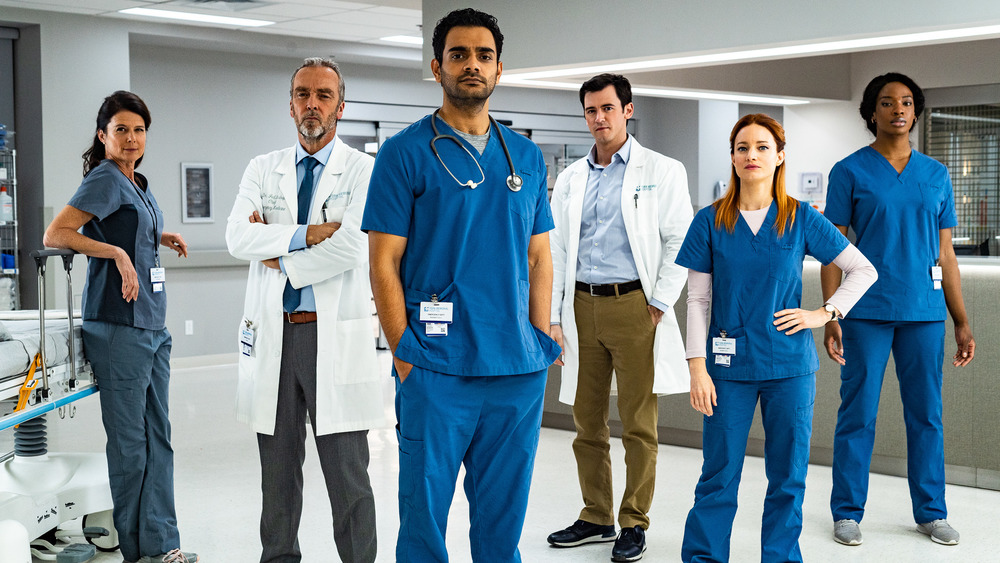 Transplant's core cast will be back for season two, which will please fans who fell in love with the characters over the first season. According to a press release from CTV, Haq will reprise his role as Dr. Hamed alongside a number of other actors, including Ayisha Issa as Dr. June Curtis, Sirena Gulamgaus as Amira Hamed, Jim Watson as Dr. Theo Hunter, and John Hannah as Dr. Jed Bishop. Leboeuf will also reprise his role as Dr. Mags Leblanc.
Speaking of Hannah, it will be interesting to see if he stays on the cast for the duration of the second season. His character appeared to have had a stroke at the end of the first season, and although he came to throughout the episode, he may not be completely recovered. While Hannah is listed as a series regular for season 2, it wouldn't be unheard of for a TV medical drama to shock viewers by having a character pass away unexpectedly.
Another significant development in the casting is that Torri Higginson, who portrays nurse Claire Malone, will move up to a series regular for season 2. (via Deadline).
The questions we hope to see answered in Transplant's second season
Season 1 of Transplant left viewers with a lot of unanswered questions, so it's a good thing season 2 is coming. The York Memorial personnel and patients will be most immediately impacted by Dr. Bishop's alleged stroke. According to the CTV press release, the incident has "destabilised" affairs at the hospital. A new staff member's arrival to the emergency room is also mentioned in the press release, and we have no doubt that they'll bring plenty of brand-new drama with them.
The identity of the enigmatic woman Bash and his sister Amira saw in the season 1 finale has also remained a major mystery. It's obvious that she plays a crucial role in their lives, but it's unclear who she is and how the Hameds' lives will change as a result of her presence.
Fans of Bash and Mags (Bags? Mash?) are undoubtedly eager to find out if the two will eventually start a hospital romance a la Grey's Anatomy. By the end of the season, they were more ready than ever to further their flirting, but neither has taken the initiative and initiated a romantic relationship. Expect their prospective romance to be a feature in season 2 whether or not they decide to explore their desire to one another.
More Transplant may still be a ways off, but based on what we now know about the impending second season, the wait will be worthwhile.
Being a binge-watcher himself, finding Content to write about comes naturally to Divesh. From Anime to Trending Netflix Series and Celebrity News, he covers every detail and always find the right sources for his research.