Who Was Aileen Wuornos' Girlfriend Tyria Moore? Where Is Tyria Moore Now?
Few biographical crime dramas have managed to connect with their audience in the same way as "Monster" did. The extraordinary director of "Monster," Patty Jenkins, established such a reputation with the film that she is now proud to have worked on blockbusters like "Wonder Woman." The biographical crime film "Monster" has earned numerous awards and honours at the box office and is still recognised as a masterpiece in the field. Charlize Theron gave the performance of her career in the movie, for which she was nominated for an Academy, Golden Globe, and SAG Award. The movie received nominations in a number of other illustrious award categories.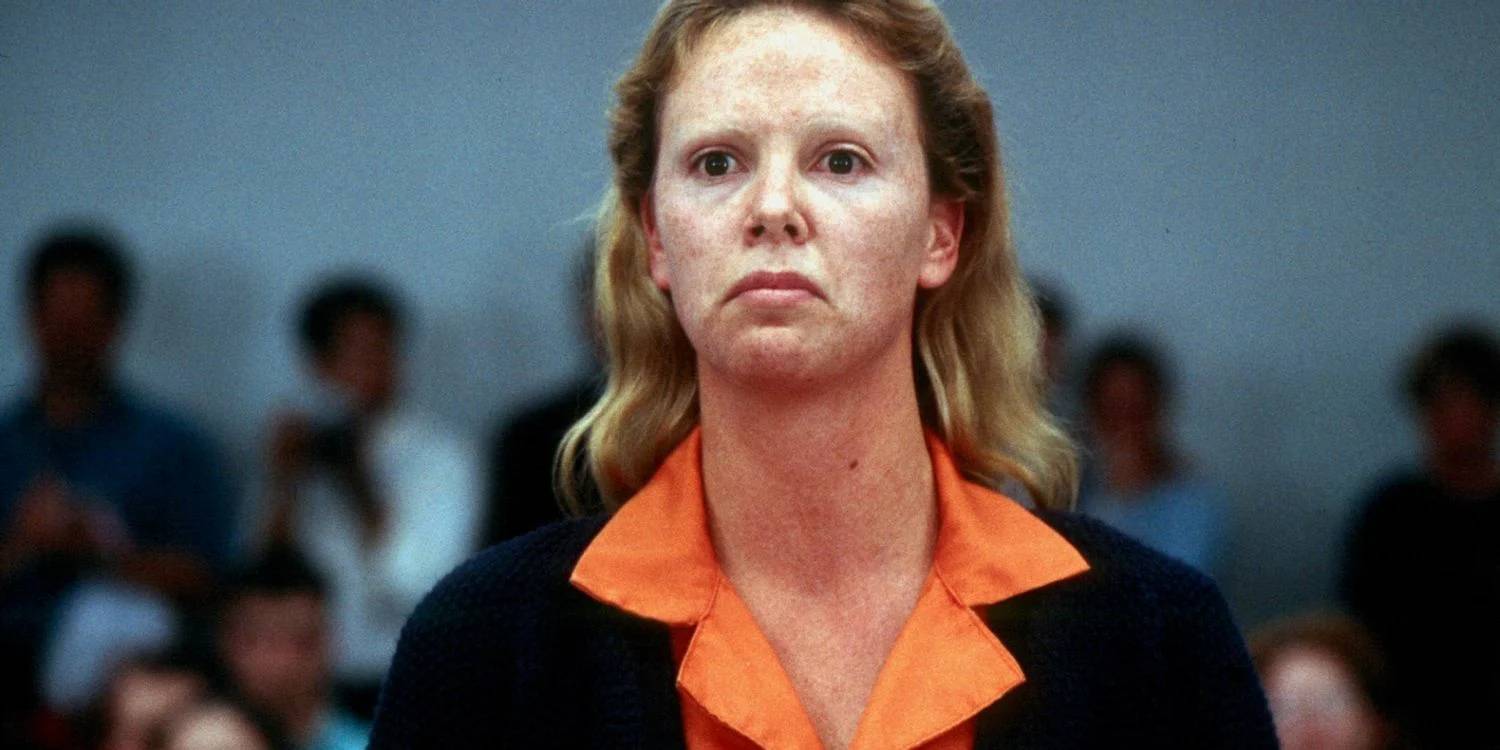 The film "Monster" depicts the murderous rampage of notorious serial killer Aileen Wuornos between late 1989 and 1990. Aileen, a street prostitute, defends herself by killing one of her abusive clients. But her appetite for vengeance is far from satisfied, driving her to commit 6 additional murders in a single night. Selby Wall, her girlfriend, has been obliviously accompanying her throughout her downward spiral. Tyria Moore, Aileen's real-life love interest, is portrayed in the novel Selby Wall.
Who is Tyria Moore?
Around 1986, 30-year-old Aileen and 24-year-old Tyria met for the first time while bar-hopping in Florida. Together, they spent the night and developed a tight bond. Sue Russel, Aileen's biographer, writes of that crucial encounter: "From that point on, [Aileen and Tyria] became inseparable. The anchor Aileen had been looking for was there.
The couple soon started living together and gained notoriety in their personal circles for leading a nomadic lifestyle, frequently staying in friends' homes, hotels, and occasionally even in the woods. They were supported by Aileen's prostitution earnings. The two eventually became closer to the point where Aileen started referring to Tyria as her wife.
However, there were times when the couple's relationship experienced turbulence. At first, Tyria disapproved of Aileen's line of work. Tyria admits in the documentary "Aileen Wuornos: Mind of a Monster" that she "tried everything I could to help her stop doing it after I found out she was prostituting." Aileen, though, was firm and would not budge. In addition, Tyria claimed that Aileen had long since developed a short fuse and would erupt into rage at the slightest provocation. She has even been questioned by the police for her role in several fights.
The pair managed to stay together in spite of their relationship's challenges. However, their love was once again put to the test when one night Aileen confessed to Tyria that she had killed Richard Mallory in self-defense after he tried to rape her (Mallory was later found to be a convicted rapist). Tyria begged her to keep the remaining details to herself because she was horrified and worried that she would be forced to turn Aileen over to the police. But as soon as Aileen started returning with items that weren't hers, Tyria started to worry that Richard's death wasn't an isolated incident and that Aileen was robbing dead men of their property. The couple eventually started pawning off the stolen belongings of the men Aileen would kill because they had no other choice.
Where is Tyria Moore Now?
Following leads from pawn shops, the authorities were able to find Aileen and Tyria. They eventually detained Aileen at a motorcycle club in Florida despite the obvious absence of solid proof. The authorities were obliged to rely on their skills to coax a confession from Aileen due to the lack of evidence. They finally turned to exploiting Tyria to get a confession after all other attempts failed. Tyria made several calls to Aileen in prison while being watched by the authorities. She told Aileen throughout these calls that the police were preparing to blame her for the murders, and that this was being done at the direction of the police. Finally giving up, Aileen acknowledged her crimes and made it clear that Tyria had nothing to do with them. Tyria testified against her ex-girlfriend Aileen in the subsequent trial and disclosed that Aileen had confessed to her the murder of Richard Mallory, who was her first victim. On October 9, 2002, Aileen was put to death for the offences for which she had been found guilty.
Tyria is renowned for being protective of her reputation and public persona. Since then, she has withdrawn from the spotlight and is now leading a private life. She is thought to be residing in Pennsylvania with her family, per some accounts.