Domestic abuse survivor Yvette Cade is featured in Investigation Discovery's "Obsession: Dark Desires: Burning Love," where she describes the horrifying abuse she endured at the hands of her former husband, Roger Hargrave. The latter had even set her on fire in Clinton, Maryland, in October 2005 after she refused to stay in her abusive marriage. Despite having severe burns, the courageous woman keeps fighting and speaking up for other domestic abuse victims' rights. What about Yvette? Where is she now? Let us find out.
Who is Yvette Cade?
In the 1970s, Yvette Cade was born in Akron, Ohio's Summit County. In the early years of the first decade of the new millennium, she relocated to Maryland in search of a better opportunity. She figured moving to a bigger city would make it easier for her to get a job and start making money right away. Yvette had no issue moving to another state with her young daughter Champane because her sisters and other members of her extended family were in Maryland.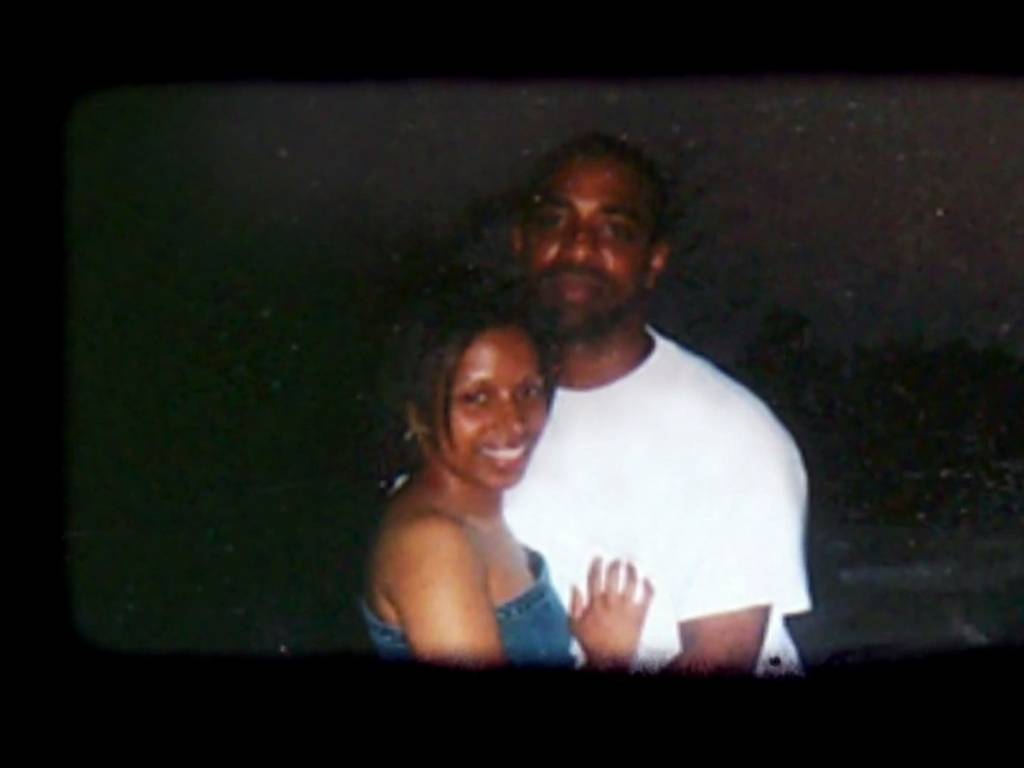 Her aunt Carol Bryant introduced her to Roger Byron Hargrave, and they soon got married. Yvette praised Roger for his endearing smile, appealing attitude, and love and concern he exhibited for his kid from a prior relationship. I grew raised in a two-parent family, and I wanted my daughter to have a father as well, Yvette remarked on the programme. She carried out part-time coursework to become a mortgage consultant while working as a salesperson in a Clinton T-Mobile store.
Their marriage was blissful and carefree for the first several months, but then Roger started to reveal his true self. At first, the warning signs were insignificant, like making her wear identical clothes in public or yelling at her when he thought she was supposedly neglecting her housework. But, they quickly turned into physical assaults and inebriated attempts at extramarital sex. On the programme, she bemoaned, "There was physical abuse the first year of my marriage. The previous three years have been vocal. the vile remarks. assaults verbally. the abuse verbally. Even when you aren't being physically hit, your self-esteem is constantly being undermined.
After one such heinous incident, Yvette and her ex-husband divorced and the latter moved out of the house. Yet he persisted in bothering her and her daughter, calling frequently, making threats, and stalking her. In July 2005, it became necessary for her to seek a protective order against him. The cunning Roger, however, went to the court and appealed the restraining order, claiming he and Yvette would go to marriage counselling. During a hearing on September 19, the presiding judge dismissed it in spite of her fervent requests not to.
Where is Yvette Cade Now?
On October 10, less than a month after the judgement, Roger attacked Yvette, doused her in gasoline, and lit her ablaze in the open in the mobile phone store where she worked. She added, "He caught me, grabbed me, and I felt something on my back. I was on fire when I next came to consciousness. I recall just going to the faucet and starting to splash water on my face as I thought my face was melting. Yvette reportedly had severe burns covering more than 60% of her body.
She described that terrible day, saying, "They put me in the chopper, and the woman asked me, "Are you with me? Do you agree with me? And I responded, "Absolutely. I won't let him take my joy away. I'm telling myself that I'm not prepared to pass away. I was still going to live. The following day, Roger was detained, and he was later found guilty of attempted first-degree murder and first-degree assault. His several attempts to get his conviction overturned were rejected, and he was given a life sentence with the possibility of parole. She claims he still writes her letters from prison, nevertheless.
The doctors were unsure if she would survive, but after numerous procedures, she healed, according to Yvette. She expressed optimism and added, "Although I have these scars, beauty comes from within." This was in spite of the fact that she still needs therapy for her physical scars and experiences great tightness in her skin. She now resides in Maryland with her daughter and twin grandsons and operates a foundation that assists victims of domestic abuse. She is in her late 50s. She grinned and said, "Blessed," referring to her current existence. Perfection. Godliness. Faith and love.
Being a binge-watcher himself, finding Content to write about comes naturally to Divesh. From Anime to Trending Netflix Series and Celebrity News, he covers every detail and always find the right sources for his research.