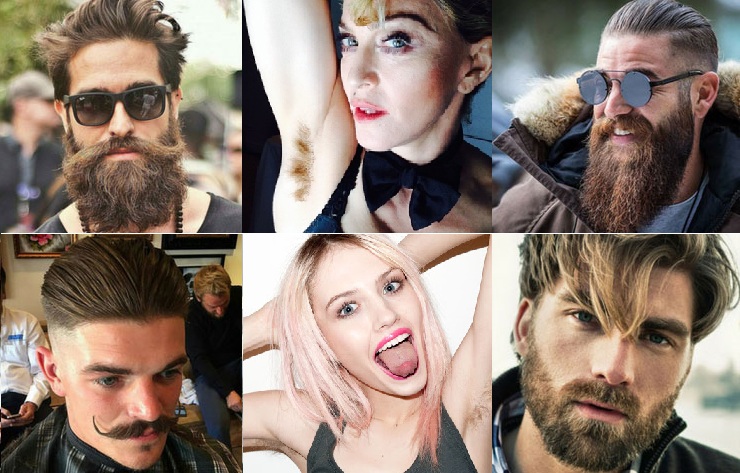 10 Reasons You Should Participate In No-Shave November – Women Too!
As quoted a few years back by the 'No Shave November' organization- "No-Shave November is a month-long journey during which participants forgo shaving and grooming in order to evoke conversation and raise cancer awareness. This tradition is relatively new and is about general cancer, unlike Pinktober that is meant to spread awareness about breast cancer alone." And here are some interesting reasons for you to partake, no gender bias:
1. Feel Like A Great Thinker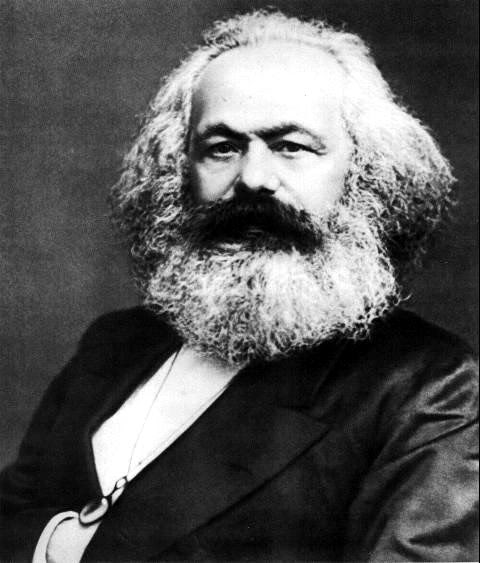 Most of the leaders had no time for trimming or hair cuts. Maybe this is your chance to look like them. From Gandalf to Dumbledore to even Lincoln, people had great beards.
2. Provides Warmth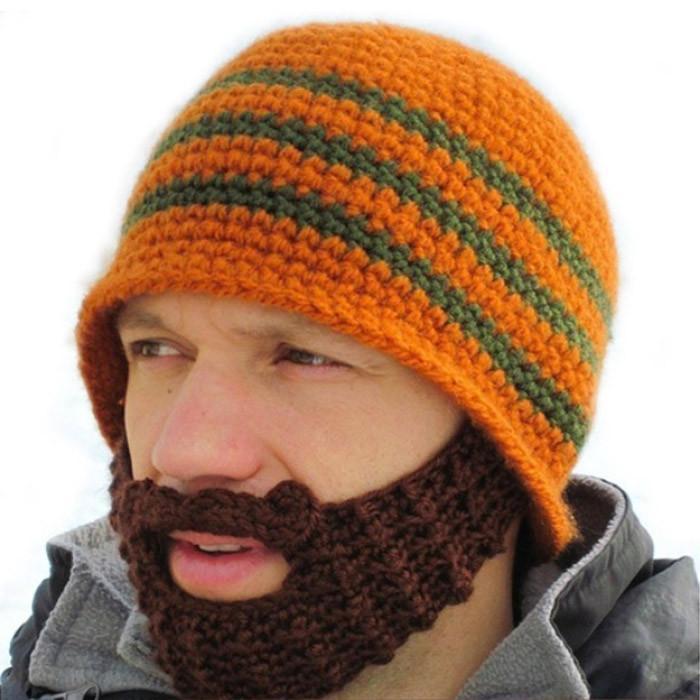 Well, we all know that furry animals make it through the winter. And since "Winter is coming" why not give yourself the warmth that no blanket can provide.
3. No Parlor Troubles
Women, this is your chance to go free from all the troubles of parlor appointments, allergies, and sticky wax floors. Say yes to this tradition and feel like the wild tigress that you are.
4. Ice Breaker For Conversations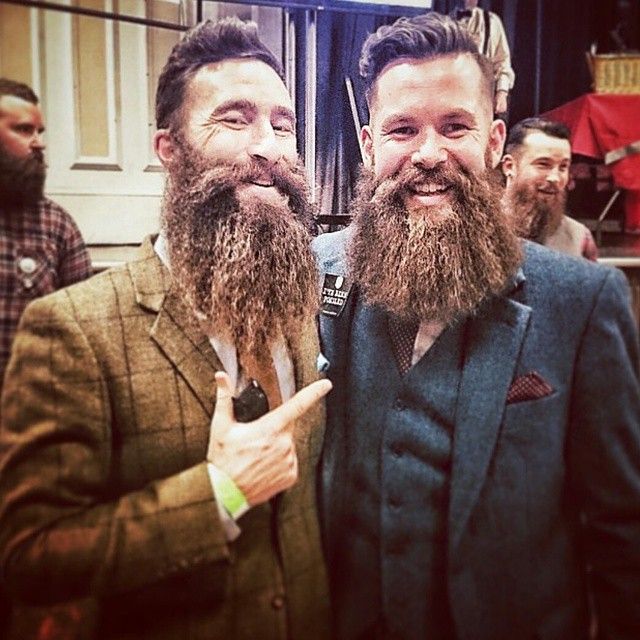 Hairy-ness is a very great conversation starter as it freaks out a lot of the people around you. This way you get to talk to new people and actually discuss the seriousness of cancer.
5. Ward Off Unwanted People
Well for many people hairy-ness works as a repellent. Sometimes women, you could be a little hairier or true to your original beauty and keep all the annoying stalkers away. Unwaxed legs rock!
6. Save Or Donate Money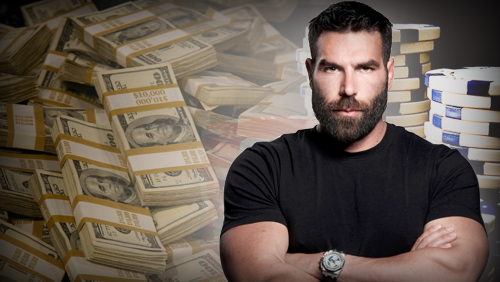 Now that you have some money, donate it for a cause or register on any official site and help spread the awareness. You could also try to send wigs to cancer patients undergoing treatment as a gesture that you understand their issue.
7. Try Out A New Look
Moving on, maybe the beard or facial hair or unshaved hair could help you get a new look as well. Ladies, thin eyebrows may not be fun always especially because you are not Mona Lisa.
8. Shave Or Shape It In December
Once you are done with November, go ahead and shave it off. And when you do that, you may find that your skin was protected, because it was your hair that got fried up due to weather changes.
9. Give You Time For Other Things
Also when you don't have to go for any parlour appointments and haircuts, you get more free time to actually think about yourself. Deep thinking is necessary and also planning for hibernation period.
10. Manliness Reloaded
For all you men out there, this is the best time for you to actually live the concept "Jiske paas mooch nahin, uske paas mann hi nahin hai"- One who does not have a moustache, does not have a heart.
The goal of No-Shave November is to grow awareness by embracing our hair, which many cancer patients lose, and letting it grow wild and free. Donate the money you typically spend on shaving and grooming to educate about cancer prevention, save lives, and aid those fighting the battle."