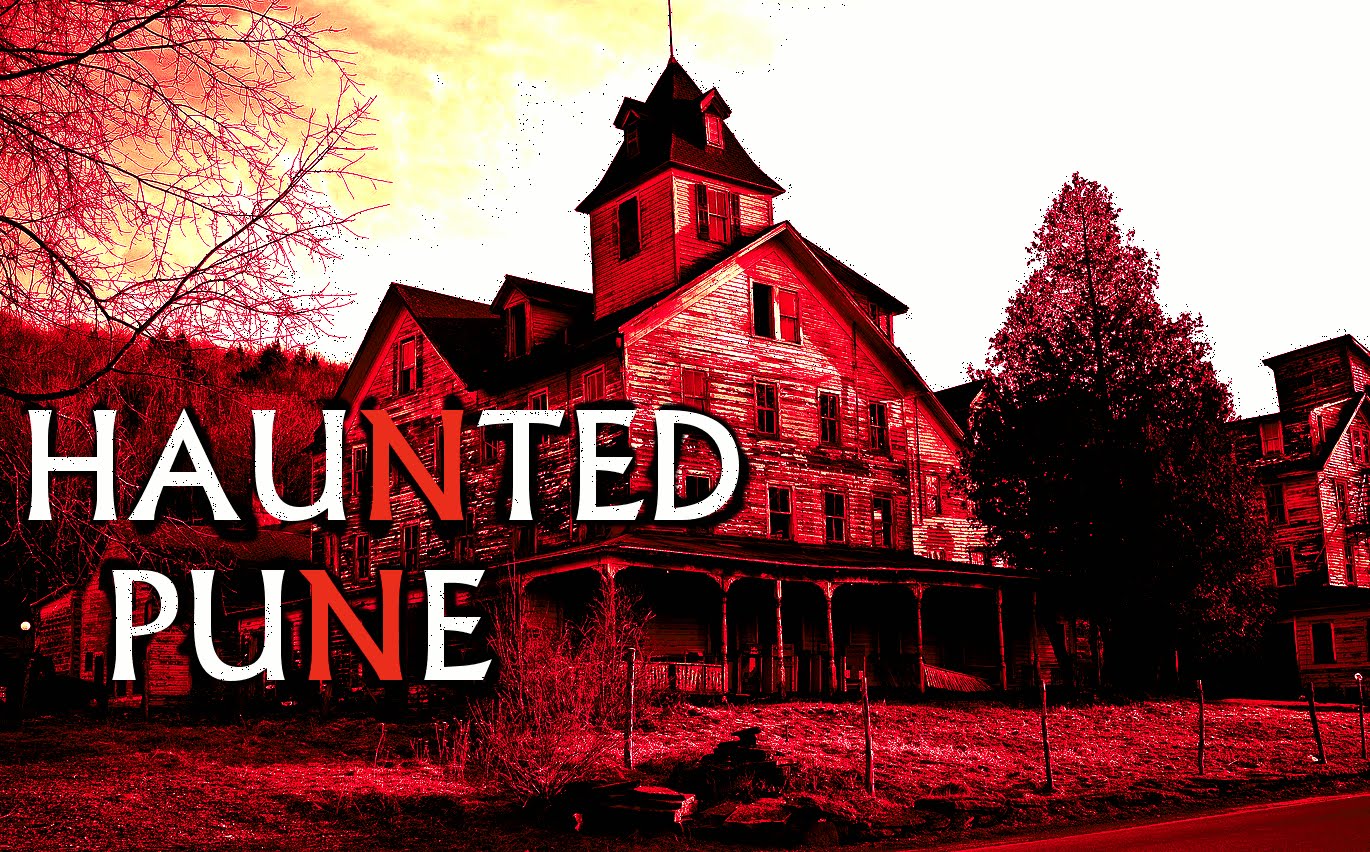 Let's just admit it, even if you do not believe in ghost, chances are that the whole idea of being watched by someone you cannot see, can give you chills. Especially if you are away from home and living with friends. Friends tend to turn even a slightly spooky story into a sequence right out of Paranormal activity series. Hundreds of places in India are allegedly haunted and we Indians being superstitious tend to avoid places with a history of 'Ghosts'. Today we list down 7 such haunted places in Pune that you should visit with your friends, or at least plan to visit.
1. Shaniwar Wada Fort
The magnificently looking Shaniwar wada fort is an architectural gem and has a lot of history. But, behind the walls of this marvelous fort lies mystery and it has witnessed some high level of supernatural activities. The fort is said to be haunted with the spirit of Narayan Rao Peshwa, the young prince who was murdered at the young age of 13! People have reported to have heard sounds of crying for help on full moon nights. Entry in the fort is restricted after 6.30 pm, but if you still want to hear it to believe it, venture later at your own risk!
2. Haunted House in Residency Club
A worn out building near residency club is touted to be possessed by a spirit of an old lady making it an extremely eerie place to venture. Many a times during late night hour's extremely loud evil laughter and screams have stemmed from this bungalow. The black spirit of the old lady is said to keep an eye on trespasser.
3. Choice Hostel

Touted as one of the most expensive boys hostel in Pune, the Choice Hostel on Kurve Road also find its place amongst the most haunted places in Pune. It could be prank but when you hear the stories of a lady roaming around in the corridors of a boys hostel,wearing a red saree, sobbing. You are bound to sleep with a Hanuman Chalisa under your pillow. Many incidents of students falling sick after spotting the lady in red have been reported unofficially.
4. Gangapuram Society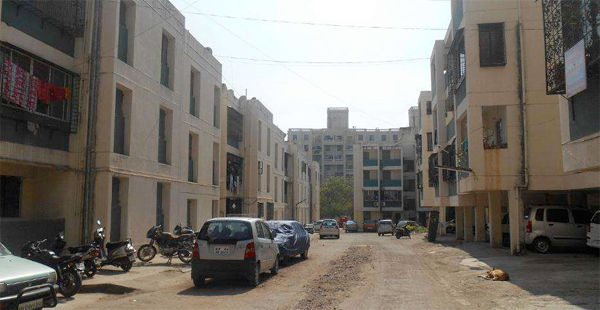 Located in Virman Nagar in Pune, this society consisting of hundreds of buildings doesn't exactly give a spooky feel at the first look. There have been instances of locals having seen a man dressed in white lungi and shirt who mysteriously disappears on being approached.
5. Holkar Bridge
If you are a creature of night and love roaming around the city looking for new places, you'd definitly cross the Holkar Bridge at least once. A number of mysterious deaths on and around the bridge have left the locals dumbfounded and scared. Several ghost sightings in the area has made this one of the most haunted places in Pune. We'd suggest not passing the bridge past midnight,but chances are if you really these kind of places, we are preaching to the choir.
6. Victory Theater
Unexplained noises have continuously been reported in Victory Theater located on Thimayya road in Pune making them feel the chills! If locals are to be believed one can hear noises of seats are banged and scary giggles breaking the silence. There have even been instances of the pin drop silence being shattered by terrific screams making a person shiver like never before!
7. Haunted House (MG Road)
You'd find countless stories online but ask a local and he/she would tell you his own personal experience. And trust us, nothing is scarier than knowing it from someone who has had a first hand experience. This particular house we are talking about has not been visited by anyone in years, owing to a number of incidents happened in the very premise of this house.In fact, certain activities that are prevalent even today. It is definitely a mystery that shrouds over this place!
8. Chandan Nagar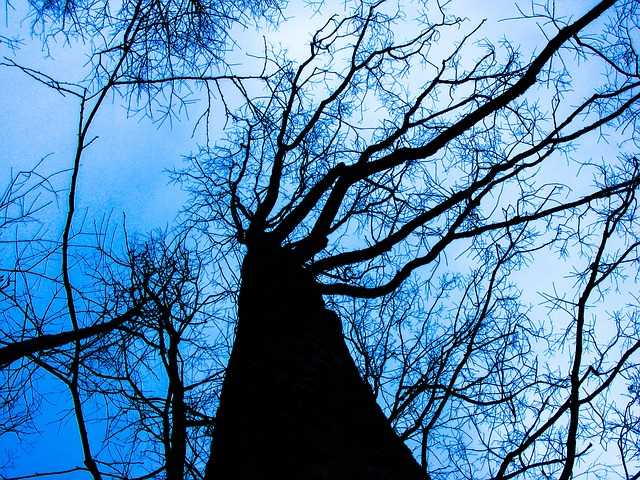 Chandan Nagar in Pune has also reportedly seen many instances of supernatural activities. The place is said to be haunted by the spirit/ghost of small baby girl. Locals say that it is the spirit of a small girl who was expired during the construction of the house in the area almost a decade back. As the clock ticks 12 at midnight, the girl appears in a white frock holding a small doll and screaming around!
So next time you are in the city, make sure you tag along with a friend and visit these haunted places in Pune.
Note: Images are indicative and Dotcom Stories is not responsible for the authenticity of the stories behind these places.