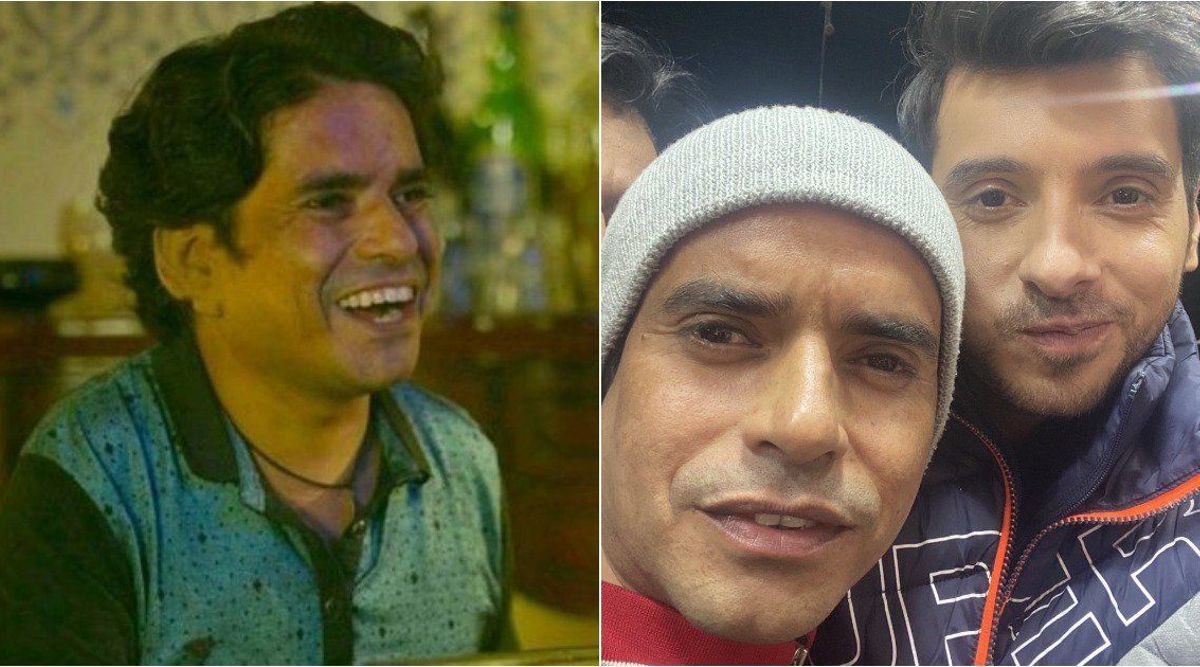 In The News : Mirzapur's Lalit, Actor Brahma Mishra Found Dead In Mumbai Home
Actor Brahma Mishra, who played the role of Lalit, Munna Tripathi's special friend in 'Mirzapur', is no more. The reason behind his death is not yet clear. But in some reports it is being claimed that Brahma had fallen in the bathroom of his house. On the afternoon of December 2, the police found his decomposed dead body from Brahma's flat in Versova. Which has been sent to Cooper Hospital for autopsy with immediate effect. The news of Brahma Mishra's passing was given by his co-star Divyenndu through his social media. You can see that post of Divyenndu below-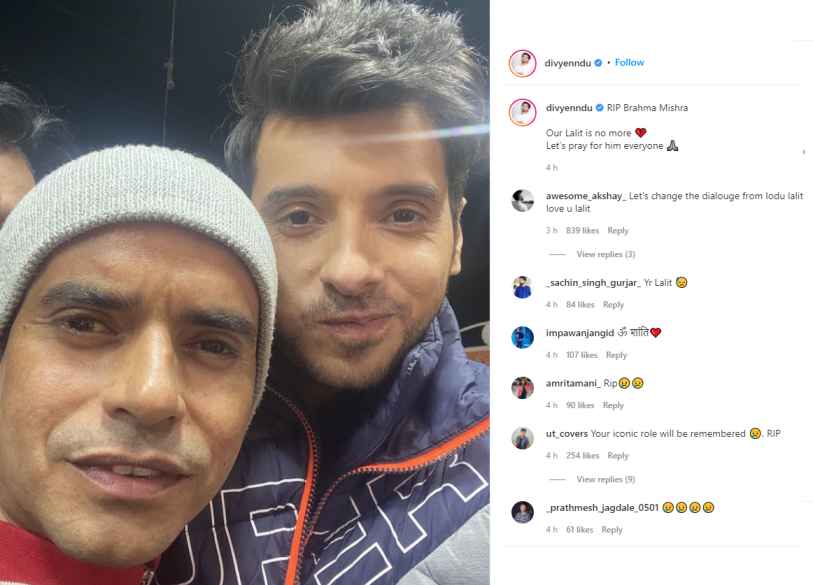 Brahma had worked in many films in his career including 'Manjhi – The Mountain Man', 'Dangal', 'Kesari', 'Badrinath Ki Dulhania' and 'Hawaizada'. Apart from this, he was also a part of shows like 'Not Fit' and 'Office vs Office'. He was last seen in Amazon Prime Video's series 'Hello Charlie'. But people started recognizing him after the release of 'Mirzapur' season 2.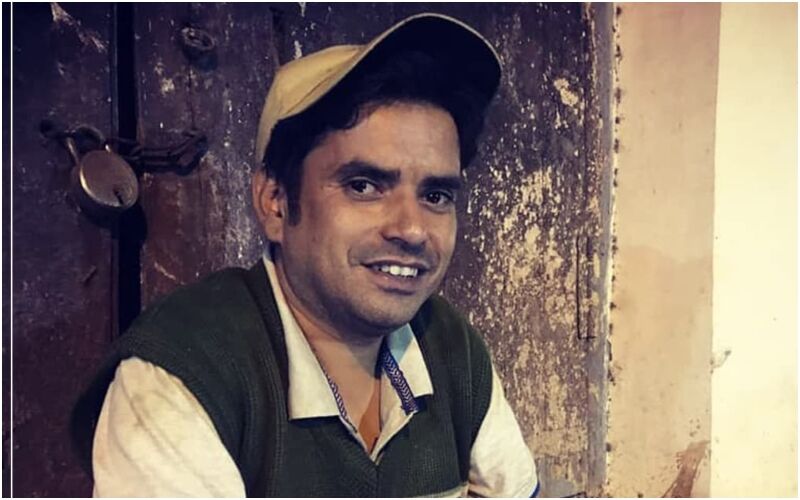 In 'Mirzapur', Brahma played the role of Lalit, Munna Bhaiya's friend, played by Divyenndu. Lalit was such a friend of Munna, who would do whatever he asked. Without thinking But in the third episode 'Rabbit' of the second season, this character dies. At the hands of Maqbool, the bodyguard of Kaleen Bhaiya. Or rather, Lalit is made a scapegoat. So that Munna can be saved.
People remembered Lalit's character because in one scene of the series, Munna Tripathi makes a joke with his name. That joke is repeated many times. Obviously, anyone who has seen this series will know that joke. Later, many memes were also made on it.
According to Brahma Mishra's close friends, it was recently his birthday. Since then he could not be contacted. Brahma comes from Bhopal. He always wanted to become an actor. He started his film career with the 2013 film 'Chor Chor Super Chor'. Recently, he was seen in the character of Khudadad Khan in Akshay Kumar's film 'Kesari'.
Amazon Prime Video – the OTT platform that hosted the hit series Mirzapur – tweeted: "Brahma Mishra, our Lalit. Thank you for making us laugh, thank you for making us cry. Thank you for always reminding us the loyalty & love a friendship holds. Always in our heart. RIP, brahma mishra."
Mishra's co-star Divyenndu, who played the key role of Munna Tripathi in the series, posted: "Our Lalit is no more. Let's pray for him everyone."
More news to follow. May his soul rest in peace.